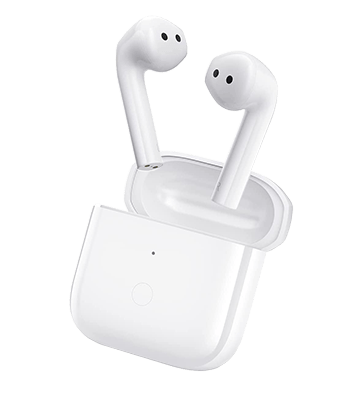 GOOD POINTS
Affordable price

Good looks

Compact charging case

Good hold on the ear

Quick and easy pairing

Good sound quality

Moderate latency
NEGATIVE POINTS
Without volume control

No customisation and no app

No active noise reduction function
Summary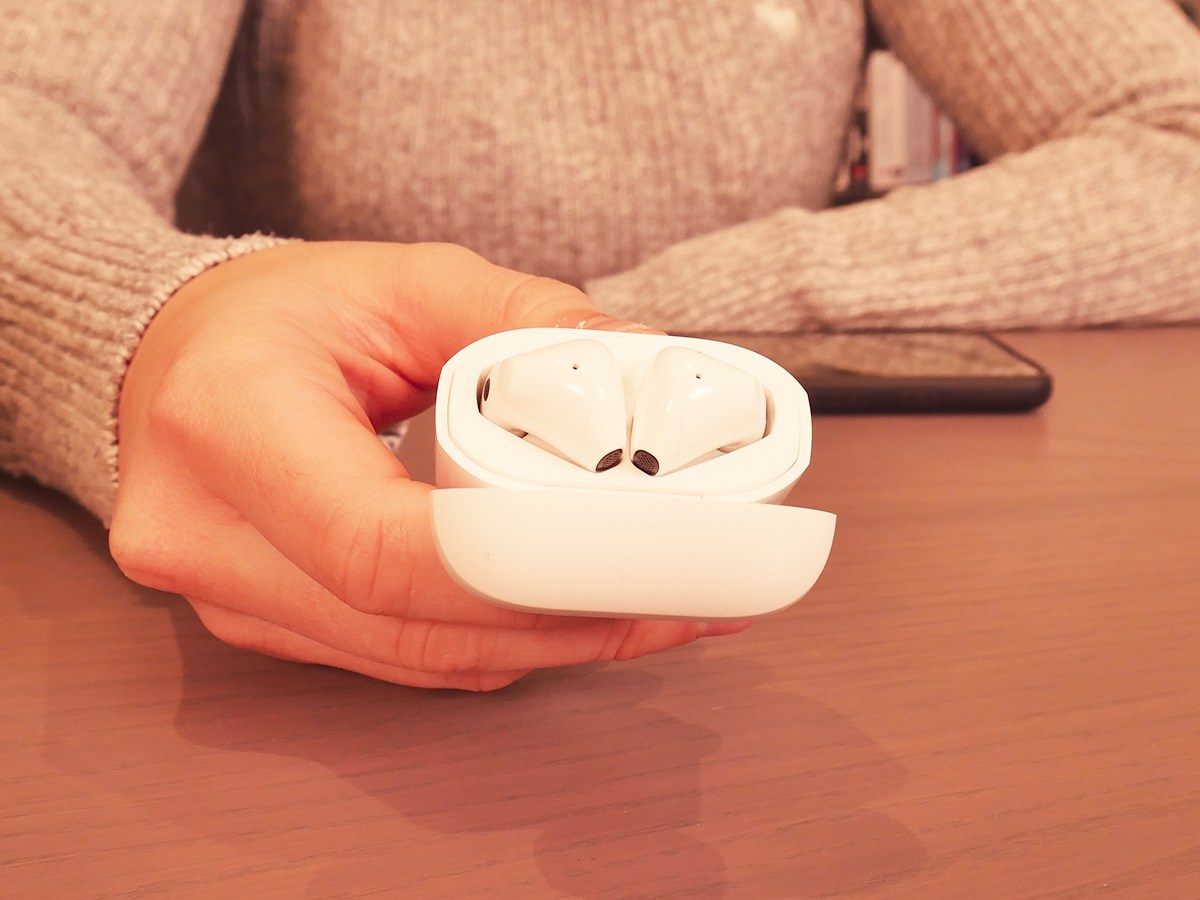 Design
Exclusively available in white, the Redmi Buds 3 remind us of the AirPods, although they are larger and therefore less discreet. These headphones have a stick design without silicone ear cushions, with a glossy finish.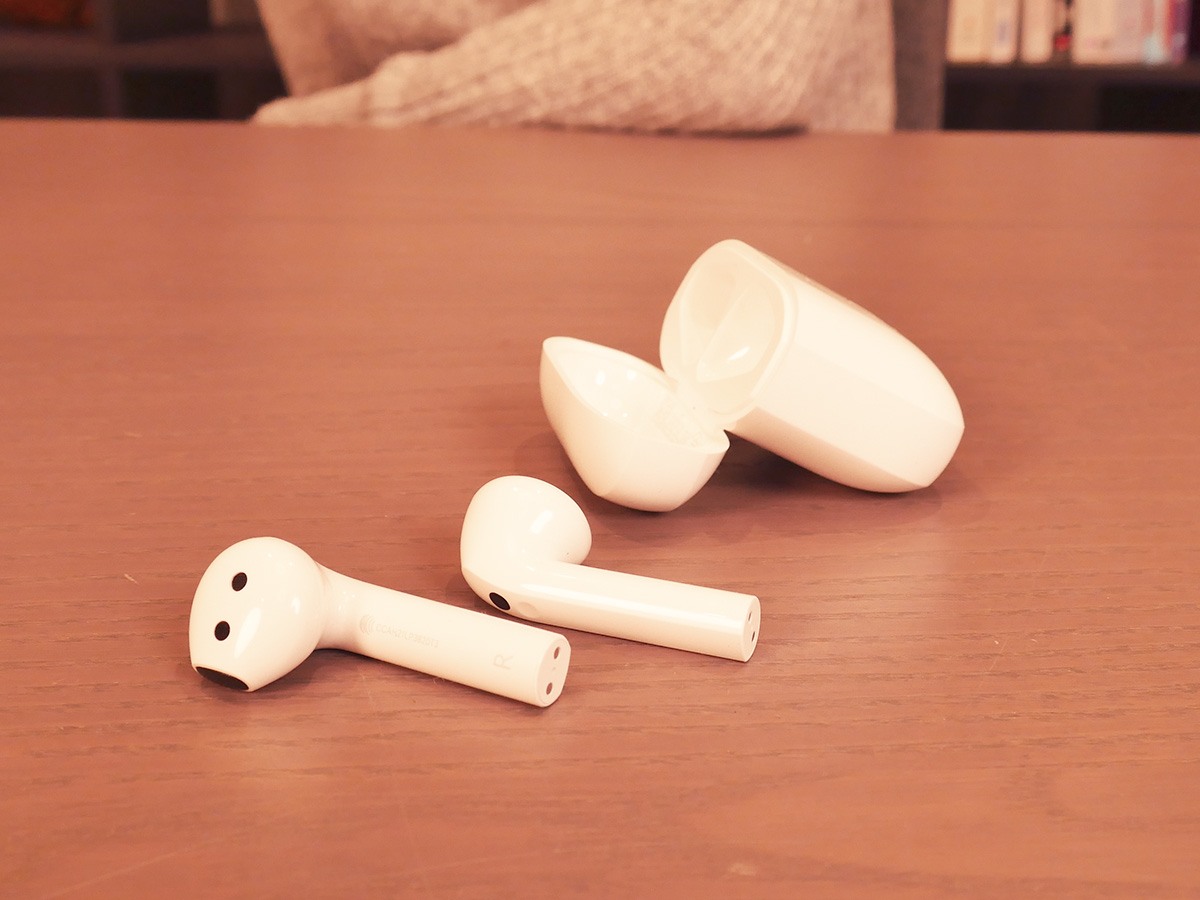 The charging box is very compact, so it is easy to store in a pocket. It has a nice square shape with a top opening that is not very easy to open with one hand. In addition, it has a glossy finish that makes it easy to clean.
The headphones are lightweight (4.5 g each). However, as they do not have silicone tips, they do not fit the morphology of all ears.
In our tests, we must confess that after wearing it for a couple of hours, we started to feel some discomfort. Still, overall they are comfortable to wear and stay in your ear well.
The Redmi Buds 3 are IP54 certified, which means they are resistant to splashes (rain, etc.), perspiration and dust. However, they cannot be submerged in water or worn in the shower.
Although the touch controls are not the most sensitive or comprehensive, they are easy to operate and we did not experience any problems with them during our tests.
With short, repeated or long touches, they can be used to manage music playback and calls. The controls are the same for both headphones, but they don't allow you to manage the volume (what a pity).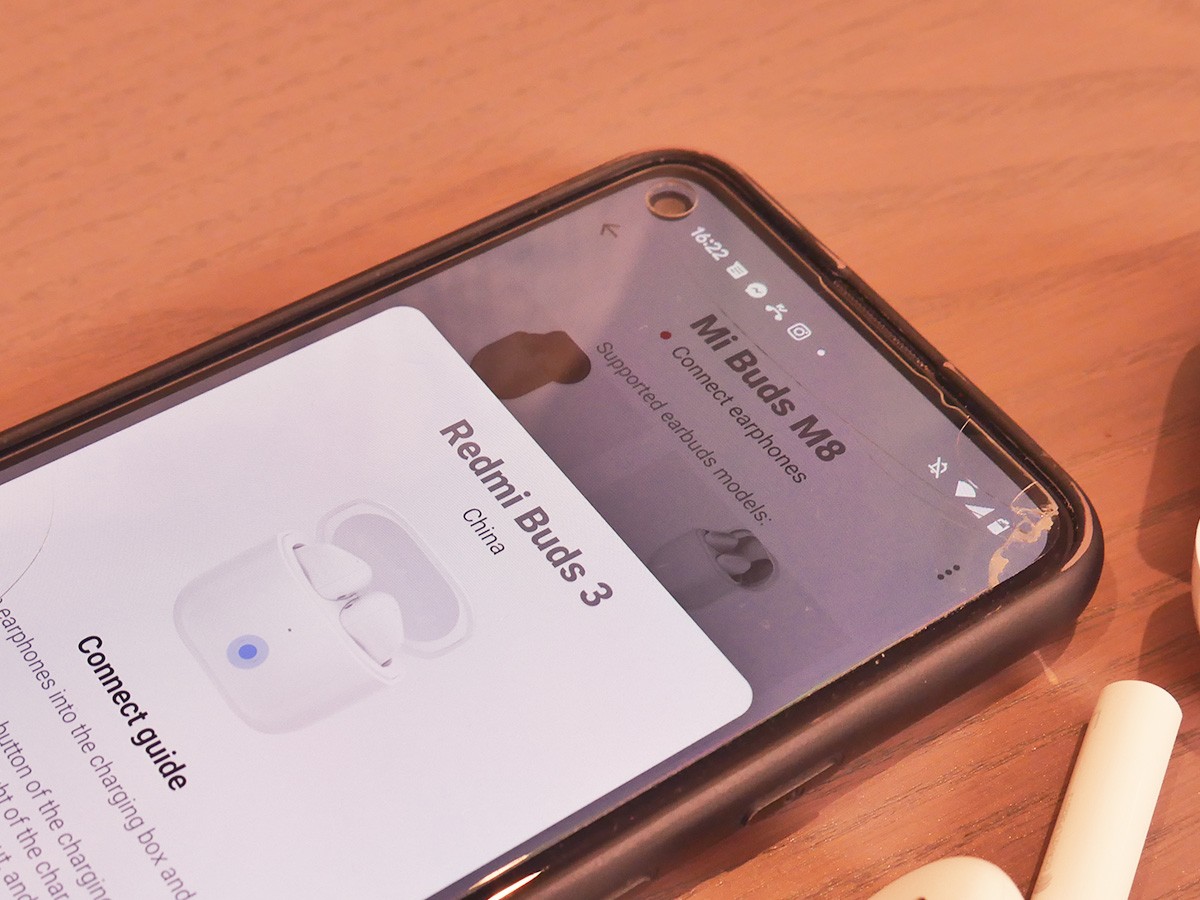 This device is not linked to any application (with the exception of the XiaoAI app, which is only available in Chinese). Therefore, the controls are currently not customisable.
Compatible with iOS and Android devices, the Redmi Buds 3 pair quickly and easily with a smartphone. Just open the charging case, select the headphones in the smartphone window and you're ready to go.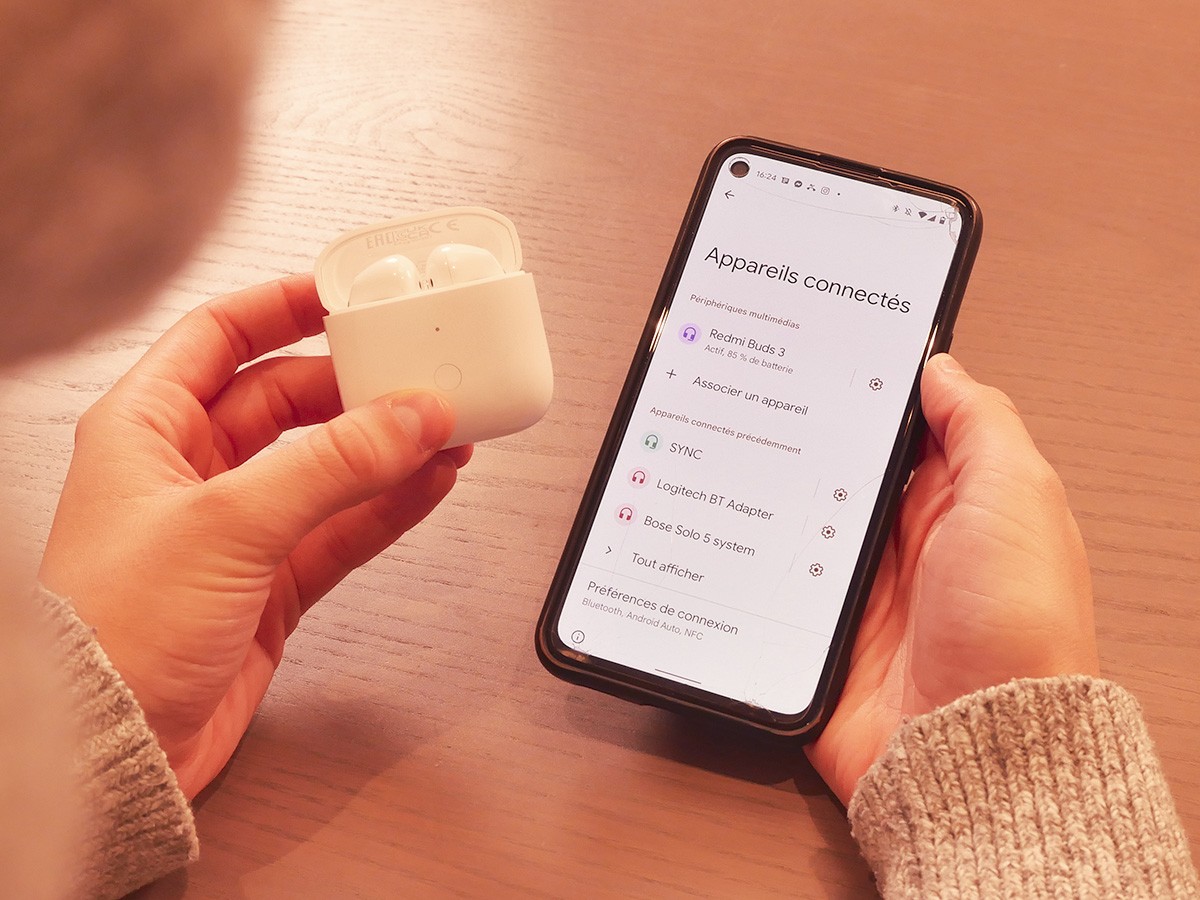 Bluetooth 5.2 guarantees fast transmission and an always stable connection over a range of 10 metres. Furthermore, we did not notice any signal loss below the range despite some obstacles (floors, doors, walls, etc.). Of course, at this price the multipoint connection is dispensed with.
Audio
If you own at least one Xiaomi Redmi 10 smartphone (or any later version), you will be able to make the most of its experience and features.
For this model, Xiaomi incorporates a 12mm dynamic driver to provide a more accurate sound experience with clear and natural sound.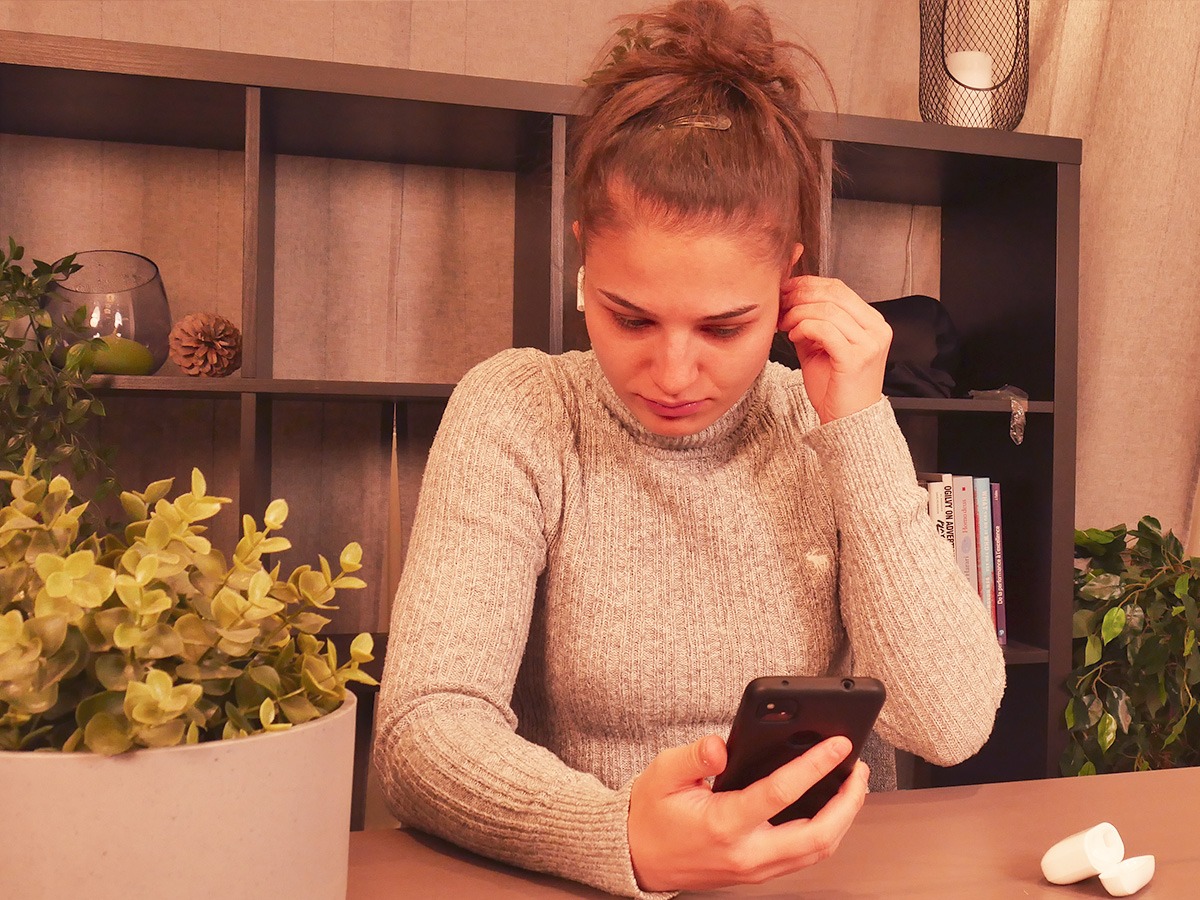 Overall, both treble and bass are well balanced. The latter are punchy without being too deep. The soundstage is quite wide, but at full volume it loses some precision.
Unfortunately, as there is no app, there is no manual equaliser, so it is not possible to correct or customise the sound… Anyway, this was more than obvious in view of its price.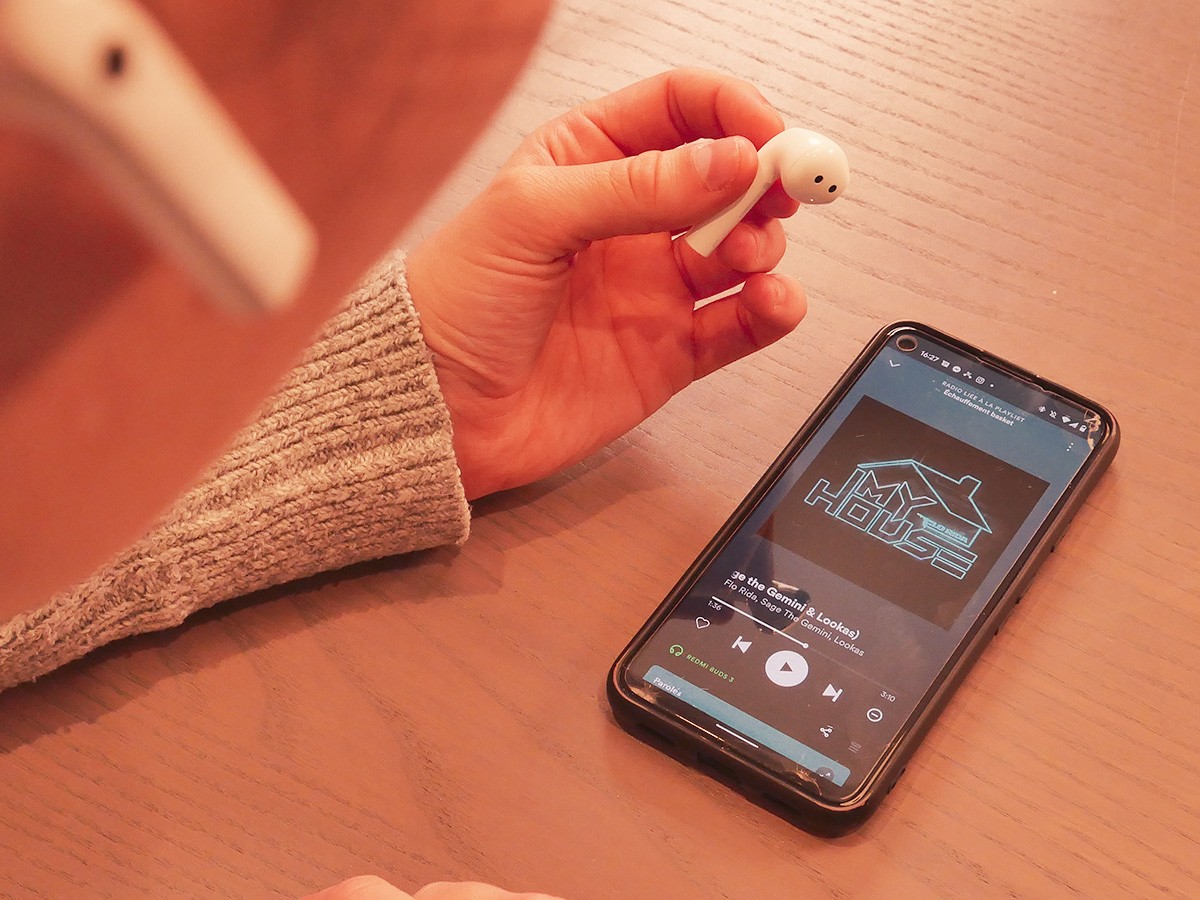 The Redmi Buds 3 have an automatic shutdown function and take AAC and SBC codecs into account.
During the test, we did not experience any significant latency with the various streaming platforms (Netflix, Prime Video, Disney+, YouTube, etc.), or with social networks (TikTok, Instagram, etc.). The advertised latency is 95ms, but this is intensified during gaming, as this model has no game mode.
By the way, these Xiaomi also do not have Active Noise Reduction (ANC) technology. Therefore, the isolation is not complete.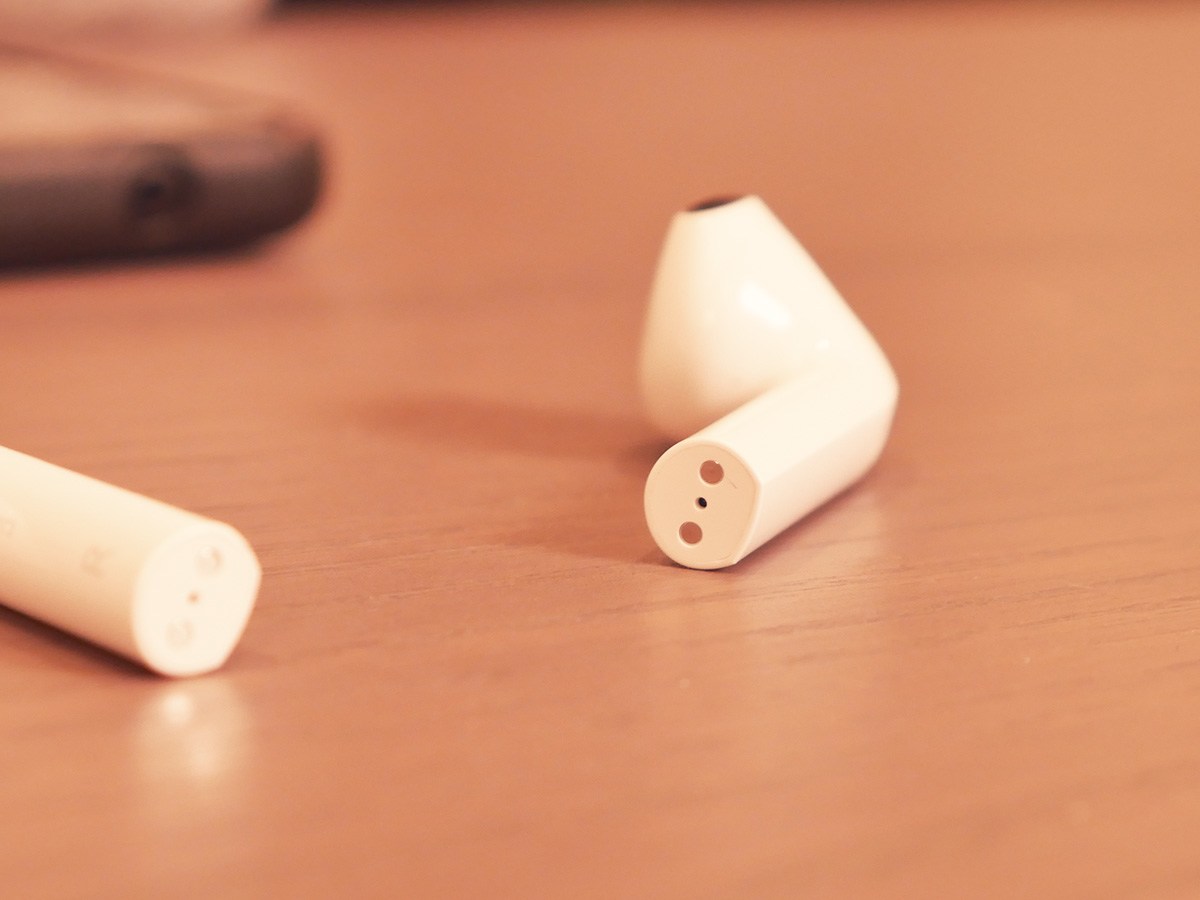 These headphones feature two high-sensitivity microphones and are equipped with echo and noise cancellation technology. In practice, this function is not entirely effective: the person we are talking to reports that the voice is distant, as if we were speaking through loudspeakers.
In a quiet environment, the conversation is audible to the speaker, despite some sibilance and saturation. In a noisy environment, however, you have to strain your attention, as they do not completely mask the annoying wind and surrounding noises, but the result is convincing for the price.
Testing the microphone in a quiet environment:
Testing the microphone in a noisy environment:
On our side, the volume is low enough that the caller cannot be heard well from a noisy environment, but the voice remains clear.
Battery life
The Qualcomm QCC3040 Bluetooth chip ensures low power consumption and a long battery life. Xiaomi claims that the battery lasts up to 5 hours with the headphones and up to 20 hours with the charging case (with a total of three full charges).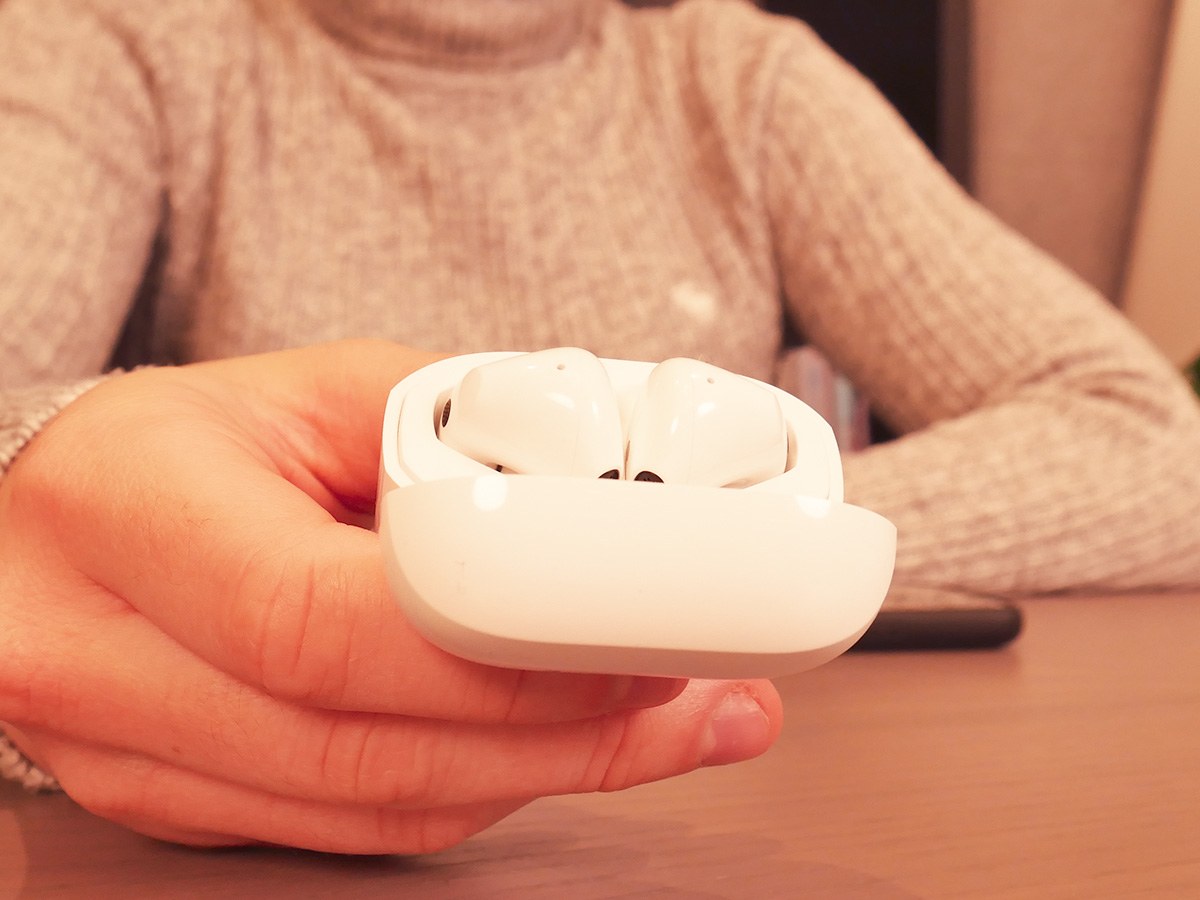 There is a battery level indicator on the smartphone interface and an LED charging indicator on the charging case. When not in use, you can easily store the headphones in the case thanks to its reliable magnetic mechanism.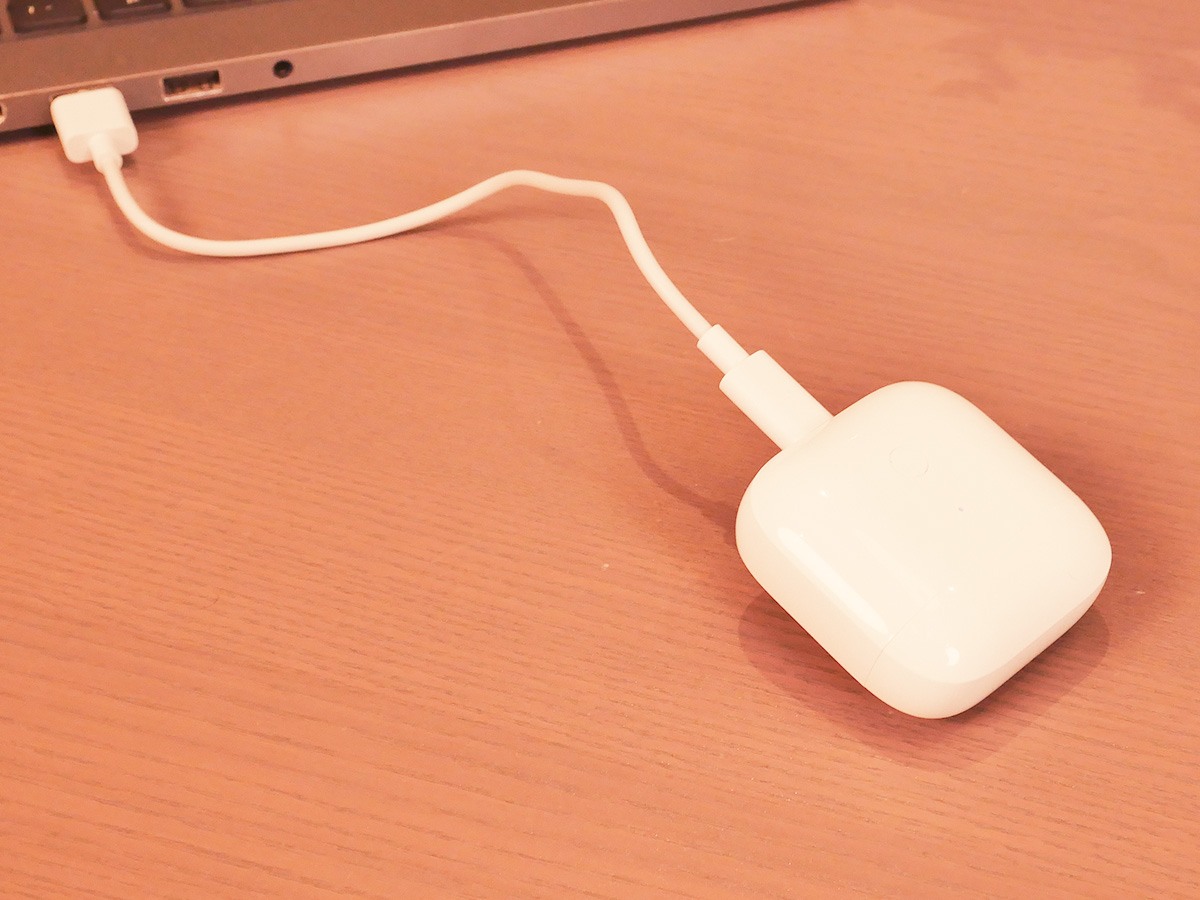 The Redmi Buds 3 support fast charging, which means that with 10 minutes of charging you can enjoy up to 1h30 of battery life. The charging box, meanwhile, takes 2h30 to recharge via a USB-C port.
Conclusion

The Redmi Buds 3 offer a fairly good sound experience for their price. Their main advantages are their stability, good in-ear fit, ease of use and the compactness of their charging case.

However, they do not allow sound customisation and the controls are incomplete.

All in all, the Redmi Buds 3 are perfect if you are looking for simple wireless headphones, but with a good sound quality.

GOOD POINTS

Affordable price

Good looks

Compact charging case

Good hold on the ear

Quick and easy pairing

Good sound quality

Moderate latency

NEGATIVE POINTS

Without volume control

No customisation and no app

No active noise reduction function
Translated by Ramsés El Hajje