Posted on 25 March 2022 
After spending 52 hours comparing some 47 devices in our editorial office, we have been able to determine which machine (shaver or epilator) is best suited to your needs.
The shaver, the express solution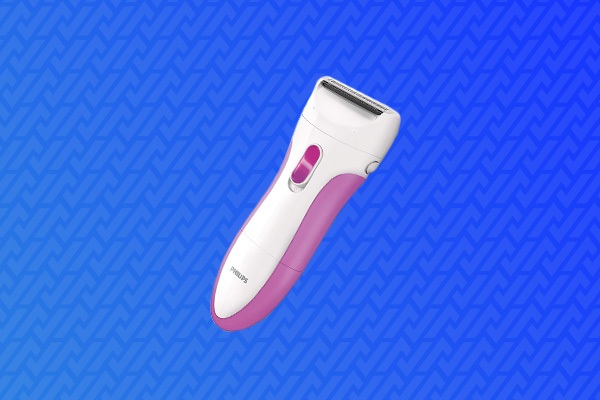 GOOD POINTS
Easy to use
Quick session
Painless
Affordable price
NEGATIVE POINTS
Fast hair growth
The electric shaver is equipped with a series of safe blades to avoid any risk of cuts. In addition, it can be used on both dry and wet skin, even in the shower. It is usually effective in one step, making it a quick and easy solution. In addition, a wide range of accessories are often included with the purchase.
However, like the classic razor, the electric shaver only cuts the hair: hair growth is fast, which means that this type of appliance requires a regular use (i.e. every few days).
The epilator, painful but durable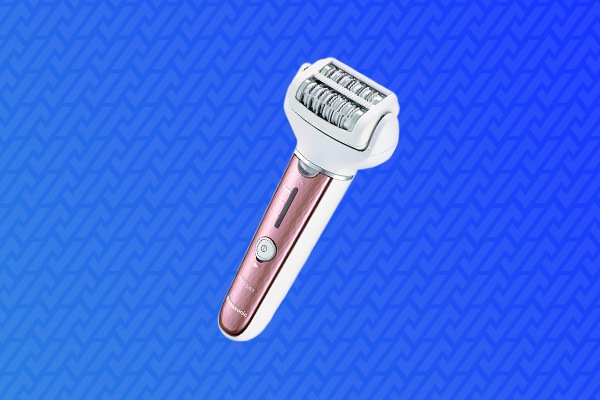 GOOD POINTS
The effect lasts for several weeks

Economical price
NEGATIVE POINTS
Potentially painful

Longer session
The epilator pulls the hair out at the root, thus ensuring slower hair growth. Therefore, one epilation session will make you forget about it for several weeks.
Although, it is a process that can be a little painful for the most sensitive people. Fortunately, most users report that they quickly get used to it (especially if used in the shower).
In our tests, we found that you need to be patient and make several passes to get rid of all the hairs, especially with the low-cost models.
In conclusion
These devices differ mainly in two aspects: the time it takes for the hairs to grow after use and the pain.
If you are looking for a fast appliance and don't mind cleaning it regularly, an electric shaver is the best choice. However, if you want smooth skin and don't mind a little pain from time to time, an epilator is the way to go.