Updated on 25 April 2023
After 8 hours of research, comparing 22 popular hair gels and testing 7 of them, we believe that
Schwarzkopf Taft Power
offers the best value for money.
Our choice, Best budget
With its gel texture, it is easy to apply and works to shape the hair to your liking. In addition, its minty scent is very reminiscent of a shampoo.
£ 6.99 on Amazon
In our tests, we found the texture of this gel to be very classic, which made it easy to apply to the hair. It proved to be the most comfortable for styling, even with air. We found it to be very moist, but after 8 hours of wearing it, it still held well, and when we woke up the next day (22 hours after application), our style was still in place. It was a little difficult to remove while bathing, so we think the brand's marketing is not misleading. On the other hand, like many others, its composition is far from perfect (it contains PEGs, synthetic polymers, six allergens and others). Overall, it is an effective product that smells great but should be avoided if you have a sensitive scalp.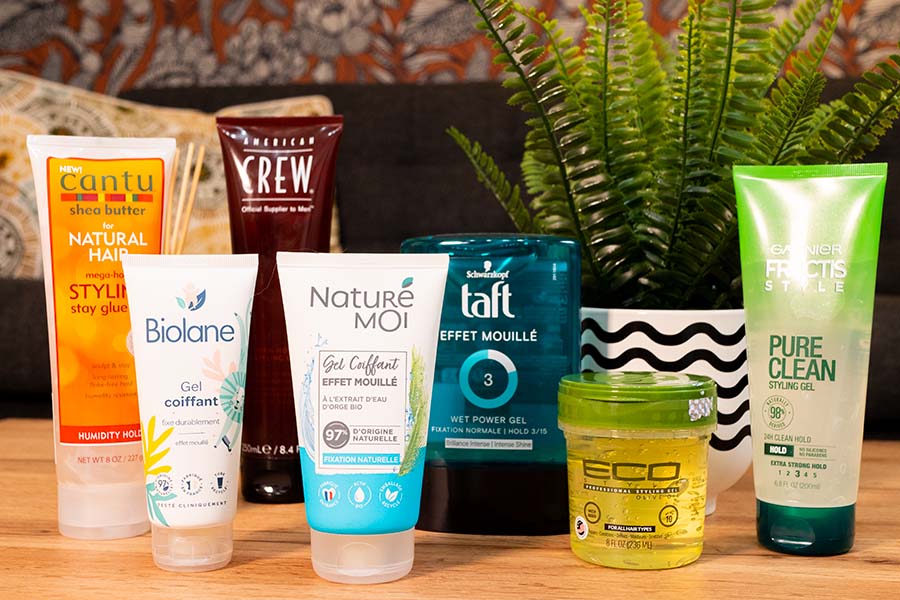 The different products we have tested.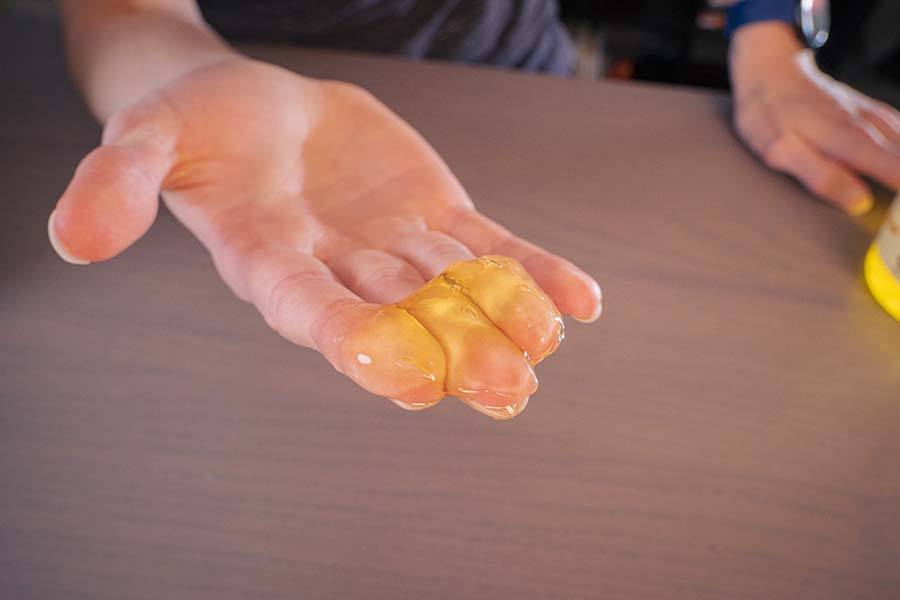 We evaluated their texture.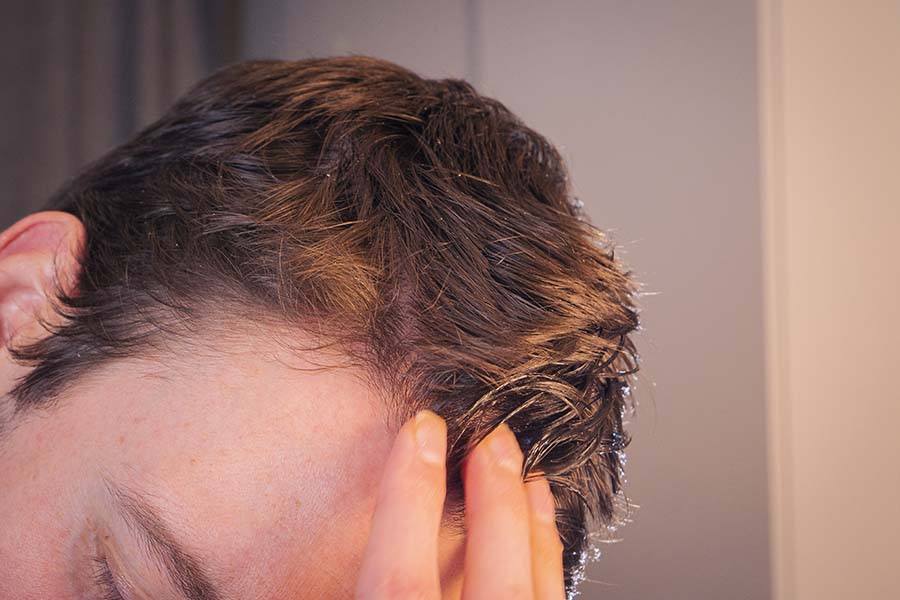 We also checked how easy they are to apply...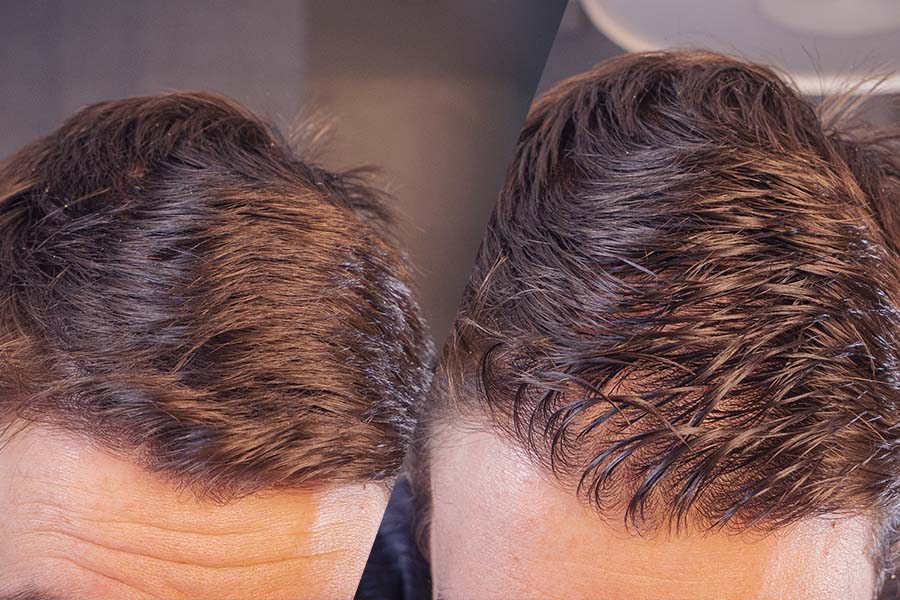 ...but also how long they last.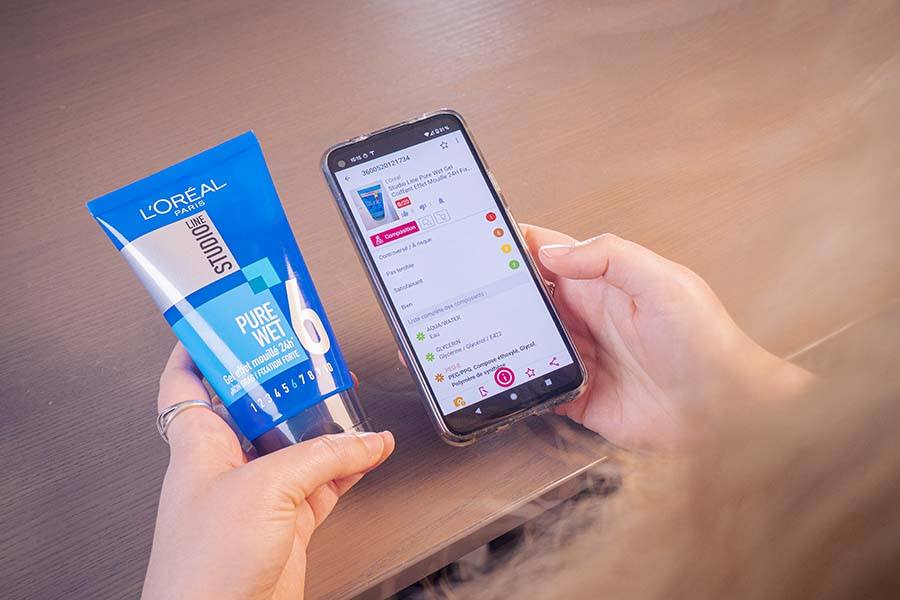 And, of course, we looked at their composition.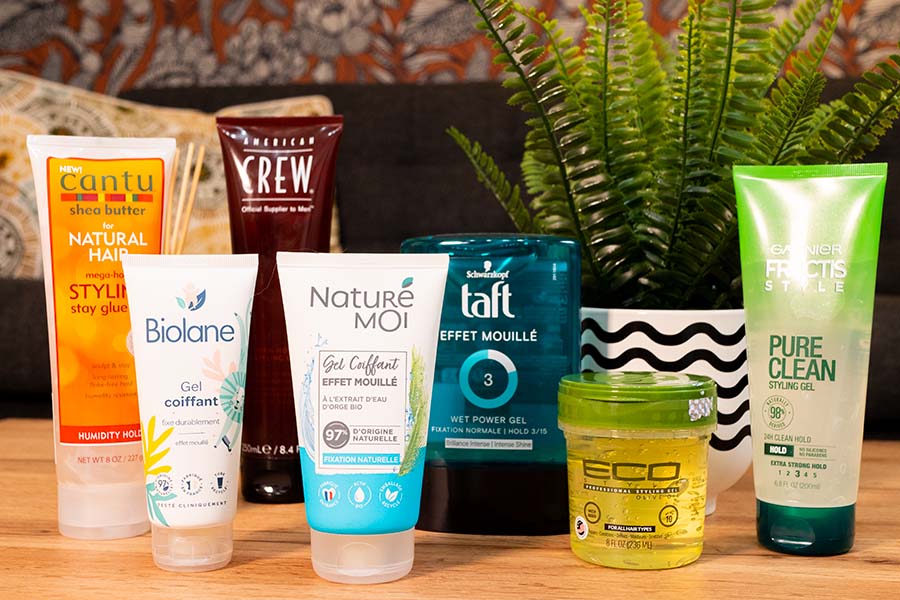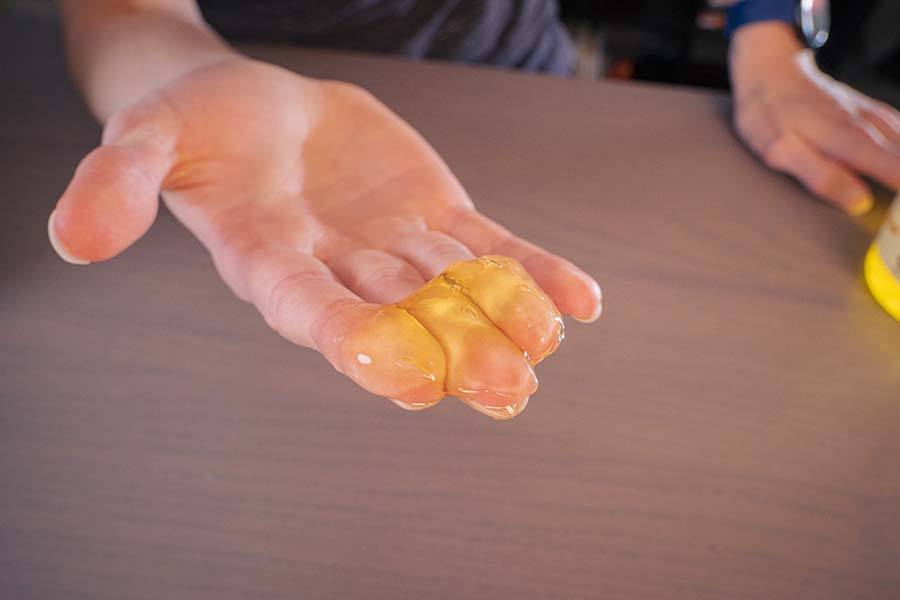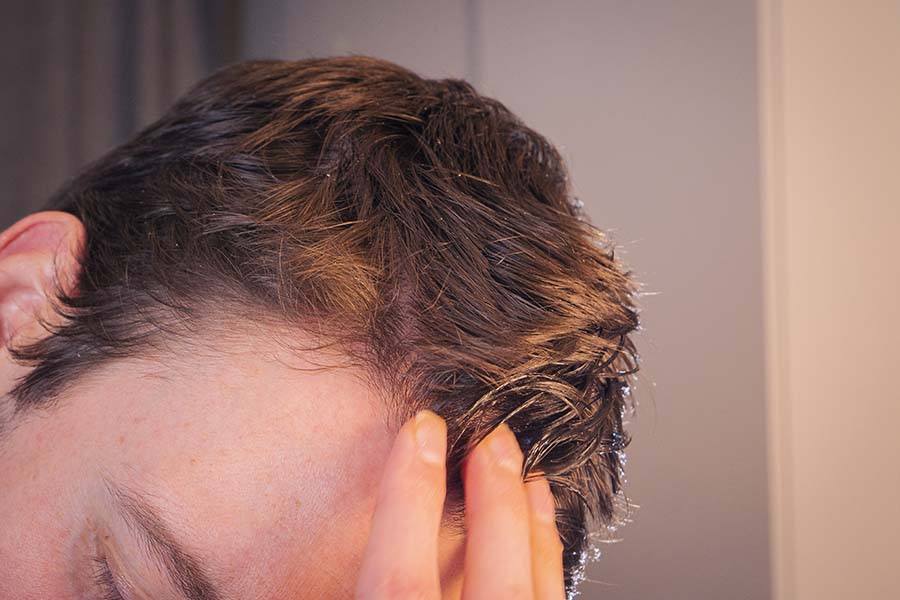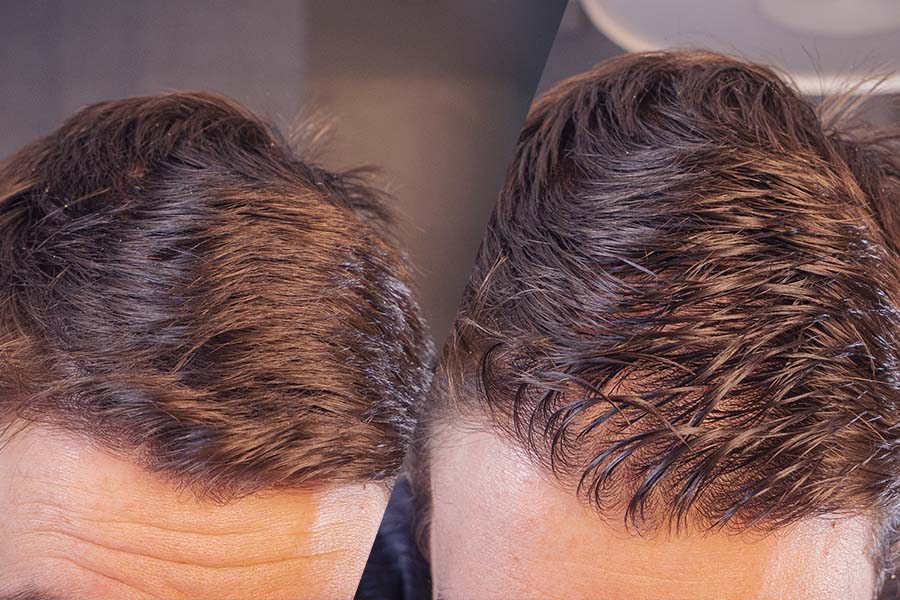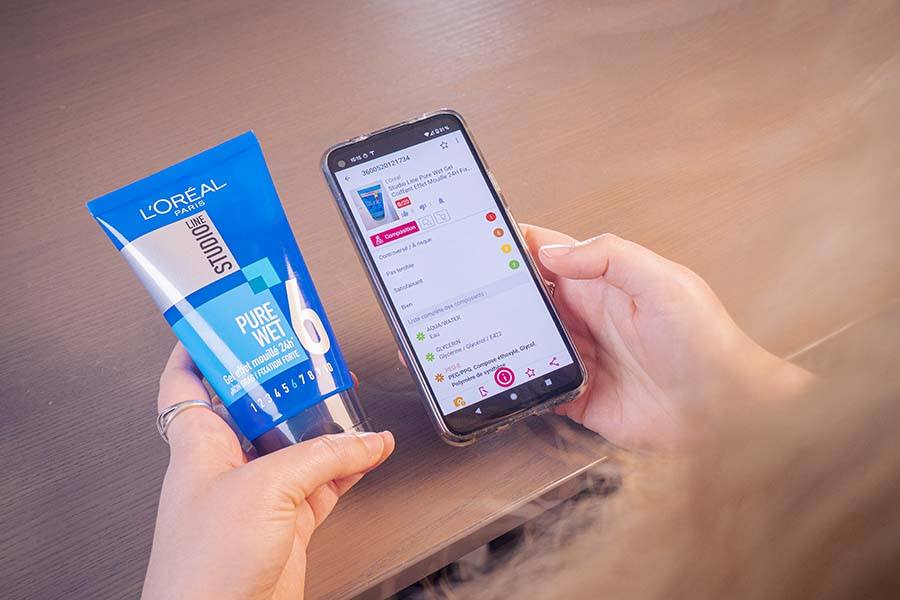 Best mid-range
It is the ideal choice if you are looking for a gel that offers good hold and shine. Can be applied to damp or dry hair.
£ 8.15 on Amazon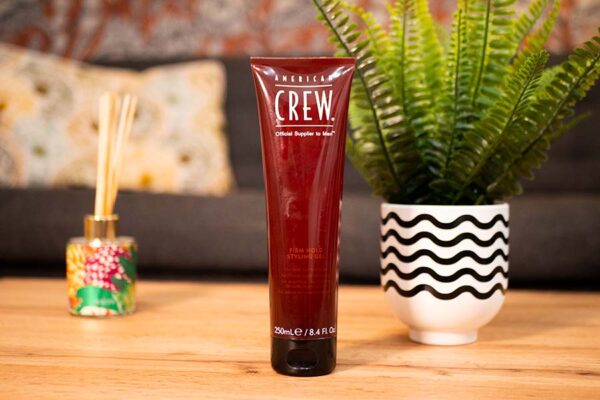 This market leader on the other side of the Atlantic is becoming increasingly popular here. As the name suggests, in our tests this gel gave excellent hold and a nice wet look (a clean but less natural look). It can be applied to dry or slightly damp hair and doesn't create any build-up or stickiness. We didn't find its texture too sticky, but it was a little less comfortable to work with than the Taft mentioned above. After application, it comes off easily from the hands when washed, but for the hair, a good shower should be taken (applying a little water in the sink is not enough). The results after 8 hours are overall positive, although it did not fully resist the crushing of our headphones. As for its fragrance, it is pleasant and undeniably more masculine. Finally, its big negative point is its composition, which is far from perfect (PEG, synthetic polymers, surfactants, EDTA…).
Budget alternative
Nearly odourless and easy to use thanks to its good texture. Gives a more natural look and is much less wet than others.
£ 6.99 on Amazon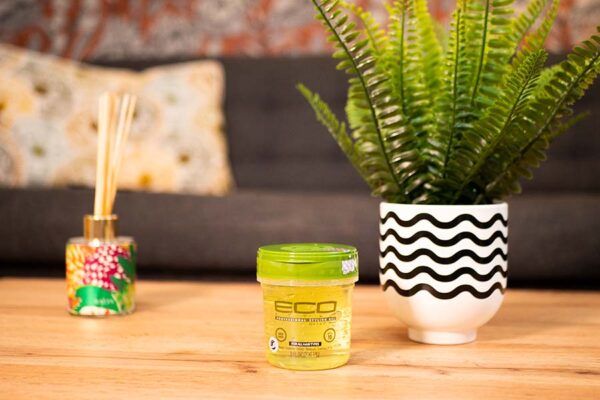 During our tests, we were surprised by the almost complete absence of fragrance in this product. This makes it an interesting alternative for people who are sensitive to odours. Its texture is quite classic, although perhaps a little thicker than others. We found it easy to use. When it came to application, we found that this gel had a very good hold, as long as you applied enough (in this respect, the Taft Power outperformed it). In terms of results, the Eco Styler gave our hair a more natural shape without creating a wet look. And it held very well for more than 8 hours (again, as long as you use enough). Finally, its weak point is its composition (4/20 from Inci Beauty), as it contains synthetic polymers, TEA, ADTA, synthetic dyes and even a formaldehyde releaser (carcinogenic gas).
Our selection
200+ Comparisons

1500+ Reviews

100% Impartial
Why trust us ?
Selectos compares and tests hundreds of products to help you buy better. We sometimes receive a commission when you buy through our links, which helps fund our work. Learn more
How did we do the testing?
To test the hair gels, we first smell each one to assess the intensity and type of fragrance. We also evaluate their texture (density, wet or not, sticky or not…).
Then we checked if they were easy to apply and what effect they had (natural, wet, very fixative…). We then waited 8 hours to see if the hold was still the same as in the morning (while we worked and went about our usual business). Finally, we looked at its composition.
| Name | Effect | Scent | Composition | Durability after 8 hours |
| --- | --- | --- | --- | --- |
| Schwarzkopf Taft Power | Very wet | Mentholated | 2/5 | Excellent |
| American Crew Firm Hold Styling | Wet | Masculine | 1/5 | Good |
| Eco Styler Olive Oil | Natural | Almost none | 1/5 | Good |
| Biolane Gel Coiffant | Natural | Citrus | 5/5 | Correct |
| Garnier Fructis Pure Clean | Wet | Lemon | 5/5 | Good |
How to choose your hair gel?
Whether you want to get defined ends, tame your tousled mane or give your Iroquois mohawk a punky new look, hairspray can work wonders.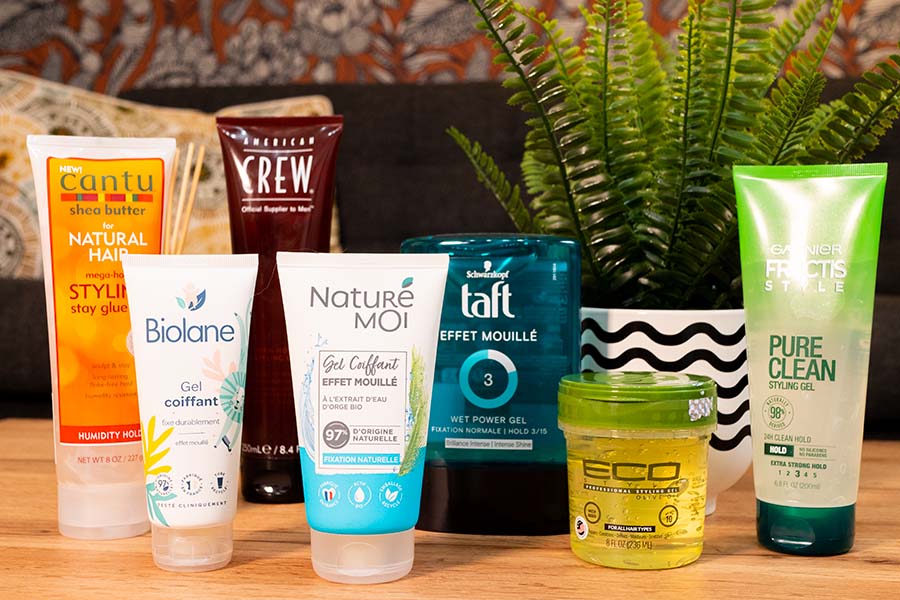 But with so many different products on the market, it can be difficult to know exactly which one to choose, depending on your needs and desires.
Firstly, we thought it would be useful to remind you of the differences between the main men's styling products:
Wax: very popular for short hair, it is ideal for disciplining and shaping hair thanks to its generally light to medium hold. It has the advantage of leaving the hair flexible and easy to work with, without stiffening or stiffening it. It tends to be liked for its more natural effects.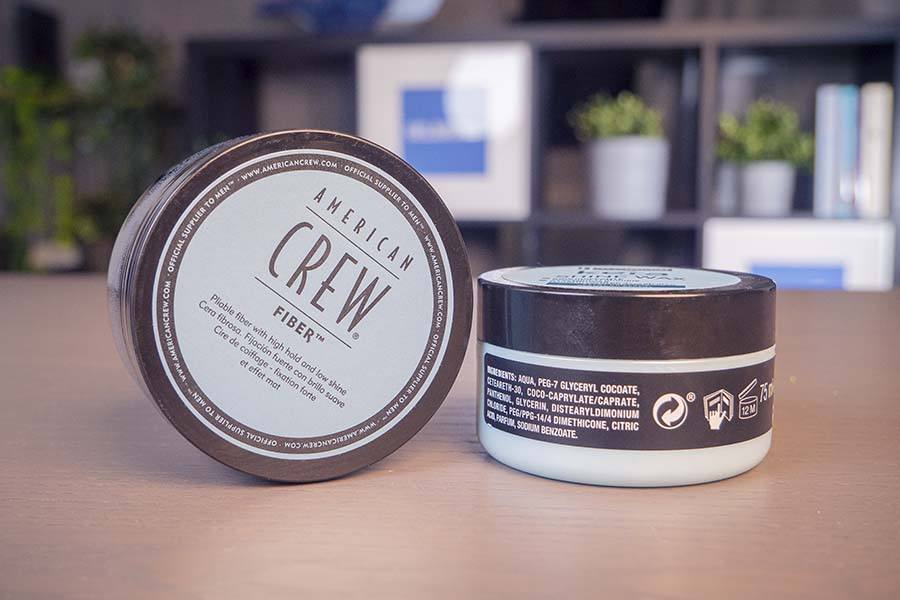 Pomade: ideal for longer haircuts, it smoothes the hair leaving it shiny. If you are looking for a more sophisticated straight look, it can be a great asset. The cream takes great care of the hair and gives it lightness and flexibility.
Gel: this is probably the best known, widely used for its real fixing and structuring effects. It tends to give the hair a slightly "wet" look. However, it is likely to stiffen the hair too much and make it brittle, which is not always a very flattering look. Fortunately, there are now gentler formulas that can combine stronghold with an aesthetic result.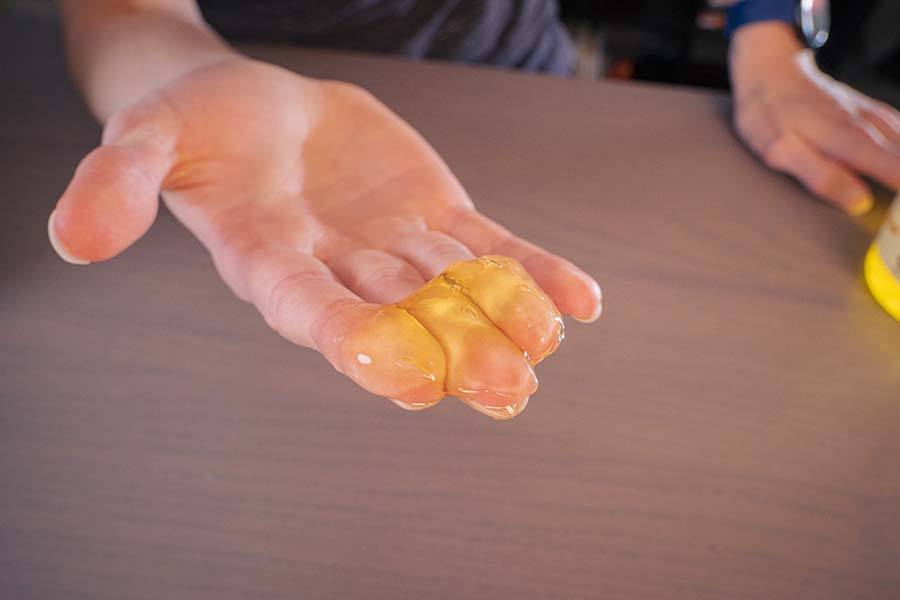 These are the characteristics to consider when choosing a fixing gel:
Texture: depending on its formulation, the gel may be more or less fluid. To avoid a crunchy effect, use the product sparingly. Although most products can be applied to both wet and dry hair, many users prefer the latter method, which they feel gives a more convincing result.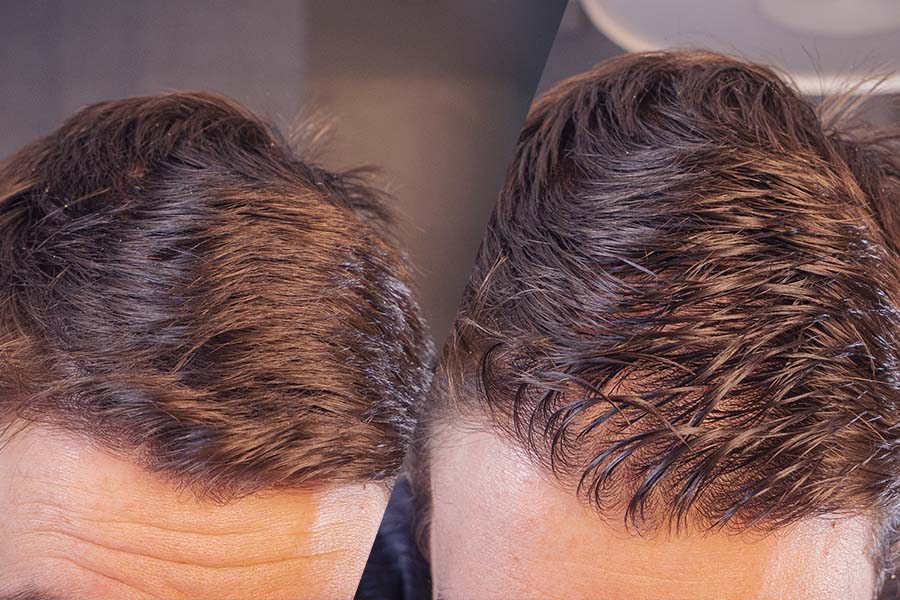 Hold and fixation: although fixation may vary from one product to another, it is usually better to choose a formula that holds the hair in place, as it is difficult to redo your hairstyle during the day after using a gel. But of course, it all depends on your expectations and wishes: the more hold the gel has, the more structured and worked your hairstyle will be, and therefore less natural.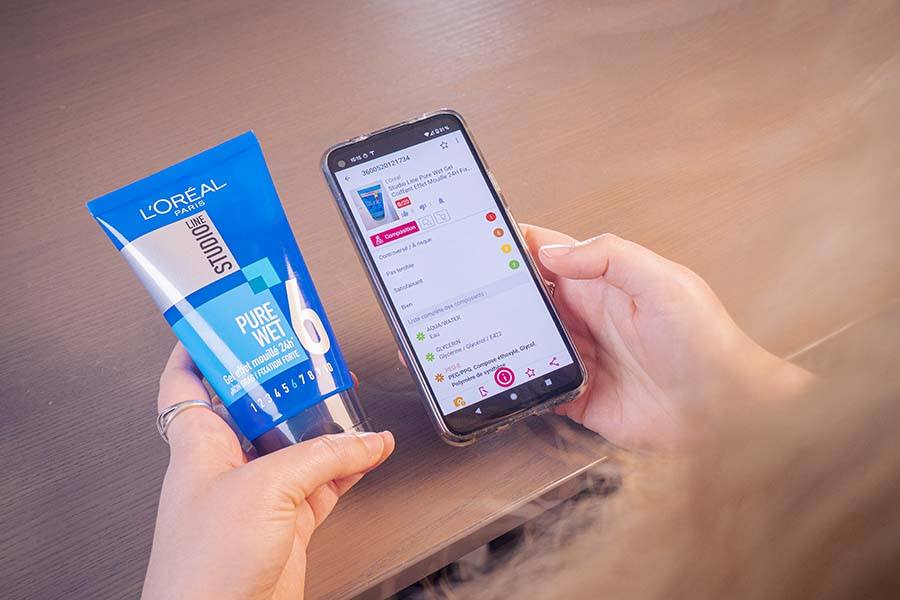 Composition: Many aesthetic products contain PVP, a powerful bonding and fixing agent. However, its synthetic origin raises some environmental concerns. When it comes to more natural or organic products, aloe vera is often used for its benefits for the hair, but it has less fixing power. Finally, we have automatically removed formulas containing Lyral, which is currently banned in Europe, from our shortlist.
Other products we recommend
Biolane (£7.89 / 100 ml upon publication): a more natural alternative. Despite its much more natural composition (18.8/20 at Inci Beauty), it held its 8 hours. Our hair kept the shape we had given it. However, it was not a foregone conclusion, as we had difficulty applying it. The reason? Its texture is rather slippery, but not sticky, which did not allow us to "flatten" any part of the hair. Thus, its holding power is less powerful than others. On the other hand, it gives a more natural and less wet look, contrary to what its packaging claims. Finally, we found its citrus fragrance to be very pleasant.
Garnier Fructis Pure Clean (£19.34 / 200 ml upon publication): a very liquid texture with a lemony scent. During our tests, like the previous product, this gel was less comfortable to handle due to its very liquid texture. We had to use more of it to get it to work the way we wanted it to. The overall effect on our hair was rather wet. At the end of the day (after 8 hours), the hold was still good, but our hairstyle was slightly flattened after several hours with the Bluetooth headphones on. So, it doesn't hold for the 24 hours claimed by the brand… Finally, we found the lemon scent very pleasant and less chemical than others. In addition, its composition is better than most of the hairsprays we have tried (17.4/20 at Inci Beauty), and it includes aloe vera.
Other product tested
Cantu for Natural Hair (£13.24 / 227 ml upon publication): although it has a good dense texture and excellent efficacy, we decided to leave it out of our selection because of its aggressive coconut smell (it gave one of our testers a bit of a headache).
Translated by Ramsés El Hajje