Updated on 8 May 2023
After testing and analysing several models, here are the steps we recommend to follow in order to choose a good vacuum.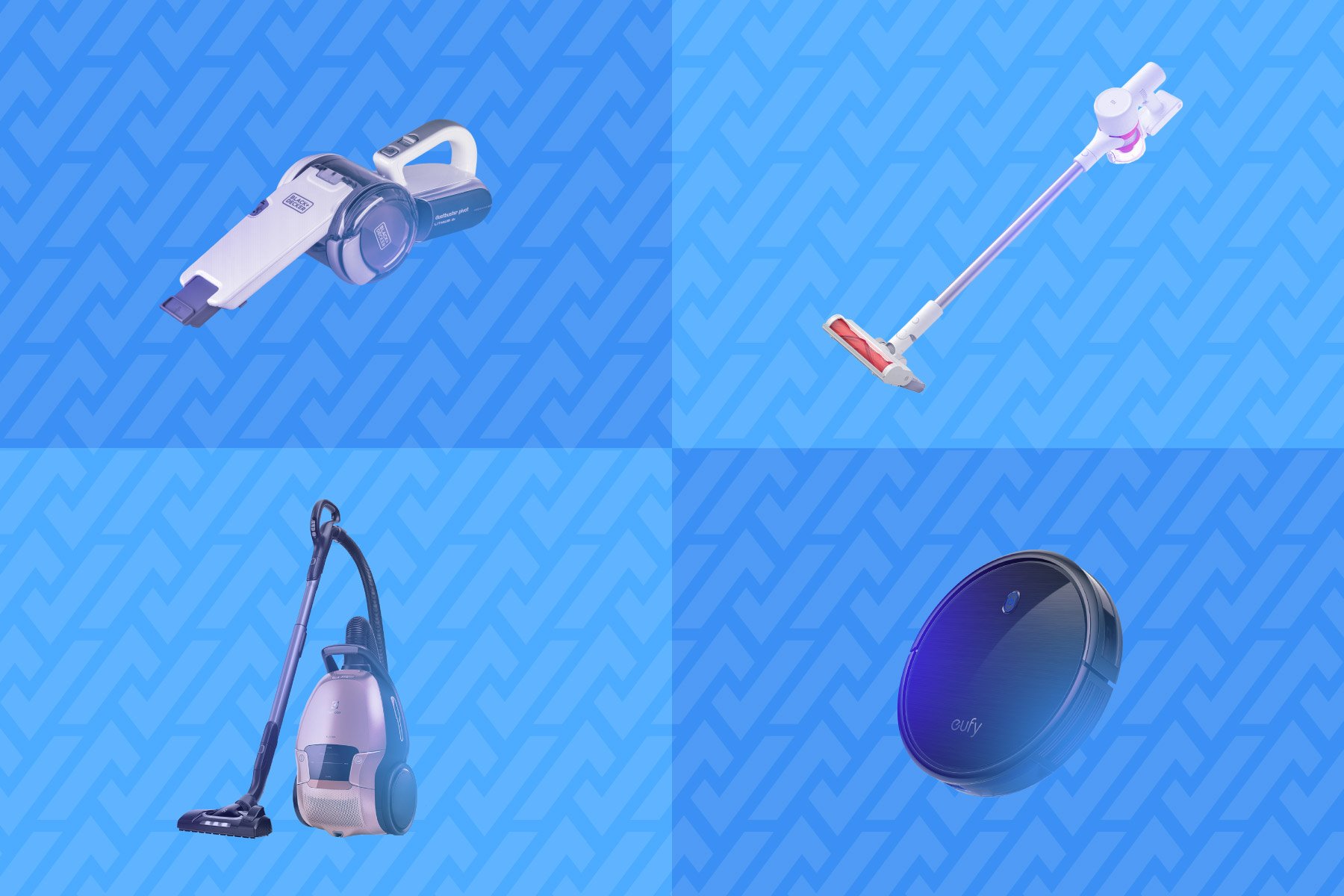 Step 1

: The type of hoover

With the technological advances of recent years, there are now many different types of hoovers and all have a different purpose.
The handheld hoover is ideal for cars and high surfaces. It is smaller and lighter than other devices and runs on batteries.
The stick hoover is long and can be converted into a handheld hoover. Also equipped with a battery, it can be used anywhere in the house.
The canister hoover, with or without a bag, is a heavier wired model that is pulled behind you.
Finally, the robot hoover can also include a water washing function. It runs on battery power and returns to its base when it runs out of power or has finished its work. Some operate randomly and others map out the rooms to vacuum everything methodically. There are also connected models that can be set up from a smartphone.
Step

2

: Handling

Depending on the type of use you intend to make of your hoover, you need to consider its manoeuvrability so that you can use it with ease.
The most important thing to consider is the type of power supply for your hoover. A battery-powered model is easier to handle and allows you to move it around the house easily. On the other hand, a wired model limits your range of action.
In addition, you may want to consider the thickness and flexibility of the main brush if you are relying on it to vacuum under furniture or in different corners.
Similarly, the length of the handle and the weight of the device are interesting to consider in order to avoid backache or to reach certain high places
In the case of robots, it is the quality of the sensors that ensure that they are able to navigate around any obstacles and features in your home.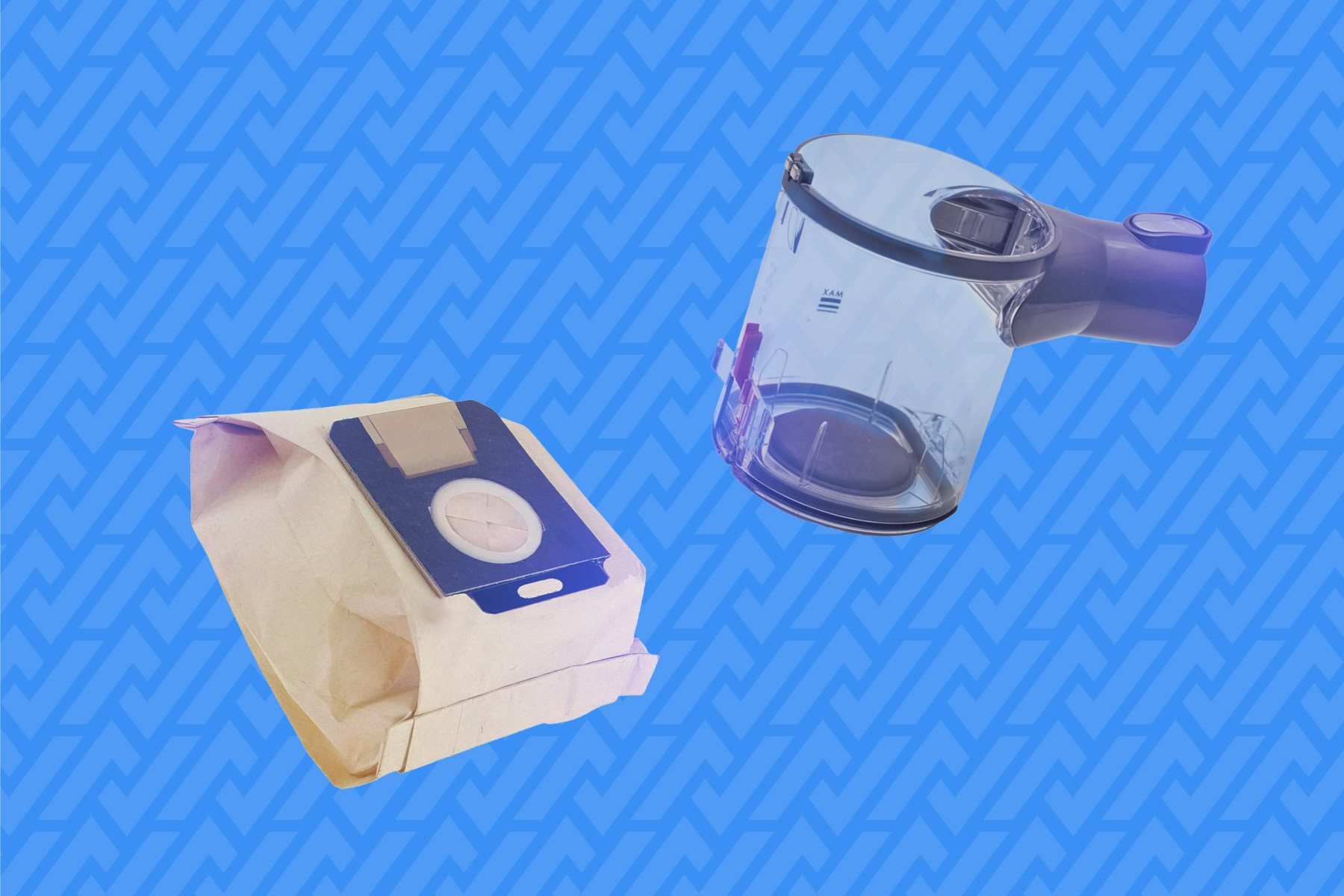 Step 3

: Dust collector

The type and size of the dust collector should be considered for several reasons:
The bagged collector is ideal for allergy sufferers as it traps the dirt and prevents it from scattering when you empty the machine.
The one without a bag is more convenient as you usually only have to push a button to empty your entire collection.
Its size varies greatly from one type of hoover to another, requiring you to empty it more or less regularly. In fact, it is quite small on handheld vacuums, medium for sweepers (max 1 L) and robots, and larger on canisters (up to 5 L). It is your use that defines the size you need.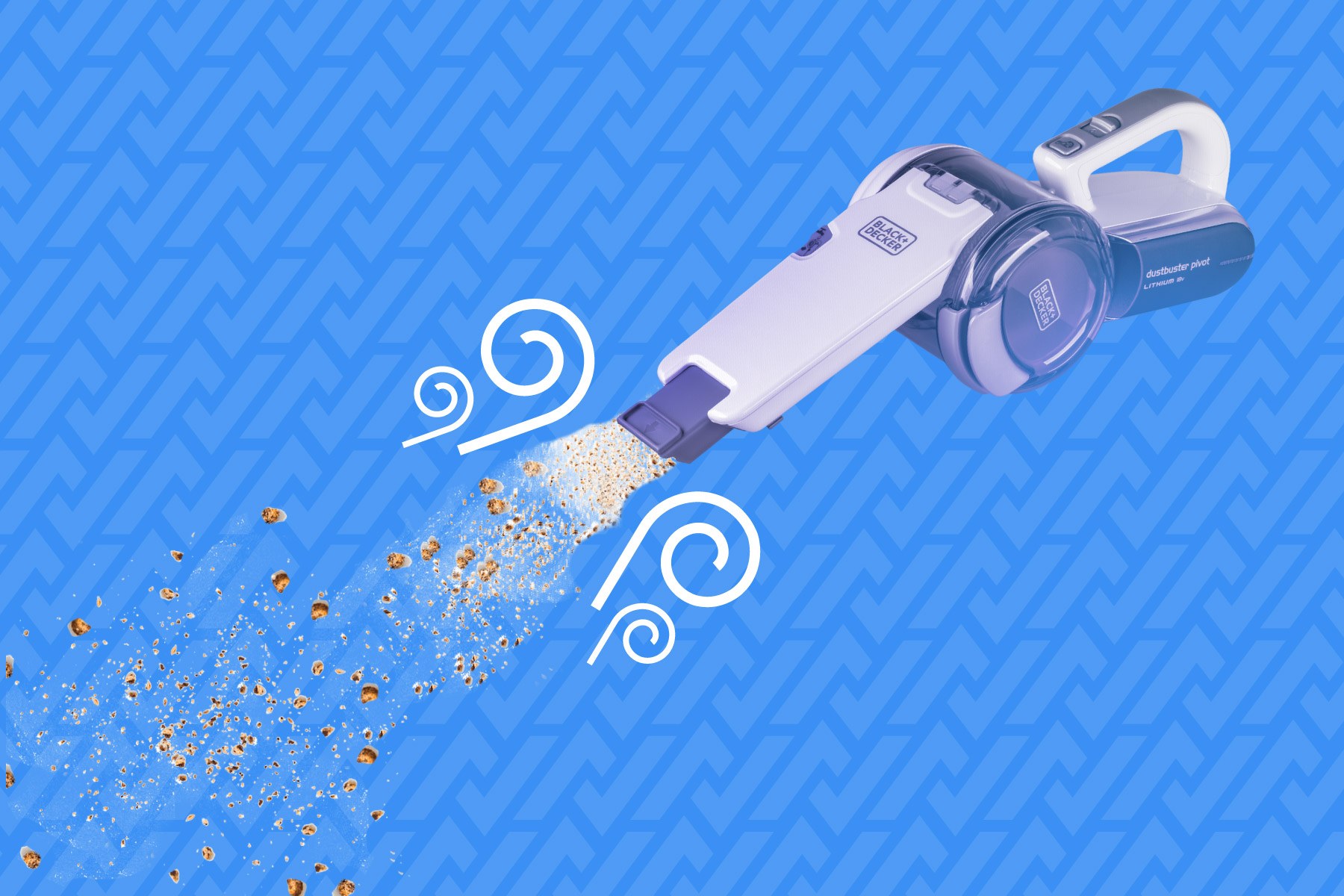 Step 4

: Suction power

You should know that this data is often not indicated by the manufacturer. And when information is available, it is not very clear. We therefore advise you to take a look at tests and opinions on the internet to get a concrete idea.
To choose an efficient hoover, you must first identify the surfaces that it will have to vacuum. If you have carpets or rugs, it is ideal to be able to adapt the suction power with a Max mode.
Some models manage to automatically adapt their power to the surface detected by the brush.
For your information, you will find the data under the terms airwatts, rpm, dm3/minute or Pascal.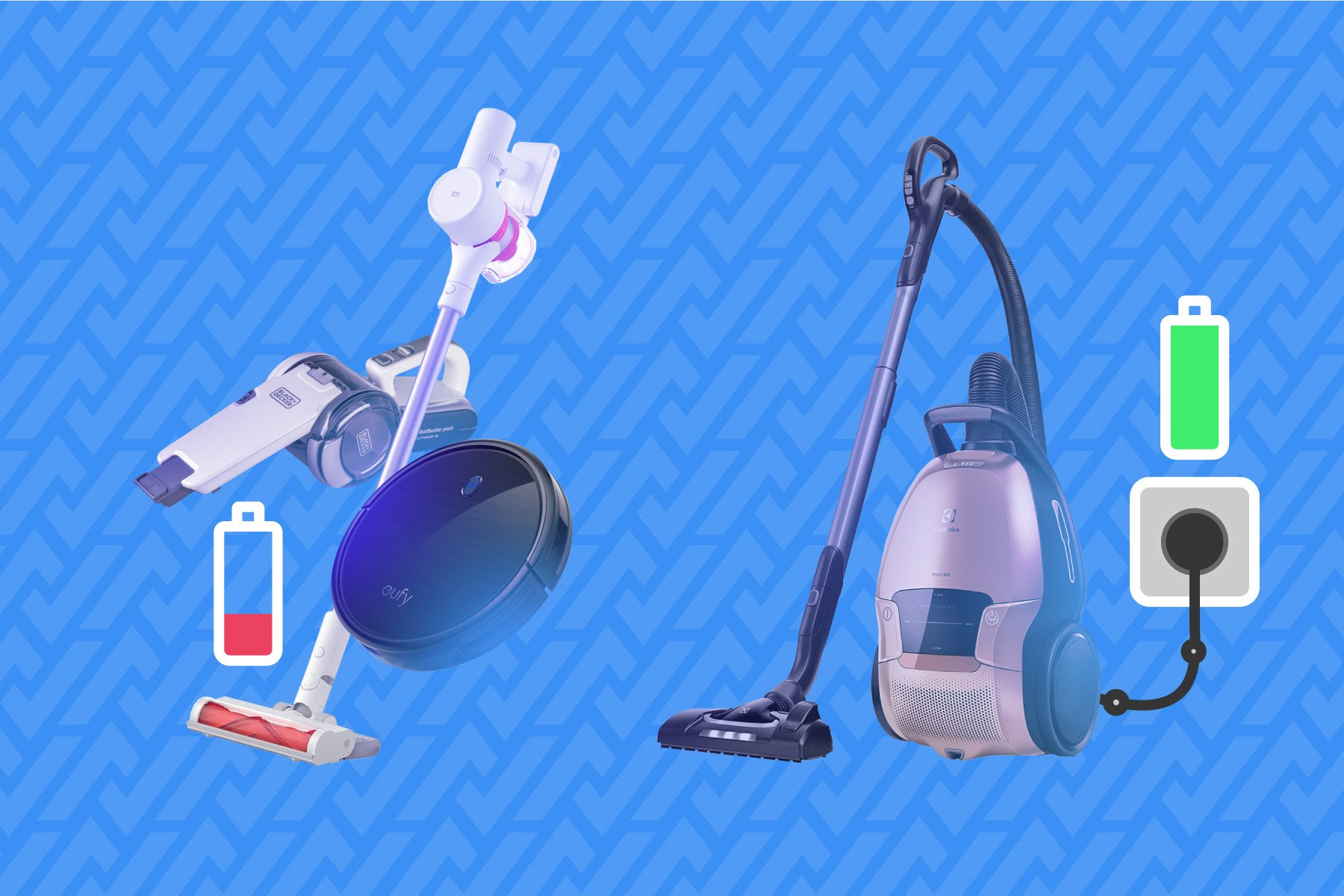 Step 5

: Battery autonomy

You should choose a model with an autonomy battery that corresponds to the surface to be vacuumed. The larger the area, the greater the autonomy.
Of course, you don't have to worry about this with the wired models, which work as soon as they are plugged in.
For battery-operated models, on the other hand, this must be taken into account. Just be aware that the hand-held ones have a short autonomy (max 10-15 minutes) while the brooms are clearly not all equal on this point (from 30 to 60 minutes at normal power).
For the robots, this also varies (1.5 to 2.5 hours on average) but note that they return to the station by themselves to recharge. Some of them then return to work where they left off.
The time needed for a full recharge is also important information to check, in case you have not had time to complete your task.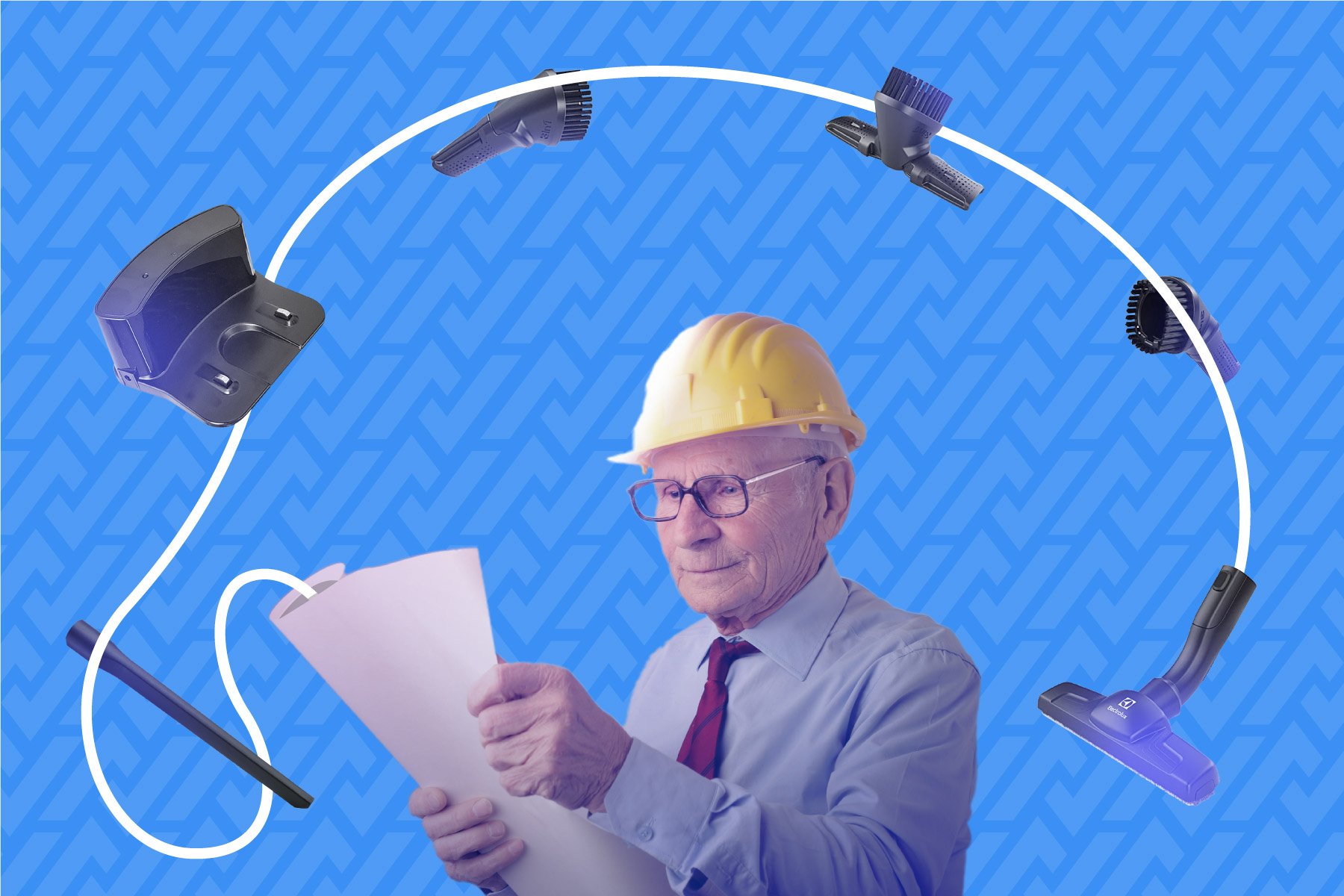 Step 6

: Accessories

Sometimes it's the accessories provided that take you from a nightmarish cleaning experience to fast, simple and effective action. There are different types for different purposes. Here are the main ones:
The main brush can be of various shapes. The wider ones increase the suction area allowing you to complete the task more quickly, while the triangular ones are useful in corners. It will determine the efficiency of your hoover depending on the surface you are dealing with.
The long, flat nozzle stick is useful for vacuuming every corner of your home, even at heights or hard-to-reach places such as along skirting boards. In our opinion, it is clearly indispensable.
The turbo brush is especially useful for pet hair to be vacuumed from a textile surface such as a sofa.
The brush is used to vacuum fragile surfaces such as furniture, keyboards and others. 
The storage station is always supplied with an upright hoover. It can be mounted on the wall to save considerable space in your cupboards. We find it especially interesting when it is a 2-in-1 unit and therefore includes the charging station.
The charging station for robot vacuums should be placed on the floor.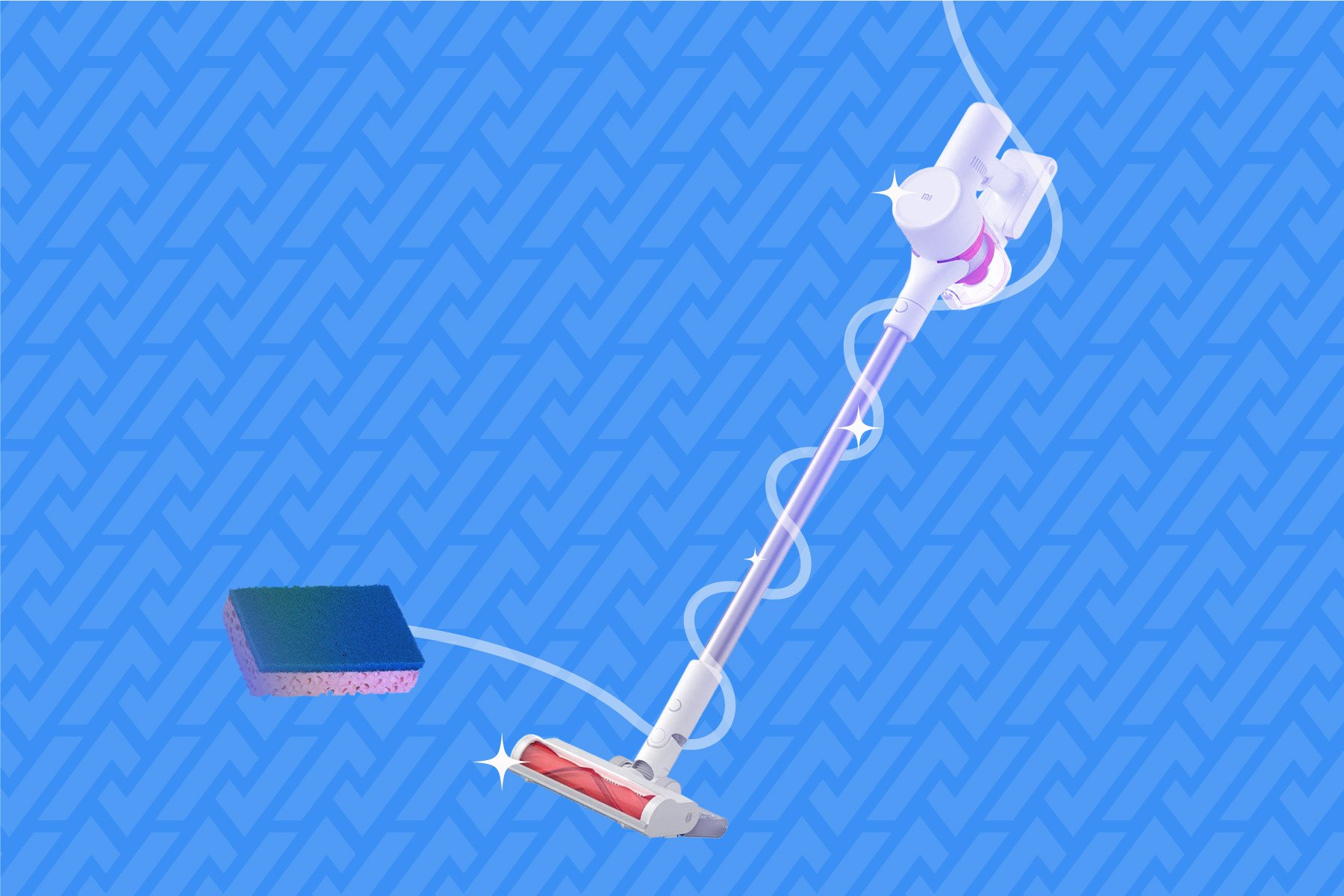 Step 7

: Maintenance

In order to keep it for a long time, you must remember to maintain your hoover regularly and use it correctly.
The emptying of the collector is a step that should not be neglected as it should be repeated often. It is best to avoid coming into contact with dust. To do this, choose a machine where you only have to press a button for the contents to come out.
In the long term, the durability of your appliance and the availability of spare parts is also important. Indeed, some parts (filters, brushes, etc.) need to be replaced every 6 months to a year. To do this, simply check that they are readily available and that the brand you choose is well known in the field.
Similarly, if you opt for a bagged model, choose one that uses universal bags to avoid paying for more expensive proprietary ones.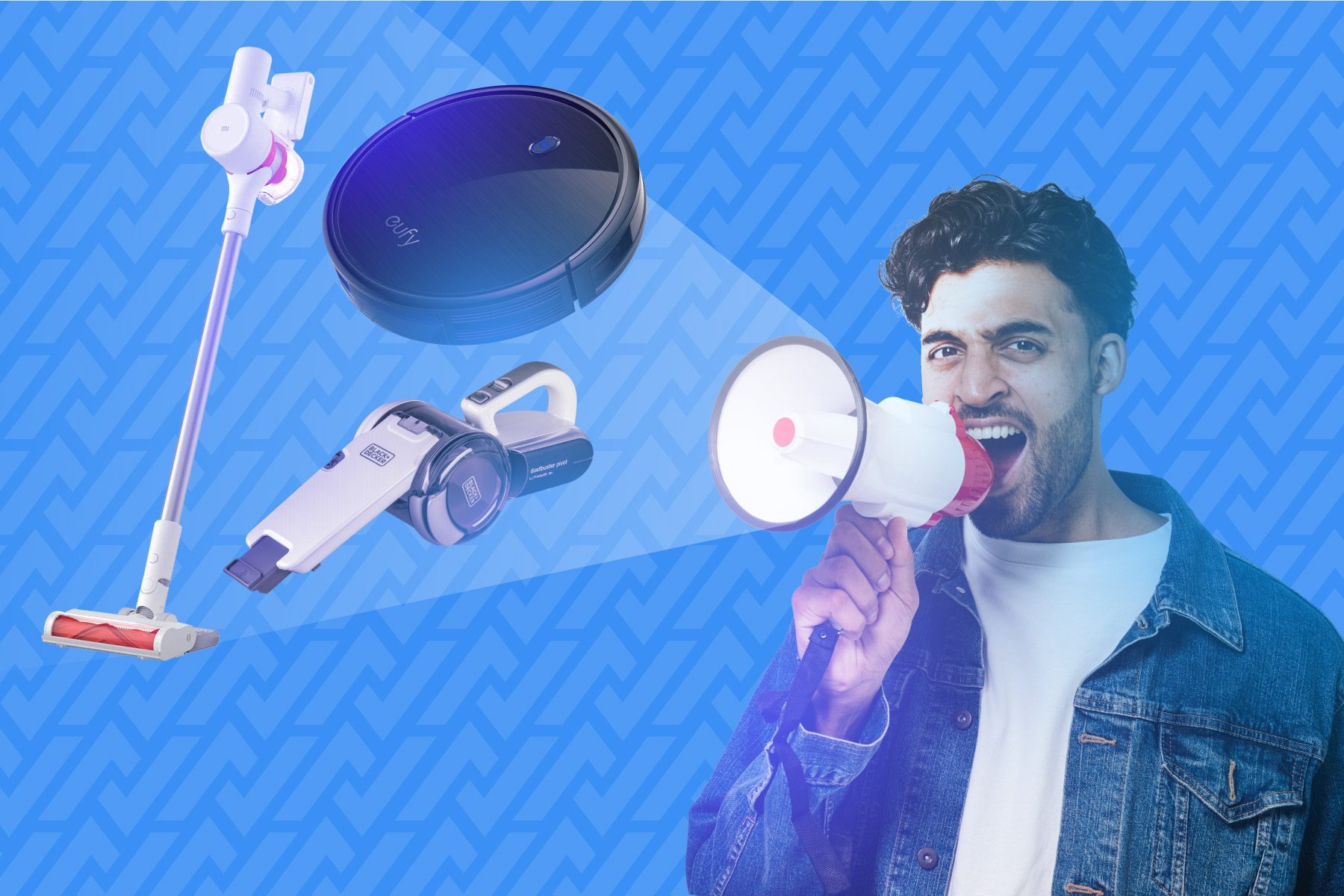 Step 8

: Noise level

When you know that the noise level doubles every 3 dB, the difference between a hoover with 80 dB and one with 64 dB is obvious. We therefore invite you to pay attention to the noise level of your future appliance.
The noise level is often quite random, whatever the kind of machine you choose. And although it is, in principle, always indicated by the manufacturer, we recommend that you read tests and reviews on the internet rather than relying on the product sheet.
Note that if you are looking for a hoover that is a little quieter, you are more likely to find one of the bagged models as the bag acts as a sound barrier.
To give you an idea of the range, the standard mode of your future hoover should be between 60 and maximum 70 dB so that it is not too unpleasant.
From 90 dB onwards, the noise becomes really annoying. Ideally, it is best to avoid spending more than 15 minutes a day next to a device emitting more than 95 dB, otherwise you risk hearing loss.
The Best Vacuum Cleaners of the moment
| Our choice, Best mid-range | Best High-end | Mid-range alternative |
| --- | --- | --- |
| | | |
| Dreame T30 | Dyson V11 Absolute Pro | Xiaomi G11 |
| Offering excellent performance on hard floors, short pile carpets and rugs, this model manages to compete with the Dyson models for a much lower price while also including a very good Auto mode. | The Dyson is a great performer on all floors and has a record-breaking battery life. It's also really comfortable to use, thanks to its LCD screen and numerous accessories. | With its touchless canister opening, this vacuum cleaner is ideal for allergy sufferers. It also offers excellent performance on pet hair thanks to its turbo brush. |
| | | £ 308.65 on Amazon |
Translated by Ramsés El Hajje