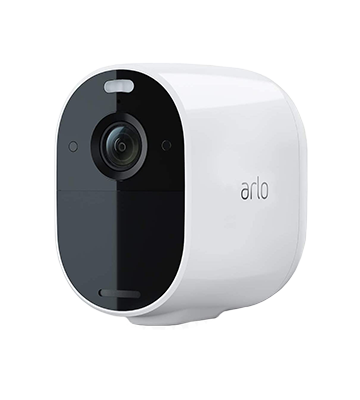 GOOD POINTS
Fully independent operation

Easy to install and operate

Integrated spotlight

Night-time efficiency with spotlight
NEGATIVE POINTS
Cloud pay, no local storage

Non-removable battery

Alarm lacking power
Summary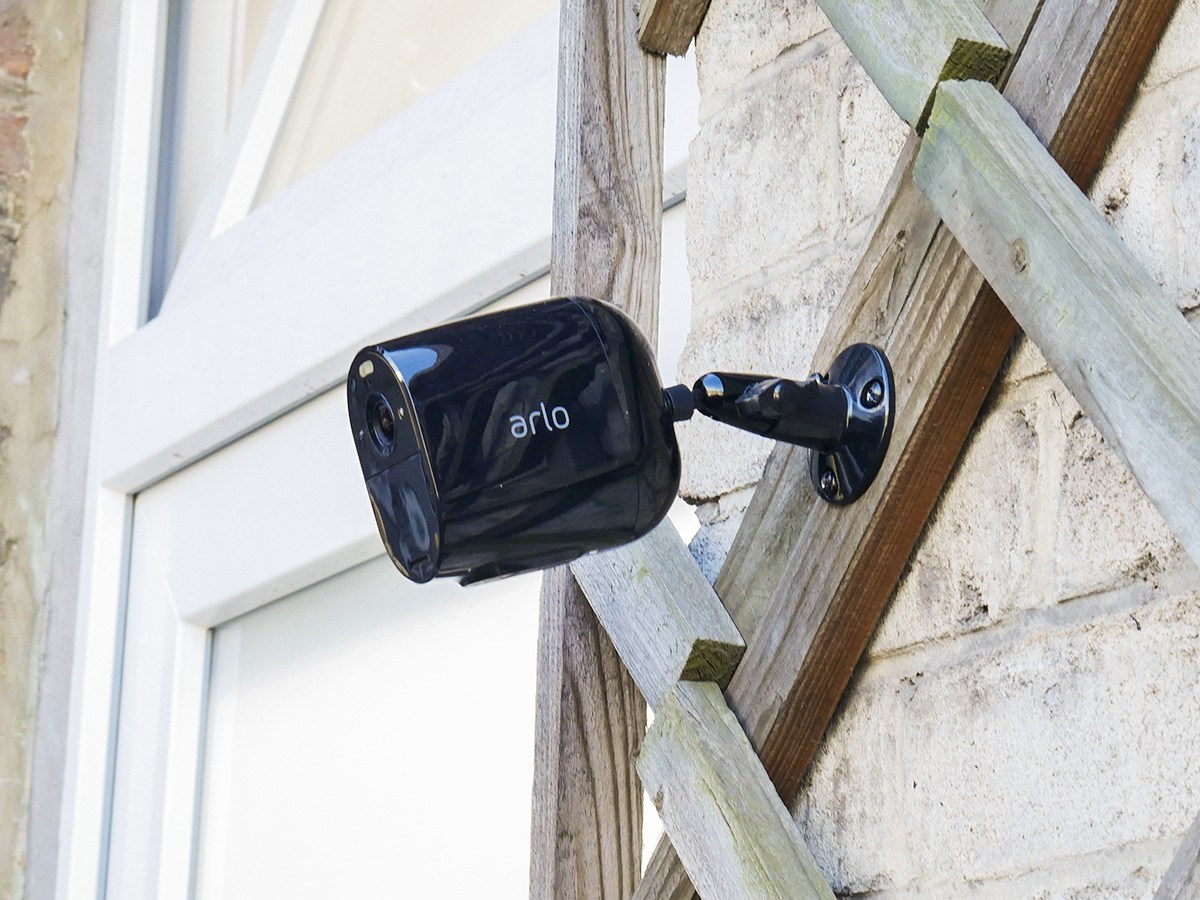 Design & Installation
The Arlo Essential Spotlight is a small, discreet and compact surveillance camera with a quality build and flattering materials. It has a handy spotlight, especially at night, and is designed to withstand heat, cold, rain and sun. However, there is no IP certification.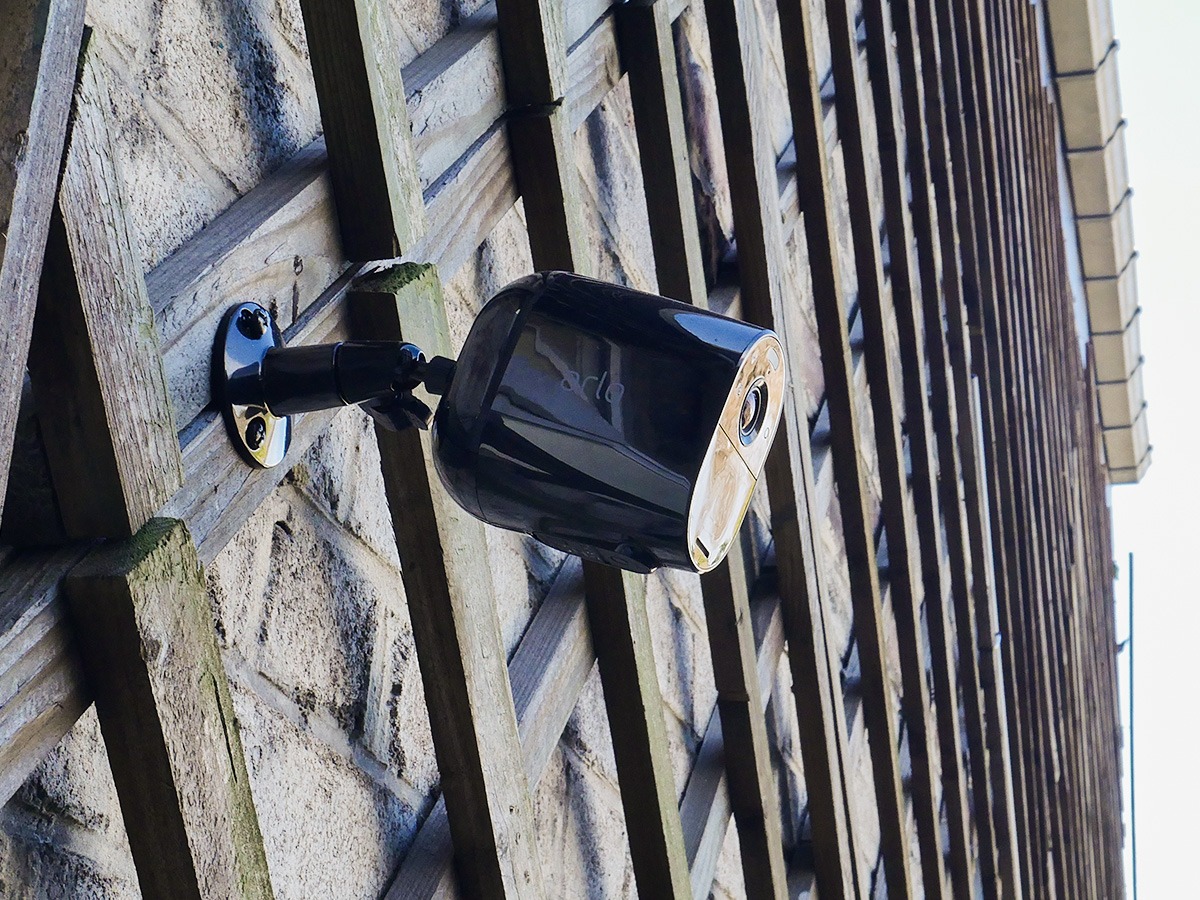 Its practical stand allows it to be oriented in any direction while still allowing it to be wall-mounted or placed on a flat surface for added versatility.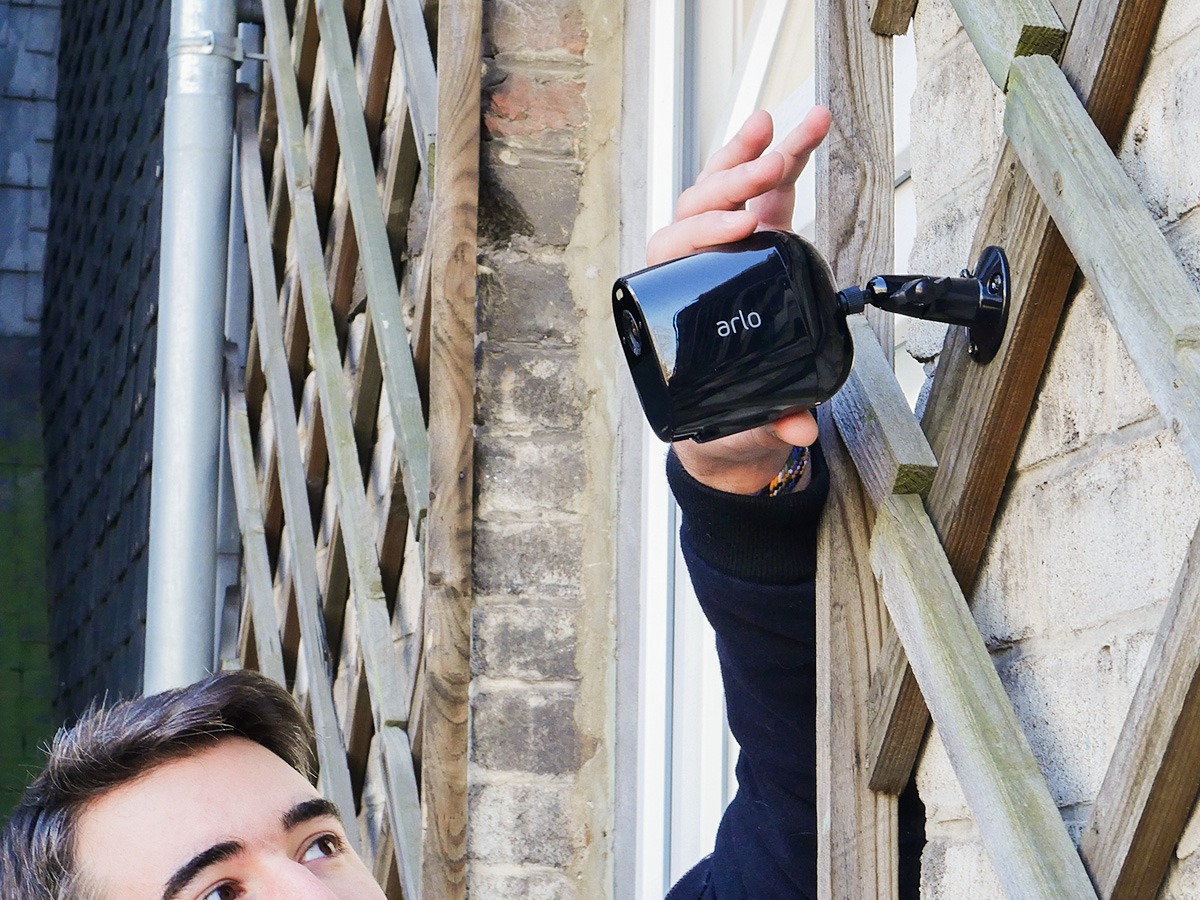 The connection is made directly via Wi-Fi and does not require a network bridge for the camera to operate. You can still choose to invest in the brand's Smart Hub to add a local storage option.
Recording quality
The recording quality can be described as very good, although there is a lack of detail that can be problematic when identifying a person who is too far from the lens.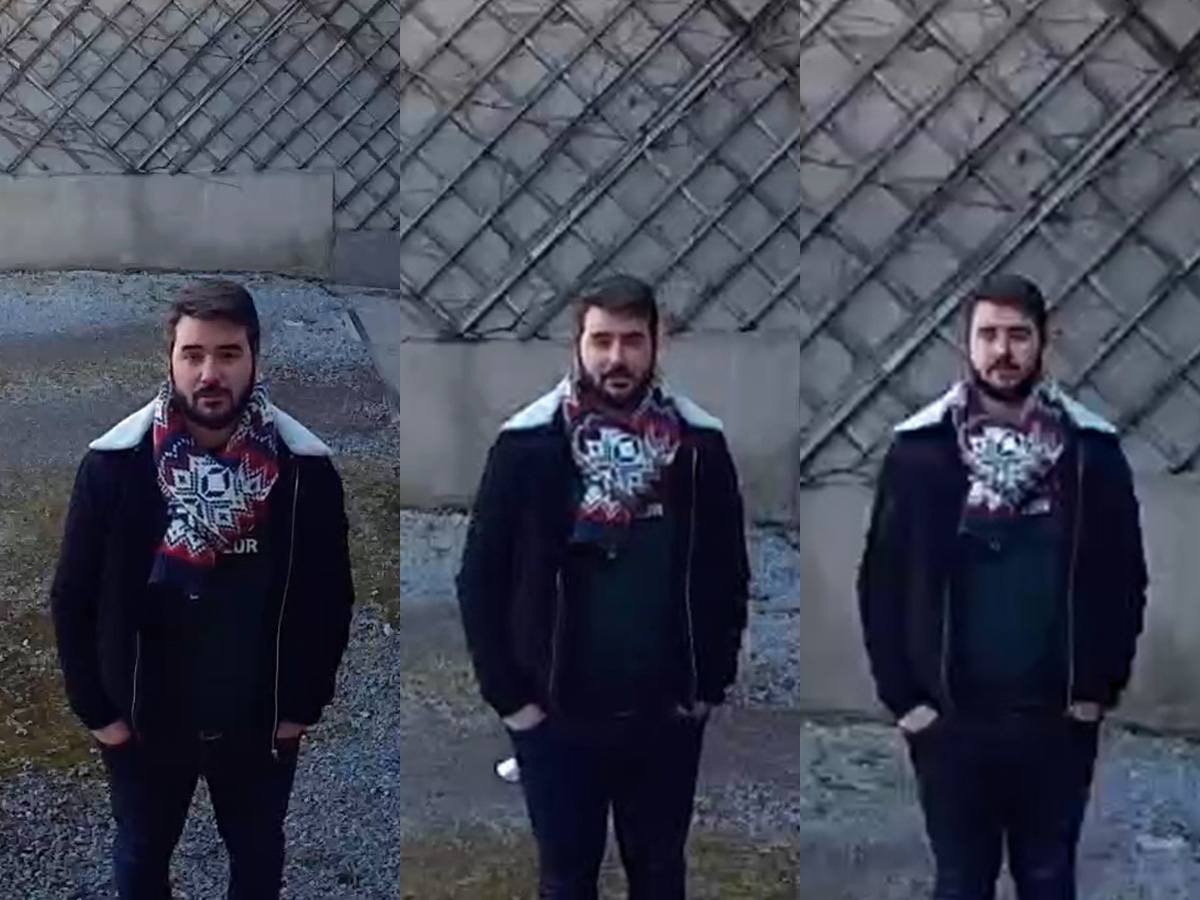 The Arlo Essential Spotlight can record at a maximum quality of 1080p (FHD) at an angle of 130°. This quality is highly dependent on the quality of your network connection.
The detected movements are identified and differentiated, which makes it possible to sort out the notifications that the camera will send you. There are 4 types of movement: motion, animal, person or vehicle.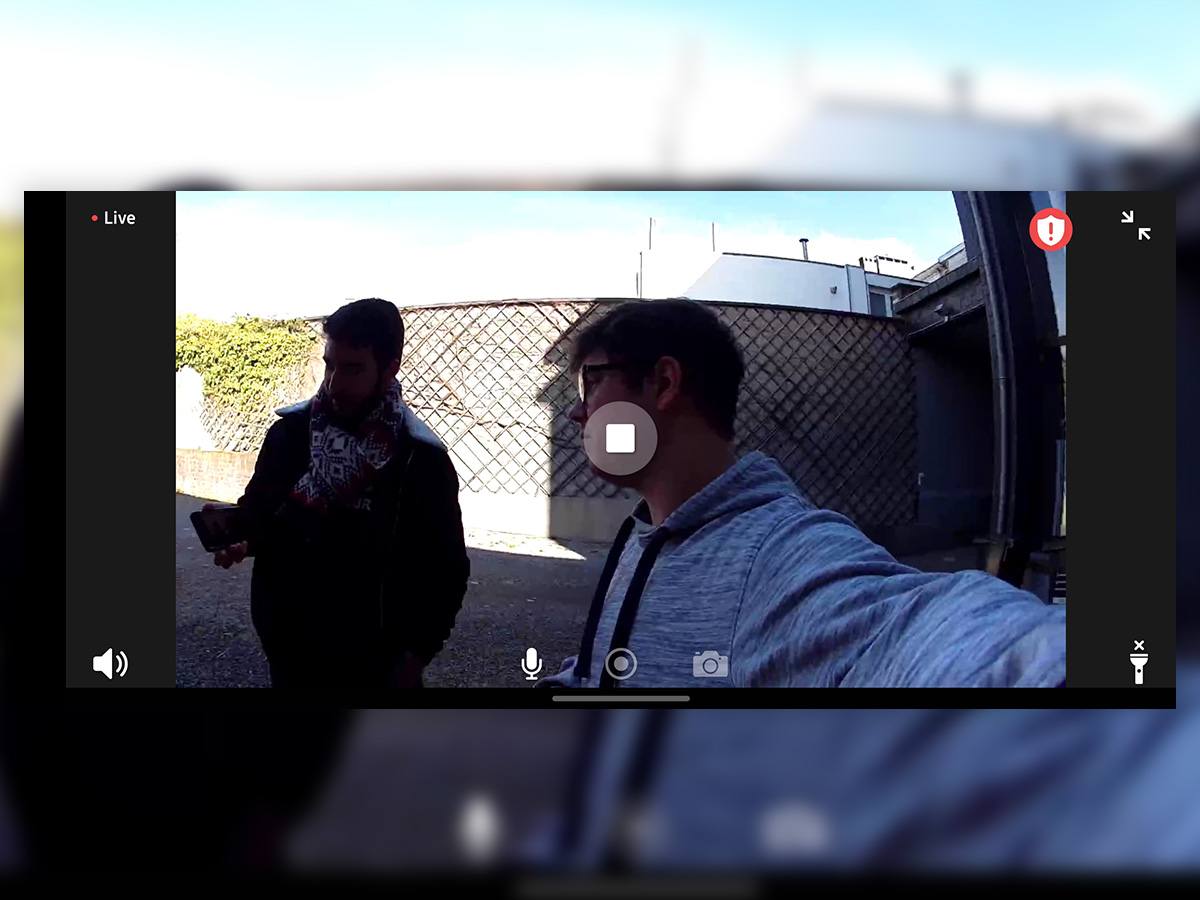 Switching from day to night mode takes just one second. This allows the camera to be particularly responsive when illuminated by a torch during a break-in, for example.
At night, contrast and exposure are very well managed, allowing the image to remain legible even in the darkest areas. There is still a lack of detail.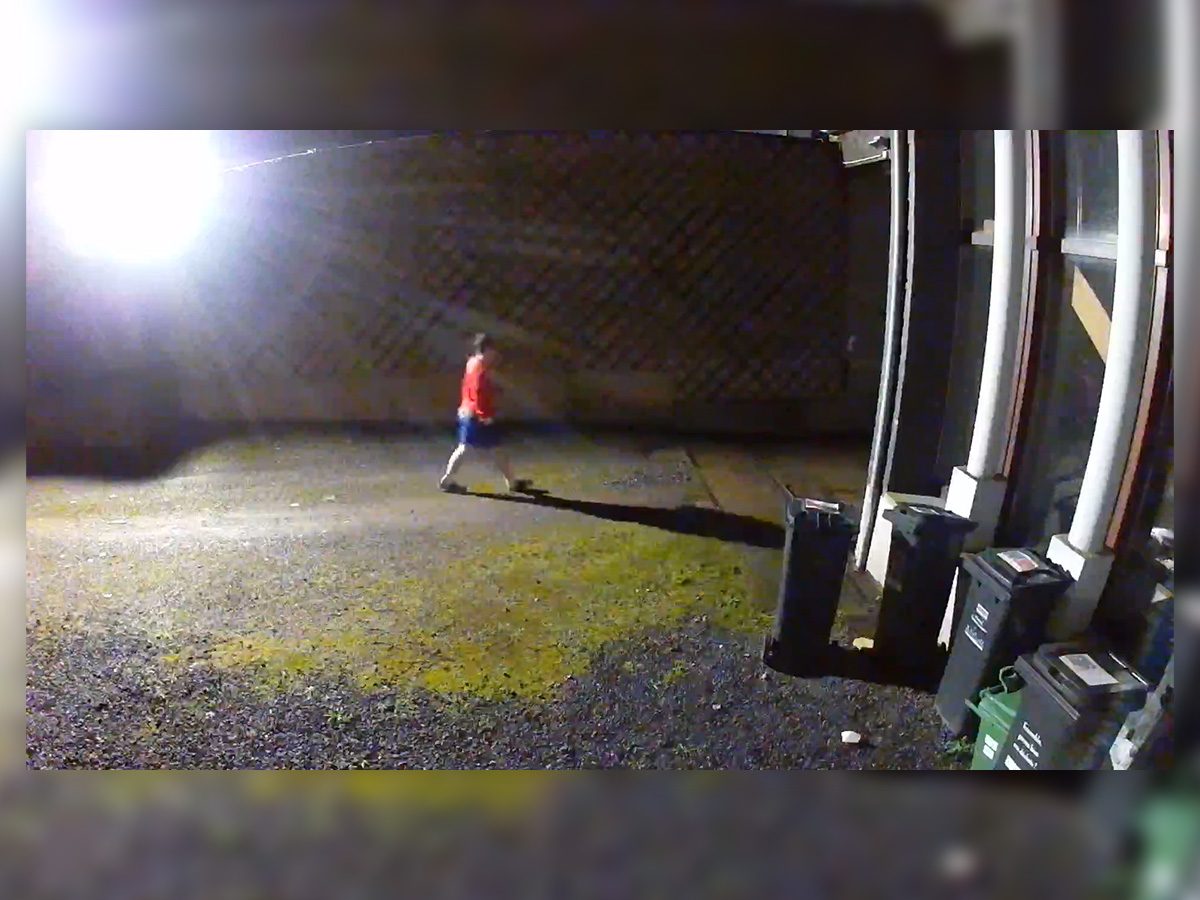 It is possible to choose between an infrared mode or a colour mode, based on the projector. The latter mode is the most effective at night.
Under these conditions, movements are detected at 5.8 m and faces can be identified at 2.6 m.
The audio part consists of a microphone and a speaker. The first one allows to pick up and retranscribe voices efficiently while being sensitive enough to pick up the most discreet noises. Unfortunately, in noisy areas, this can become a drawback.
Testing the microphone at 2 and 4 metres:
The loudspeaker, on the other hand, can be used at a distance of up to 2 metres at full power.
Speaker test at 2 and 4 metres:
An alarm is also provided to deter an intruder in case of detection. However, although it can be heard, it is not loud enough to really alert your neighbours (71.7 dB).
Power supply
Power is supplied by a non-removable battery that is supposed to provide 6 months of autonomy, which seems to be true in practice (the duration of our test did not allow us to verify this data).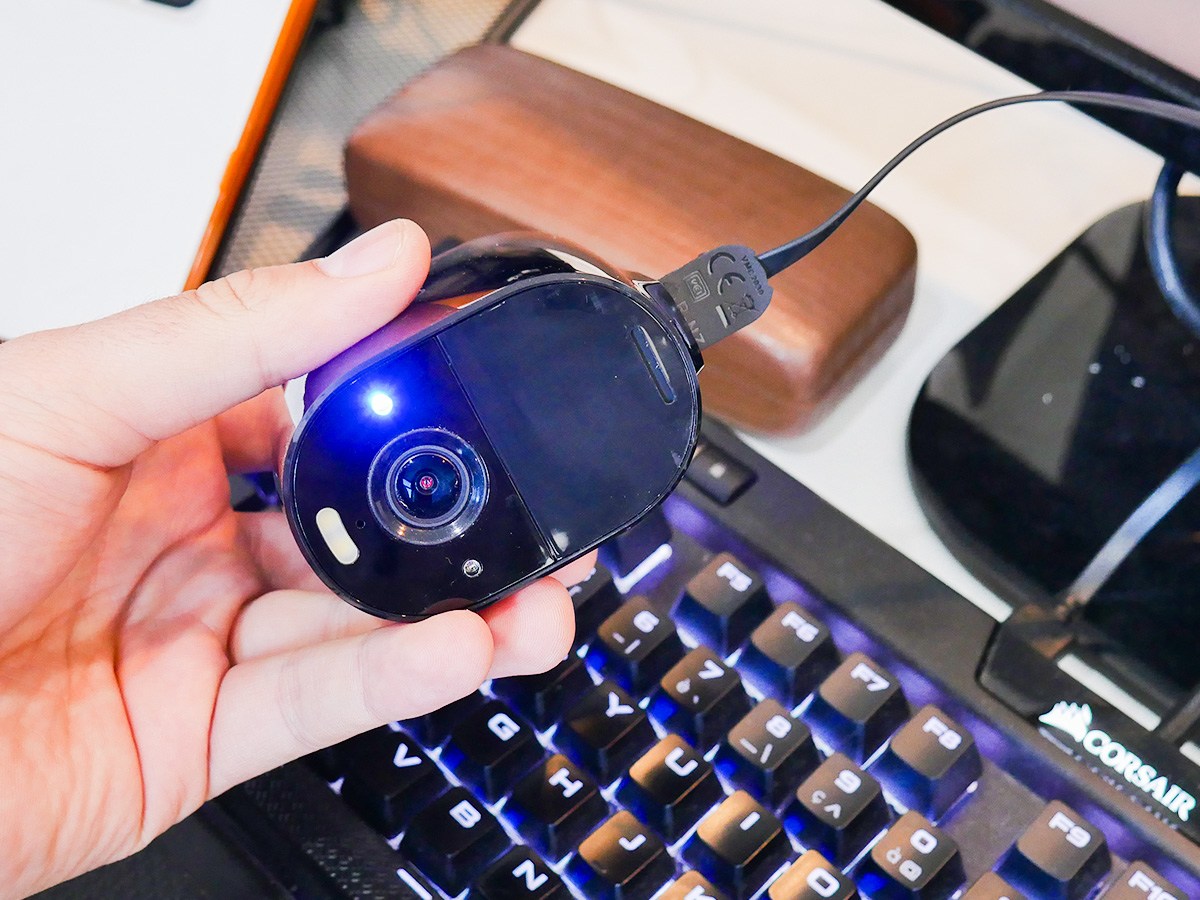 To charge the camera, it is necessary to unscrew it from its holder and connect it using the built-in Micro USB port.
App
The application, soberly called Arlo, is simple and intuitive. It brings together all the brand's devices and includes many features.
It includes a live function that is particularly practical, integrating several controls such as activating the microphone and the speaker, managing the lighting power of the projector or manually triggering the alarm.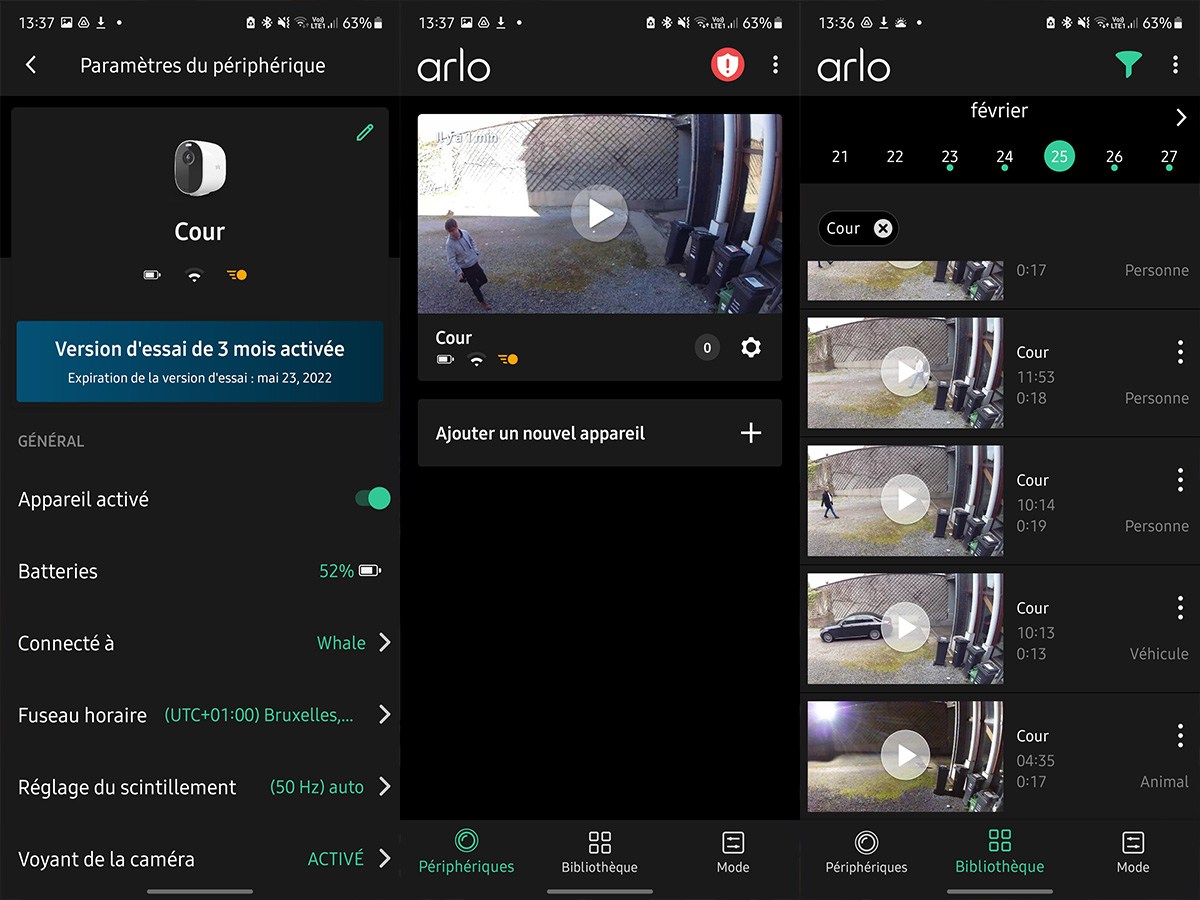 The settings are also well supplied with the management of the image brightness (on 5 levels), the choice of the projector behaviour (3 modes) or the speaker volume. Of course, the classic basic settings are still present.
You can also create up to 5 detection zones to specifically monitor certain areas around your home.
The recordings are sorted by date and chronological order, but only if you have decided to subscribe to the brand's paid cloud. The latter offers various packages with different time periods.
If you decide to skip it, you will only have the live function and the alert notifications. There are no free options, which is a shame.
Conclusion

In summary, the Arlo Essential Spotlight is an interesting surveillance camera for those on a limited budget.

It stands out for its quality/price ratio, but it is still necessary to subscribe to the brand's paid Cloud to take full advantage of it.

GOOD POINTS

Fully independent operation

Easy to install and operate

Integrated spotlight

Night-time efficiency with spotlight

NEGATIVE POINTS

Cloud pay, no local storage

Non-removable battery

Alarm lacking power
Translated by Ramsés El Hajje