Posted on 13 April 2022 
After spending 33 hours comparing 64 devices while writing our comparisons, here are the 3 steps we recommend you take to properly clean your smartphone.
Step 1: Clean your phone case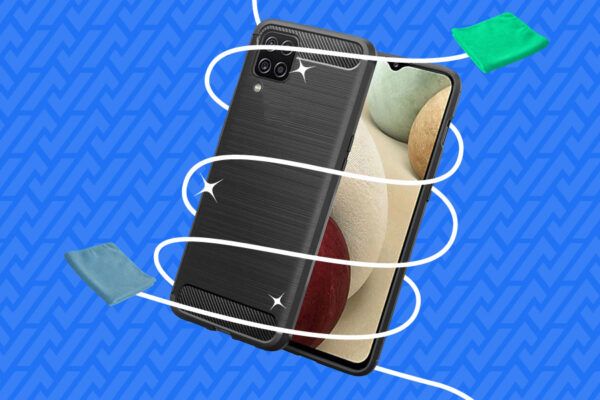 YOU WILL NEED
Two clean cloths
Very lightly soapy water or a solution of white vinegar and warm water
Clear water
Your phone case is the area most prone to marks and other dirt. It is the part on which your device rests when placed on a table, for example.
To clean it, it is first necessary to dust it with a clean cloth. If there are stains, you can lightly soak a cloth with very slightly soapy water and rub the dirty areas. Next, rinsing with another cloth moistened with clean water will remove the residue.
Let the device dry completely after cleaning to avoid malfunctions when you switch it on again.
Step 2: Taking care of the screen and the photo sensor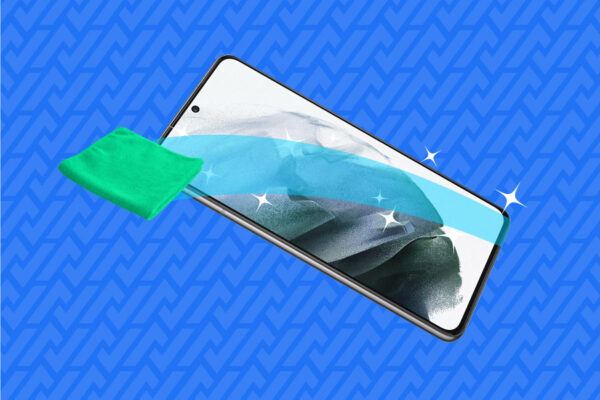 YOU WILL NEED
An alcohol-free or isopropyl alcohol-based solution (70%)
A clean microfibre cloth
The screen and the photo sensor of your device are the most sensitive parts. To clean them, it is necessary to take precautions. 
Although a conventional cloth can be used due to the resistance of the elements used nowadays, we recommend the use of a microfibre cloth.
 The cleaning itself is quite simple: moisten the cloth with a few drops of solution and gently rub the screen/photo sensor in a circular motion.
Let the device dry completely after cleaning to avoid malfunctions when you switch it on again.
Step 3: Cleaning the charging port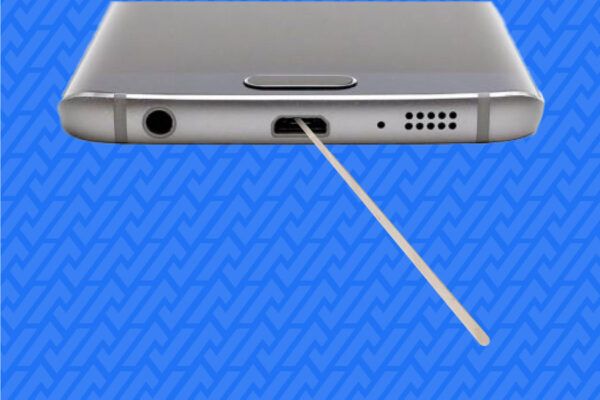 YOU WILL NEED
A wooden or plastic toothpick
Compressed air-blower
The ports on your smartphone are a nest of dirt, especially if you regularly put your device in your pocket. Cleaning them can make the contact with the cables you plug into them better. 
The method is simple: take a wooden or plastic toothpick (metal should be avoided) and carefully scrape the inside walls of the charging port, starting at the top of the socket.
Be careful when you get to the sides as they contain a spring-loaded element to secure your cable. If no dirt seems to come off at this point, don't insist. 
Once this is done, blow some compressed air inside. Be sure to place your spray/blower diagonally to your phone in order to extract the dirt.
This operation can help solve charging problems, but is relatively risky if you do it too violently, as it is easy to damage the internal parts of the port and thus make the smartphone unusable.