Updated on 8 May 2023
After hours of testing and analysis, here are our tips for choosing the product that best suits your needs.
The sound bar, affordable in every way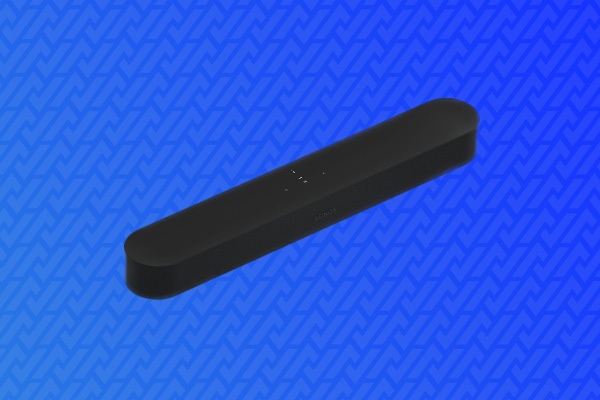 GOOD POINTS
Affordable
Easy to install
Small footprint
NEGATIVE POINTS
Needs a bass box to stand out
Tighter soundstage
Less efficient sound management
The sound bar is the most accessible solution for everyone, both in terms of price and installation. All you need is a cable… and off you go!
However, it may be necessary to add a subwoofer to improve the low frequencies, which are often affected by the small size of the system. Some models even offer Dolby Atmos compatibility, which adds dedicated speakers to improve immersion. This last solution is closer to traditional home cinema.
Despite its many advantages, this system is less effective than a home cinema because of its narrower soundstage and voices that tend to blend in when the soundstage is more crowded.
The home cinema, powerful but demanding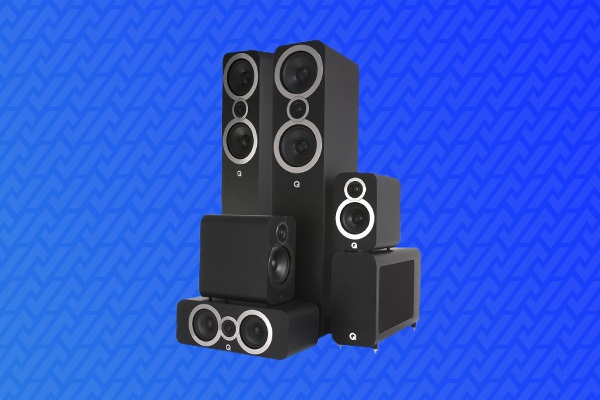 GOOD POINTS
Sound immersion
Sound fidelity
Polyvalent
NEGATIVE POINTS
Expensive
Difficult to update
Calibration method
People who are more sophisticated about sound will spend a little more money to get a home cinema. Whether in 5.1 or 7.1 surround or even Dolby Atmos, this system is the most immersive on the market thanks to its wide variety and number of loudspeakers.
The result is a clear soundstage and a true cinematic experience. As a bonus, every element of the soundtrack is fully respected, allowing you to enjoy the dialogue without sacrificing other elements.
Unfortunately, getting the best possible system involves some sacrifices. For example, the budget required is higher than that of a "simple" soundbar. In addition, the installation is more complicated because it requires a more sophisticated installation and calibration of the loudspeakers.
In conclusion
As you can see, the differences between a sound bar and a home cinema are mainly due to the difference in investment. In a way, the sound bar is the affordable solution and the home cinema is the high-end one.
In short, soundbars are suitable for low budgets but still provide good immersion, especially in combination with a subwoofer. Nevertheless, they are still much less effective than a complete home cinema system, which offers greater immersion thanks to a large number of loudspeakers. However, it is still necessary to have a minimum of knowledge for the installation and to have a higher budget.
Ultimately, your choice should be based on your knowledge and budget. Note, however, that the majority of people will be happy with a sound bar and subwoofer.
Translated by Ramsés El Hajje