Posted on 5 April 2022 
After spending 33 hours comparing 80 different appliances, here are our tips for choosing between a griddle or a barbecue.
The plancha, practical in all seasons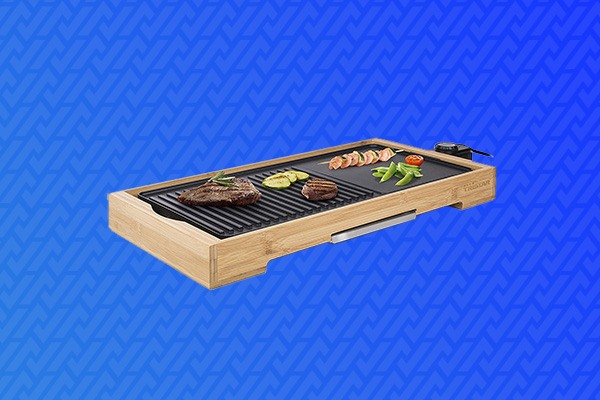 GOOD POINTS
Can cook without adding fat
Easy to use in all seasons
Fast heating
Compact size
NEGATIVE POINTS
Often a smaller surface area
No smoky taste
The plancha is a user-friendly appliance for cooking or searing food very quickly. The appliances can be gas or electrically powered. They can be made of different materials (steel, cast iron, stainless steel) and some are dishwasher safe.
What makes it so interesting is that it can be used indoors and therefore in all seasons. The most practical ones come with a juice collector, tongs, a scraper or a grease guard.
The top-of-the-range models even have two distinct parts that allow you to cook or grill food independently.
The barbecue, ideal for outdoor use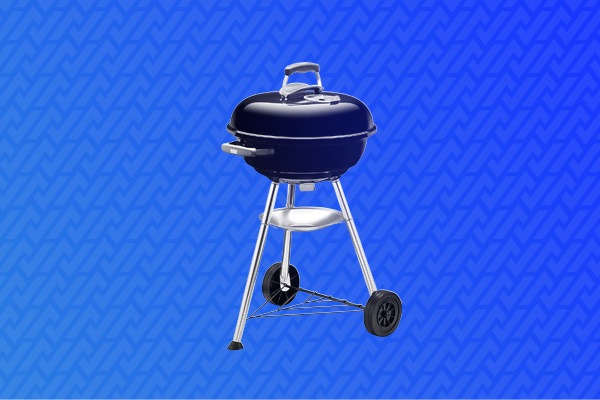 GOOD POINTS
User-friendly
Generally larger surface area
Can give a smoky taste
NEGATIVE POINTS
Less practical in bad weather
Less convenient in bad weather
More cumbersome to clean
More expensive
The barbecue is a very user-friendly appliance and ideal for sunny days. Whether charcoal, gas or electric, they are the king of the summer for cooking all kinds of meats, vegetables, side dishes and much more. Some even allow you to smoke your food.
On the other hand, they take longer to assemble and their size is quite imposing. However, the latter is ideal if you want to cook for many people. Even so, there are models of different sizes, so choose according to the number of guests.
Finally, note that some gas models offer a wider range of functions, such as the ability to simmer.
In conclusion
Both user-friendly, the plancha and the barbecue differ in price, but also in the place of use and the cooking surface.
The plancha is ideal for those who want to enjoy it all year round without breaking the bank. As for the barbecue, it is recommended for people who want to enjoy their outdoors (even in larger groups).