Updated on 8 May 2023
After hours of analysis, comparisons and tests, here are the steps we recommend you follow to clean your oven properly.
Step 1: Washing grills and drip trays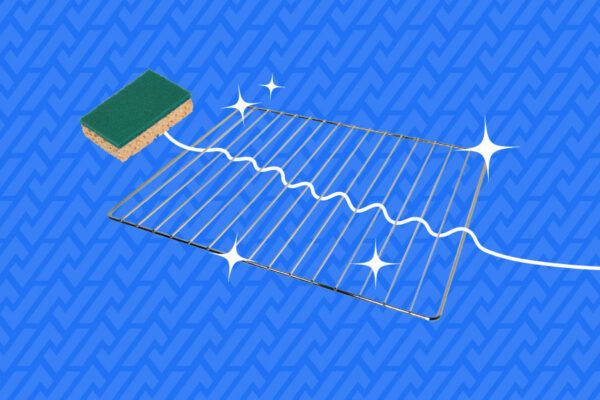 WHAT YOU'LL NEED
Dishwashing liquid
Classic sponge
Possibly a stainless steel sponge
Before cleaning the oven itself, it is essential to remove the accessories that fill it. This is an opportunity to give them a good sponge bath.
Normally, a standard sponge and soapy water are sufficient to remove the dirt. If it persists, a stainless steel sponge may be more effective, but only on the grids as it could scratch the drip tray.
Step 2: Degrease the inner cavity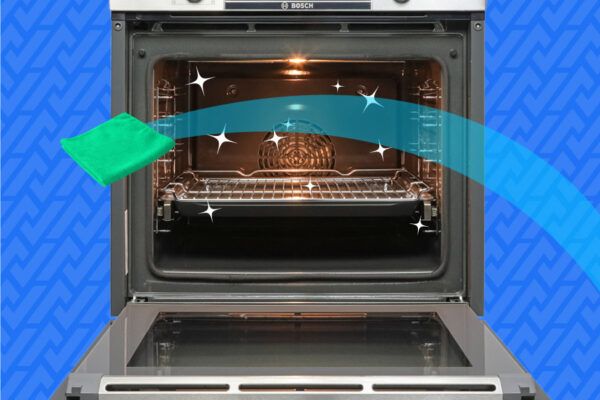 WHAT YOU'LL NEED
Baking soda
Wet wipe
Brush
Clay stone
Between grease splashes and food residue, the inside of the oven quickly becomes dirty. If your oven does not have an automatic cleaning mode (pyrolysis, catalysis or hydrolysis), a little elbow grease is needed.
Nothing beats a mixture of bicarbonate of soda (6 spoons) and water (2 spoons). Simply apply this paste to the walls of the oven, using a brush for the most inaccessible corners. Leave it on overnight, rub it with a damp cloth and rinse off.
It may also be worth investing in a clay stone, a natural multi-surface cleaner known for its effectiveness in the kitchen.
Step 3: Making the glass shine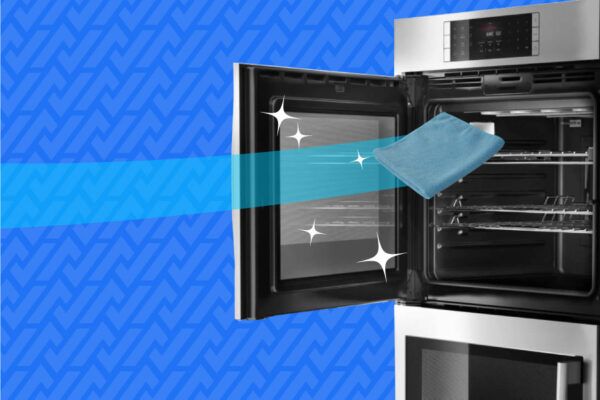 WHAT YOU'LL NEED
Baking soda
White vinegar
Wet wipe
While a simple wipe with a cloth is usually sufficient for the outside of the window, the inside is often subject to all kinds of splashes.
Once again, baking soda remains the indispensable cleaning ally, but this time vinegar is added to make the glass shine. To make a thick paste, use ¾ of baking soda to ¼ of vinegar. You rub it gently with a damp cloth and then rinse.
Translated by Ramsés El Hajje