Updated on 18 April 2023
Having thoroughly tested and analysed dozens of models, here are the steps to follow to make the right choice of smartphone.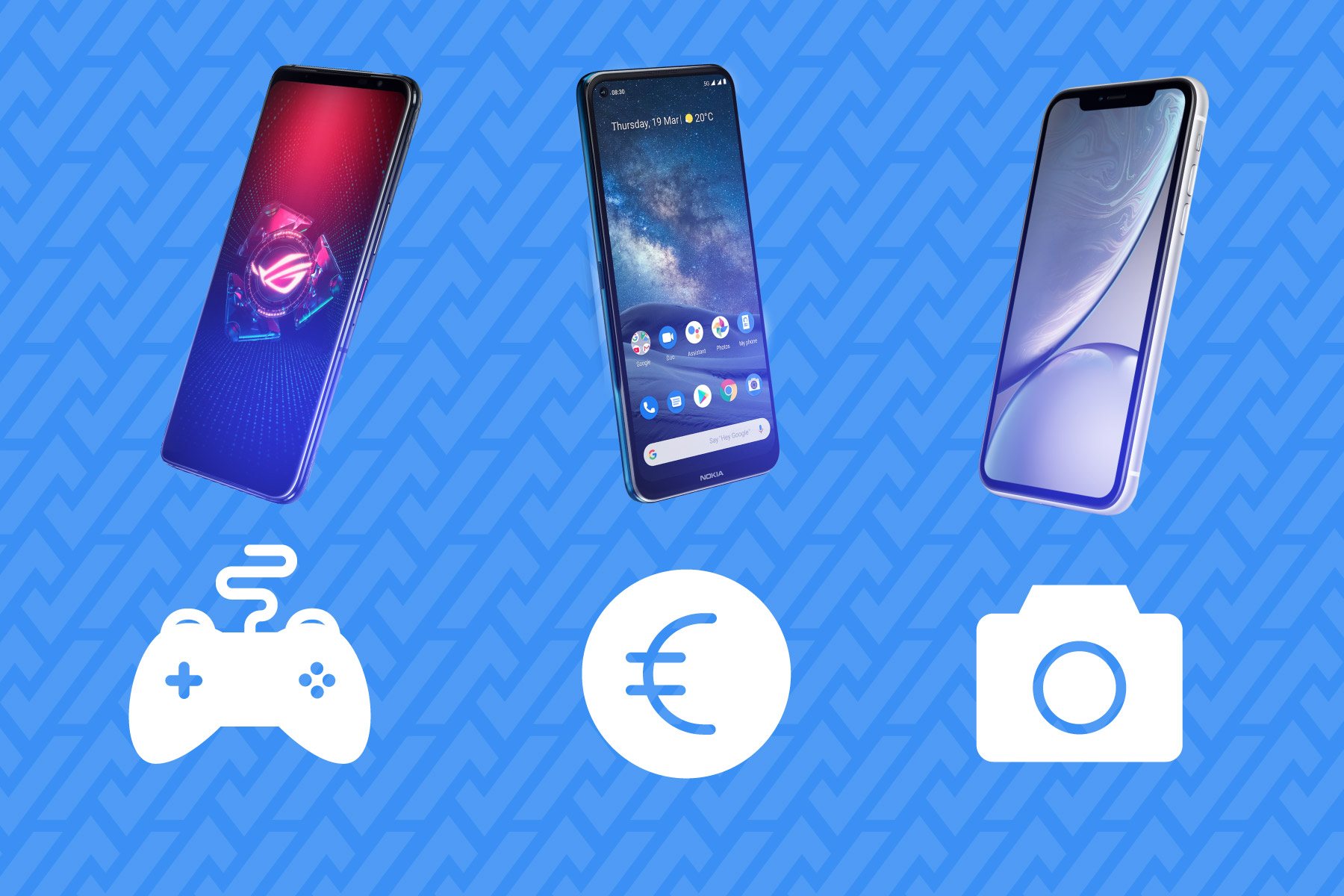 Step 1

: Intended use

The first thing to do before buying a smartphone is to define how and what we will use it for. In fact, there is a wide range of types depending on its use.
Above all, most users are looking for versatility. In this case, it is best to opt for a balanced and homogeneous smartphone.
If you only want a smartphone for standard functions, such as managing emails, text messages and calls, it is best to opt for low-cost models.
For gaming, power and battery life come first. Of course, they must also be comfortable to use. In recent years, manufacturers have developed models optimised for this use.
For many manufacturers, photography is a key element. However, less versatile models can be much better at photography than more popular solutions. In this sense, if photography is important to you, it is best to opt for a photophone.
Professionals may opt for dual-SIM or ruggedised models designed for specific tasks.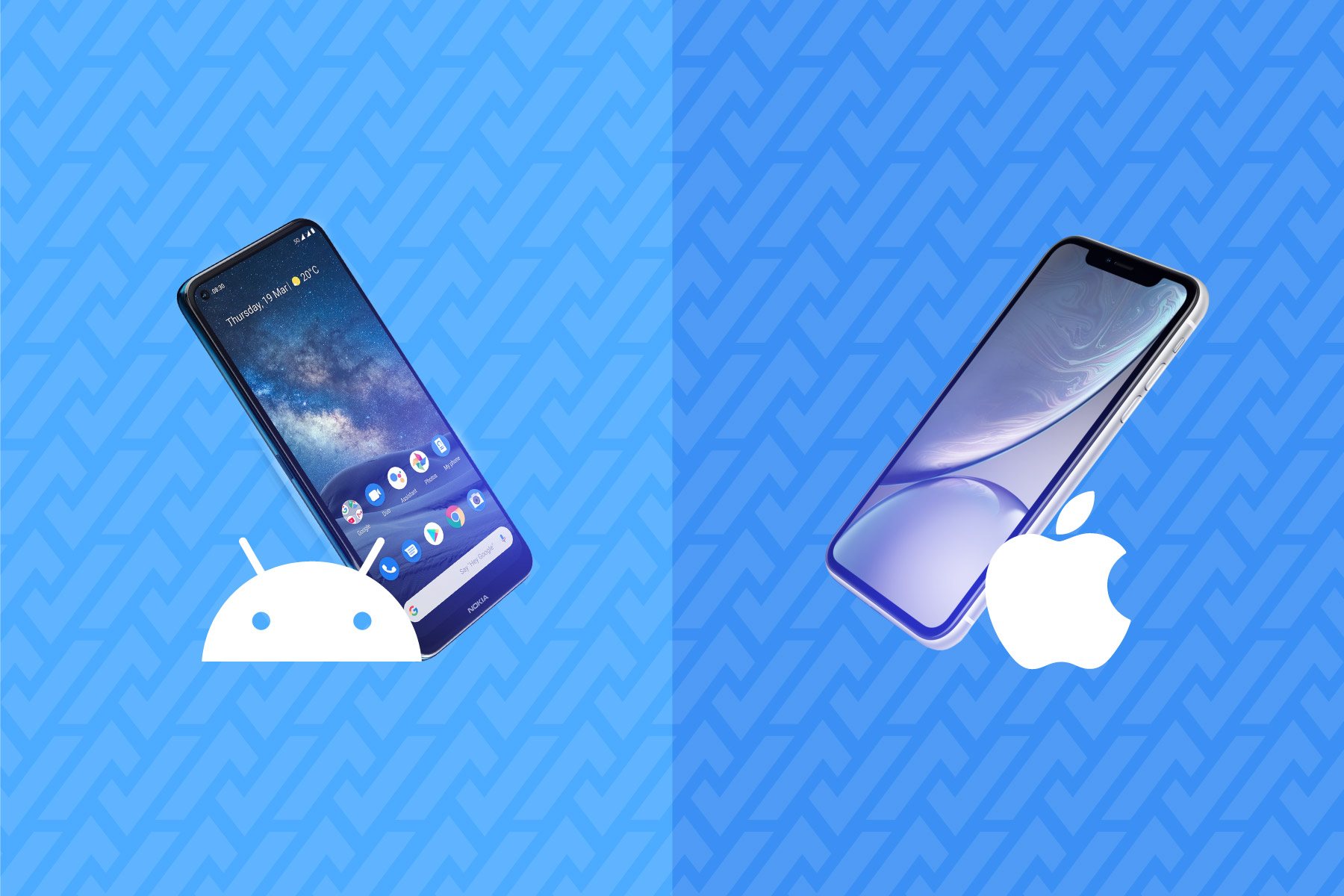 Step 2

: Operating system

The operating system is essential for a smartphone. It determines how it works and the "ecosystem" in which it is inscribed.
Android: the system offered by Google, is the most extended and customisable. Moreover, its open source code allows access to many accessories and devices.
iOS: intuitive and regularly updated, it is the most optimised system thanks to the direct link between hardware and software. Apple smartphones offer excellent versatility, but are limited by their closed ecosystem.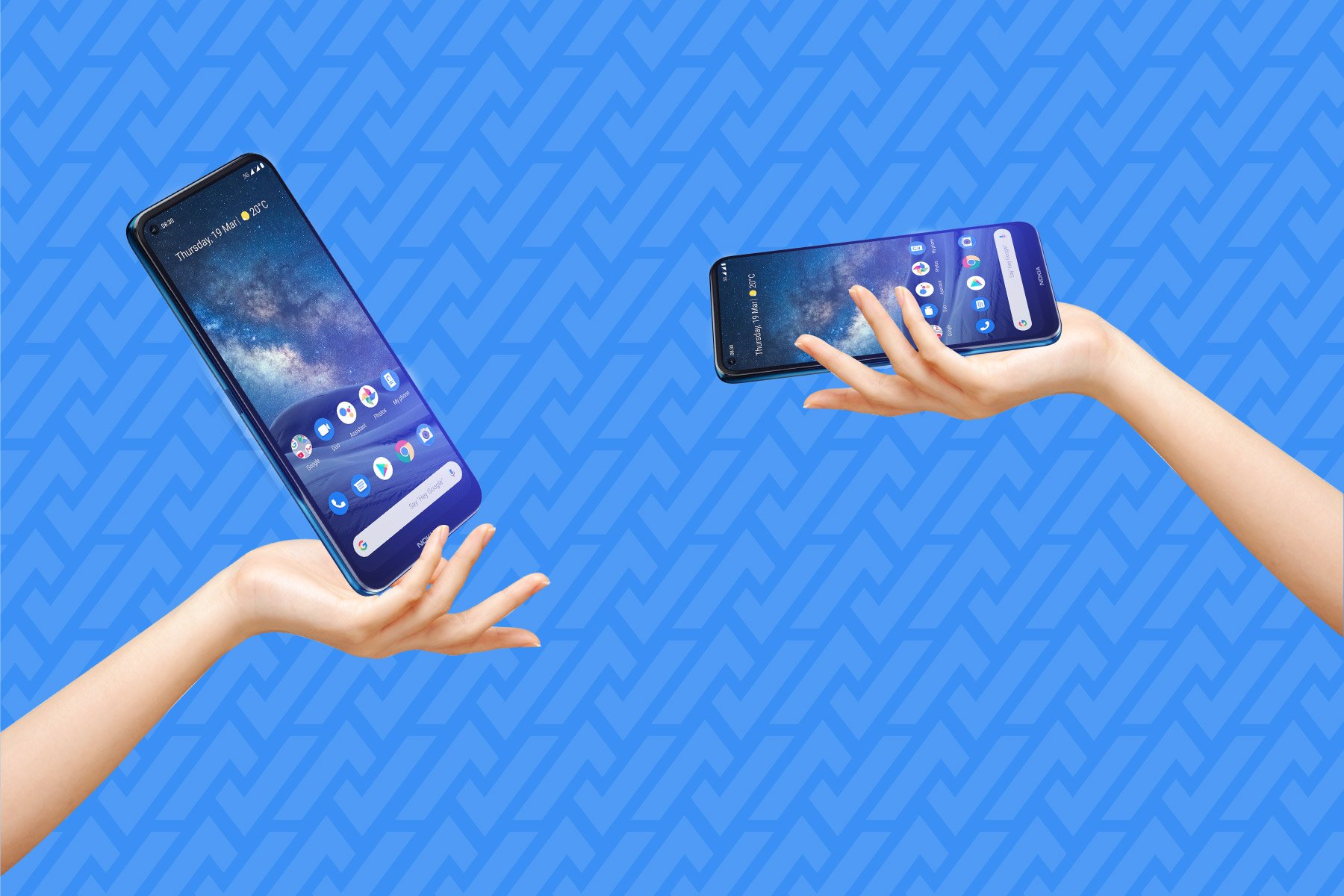 Step 3

: Ergonomics

This criterion has a direct impact on your comfort of use, especially since smartphones are increasingly being equipped with larger screens. Here we focus on various elements:
The choice of materials will determine whether your device will be sturdy and pleasant in the hand. For example, a glass back will be aesthetically pleasing but slippery, metal is sturdy but heavy, and plastic is cheaper.
The position of the physical buttons and biometric sensors should be taken into account to avoid having to juggle with your fingers every time you want to use them.
The weight and format of the device also play an important role in the user experience. The larger and heavier it is, the more difficult it will be to use it with one hand.
Step 4

: Battery life

The main weakness of smartphones is their battery life, a feature on which all manufacturers are working hard.
If the battery lasts on average 2-3 days, this is certainly an excellent result.
The fast charging function compensates for this by offering to recharge your smartphone in just a few minutes. However, it must be used sparingly so as not to shorten the battery life of your device.
Please note that the capacity of your smartphone and the charging speed are influenced by the AC adapter used. The best advice? Use the one that came with your smartphone from the factory.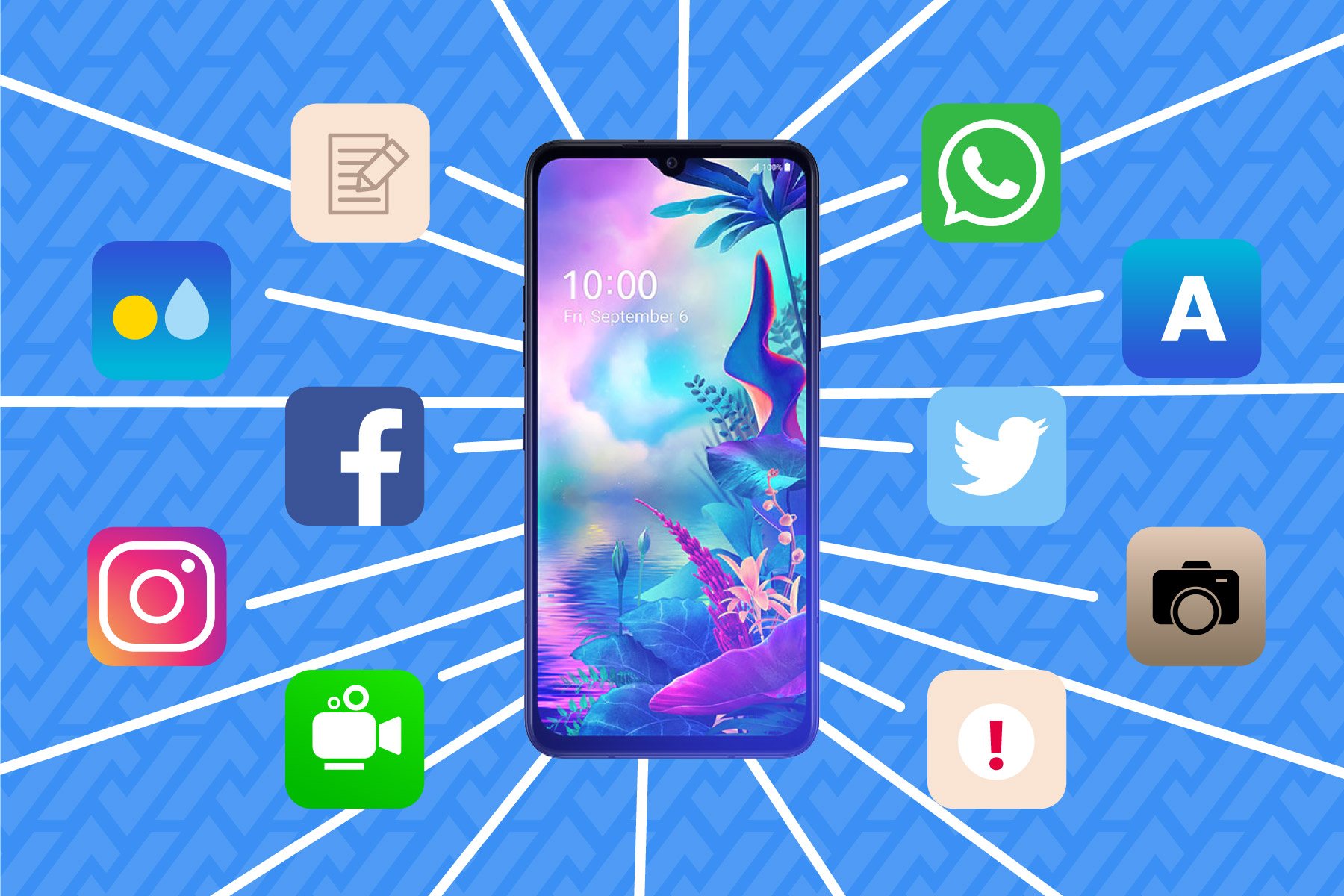 Step 5

: Storage

Storage is the last point you need to focus on.
Nowadays, the standard storage capacity (64 GB) is generally adapted to standard use. Only Apple, with its iPhones, can cause some concern with its entry-level devices.
If you are a photography or video game enthusiast, you should plan for a capacity of 128 GB or more. Otherwise, you will have to delete files or leave space on your smartphone.
The presence of a microSD slot allows you to expand the phone's memory if necessary.
The best smartphones of the moment
| Our choice, Best budget | Best mid-range | Best high-end | Budget alternative | High-end alternative |
| --- | --- | --- | --- | --- |
| | | | | |
| Xiaomi Redmi Note 11 Pro | Google Pixel 7 | iPhone 14 Pro | Google Pixel 6 | Samsung Galaxy S23 Ultra |
| Although not as innovative in terms of photography as other versions, the Redmi Note 11 Pro stands out for its impressive battery, fast charging and excellent connectivity. | With a beautiful screen and a powerful chip, it offers impressive versatility with Google-quality photo processing. Apart from its limited battery life, it outperforms its competitors in its price range. | With a developed and improved photographic sector, good battery life, a nice screen, a powerful processor and new security features, it is an ideal choice if you are willing to pay the price. | Designed to dominate the smartphone market, this new version combines high efficiency, optimised photography and maximum performance. | It certainly has the most versatile camera on the market (with dedicated astrophotography and night modes), one of the most beautiful screens and performance to match, but it comes at a high price. |
| £ 250.00 on Amazon | £ 399.00 on Amazon | £ 899.00 on Amazon | £ 330.99 on Amazon | See the price on Amazon |
Translated by Ramsés El Hajje