Updated on 8 May 2023
After having analysed and tested several models, here are the steps we recommend you to follow in order to choose the right laptop.
Step 1
: The type of computer
The first thing you need to do when buying a laptop is to define your needs. There are different types of machines and each has its advantages and disadvantages.
Chromebooks

 are for people looking for an affordable computer that is efficient for office work and multimedia but is also particularly durable.

Standard laptops

 are the ultimate all-rounders, generally offering a good balance between decent performance, form factor and durability. They are still more expensive overall than Chromebooks.

Gamers

 are often the best performers on the market as they are designed to run modern games cleanly. However, in return, they are more massive and less durable than the classic models.
Step 2
: The screen
As with the type of computer, the choice of screen diagonal and quality will depend on your needs. The ideal resolution at the moment is, in our opinion, Full HD. If you are planning to use the screen outdoors, the maximum brightness and contrast should be high.
Below 15 inches, they are known as ultraportables because of their small size. They are favoured by people on the move and those who only need an extra computer.
The 15-inch laptops are versatile and offer a compromise between a small footprint and a large surface area. This size was the most common until the last few years.
Gamers, graphic designers and senior citizens prefer large screens (over 15 inches) because of their larger display area, which is ideal for detecting details more easily without tiring the eyes. In this case, however, you lose mobility.
NB: The majority of computers are equipped with a standard LED panel, but more expensive models may be equipped with an OLED panel. Designed for display quality, it offers infinite contrast and deeper blacks, making it ideal for graphic designers but not for the average person.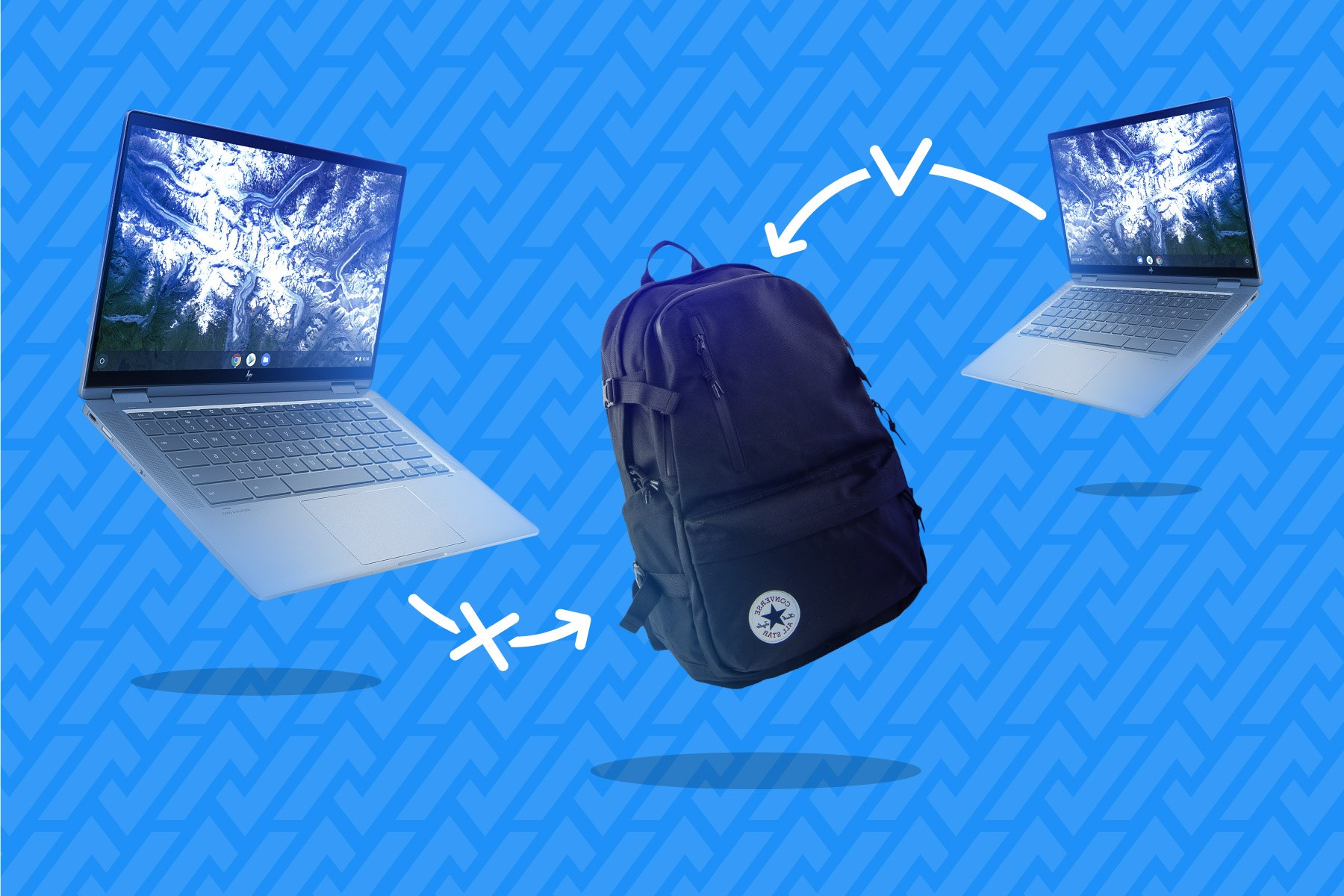 Step 3
: Weight and range
As the name suggests, a laptop should be easy to carry. To do this, we focus on three points:
Regardless of the screen's diagonal, it is necessary to ensure that the 

computer's size

is sufficiently optimised so that it can be easily carried in a bag. This can be seen in the thickness of the screen edges, the thinner the better.

A lightweight computer is still much more comfortable to carry than a heavy one. Weight between 1 and 2 kg is considered a good value, except for 17-inch models where a maximum of 3 kg is tolerated.
What's the point of having a laptop if you have to keep recharging it? For a standard model, a battery life of around 10 hours is more than respectable. Gamer and 17-inch models offer less (6 to 7 hours on average).
Step 4
: The comfort of use
Ergonomics is an important topic, especially if you want to use your computer for many hours. To do this, we focus on two essential elements:
The keyboard should be of the highest possible quality. This is done by looking at the quality of the keys (depth, size) and the readability of the information. An integrated backlight is always an advantage.
Although it can be replaced by an external mouse, the touchpad is also important. It must be precise and responsive, yet spacious enough to be comfortable to use.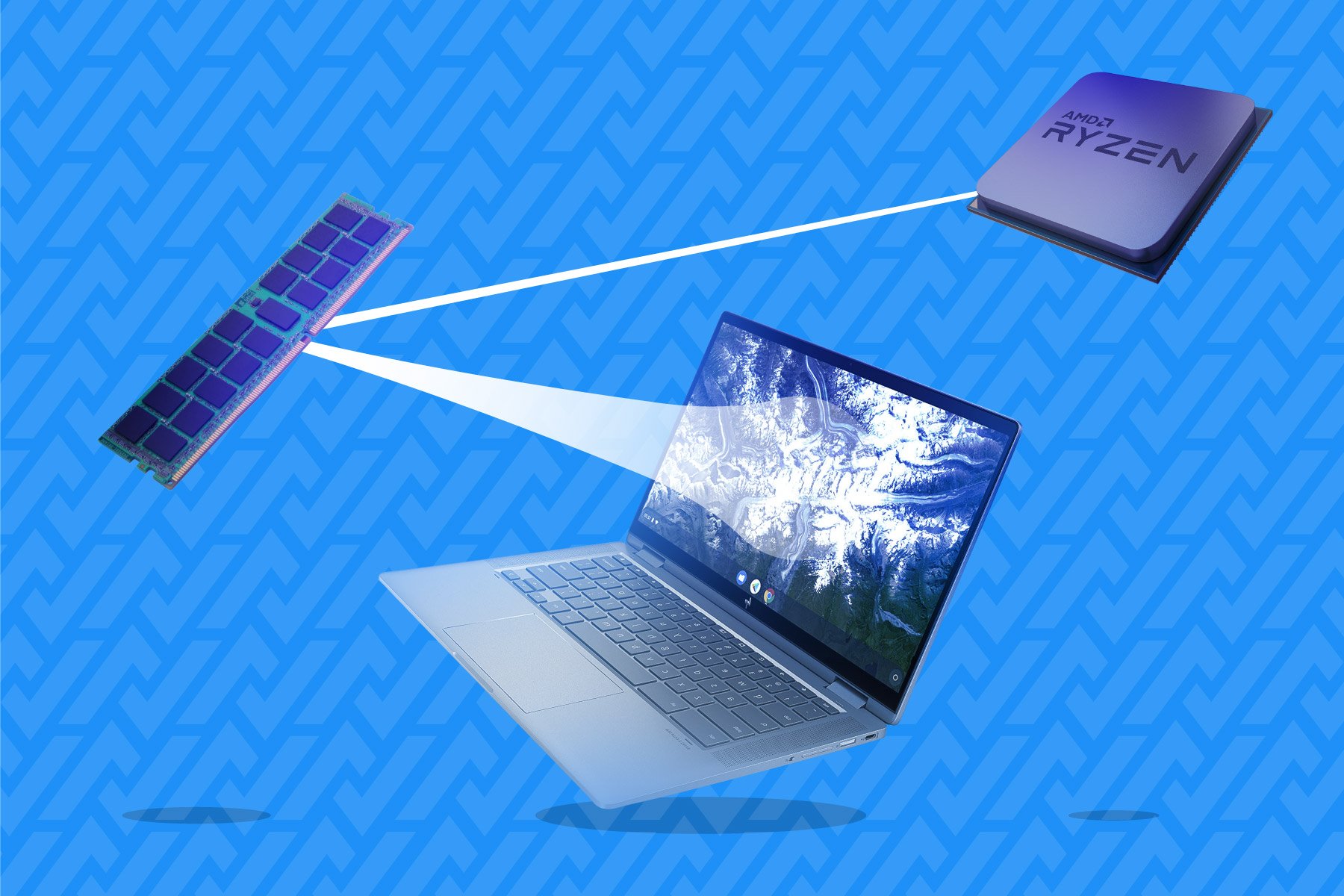 Step 5
: Performance
The core of your computer must be powerful enough to handle all your tasks. It consists of two core components and storage.
The 

processor

 is responsible for handling the tasks that are assigned to your computer. More power means more ease with heavy tasks. The entry-level is intended for basic office work (Ryzen 3, Core i3), the mid-range is the best compromise (Ryzen 5, Core i5) and the top of the range is ideal for video processing or gaming (Ryzen 7 and 9, Core i7 and i9).

The 

RAM

 handles multitasking and allows smooth transitions between your various programs. The more the better! At present, a minimum of 8 GB is considered necessary to enjoy a decent experience.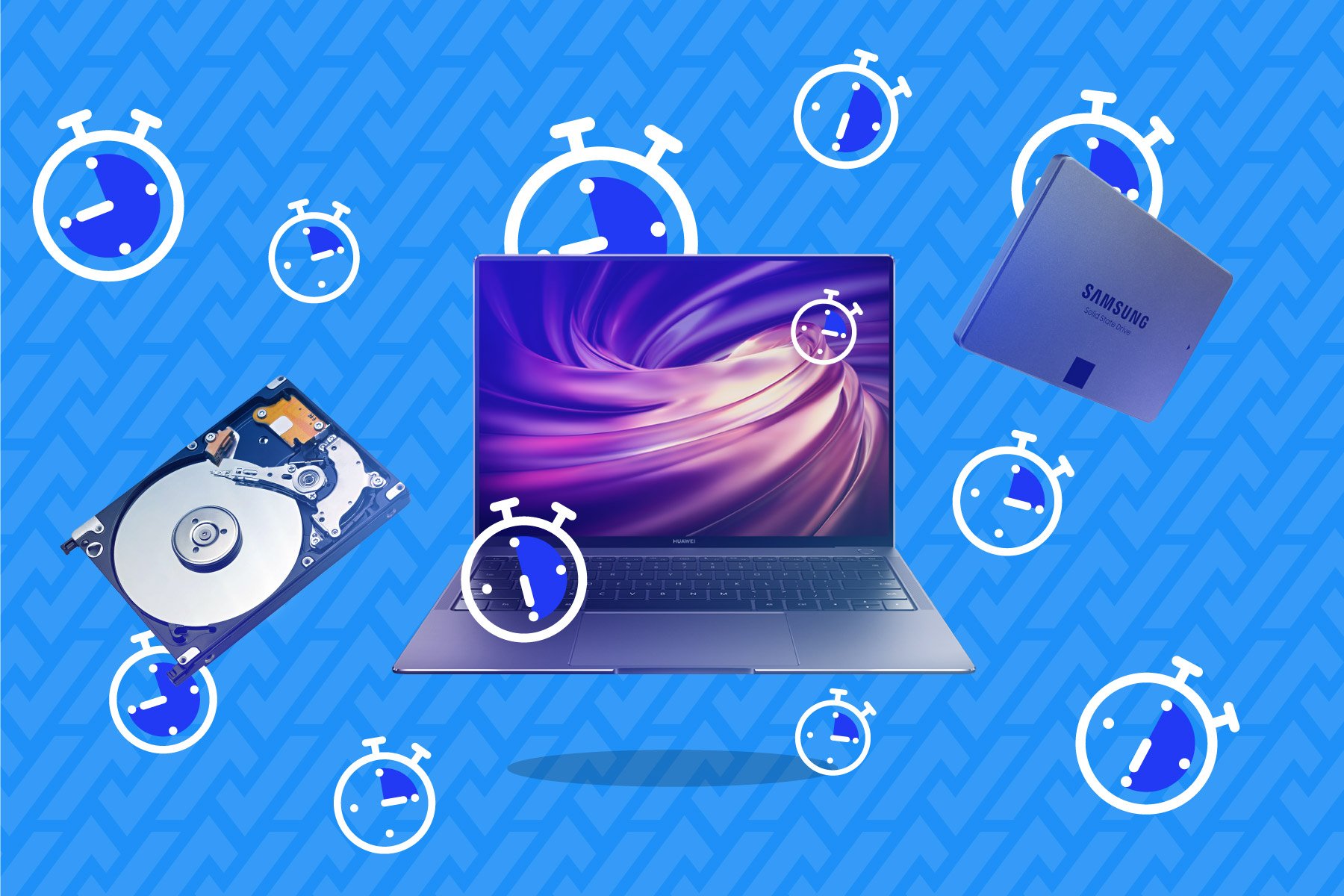 Step 6
: Storage
There are three types of storage: eMMC, HDD and SSD.
The first two offer equivalent performance with the only difference being that the eMMC is directly integrated into the device (not replaceable).
The SSD is the best solution because of its speed and superior resistance to degradation.
Capacity is also important, but it depends heavily on your needs.
For a Chromebook, consider 64GB of storage to be more than enough, as this system relies heavily on cloud storage.
For a Windows/Mac OS laptop, the minimum is around 256GB. For users who store large files, a minimum of 1TB is necessary for a comfortable capacity.
Translated by Ramsés El Hajje