Posted on 27 July 2022
After 13 hours of comparing 24 popular deodorants, plus testing 9 of them, we have determined that
Nivea Naturally Good
offers the best value for money.
Our choice, Best budget
This roll-on deodorant offers one of the best quality/price values on the market. It also has a good composition and is vegan. It is also available as a spray.
See the price on Amazon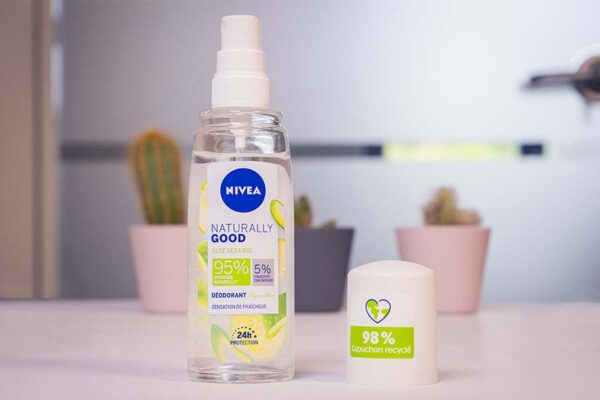 In our tests, this Nivea deodorant managed to last a whole day without us being bothered in any way, even on a very hot day. It also proved to be effective when exercising. Thanks to its discreet lime scent, we were able to perfume ourselves. It is even suitable for men, making it suitable for the whole family, regardless of gender. On the practical side, we did not notice any white marks, even on darker clothes. Finally, its composition is really good: no parabens, allergens or aluminium. The only thing we could criticise is the presence of alcohol and perfume. It is available in roll-on and spray formats (the latter was the one we tested).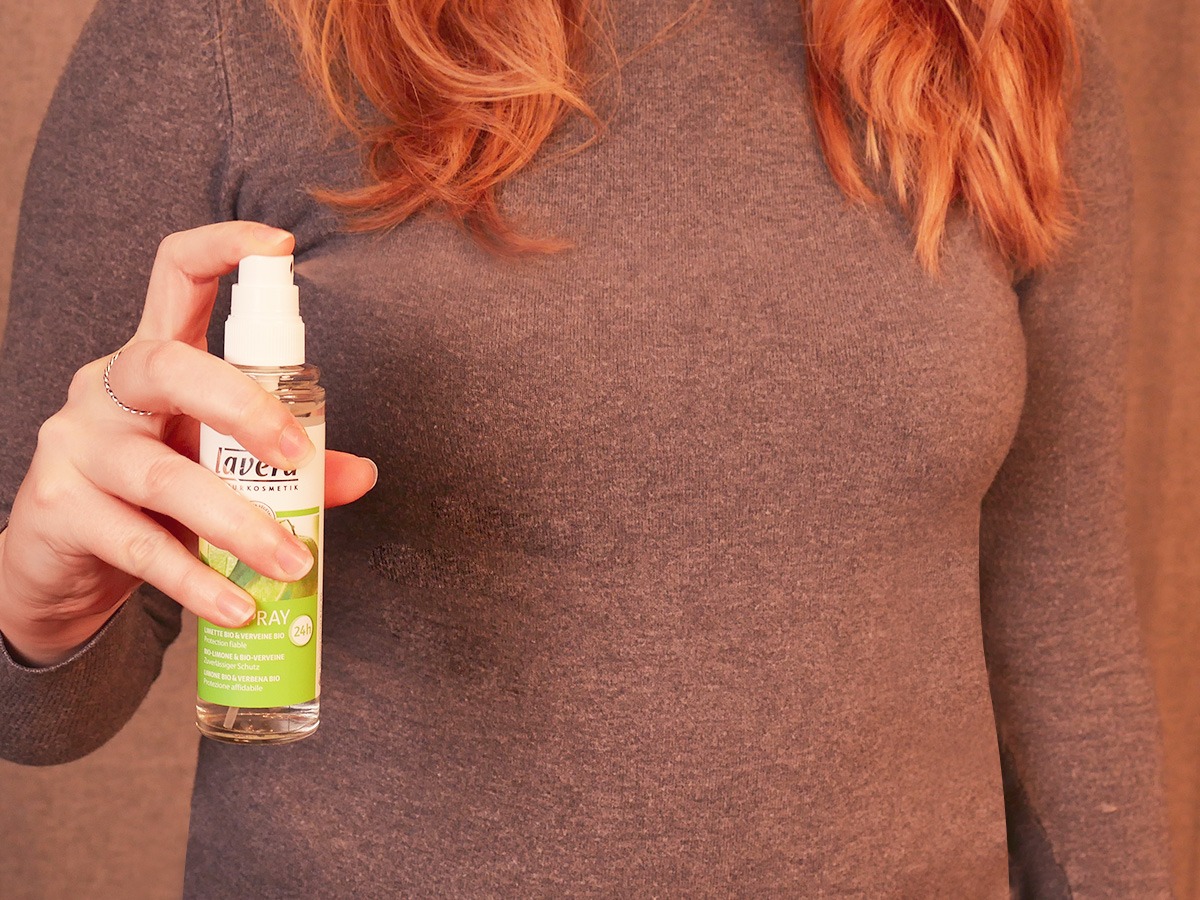 A good deodorant doesn't stop you from sweating, it does prevent unpleasant odors.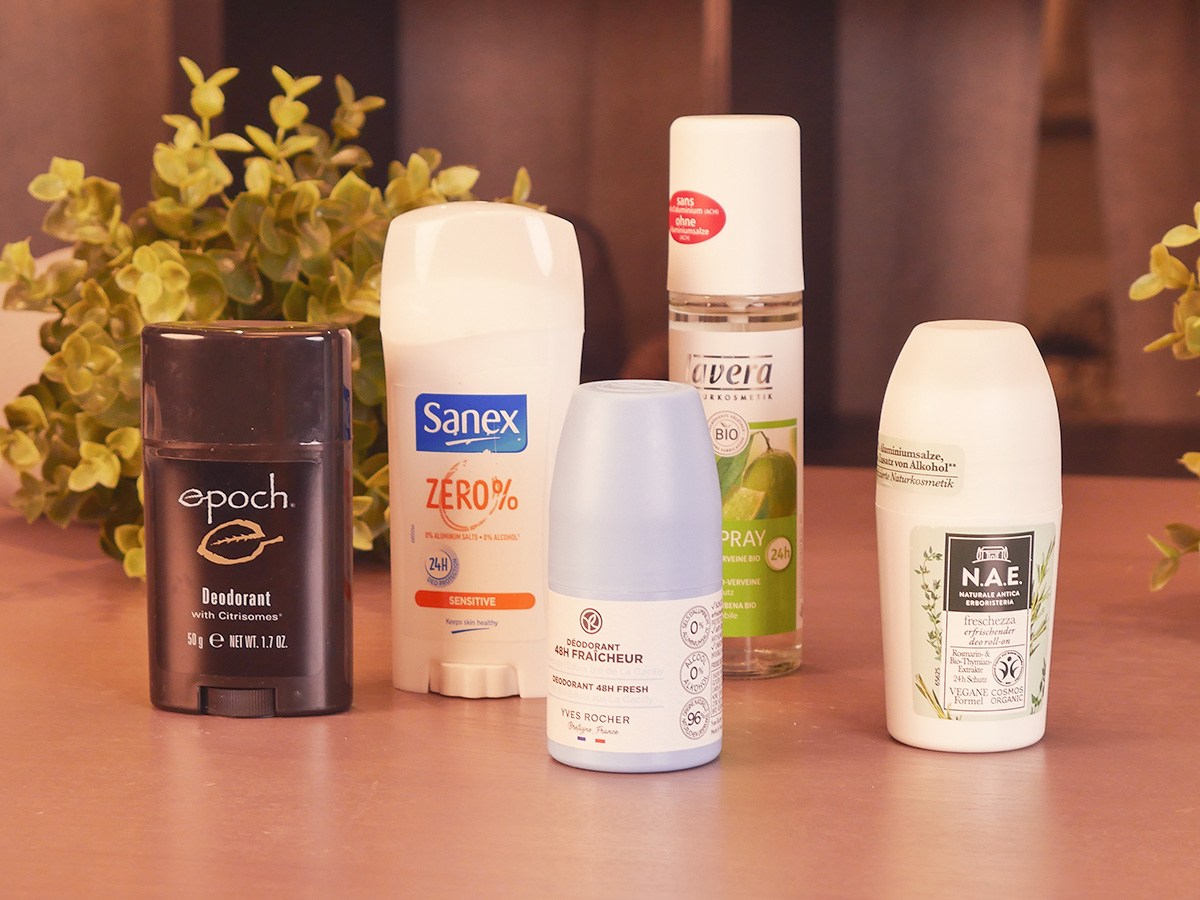 The key is to find a safe and reliable deodorant that suits you.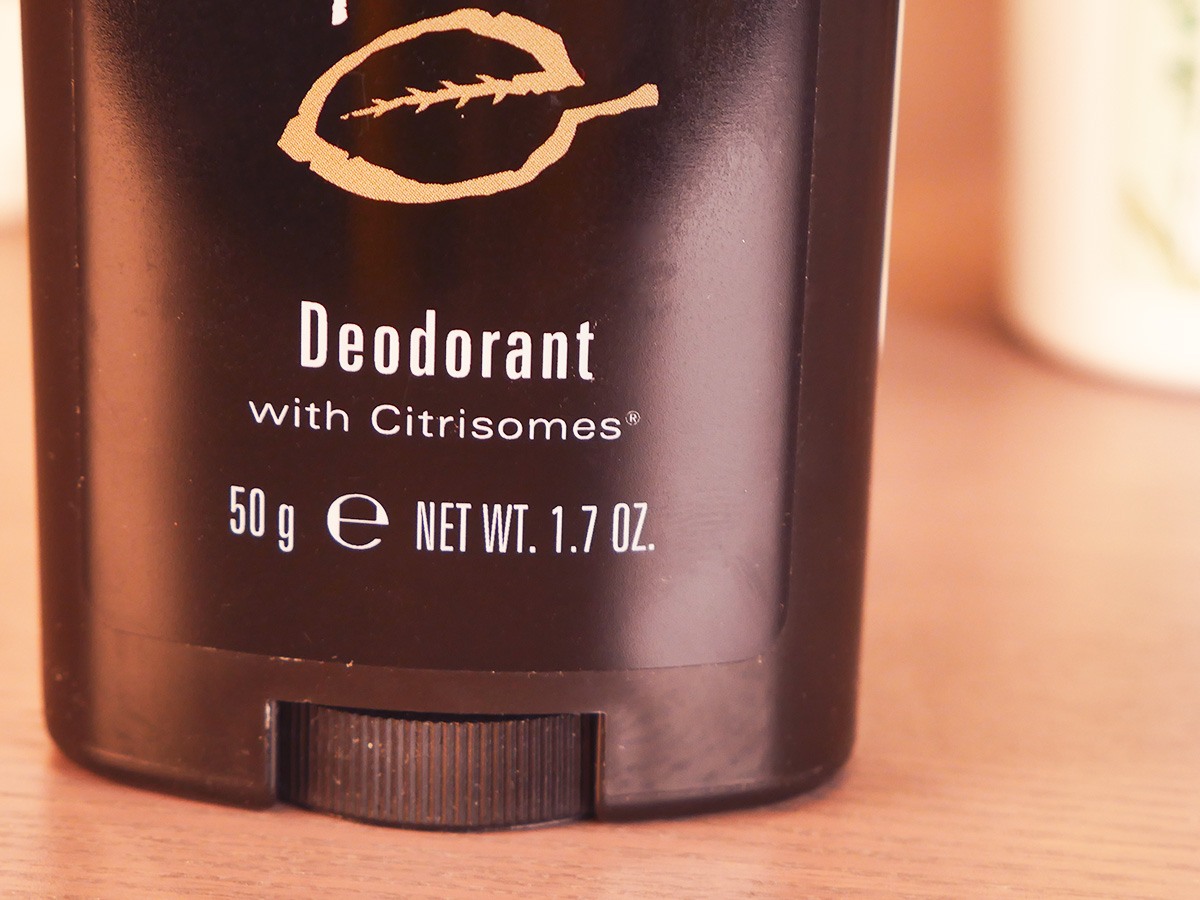 An effective deodorant contains active ingredients that neutralize the bacteria that grow around sweat.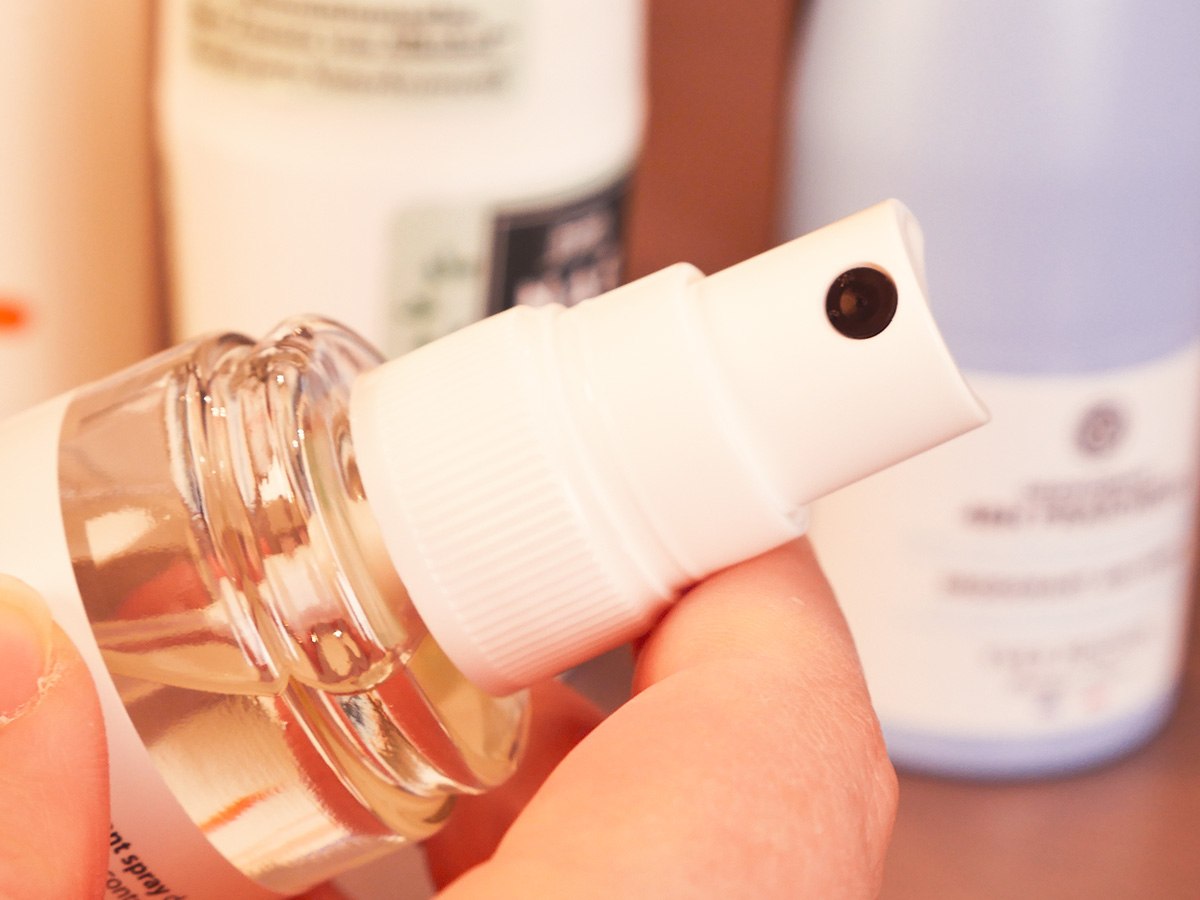 The spray format is very convenient because it is quick and easy to apply.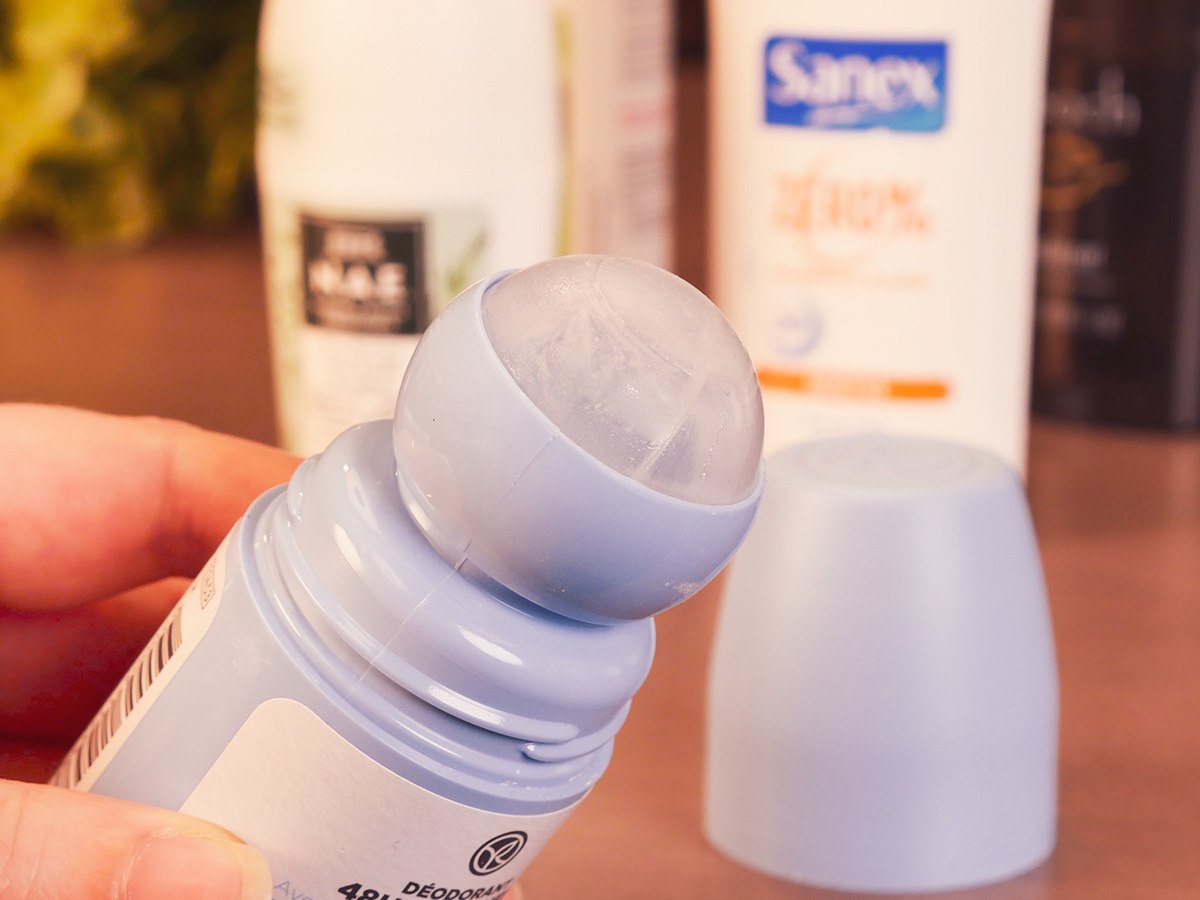 The roll-on format is often more compact.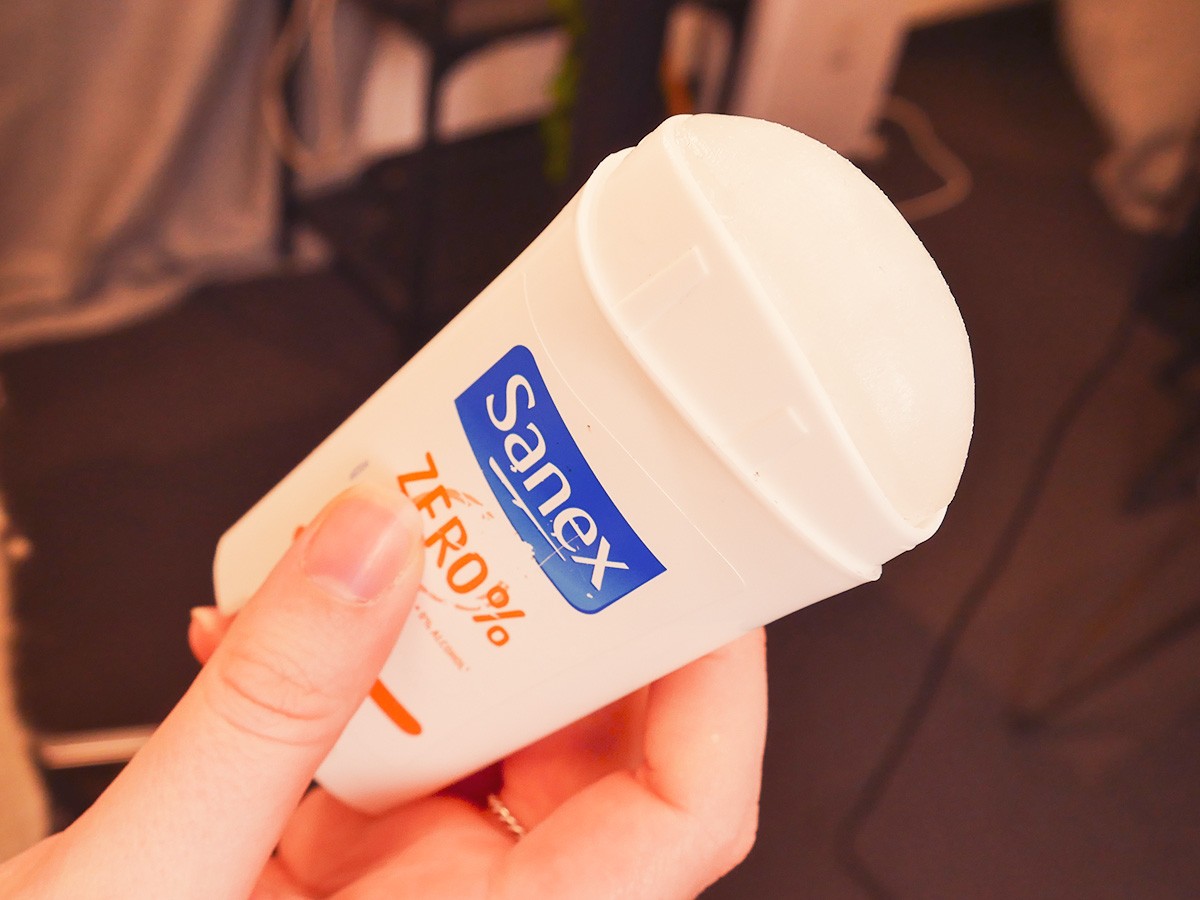 The stick format is more practical, but requires a slightly longer application time.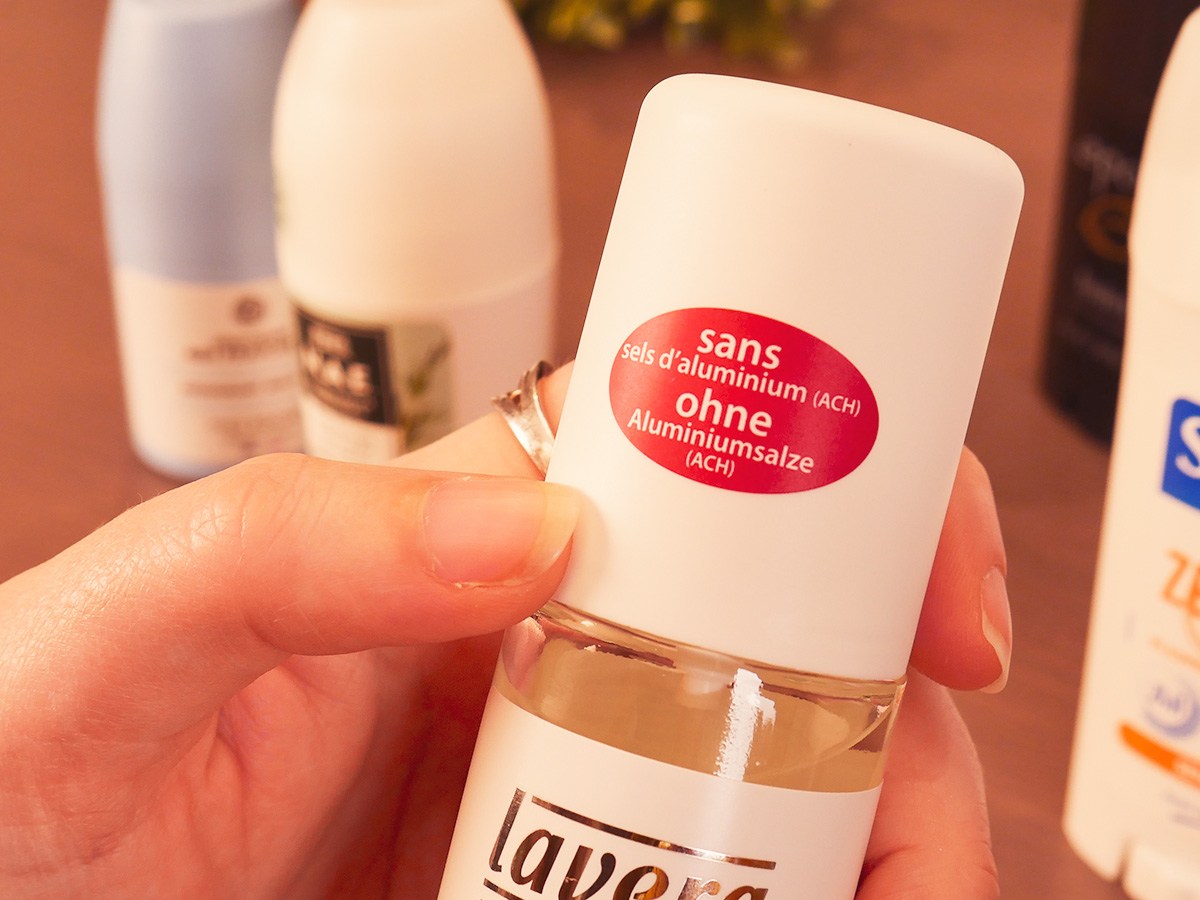 Aluminum salts should be avoided as they mechanically block the natural process.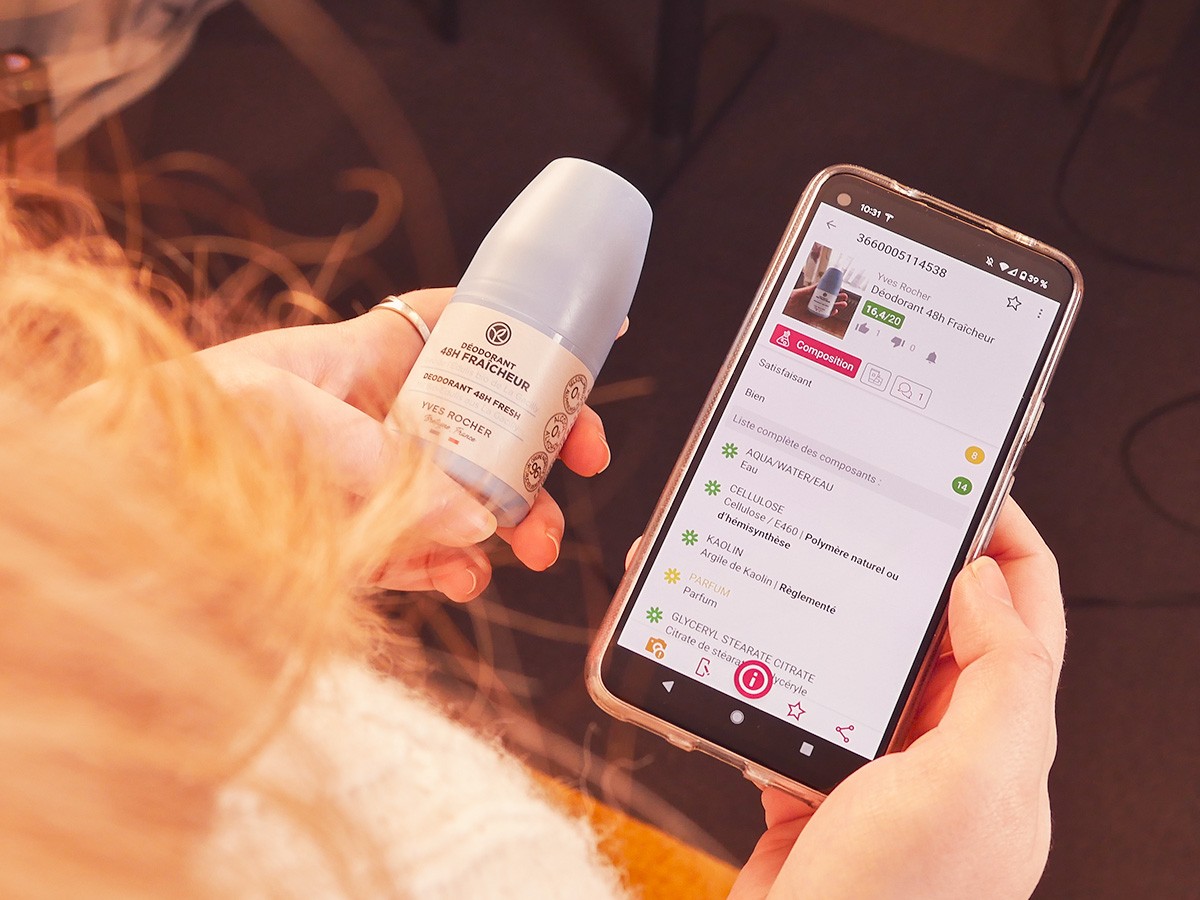 As you are going to use it daily, it is best to check its composition.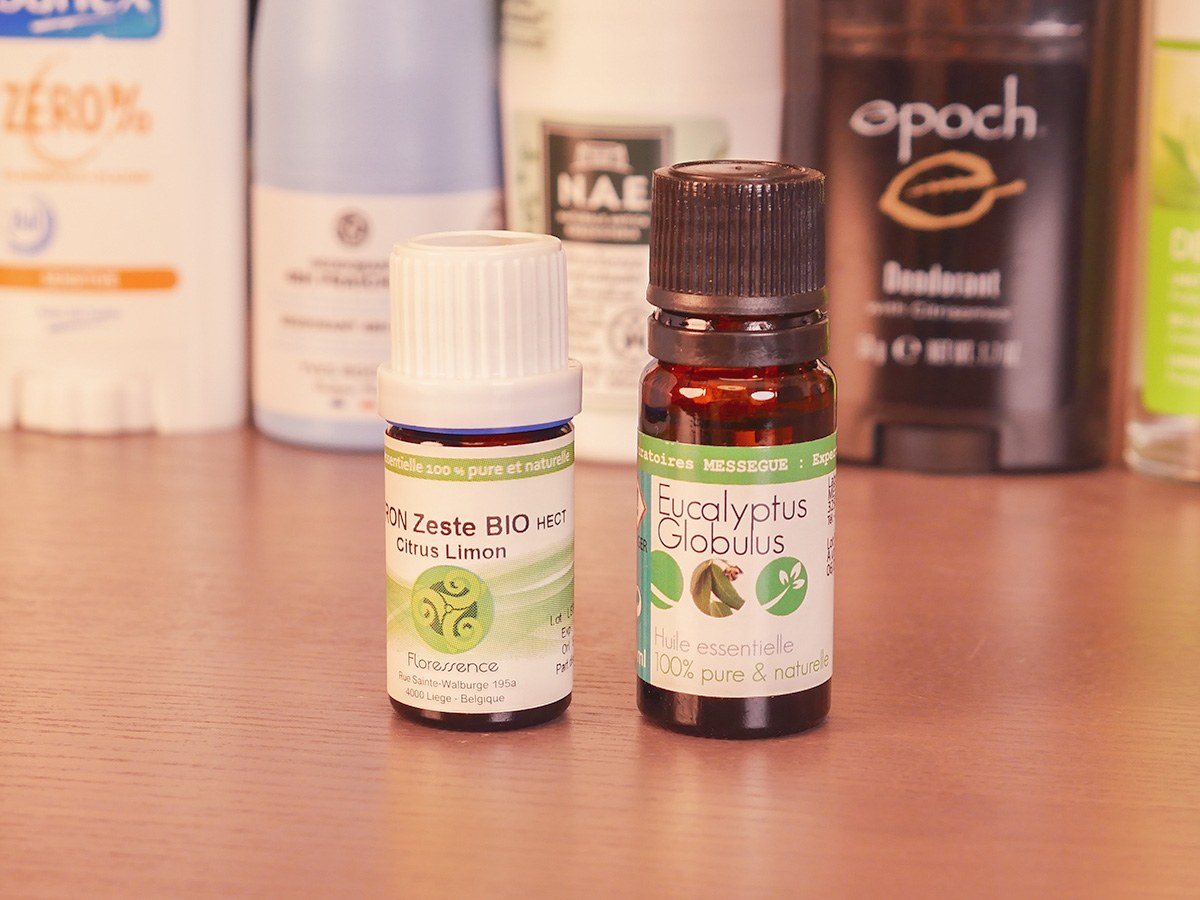 Essential oils have a pleasant fragrance but can irritate the skin of sensitive people.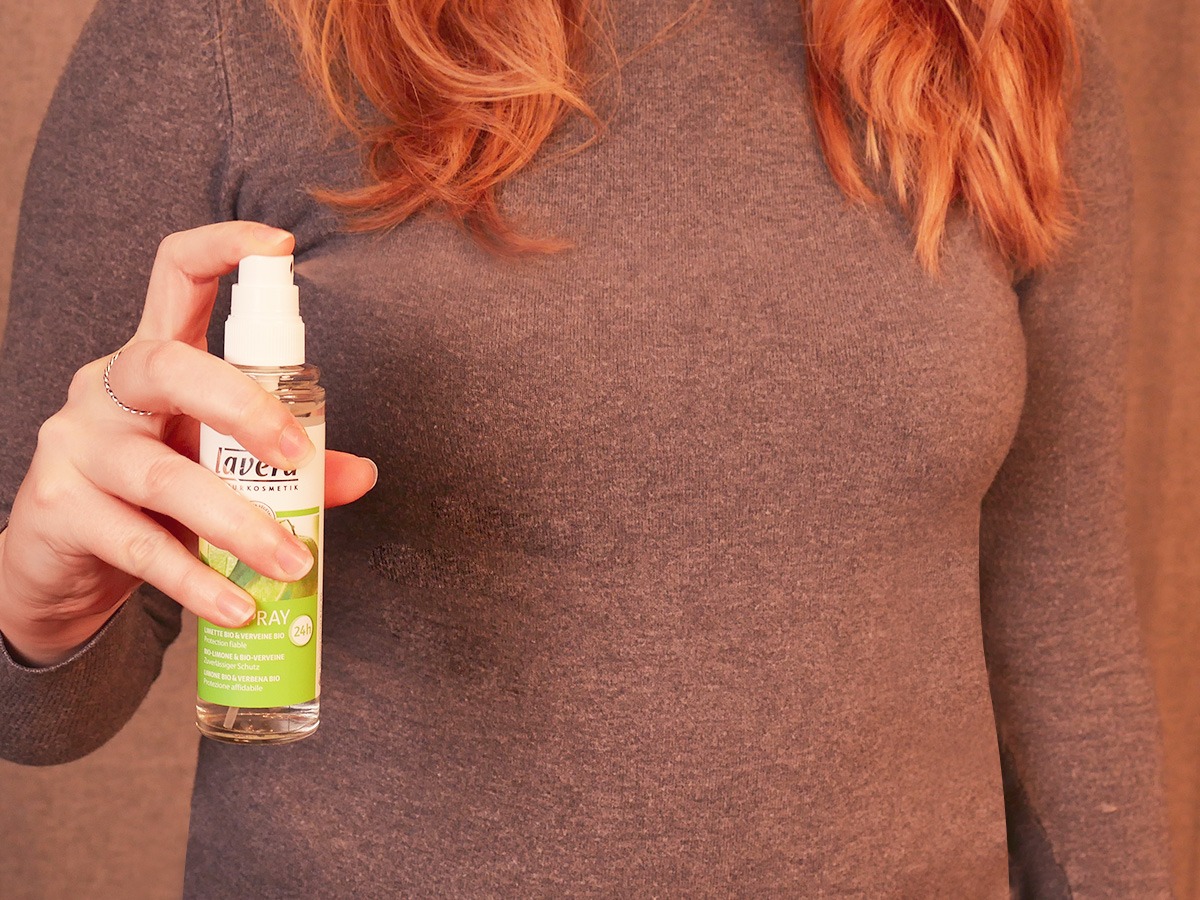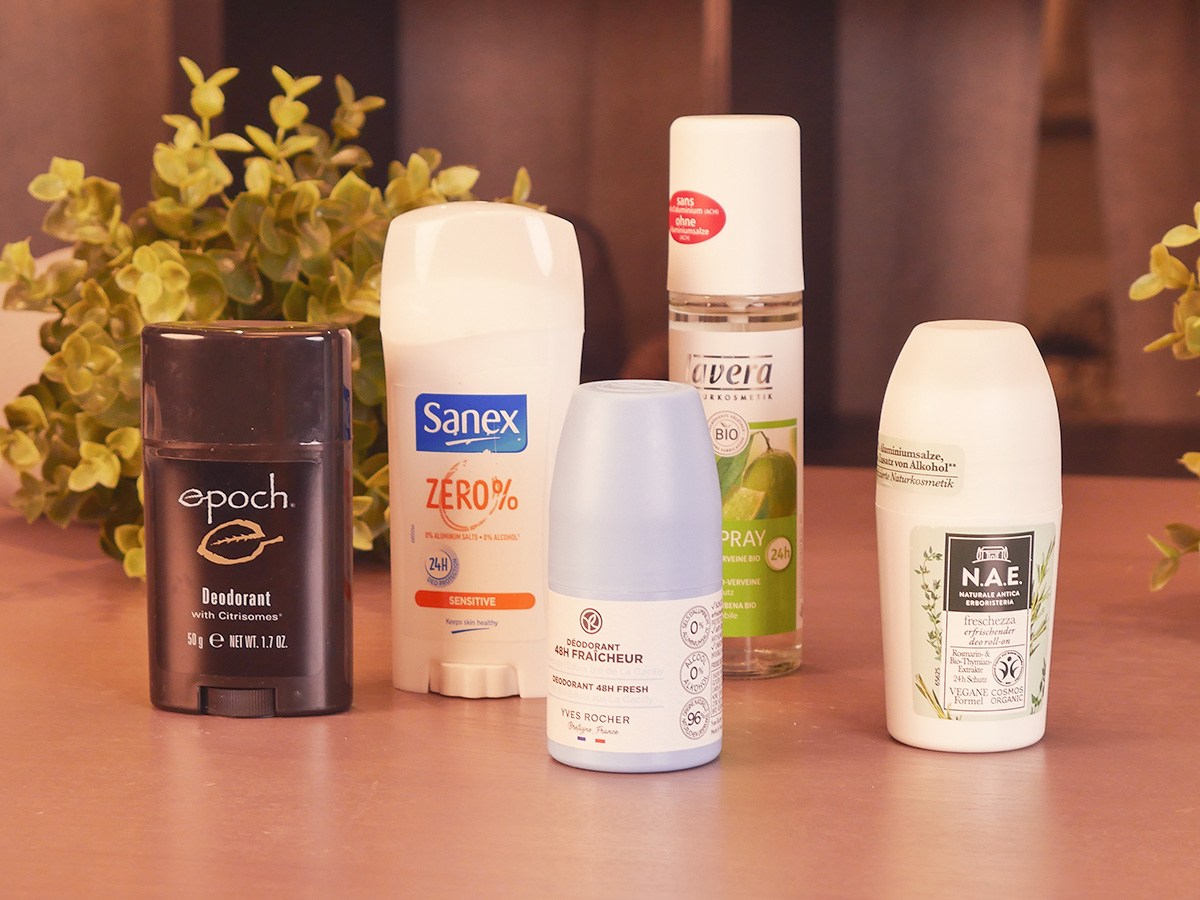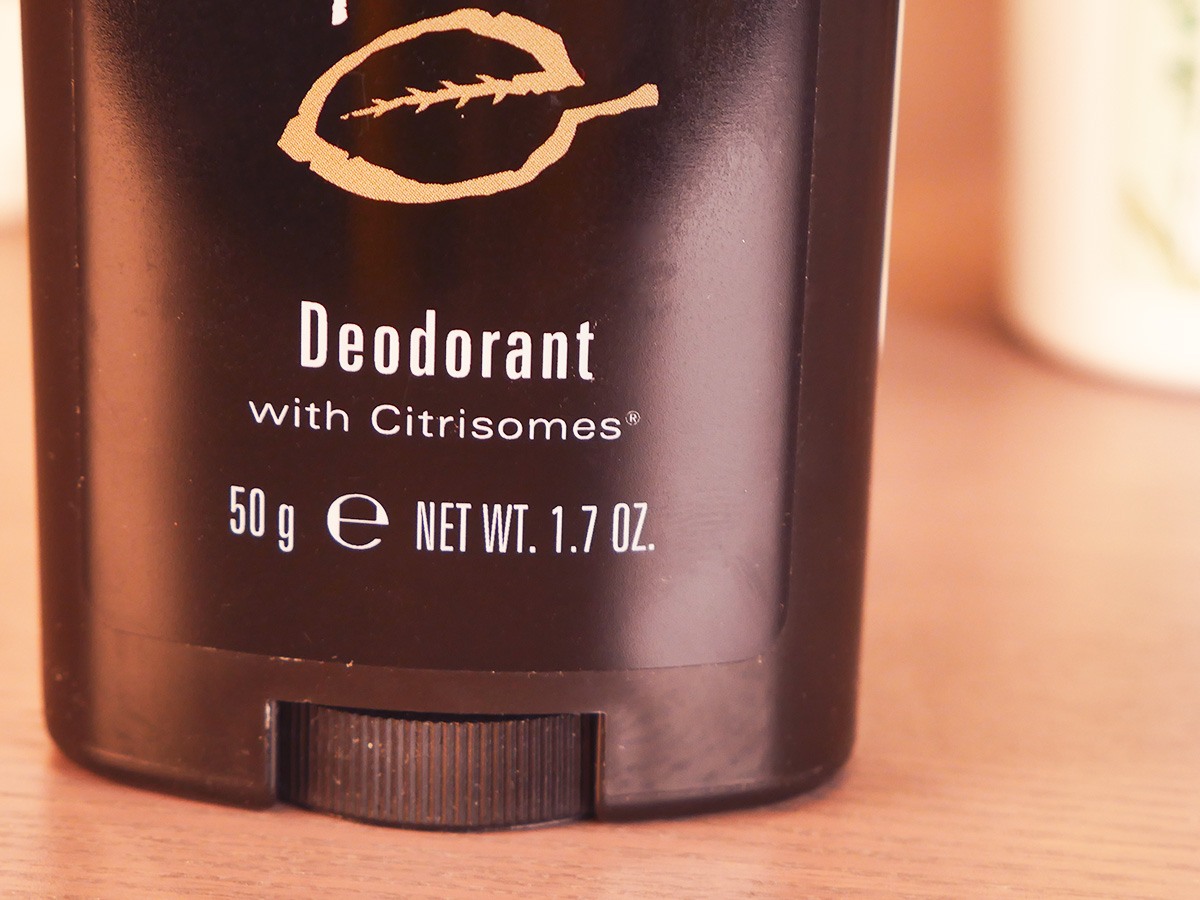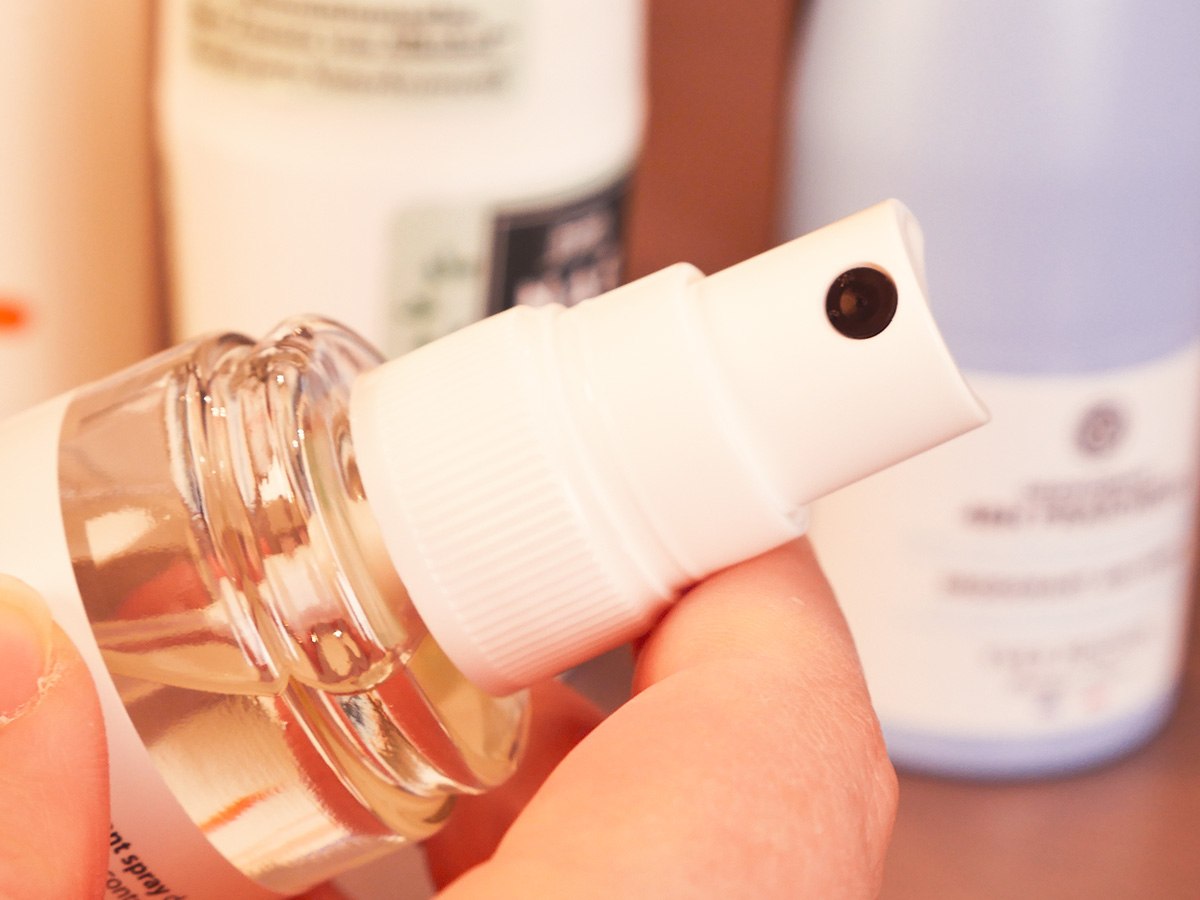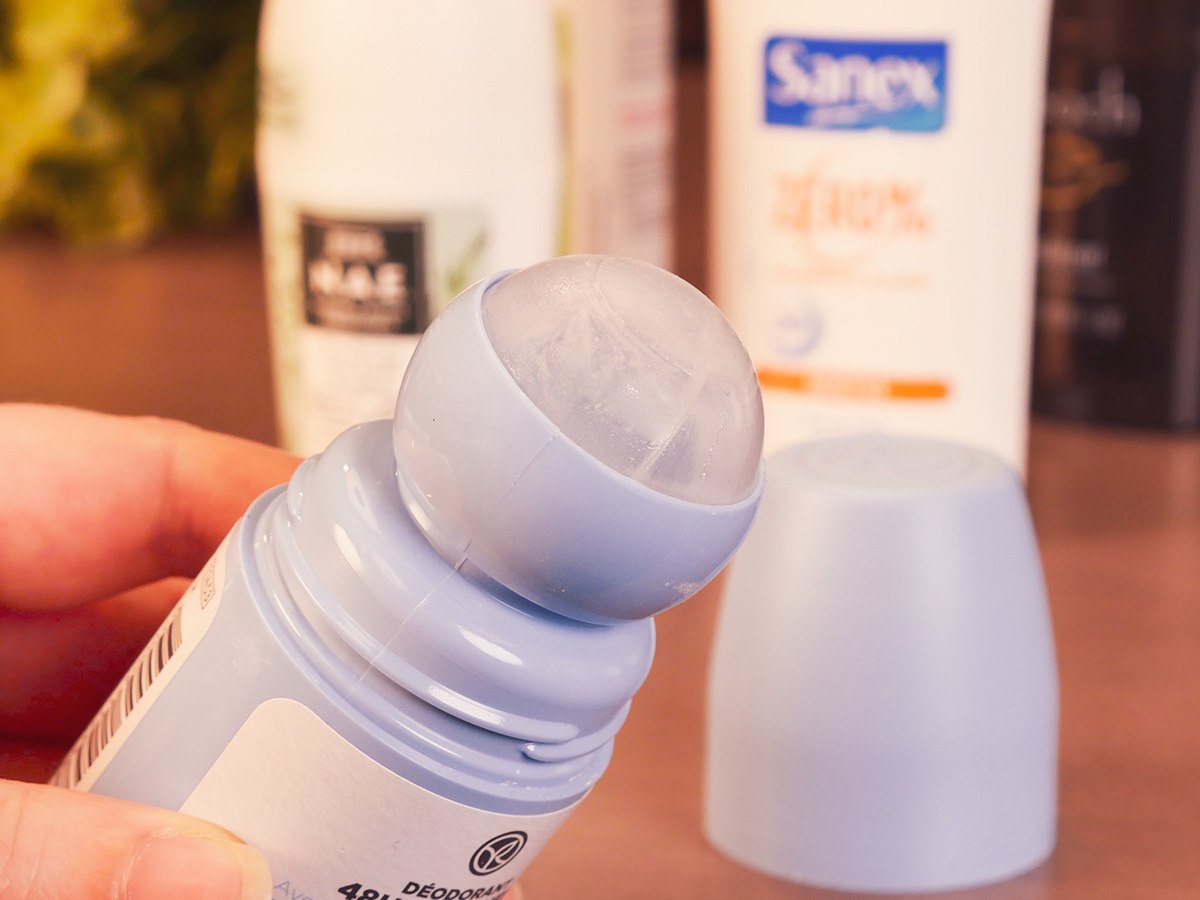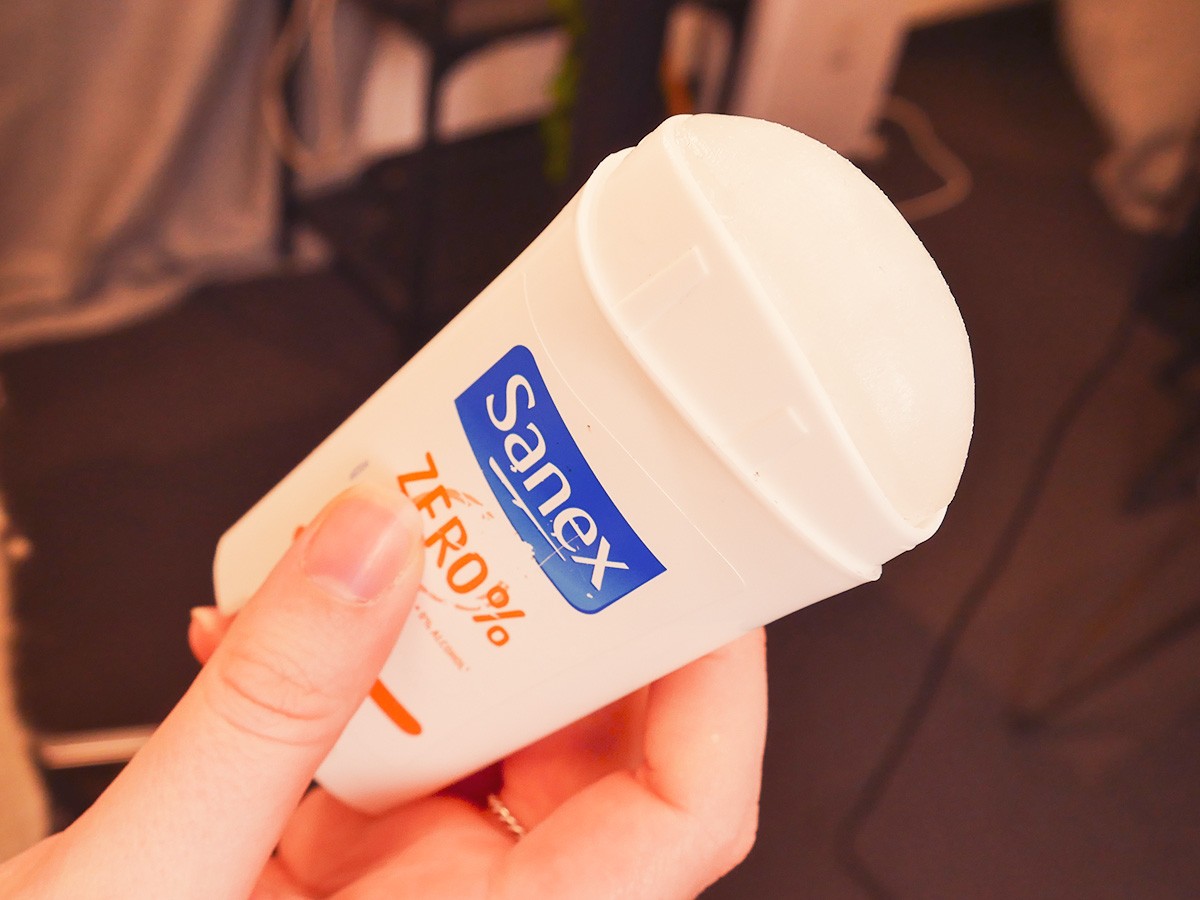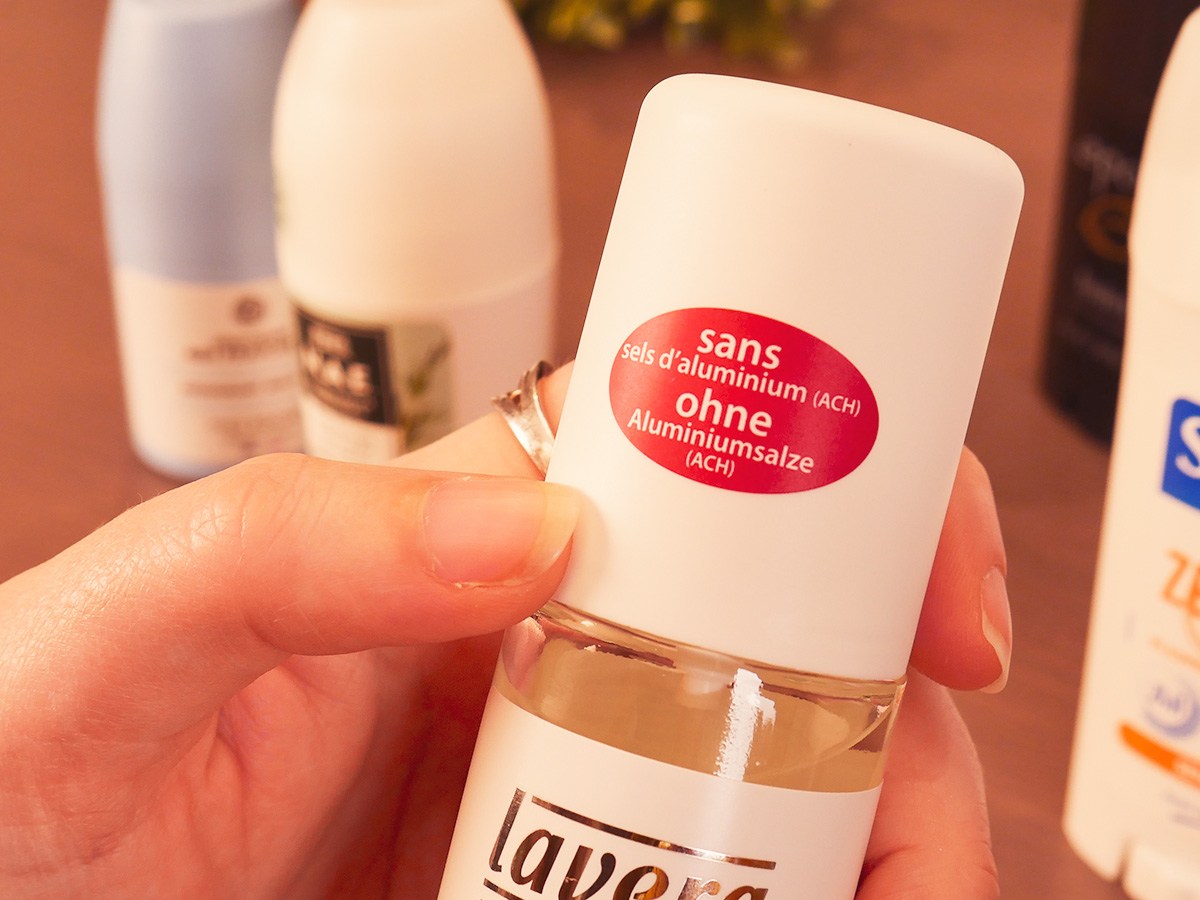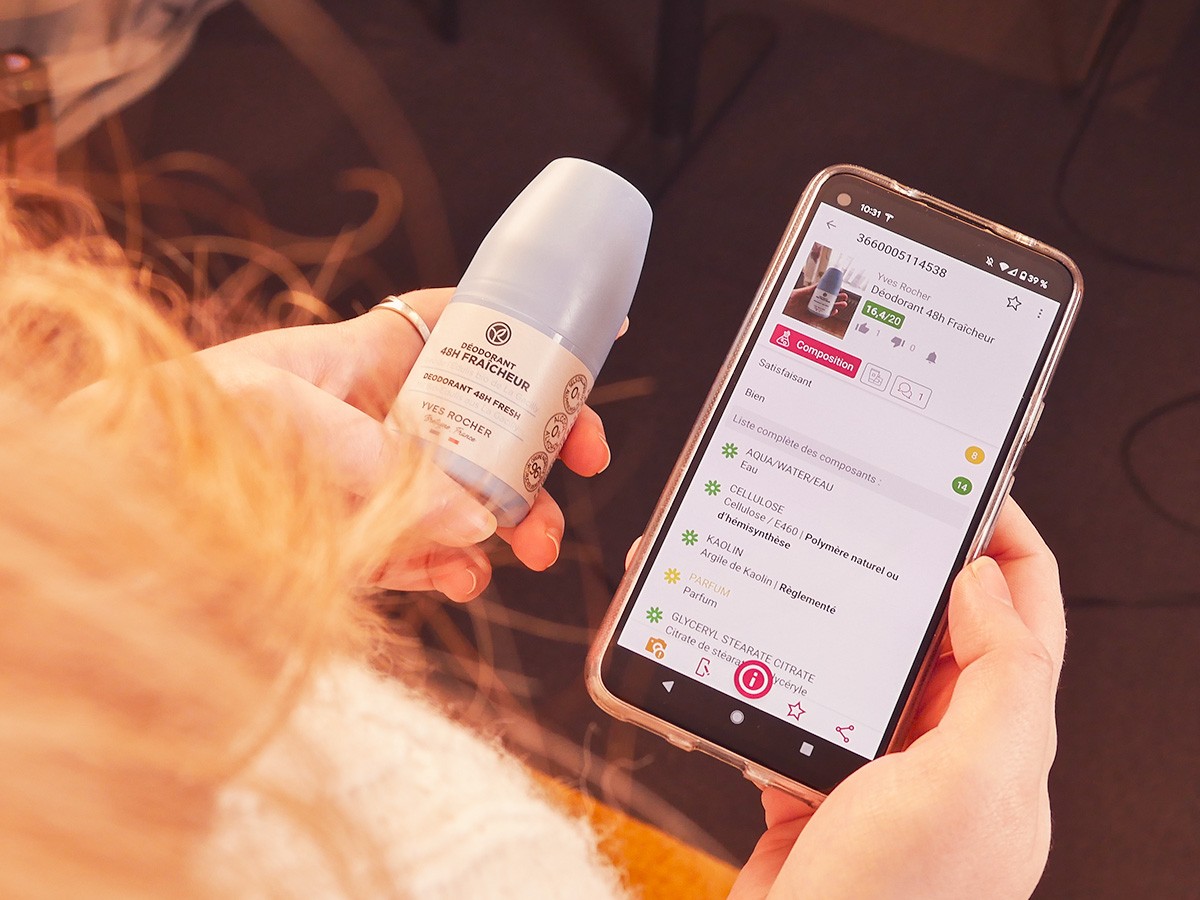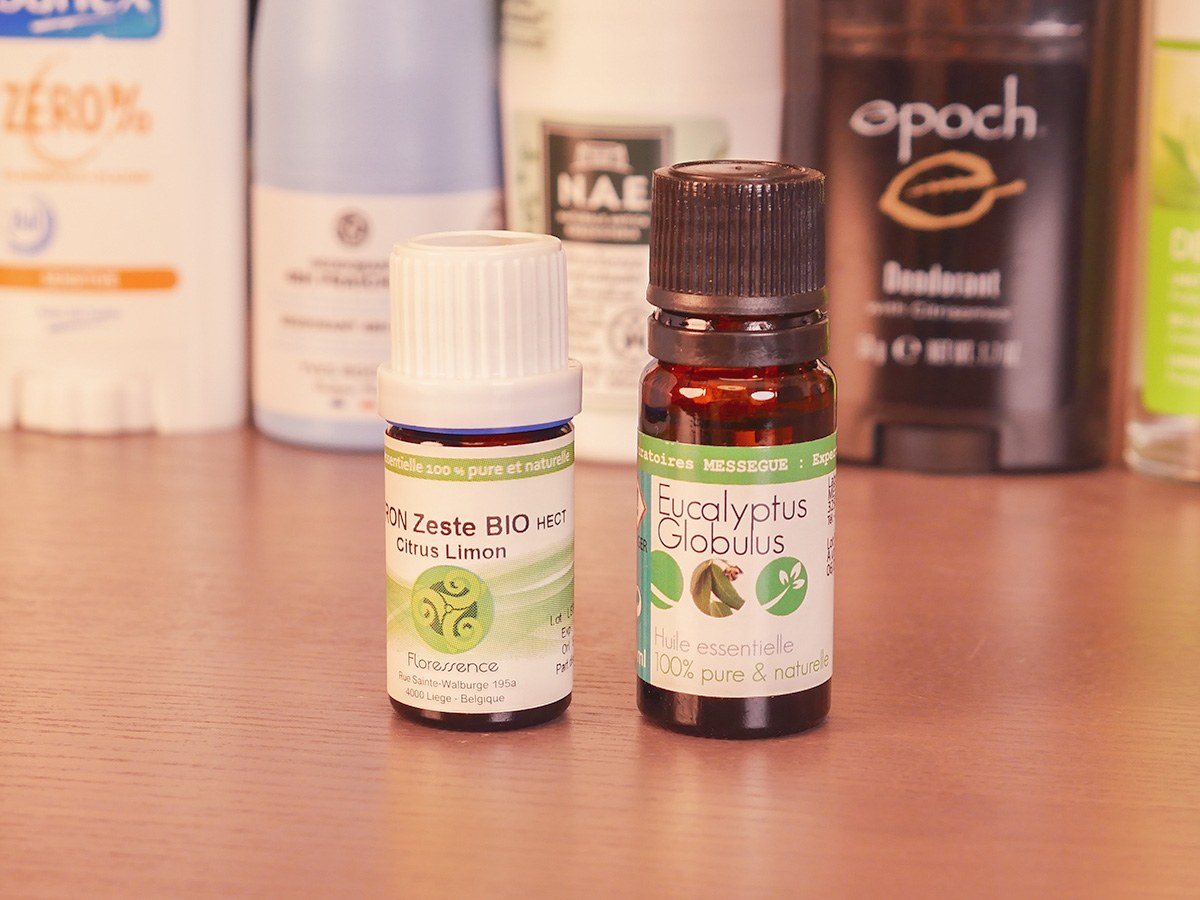 Best mid-range
Very popular for soft and sensitive skin, this eco-friendly roll-on deodorant is practical to use and appreciated both for its fresh fragrance and composition.
£ 17.54 on Amazon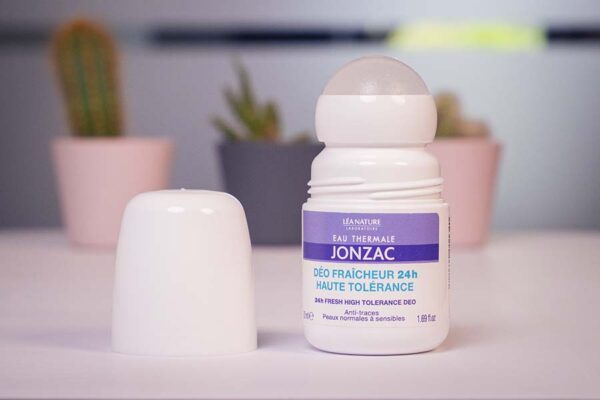 This roll-on deodorant has a high tolerance formula, making it ideal for both normal and sensitive skin. The result? It did not cause any allergies or irritation in our tests – even when used on freshly shaved skin (although this is not generally recommended). Formulated without alcohol, it contains soothing chamomile floral water and, of course, thermal spring water. Its discreet and fresh fragrance allows you to perfume yourself if you wish. In terms of effectiveness, we had to reapply it after 8 to 9 hours daily and a little earlier when it was particularly hot. It is suitable for short sports sessions, but less so for longer ones such as a tennis match.
Best high-end
With its natural formula that neutralizes odour while absorbing excess moisture, this deodorant impresses with its effectiveness. The balm texture is easy to apply.
£ 11.14 on Amazon
This deodorant has been unanimously approved both here and across the Atlantic, thanks to its exemplary composition and its proven efficacy in all situations. In fact, in our tests, it proved to be quite effective, even in hot weather or after a sports session. The balm texture is packaged in a stick, which makes it easy to apply. In addition, a very small amount of product is enough to protect you all day long, making it not only a reliable but also an economical solution. On the other hand, its fragrance is very strong in jasmine and can give you a headache if you are not used to it. To counter this, there are many variations, such as Bergamot + Lime, Pineapple & Coconut, Rose & Vanilla or even unscented.
Our selection
Honorable mentions
La Provençale Senteur Fleurs de Grasse (£4.24 / 50 ml upon publication): a cheap organic roll-on solution. We found this deodorant effective for everyday use and before short sports sessions, but not the most suitable during hot days. Its composition is not the best either, with several allergens present. However, despite having alcohol, it is gentle on the skin, even after shaving.
Sanex Zéro % Sensitive (£6.06 / 65 ml upon publication): a very good alternative, but more complicated to find. When we tested it, it was effective on cool and cloudy days but less so on hot days and during our sports sessions. However, its composition is very good and even allowed us to apply it after shaving. Note that it does not leave any traces on clothes. Its big drawback? It is very hard to find online and it is usually cheaper in supermarkets.
Nuud (£20.99 / 40 ml upon publication): acclaimed on the networks. This deodorant in cream form is effective even when applied sparingly. The neutral smell is effective in combating unpleasant odours in everyday life, but it did not convince us on hot days. Nor was it really effective in our tests when it came to tackling a sports session. It has an adequate composition (no aluminium, parabens or alcohol), although we would have preferred to do without quaternary ammonium. On the other hand, it is quite greasy and can leave white marks on clothes.
800+ Comparisons

1000+ Reviews

100% Impartial
Why trust us ?
Selectos compares and tests hundreds of products to help you buy better. We sometimes receive a commission when you buy through our links, which helps fund our work. Learn more
How to choose your deodorant?
Deodorant is a loyal partner in our daily lives, helping us to feel good and confident at the office, at the gym, or even just at home. But it is important to find a safe and reliable product that effectively protects us from unwanted odours and at the same time preserves our health – and our planet. And, given the many controversies that arise in this area, this is easier said than done.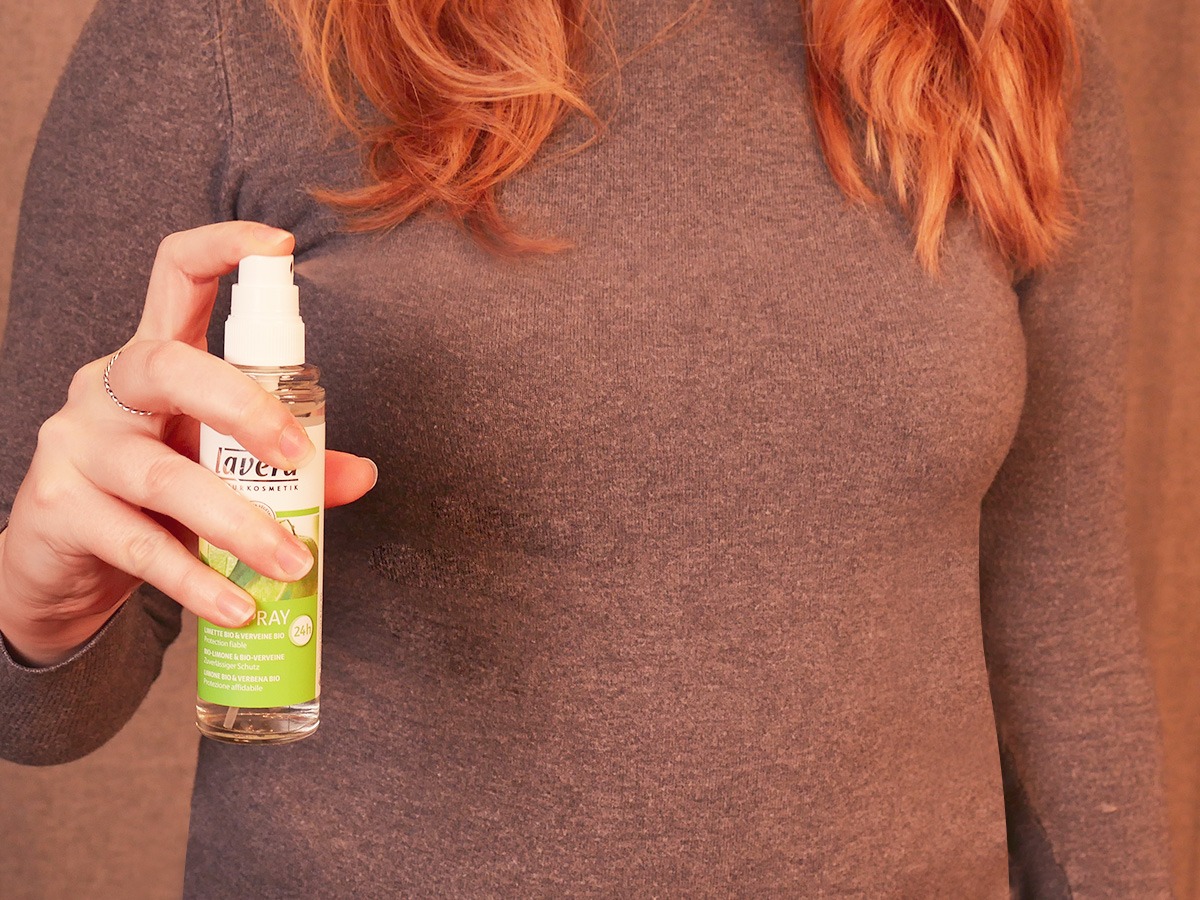 To help you in your quest for the holy grail, we would like to introduce you to a few things you should know and take into account when buying.
First of all, we would like to remind you of the distinction between a deodorant and an antiperspirant, which are often used as synonyms in everyday life:
The deodorant: neutralises and covers unpleasant odours caused by perspiration. They are caused by the proliferation of bacteria around the sweat. An effective deodorant, therefore, contains active ingredients capable of directly attacking these bacteria, thus eliminating the risk of producing unpleasant odours.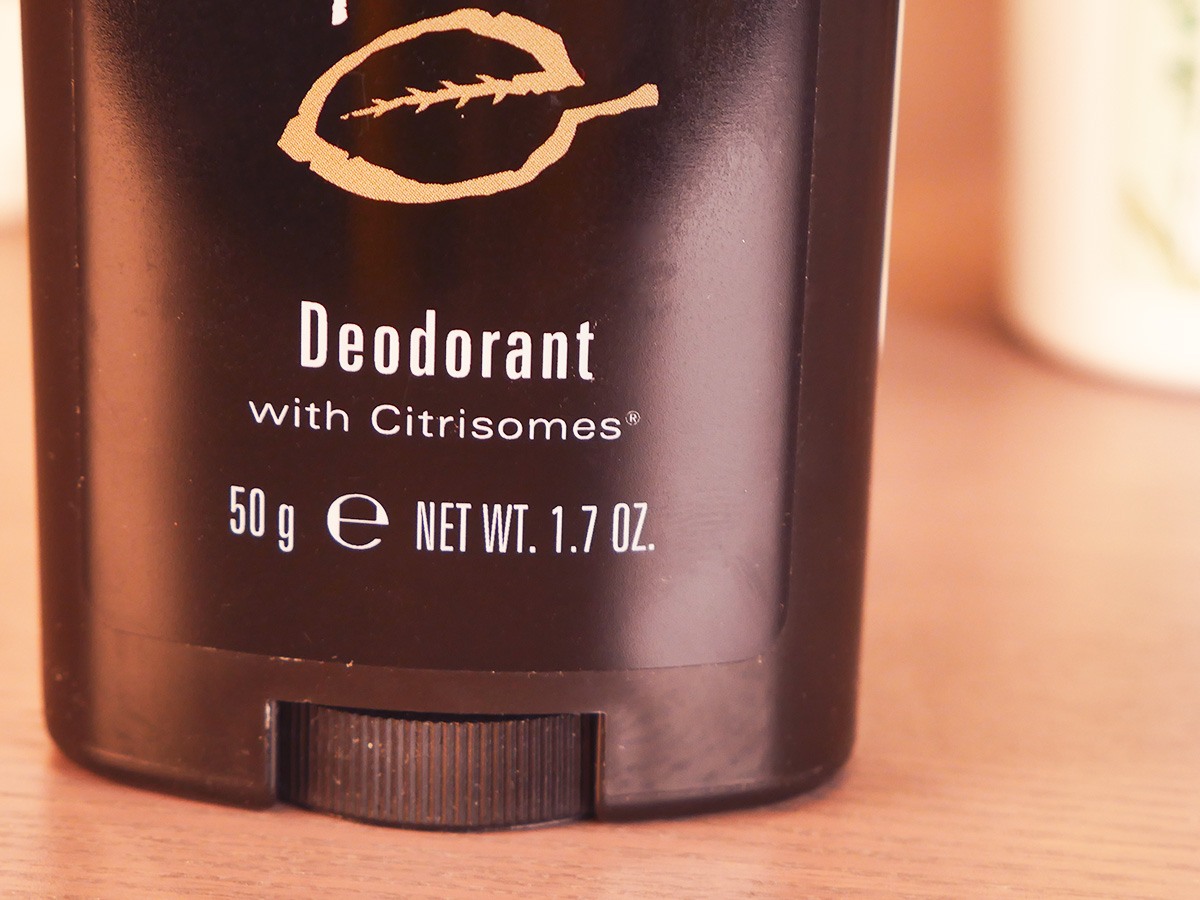 The antiperspirant: in addition to fighting the bacteria responsible for unpleasant odours, it blocks the perspiration process. While this may be useful to avoid unsightly rings under the arms, it is actually a very unnatural – and some say unhealthy – process. In fact, avoiding sweating does not allow the body to regulate itself and expel toxins from the body. Although practical, it should be avoided, at least for everyday use.
You should also know that deodorant is now available in several forms:
The spray: it is very practical because it is quick and easy to apply, whether you are in a hurry in the morning or want to refresh yourself during the day. In addition, it is easy to use for the whole family. Note, however, that aerosol cans generally contain gases that are harmful to the planet. Therefore, prefer sprays without pressure. You should also be aware that there is still a risk of inhaling the product when you apply it – which we do not think is optimal in any case.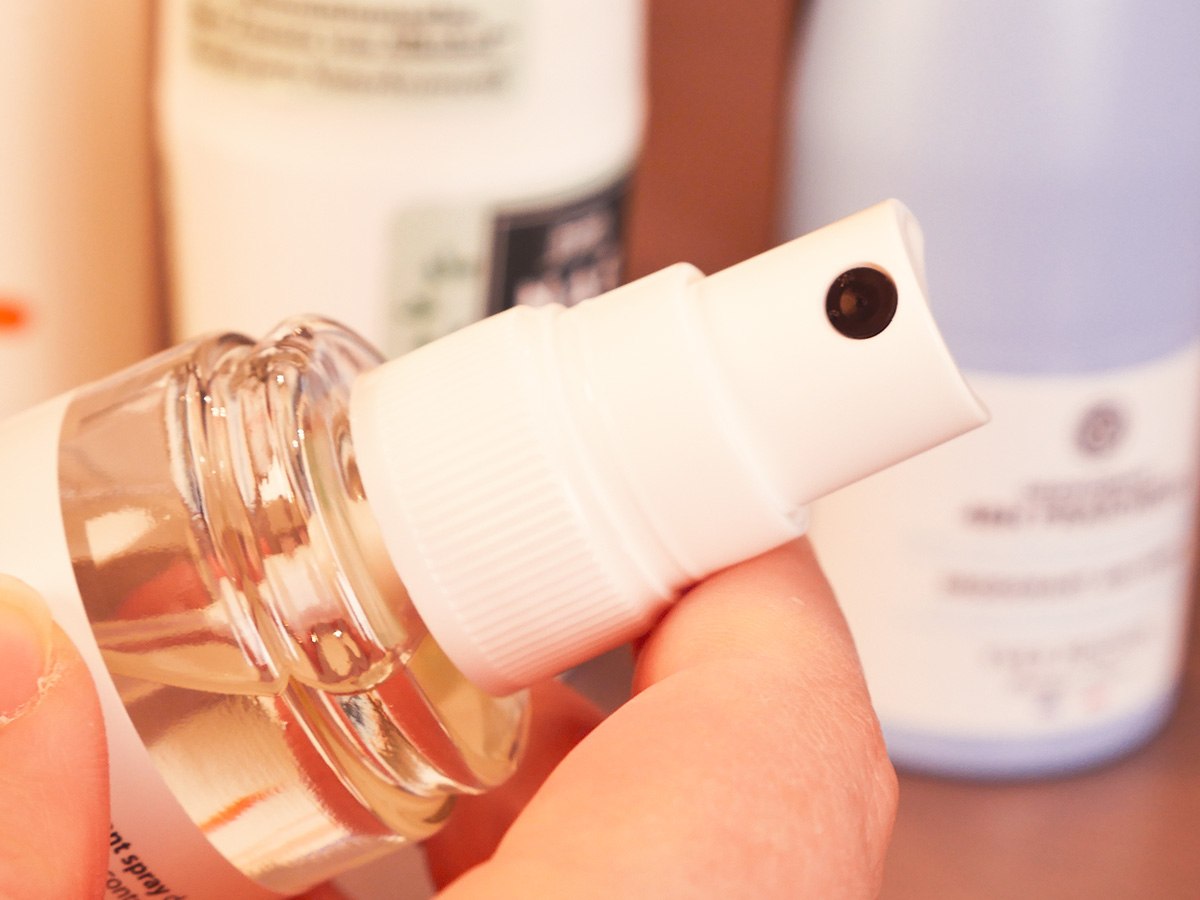 The roll-on: usually in a more compact format, they are quick and easy to apply and provide an immediate feeling of freshness. They are also known to dry quickly and leave no traces on clothes.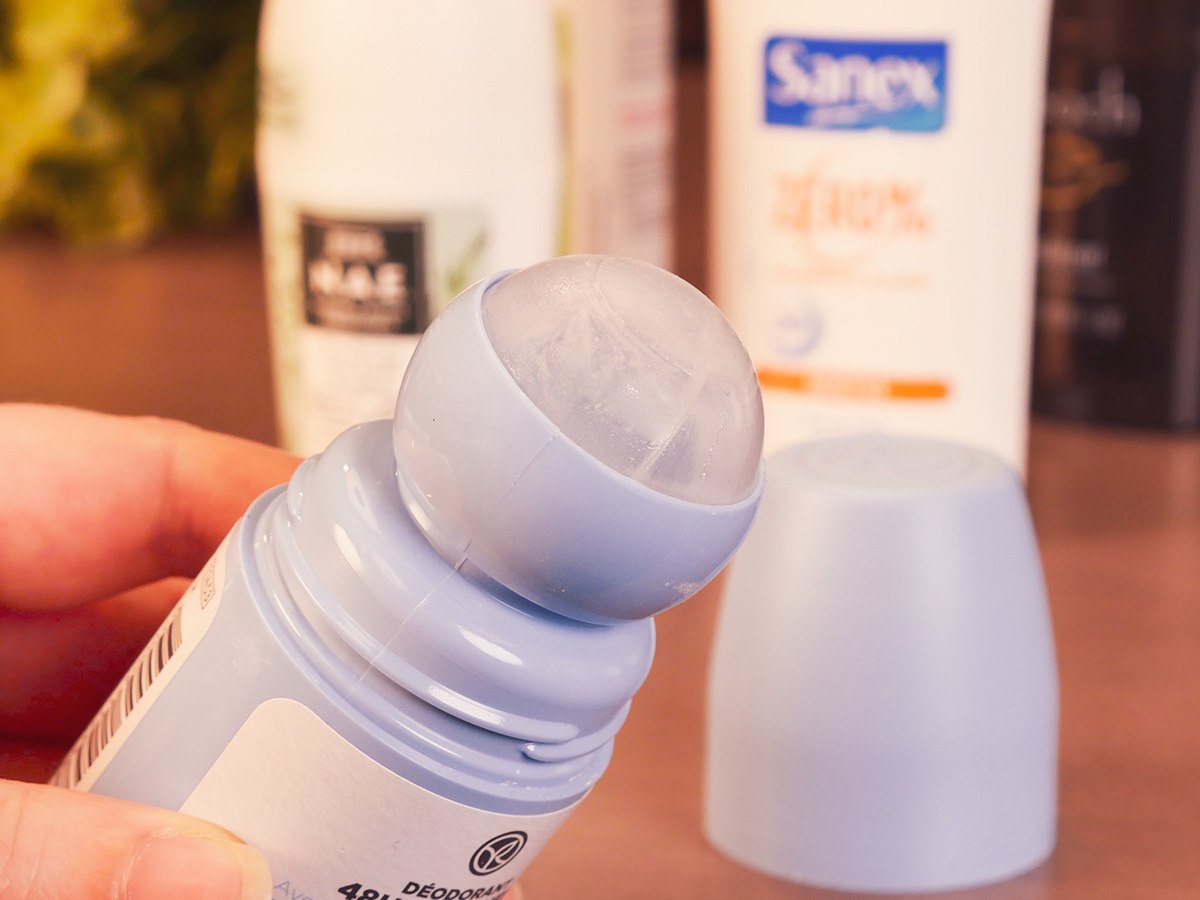 The balm or cream: in stick or jar form, they are increasingly popular on the market. While the former is often more practical, the latter is appreciated for its more environmentally friendly packaging (as long as it is made of glass…). This type of deodorant is reputed to be very effective, but requires a little more time to apply (make sure you have absorbed the product well before getting dressed, otherwise white stains will appear on your clothes). Although they are more expensive, they are usually worth the investment.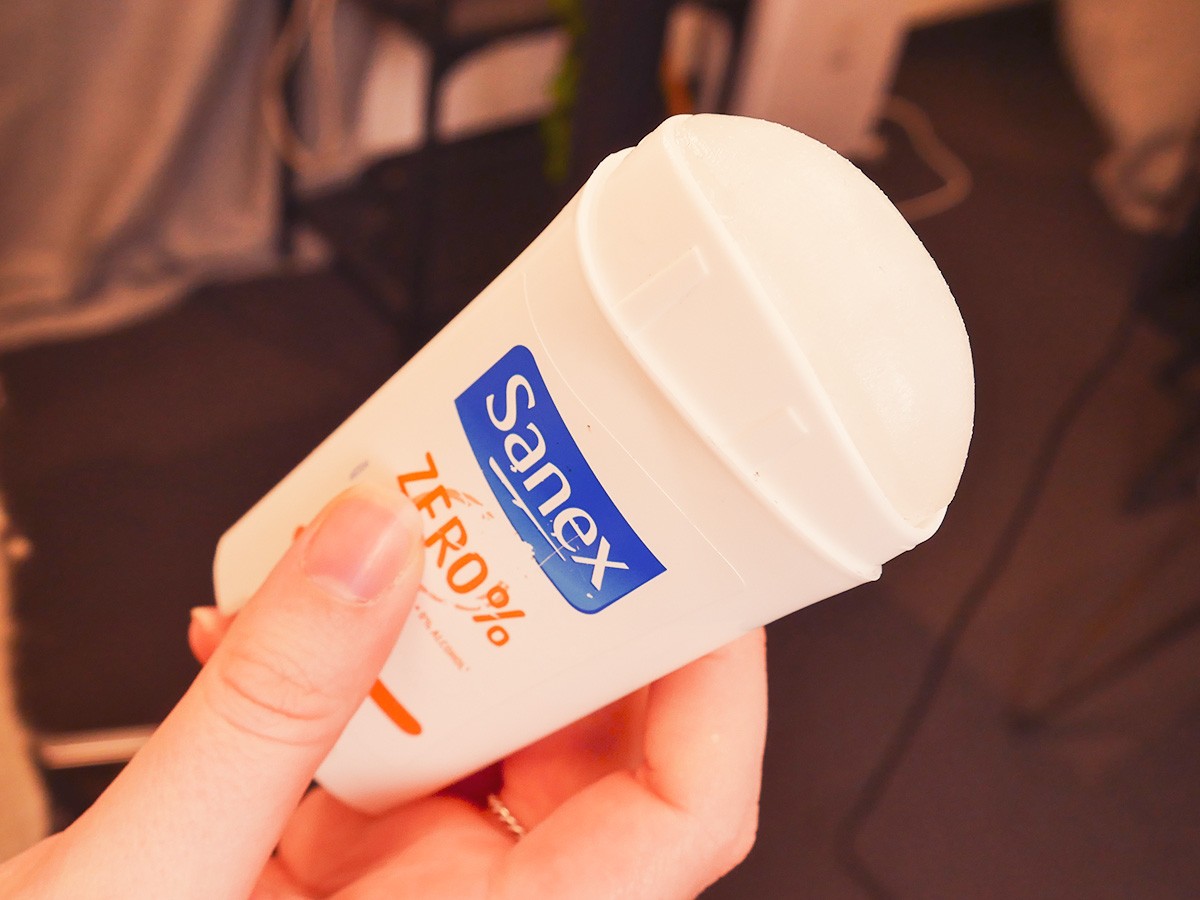 Knowing this, it is also necessary to know about the composition of the products you are going to use each day. Here are some of the ingredients to be wary of or avoid, which are often found in the formulation of conventional deodorants:
Aluminium salts: these are very controversial, as they mechanically block the natural perspiration process and, according to some studies, are dangerous to health. Alum stone, which is of natural origin, also contains them and is therefore equally controversial. Although their harmfulness has not been fully scientifically proven, we believe it is best to refrain from using them if in doubt.
Denatured alcohol: although not strictly harmful, it is very irritating, especially on the very sensitive skin of the armpits. Alcohol is also often present in natural and/or organic products, but a less aggressive form. Even so, we advise you to avoid it, if possible, if you have particularly fragile and reactive skin.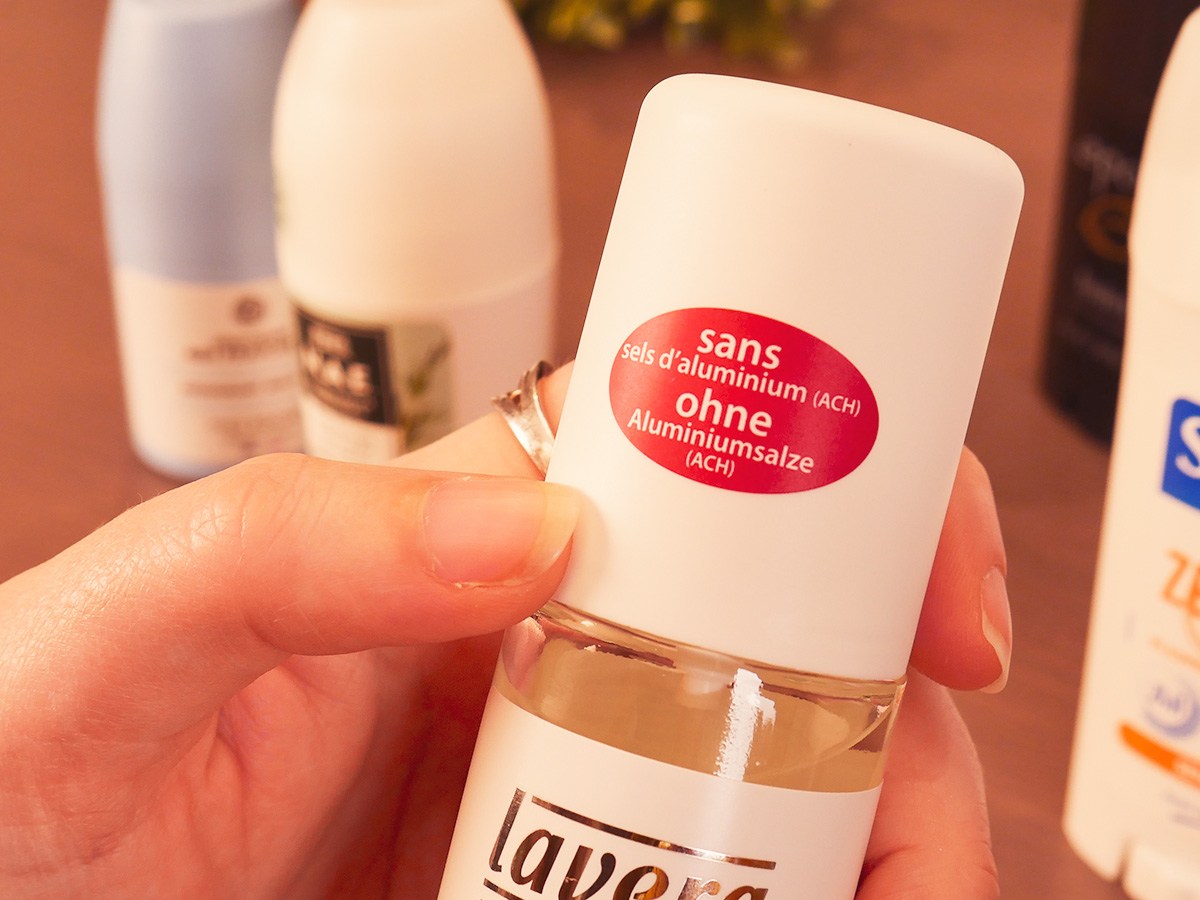 Phthalates: used to fix perfumes, but are suspected to be hazardous to health and the endocrine system. Some variants are already banned.
Triclosan: an antibacterial agent used to mask unpleasant odours, but also suspected to be an endocrine disruptor. As a precautionary measure, avoid it!
Artificial fragrances: potentially irritating and allergenic, synthetic fragrances can also be harmful to health and are often derived from petrochemicals. Unfortunately, it is often difficult to find information on the origin of fragrances in cosmetics. The best thing to do? Go for naturally derived perfumes.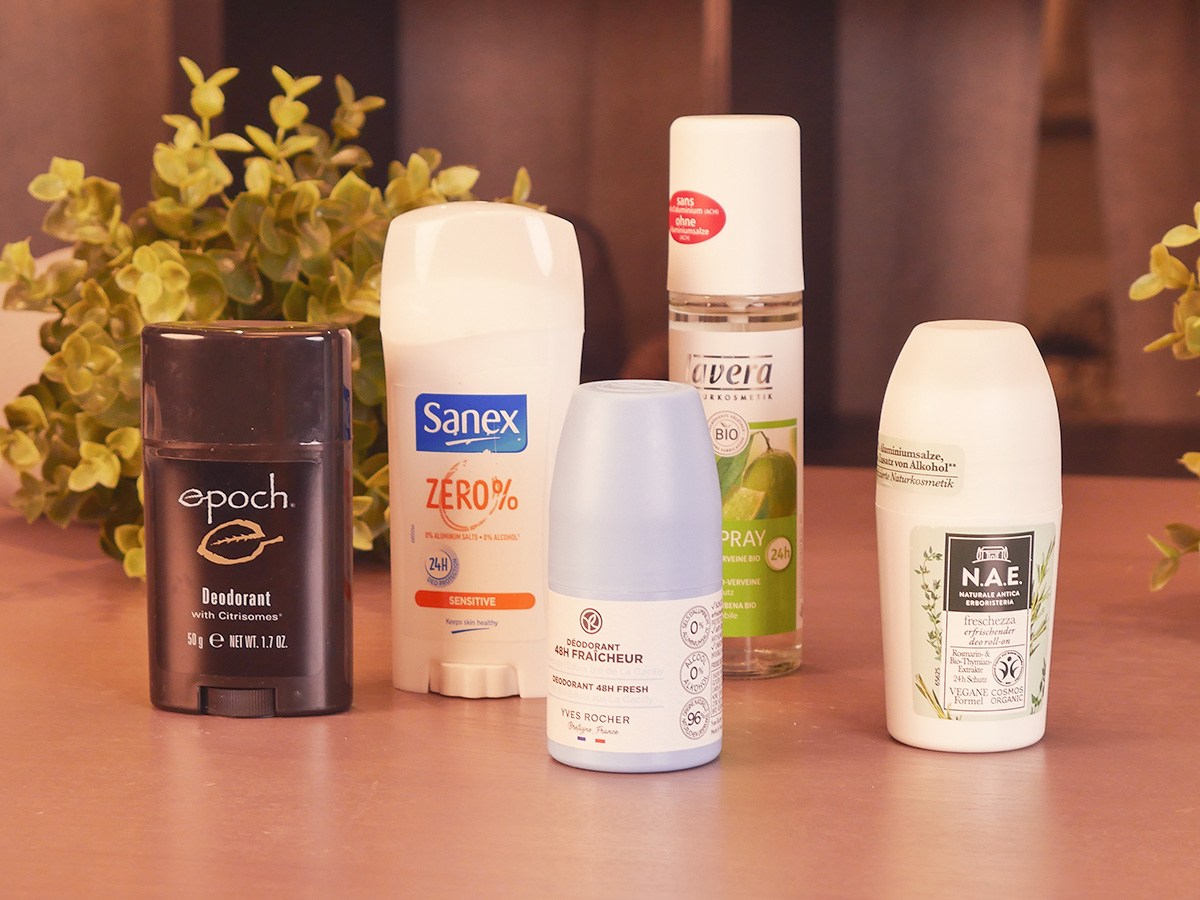 Talc: used for its high moisture absorption capacity. Although it is basically harmless to health, it is increasingly criticised because some deposits are said to contain traces of asbestos. It is also quite controversial in feminine hygiene products because of its potential toxicity.
Finally, here are some ingredients that are commonly found in the composition of more natural deodorants and their characteristics:
Sodium bicarbonate: increases the pH level of the skin surface to limit the proliferation of odour-causing bacteria. It also effectively regulates moisture, without hindering the natural perspiration process. However, you should be aware that some very sensitive skins do not tolerate it very well and react with skin irritations.
Clays: they are highly absorbent, especially white clay. They reduce the moisture level without frustrating the natural perspiration process. They often have purifying properties, ideal for use in deodorants.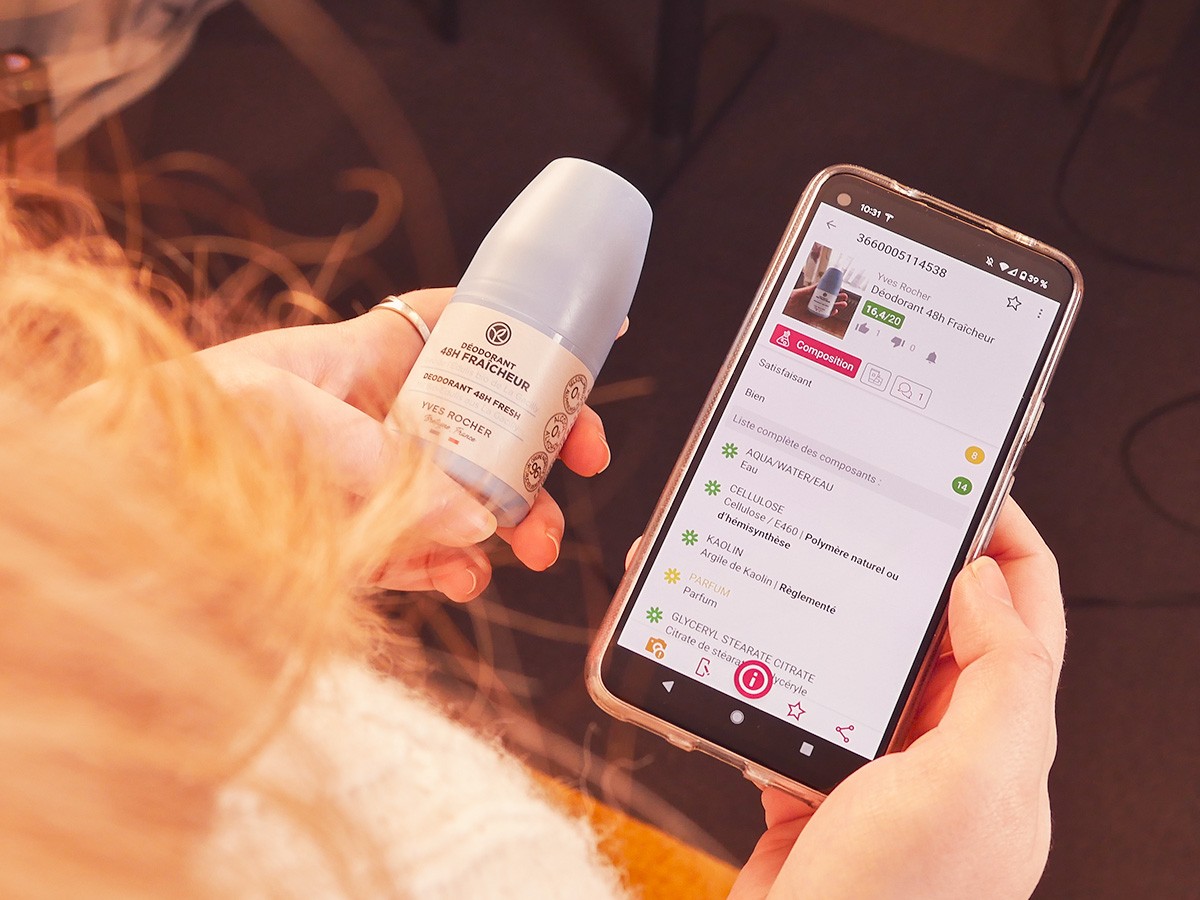 Essential oils: often used for their natural fragrance, they can cause allergic reactions in sensitive people. If this is your case, it is best to use a fragrance-free deodorant to avoid any inconvenience. Some essential oils, such as tea tree or palmarosa, for example, are also known for their powerful antibacterial action, ideal for combating the bacteria responsible for unpleasant odours.
It should be noted that, according to some user testimonials, it is normal for a natural deodorant to be ineffective in the first few days if conventional cosmetics were used beforehand. Apparently, the body must first "detoxify" before it can react effectively to the new product. You should also know that not all products are suitable for everyone: it depends on your body and your perspiration.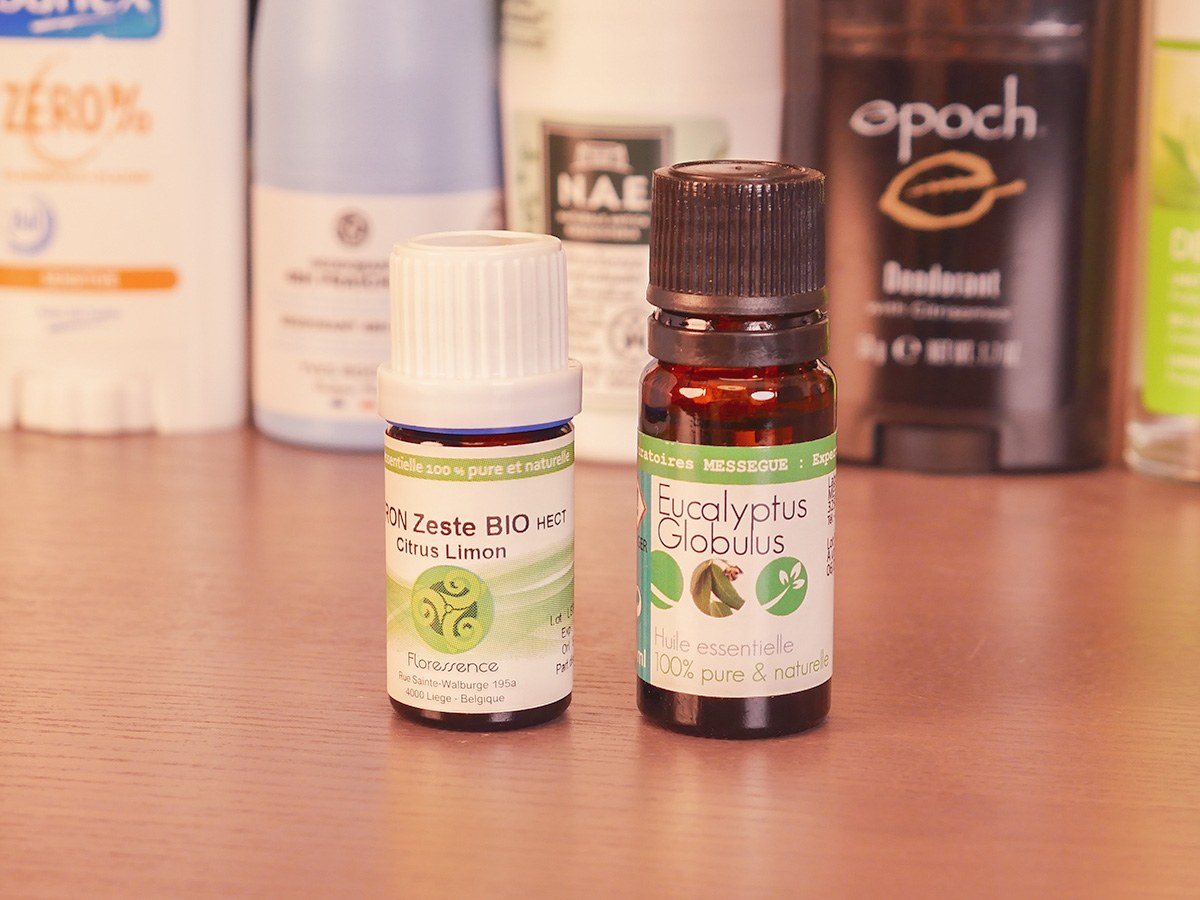 Between the controversies surrounding conventional deodorants and the more natural, or even organic, market that is flourishing, we turn our attention directly to deodorants free of harmful or controversial substances, which are now often as effective as the "classic" products.
How did we test?
To test the deodorants, we applied them daily in regular weather, but also on the occasional hot day and before intense sports sessions of 15 to 30 minutes. This allowed us to judge their effectiveness.
In addition, we looked at the intensity of their fragrance to see if it was possible to wear perfume in addition to applying them. We also checked how easy the products were to apply and whether they did not leave white marks on clothes. Finally, we examined their composition.
Other deodorants tested
N.A.E. Freschezza (£4.83 / 50 ml upon publication): a roll-on with an atypical fragrance. This deodorant smells delicately of thyme and rosemary. This atypical fragrance will not appeal to everyone. However, it is discreet enough to allow you to put on some extra perfume. During our tests, it did not stand up to the comparison with its competitors. It only manages to last about 8 hours a day, provided it is not a very hot day and is useless for sports.
Lavera Deo Fresh Spray (£9.49 / 75 ml upon publication): a spray with a much too present scent. In our tests, we found this deodorant spray to be very effective. It lasts a whole day and you only need to reapply it at the end of the afternoon if it's hot. For sports, it is also effective over time. However, this beautiful picture is marred by a very strong lime scent that can even be heady.
Translated by Ramsés El Hajje