Updated on 4 January 2023
After spending 12 hours comparing and analysing 67 shampoos and testing 16 of them, we concluded
Le Petit Marseillais
stands out from the competition because of its excellent value for money.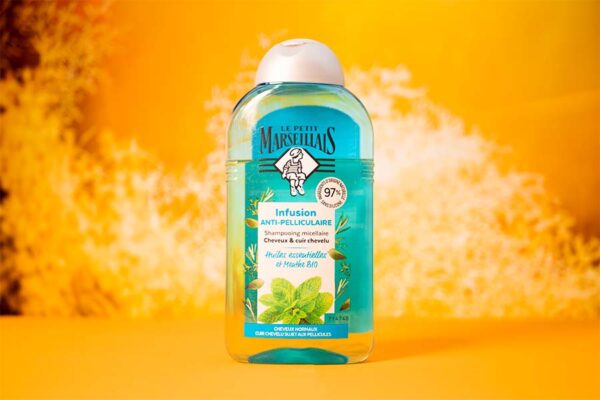 After our tests, this shampoo was our favourite. It has very good efficacy. It has a classic look in the hand and a light, fresh minty scent that all our testers, both women and men, liked. We also noticed that its packaging was easy to open and close, and convenient for dosing the desired amount. On the other hand, although its composition is correct (no PEG or silicone), we found in its composition sulphates, quaternary ammoniums, and allergens. However, the brand tries to make an effort by including 97% natural ingredients, but it should improve a little more.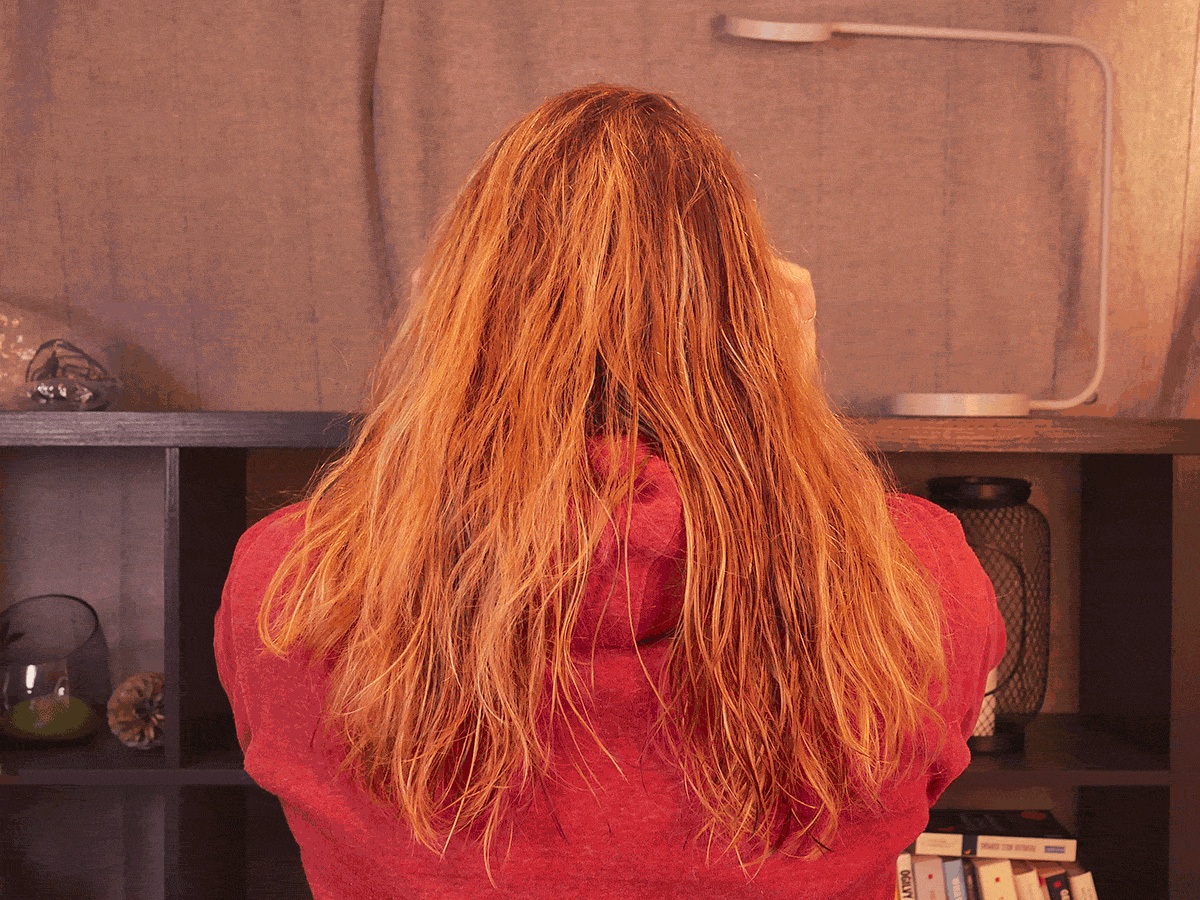 You need to match your shampoo to your hair type.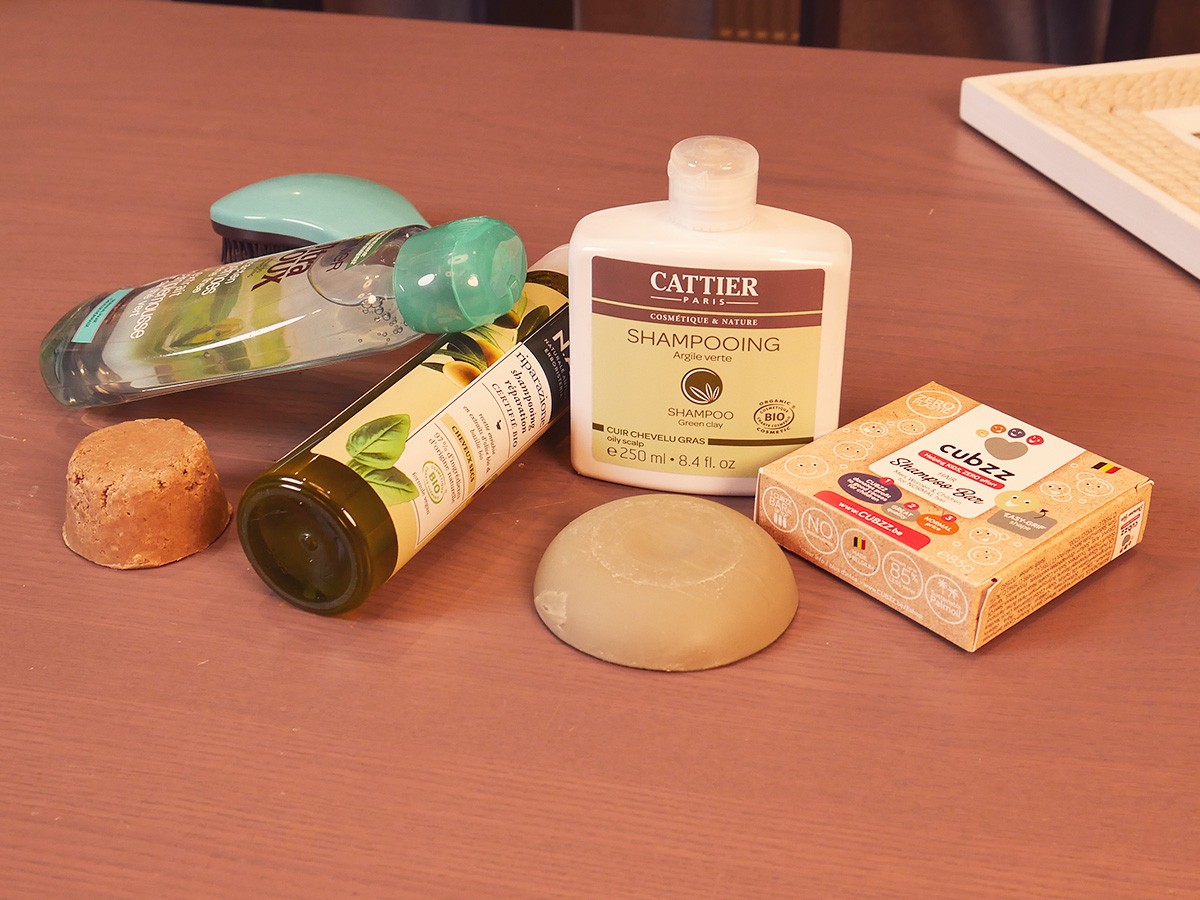 With so many attractive products and packaging, it can be difficult to choose the right shampoo.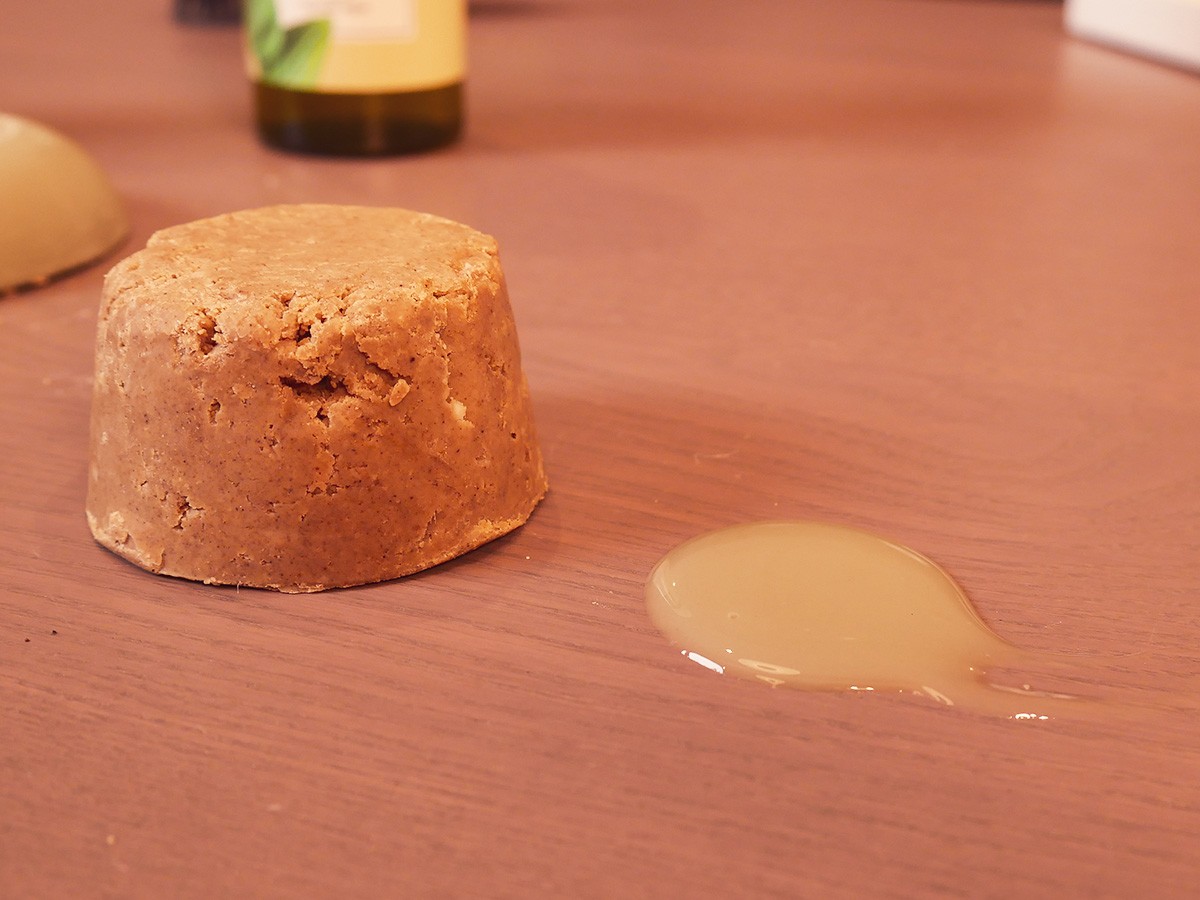 The liquid shampoo is the most common, but the solid version is an interesting zero-residue alternative.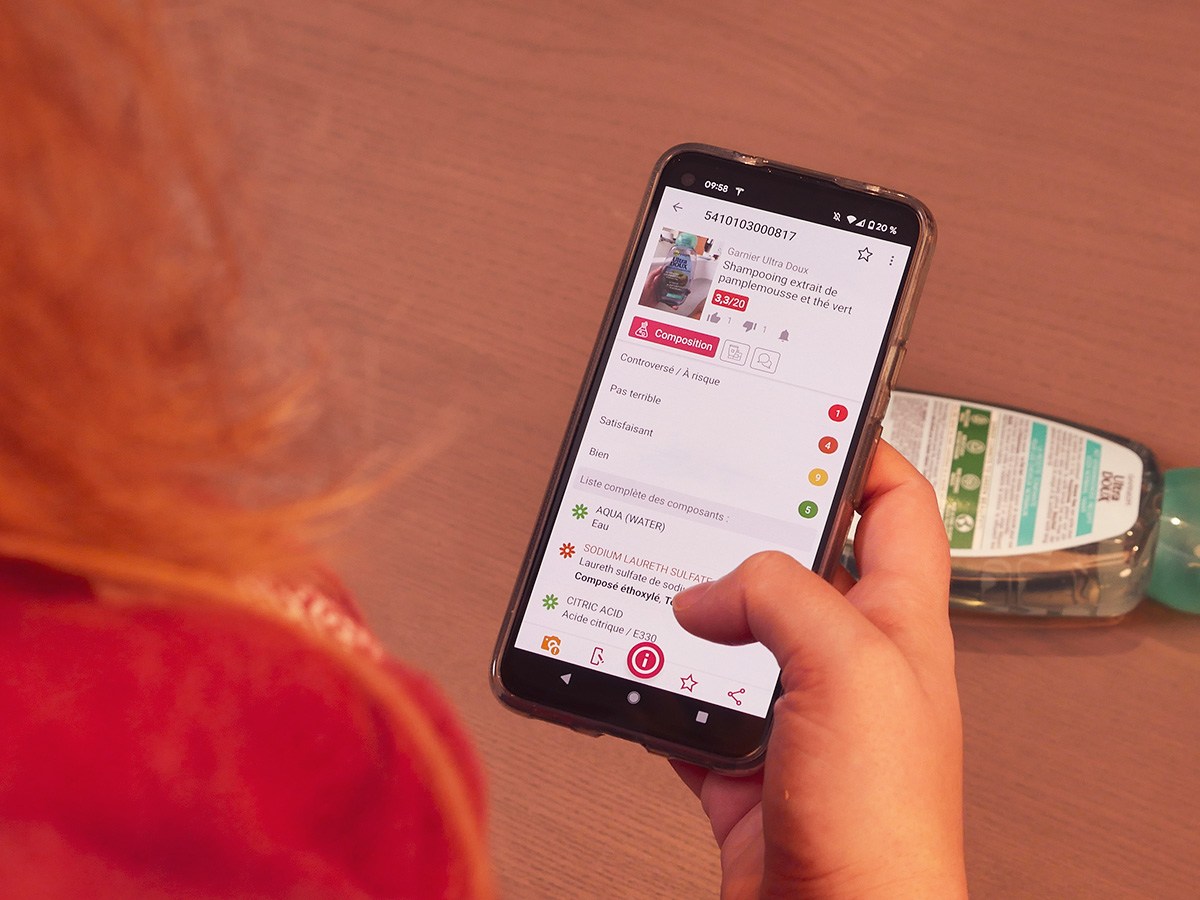 Always check the composition of the product.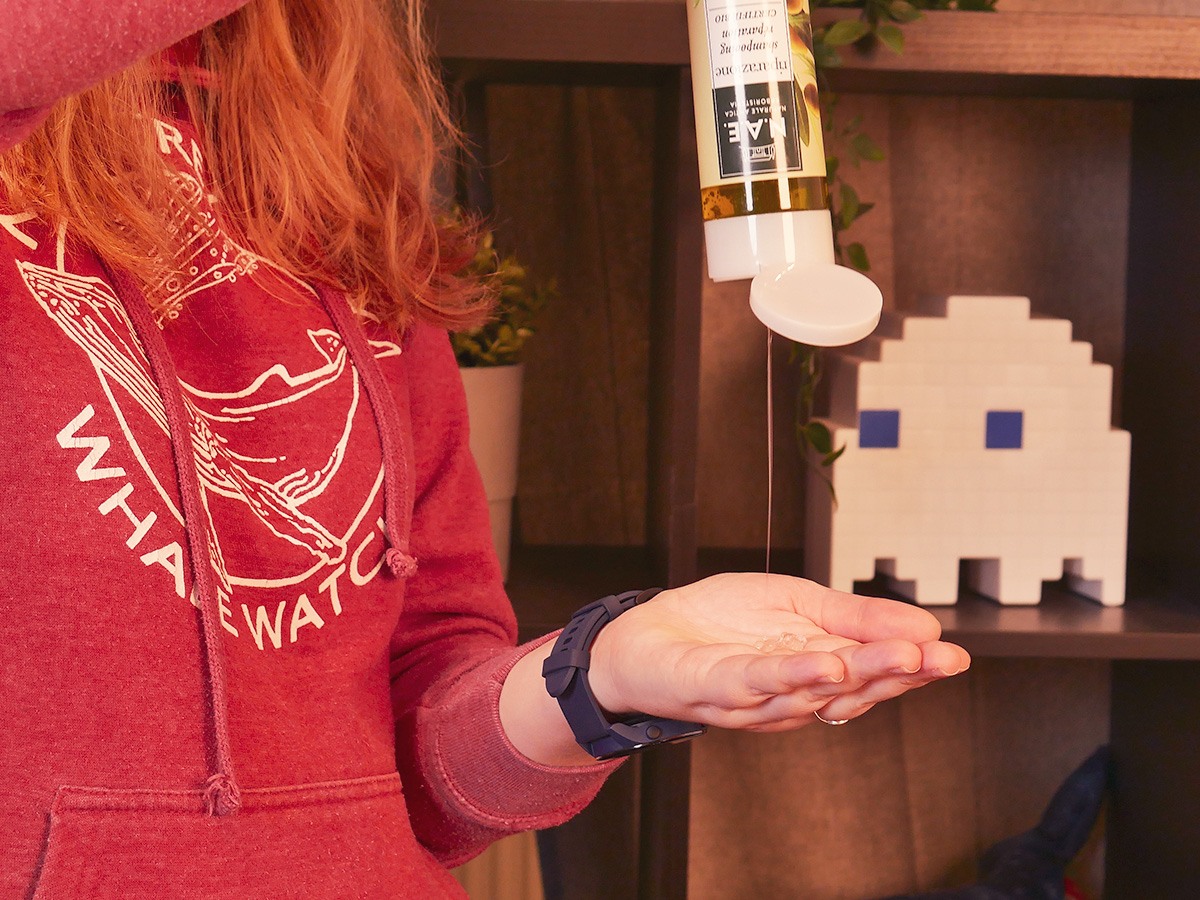 With liquid shampoo, a small amount is enough to wash your hair thoroughly.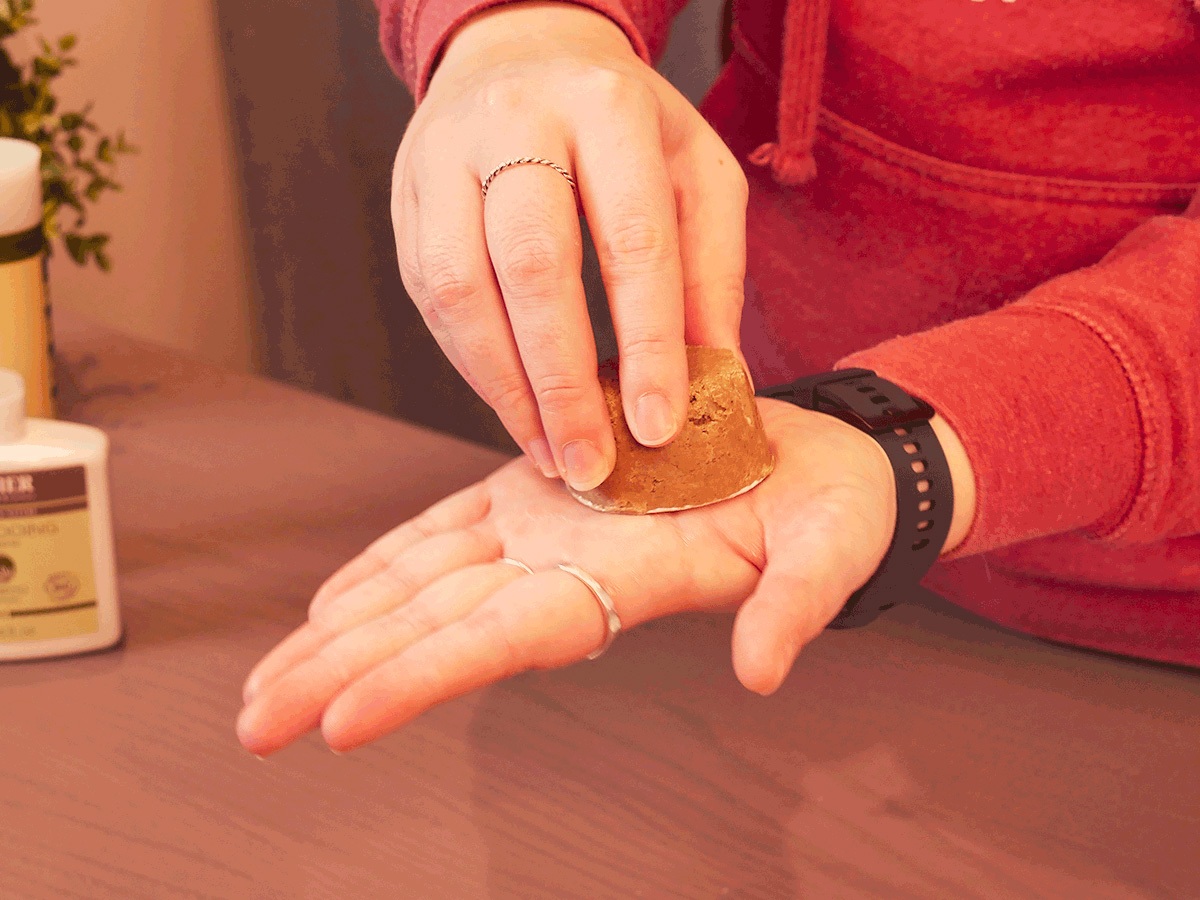 To use a solid shampoo, simply lather up with your hands.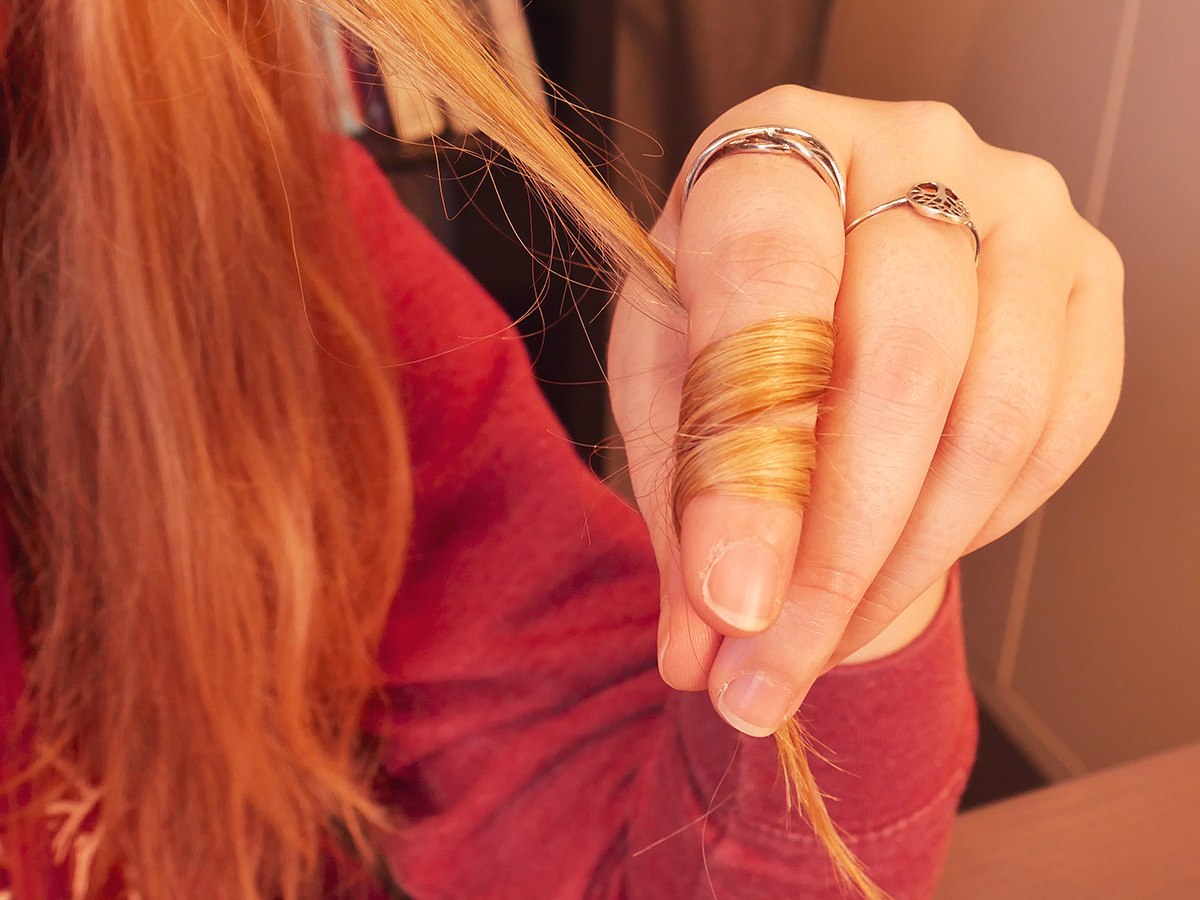 A good shampoo will leave your hair strong and shiny.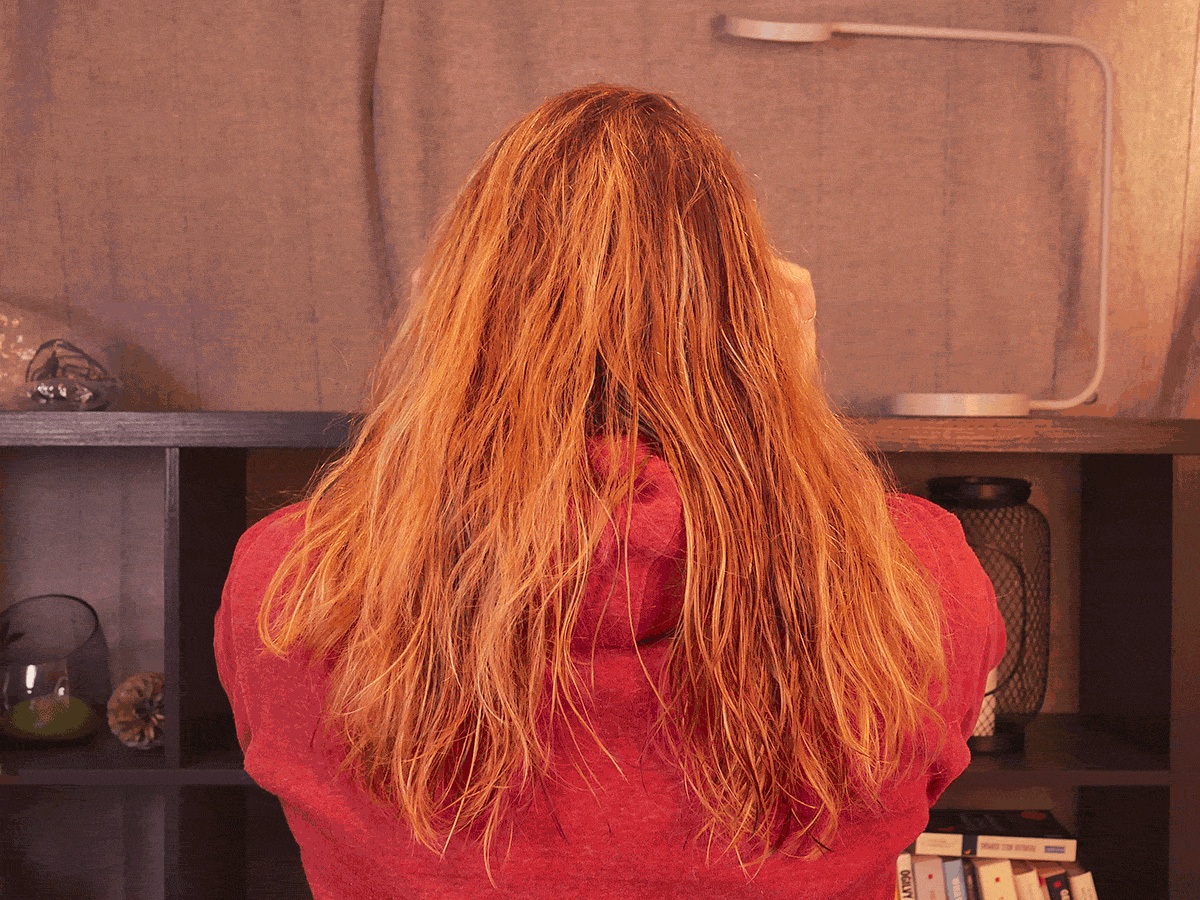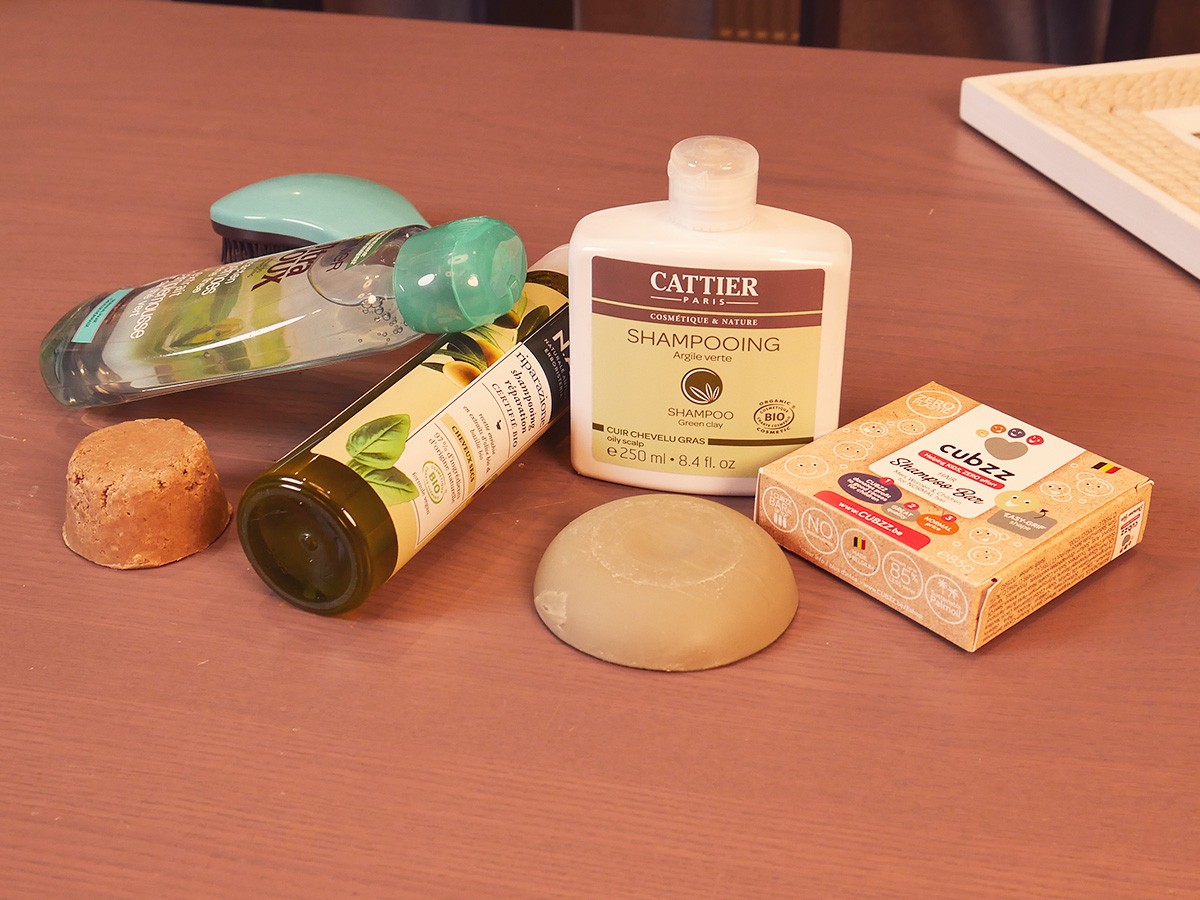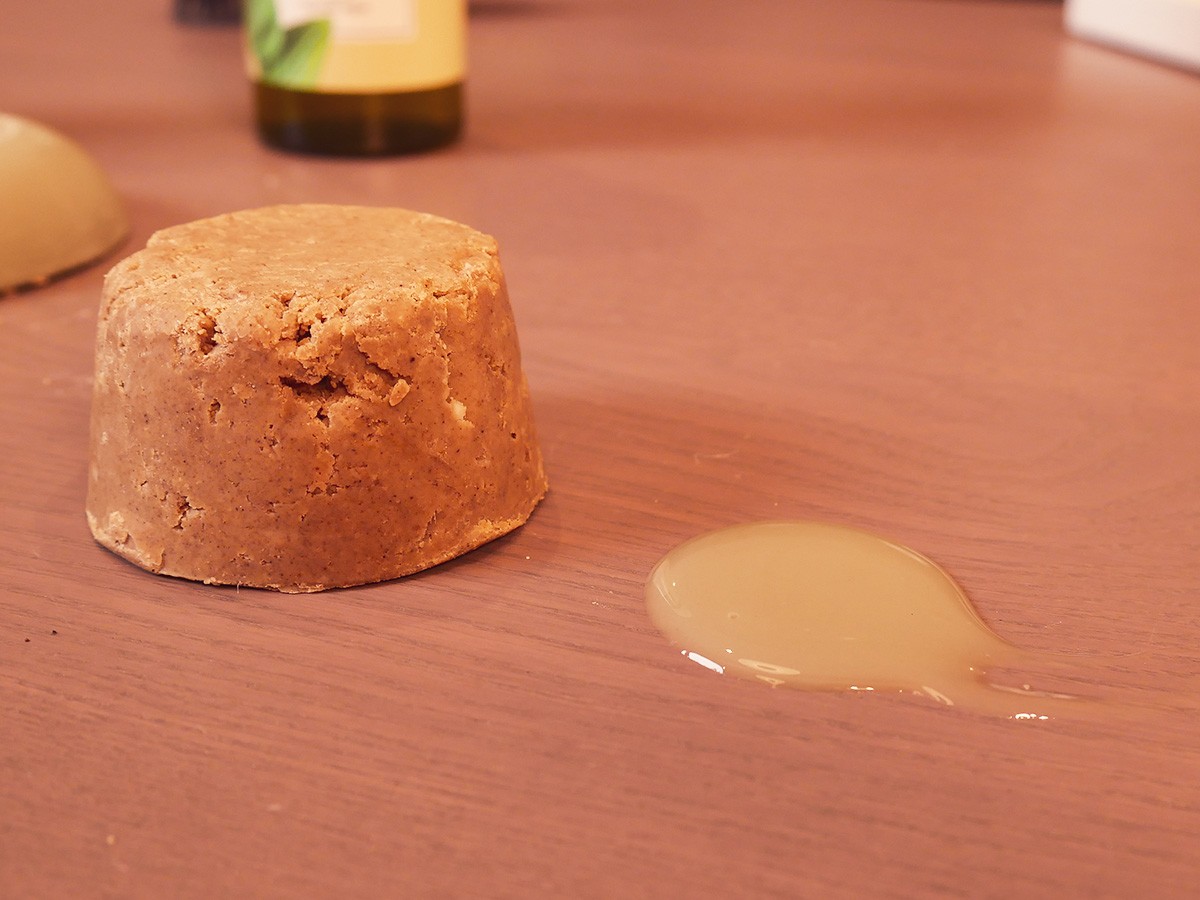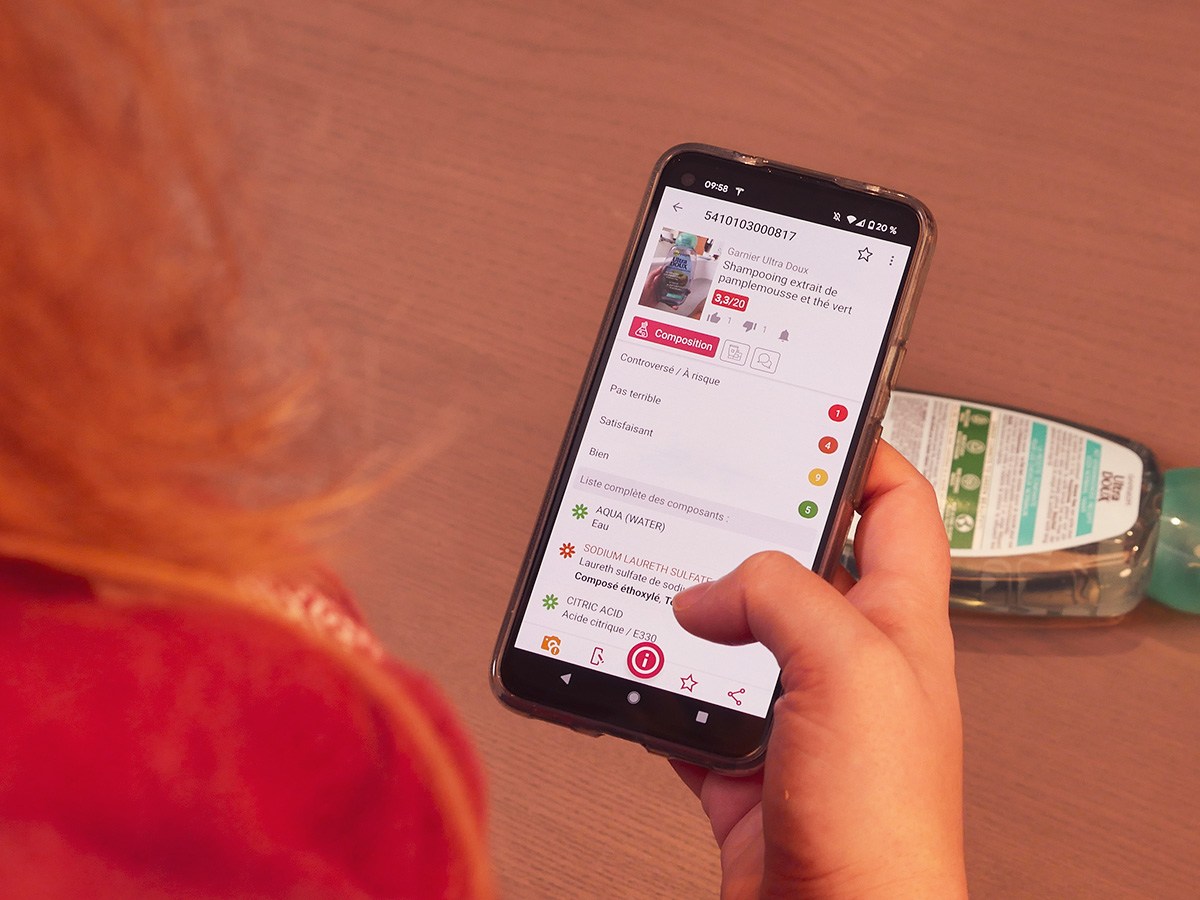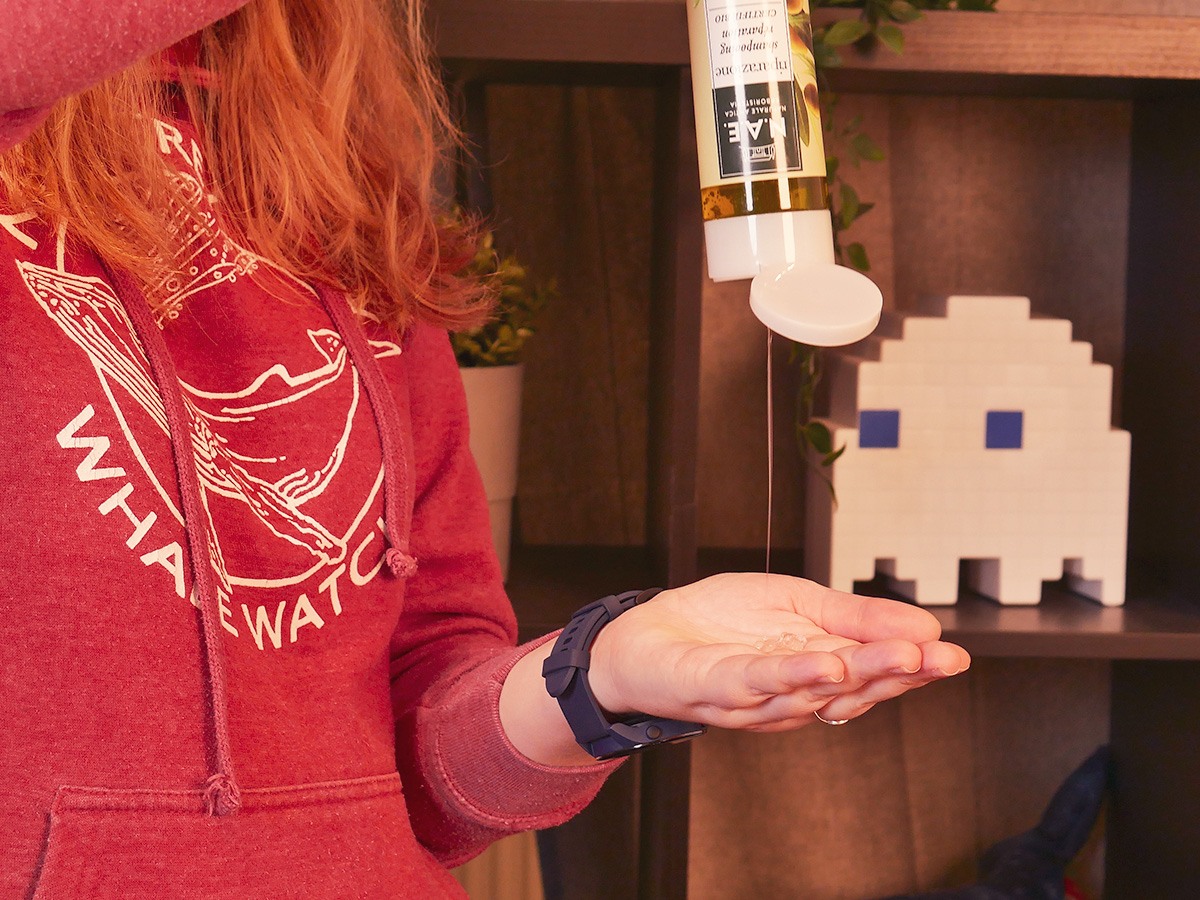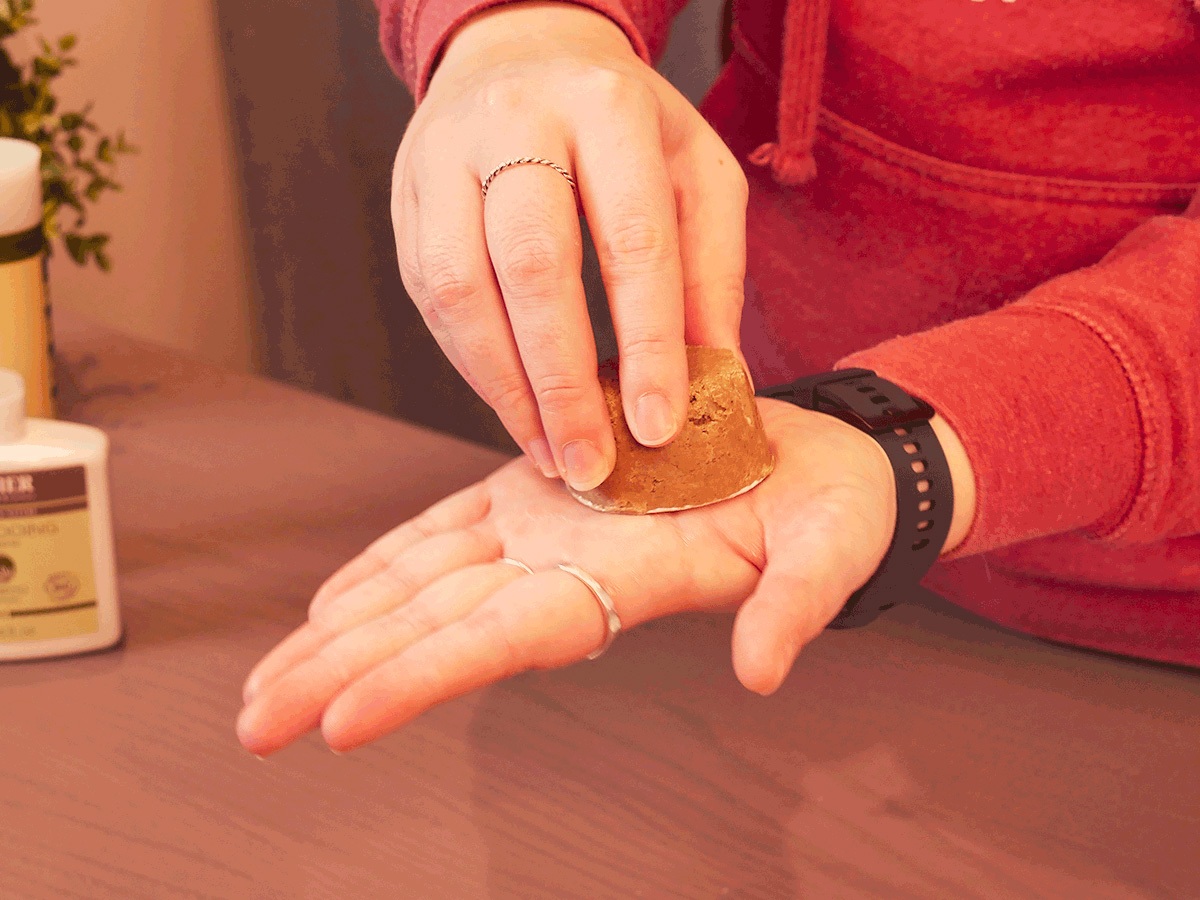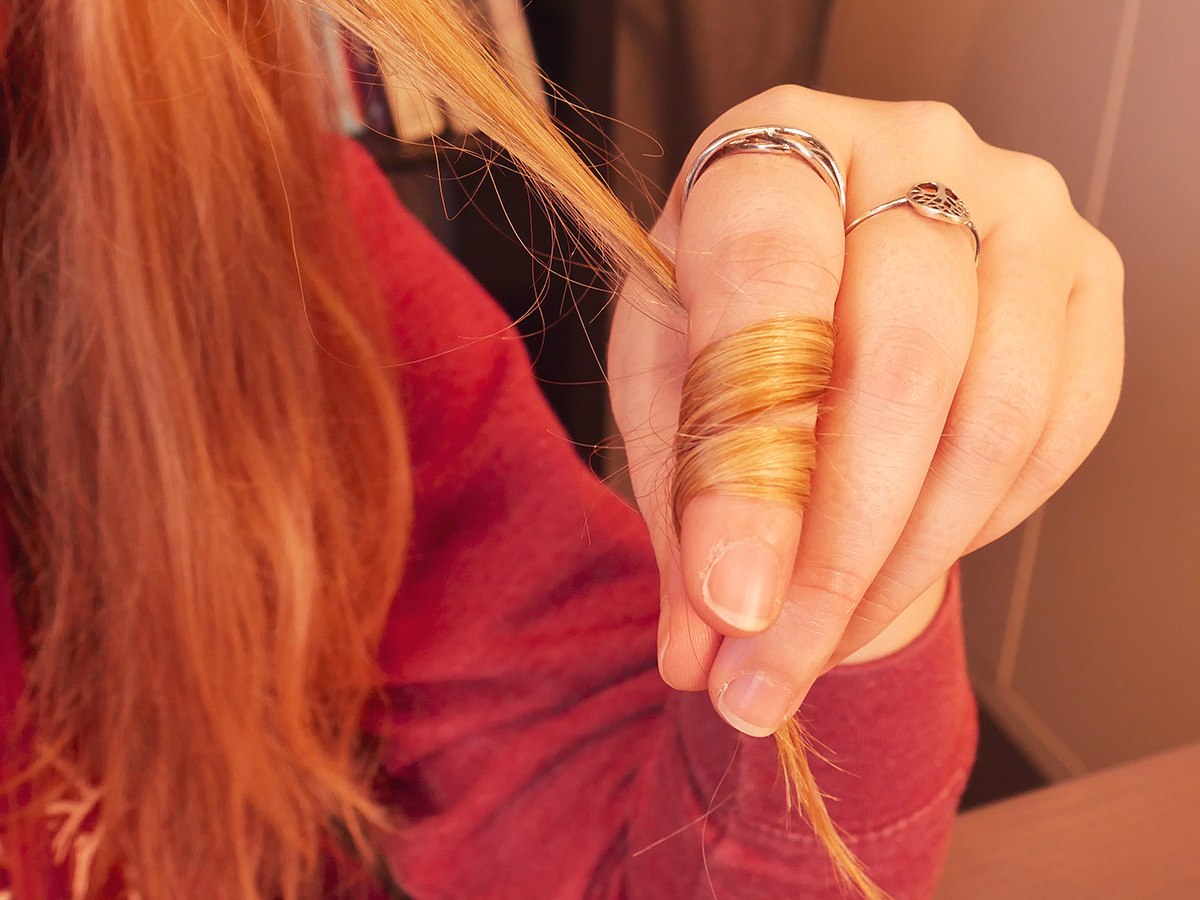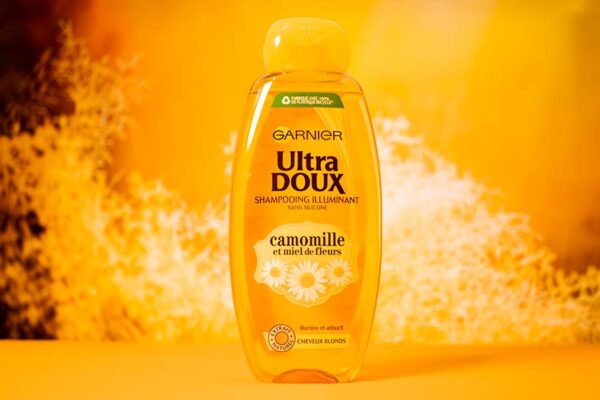 Garnier's Ultra Doux range is very popular with consumers, so there should be a version that meets your hair's needs. For this comparison, we tested the grapefruit version for normal hair, and the chamomile and honey version for blonde hair. The former convinced us with its fragrance, while the latter was quite effective on long hair. We found the packaging ergonomic and easy to hold, but the shampoo tended to run off too quickly. The texture is pleasant and it lathers well. Finally, as far as the composition is concerned, both are unfortunately rather deplorable (sulphates, surfactants, allergens, perfume…) even if they do not contain silicone.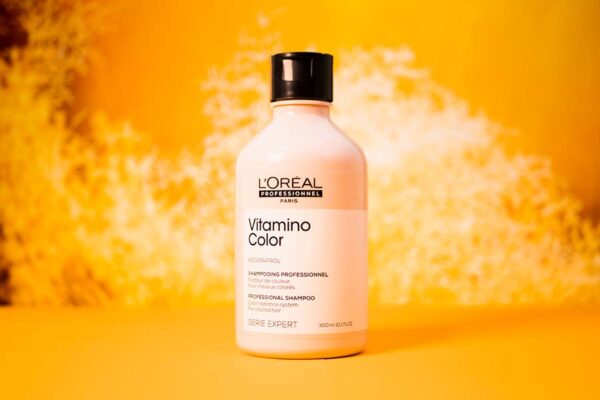 During our tests, we found this shampoo to be effective and it leaves hair soft after drying. Of course, we have no proven data on its effect on colour retention, but we found our hair quite nice and shiny after our tests. On the other hand, the brand has to make an effort regarding the composition of this shampoo (sulphates, silicones, PEG, titanium dioxide, allergens…) and we are not very convinced that its colour, although pretty, is a real asset to its effectiveness. However, its rather classic gel texture is very pleasant and lathers quickly.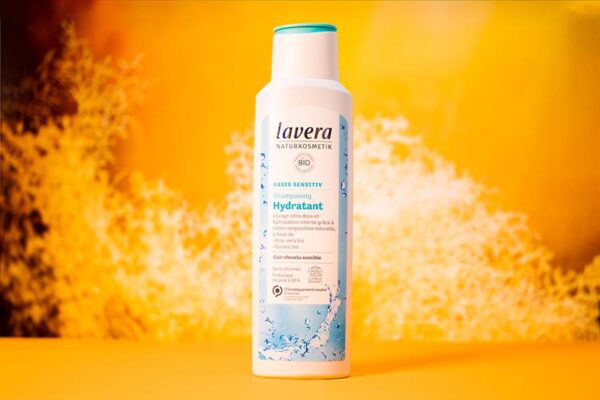 Certified organic by the Ecocert label, this moisturising shampoo is ideal for sensitive scalps but is also suitable for all hair types. In our tests, we found it to have good consistency and excellent foaming power. Other than that, we have little to complain about. It does have a slightly peculiar smell, but it doesn't linger in the hair. In terms of efficacy, we found it to be by far the best of all the natural and organic shampoos we have tried, and this is on all hair types, short and long. The only negative point we have is that the packaging lets a lot of products out at once. Therefore, we recommend that you press gently to reduce the amount of product that comes out.
High-end alternative
Formulated with vegetable oils, this very pleasant-to-use shampoo has a composition of 96% natural ingredients. It restores vitality and brightness in just a few weeks.
Formulated from 96% natural ingredients, this shampoo is enriched with Brazil nut, argan and coconut oils to deeply nourish the hair. It also effectively cleanses the hair fibre and protects it from pollution. Ideal for dry, damaged and dull hair, it is also suitable for thick, even curly hair. However, its price is not very attractive.
Our selection
200+ Comparisons

1500+ Reviews

100% Impartial
Why trust us ?
Selectos compares and tests hundreds of products to help you buy better. We sometimes receive a commission when you buy through our links, which helps fund our work. Learn more
How did we do the tests?
To properly test the shampoos, we took the time to use each one in our daily routine for several weeks. This gave our scalp time to adapt to each shampoo change. In addition, they were tested by people with different hair types: short, long, normal to oily, dry, damaged, and coloured…
In addition, we judge their effectiveness, texture and fragrance, but also the practicality of their packaging (fast-flowing, easy to open/close, airtight…). Finally, we examine their composition, paying particular attention to the presence of sulphates, silicones and possible allergens.
How to choose your shampoo?
It's not unusual to stand in front of the shelves debating which shampoo to choose, by the way, sometimes it can become tedious.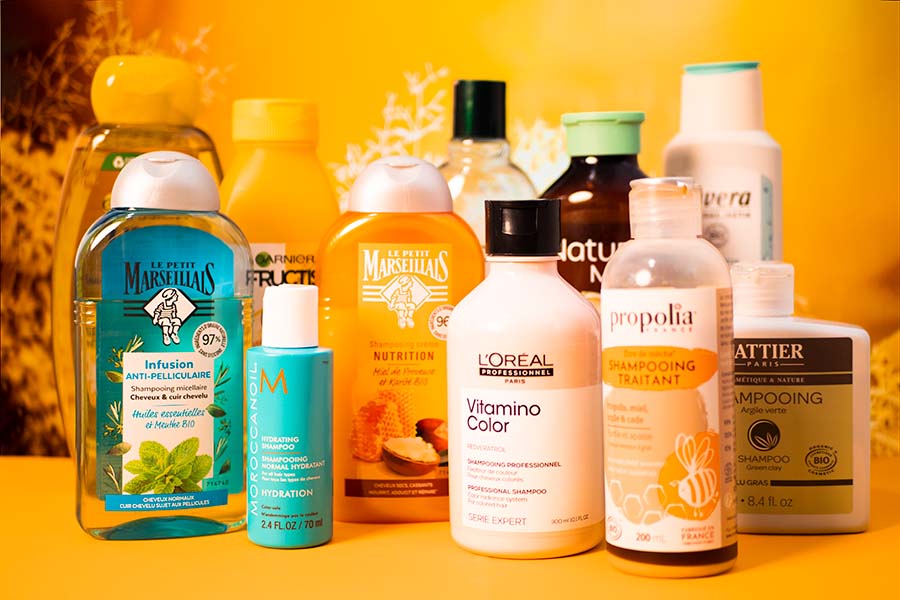 First of all, we would like to remind you that there are different types of shampoos meeting specific requirements or needs.
Liquid shampoo: In this category, professionals differentiate between "popular" and "professional" shampoos. The latter is made with real active ingredients and is much more effective.
Solid shampoo: relegated to the background, solid shampoos are a perfect "zero waste" alternative. It is ideal for those who think about the environment.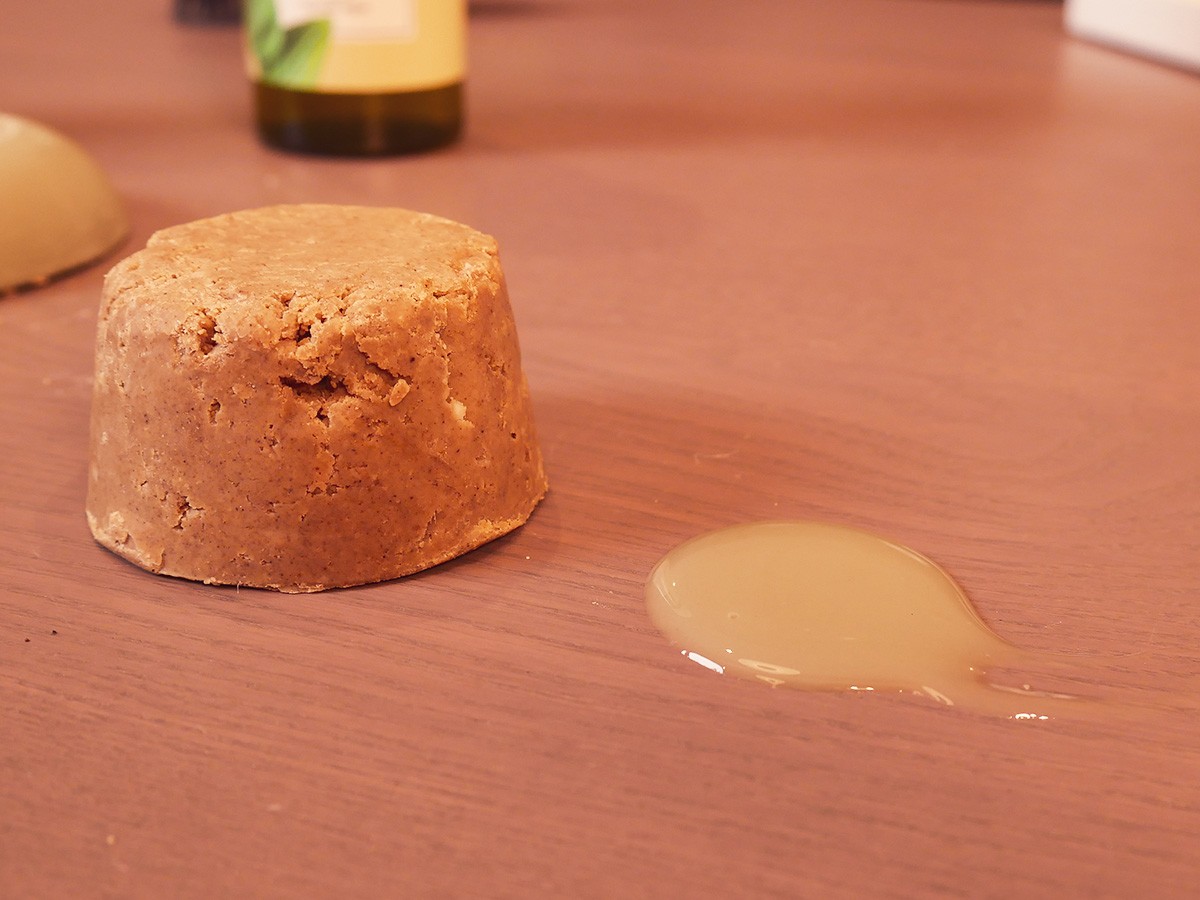 Dry shampoo: usually in powder form and made from surfactants, it cleanses the hair without the use of water. It is an excellent solution if you wake up late one day and don't have much time to get ready.
In this selection, we have decided to focus only on liquid shampoos, which are as classic as they are professional. The solids and dry shampoos are for more specific use and other requirements, so we felt it was not relevant to include them in the article.
After an initial sifting, around 70 products have been removed from the list due to their level of popularity with the general public.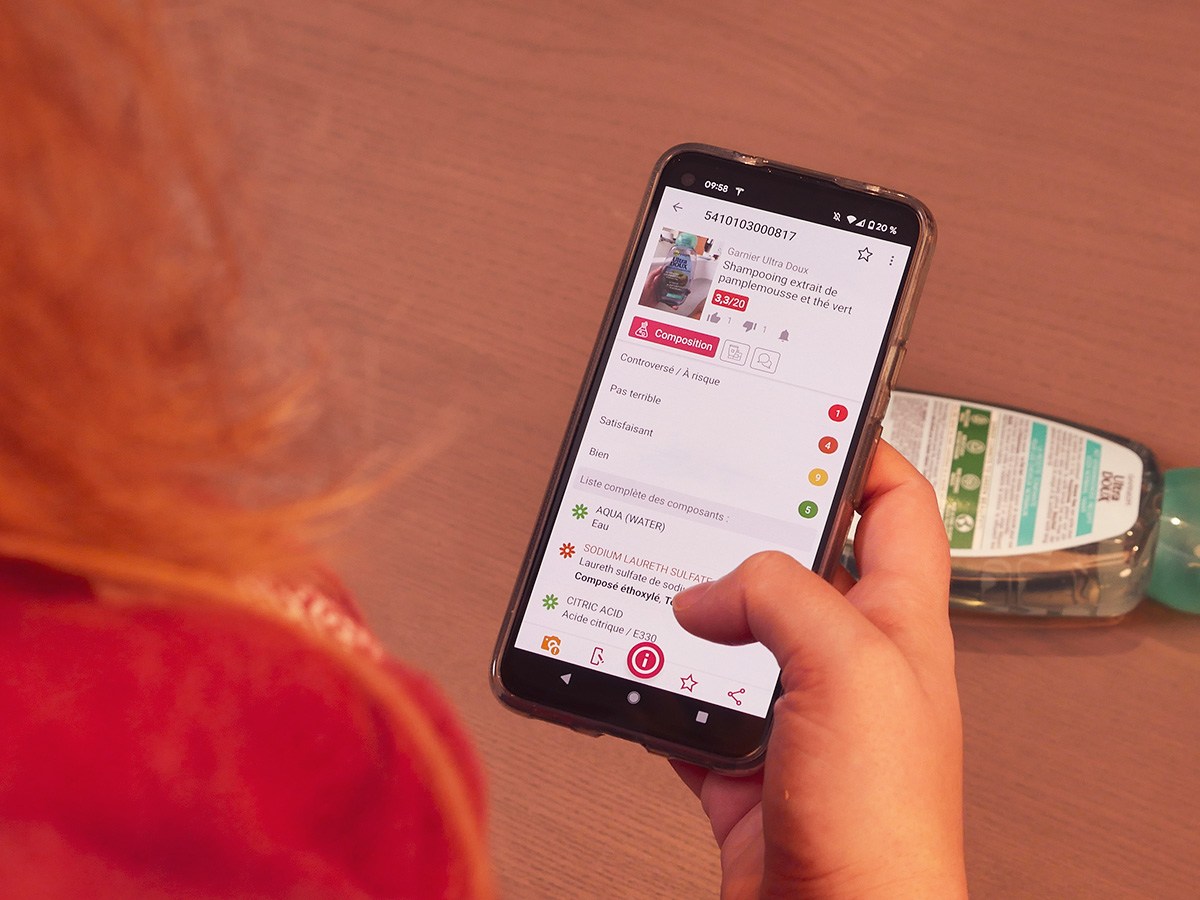 To be even more precise with our selection, we also take a close look at the composition of each product, as we feel it is essential to inform users about this aspect – it is always better to know what we are putting on our heads!
Ingredients to avoid: in addition to the typical recommendation to opt for shampoo free of parabens, sulphates and silicone, methyl paraben, propyl paraben, propyl glycol and many others should be avoided.
Go natural: as a general rule, shampoos with natural extracts and ingredients provide better hair care and are more environmentally friendly. They are usually products enriched with natural oils.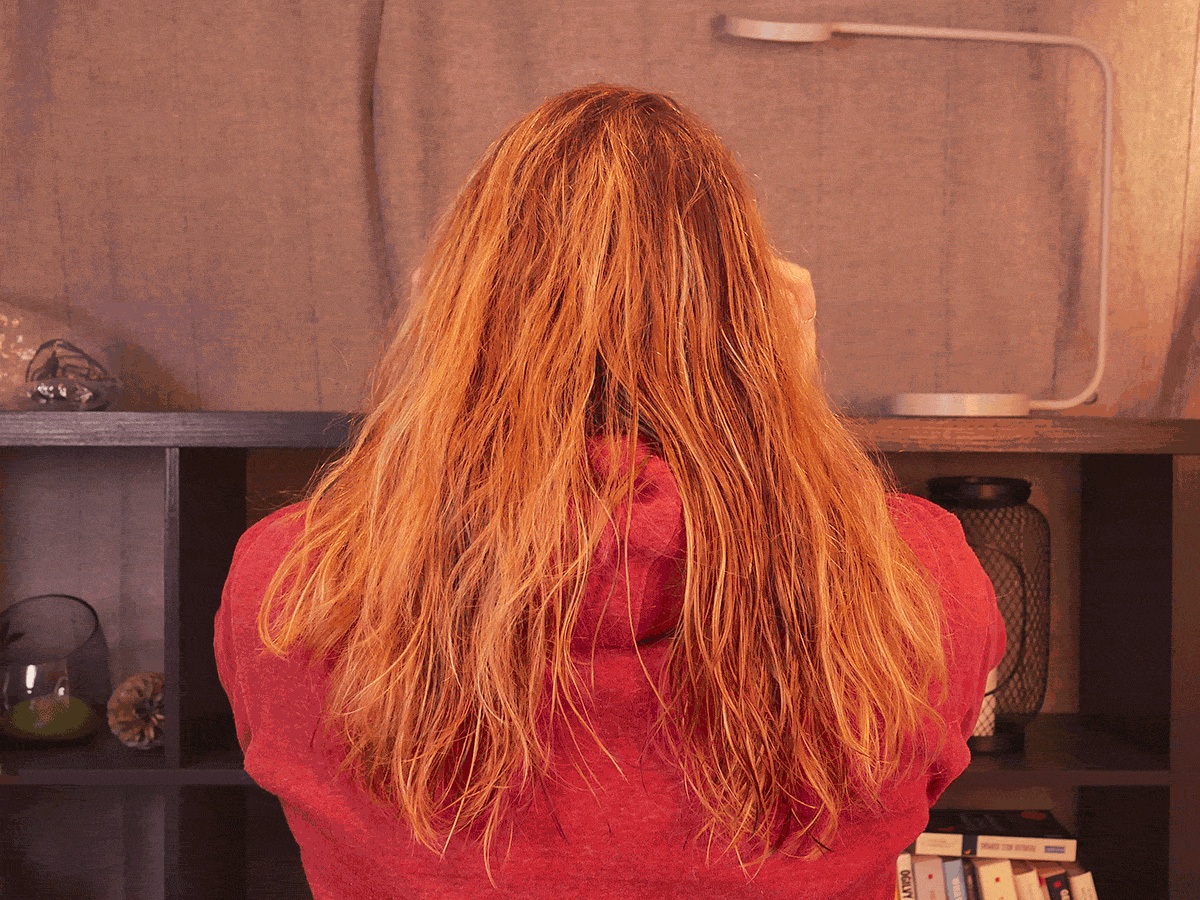 Other shampoos we recommend
Le Petit Marseillais Shea Butter and Honey (£2.77 / 3 x 250 ml upon publication): an economical alternative for dry, damaged and brittle hair. Our tests revealed that this shampoo is quite effective from the first wash. Like the version of our choice, the packaging was convenient to open and to measure out the amount we wanted to take. Not everyone liked the scent, due to its very sweet honeyed notes. Contrary to its name, we found its gel texture rather classic and not (really) creamy. Finally, its composition could be better.
Cattier Green Clay (£17.75 / 250 ml upon publication): an effective and environmentally friendly alternative for oily scalp. Pleasant, during our tests we noticed that our scalp tended to become less greasy when using this shampoo. Its smell is quite distinctive, but not annoying. Finally, although it is certified organic by the Ecocert label, it still contains some allergens and sulphates.
Head & Shoulders Antipelliculaire Classic (£9.98 / 3 x 500 ml upon publication): effective, but with a deplorable composition. This well-known product washed our hair properly during our tests. As the anti-dandruff effect depends on other factors (such as the use of the cap, time, placebo effect, etc.), we can't say with 100% certainty how effective it is. We prefer the Le Petit Marseillais version, whose composition is much better.
Other shampoos tested
Naturé Moi extra-gentle (£4.73 / 250 ml upon publication): this shampoo was a fiasco even when applied twice during the same wash. The scalp and the beginning of the lengths remained greasy no matter what we did. In addition, the rest of the hair was very dry.
Energie fruit shampoing hydratant (£3.48 / 250 ml upon publication): for one of our testers, this shampoo was effective, moisturising the hair after 4-5 applications, but for the others, their hair was not even well washed and tended to get greasy more quickly.

Tratar Propolia (£10.71 / 200 ml upon publication): this is a shampoo used to restore the balance of the scalp. We found it effective in this regard, but would not recommend it for daily use.
Natessance Castor Oil & Keratin (£14.37 / 500 ml upon publication): although the brand says it is good for all hair types, it is ideal for dry hair (they contain castor oil), but not so much for greasy hair.
Shea Moisture Raw Shea Butter (£12.23 / 384 ml upon publication): ideal for dry and damaged hair, as well as curly or afros hairstyles, it strengthens the hair, cleansing and moisturising in depth thanks to the presence of shea butter. Argan oil adds shine and suppleness, while seaweed nourishes the hair. In addition, it also stands out for its composition.
Translated by Ramsés El Hajje