Posted on 04 May 2022
After spending 26 hours testing and comparing 16 popular models, it is clear that the
Remington PROluxe AC9140
offers the best performance at an affordable price.
Our choice, Best mid-range
In our opinion, this model offers the price-quality ratio. It stands out thanks to its OPTIheat and Style Shot features, which intelligently adjust the heat to shape and correct your hairstyles.
£ 77.99 on Amazon
The Remington PROluxe AC9140 comes with two accessories: a 7mm concentrator and a diffuser. In addition, this model also has 3 diiferent temperatures, including cold air, which enables you to fix your hairstyle. It is equipped with an AC motor and a power of 2400 W, in order to dry your hair quickly. Although some people find the weight of the dryer a little too heavy, fortunately this has very little impact on its daily use.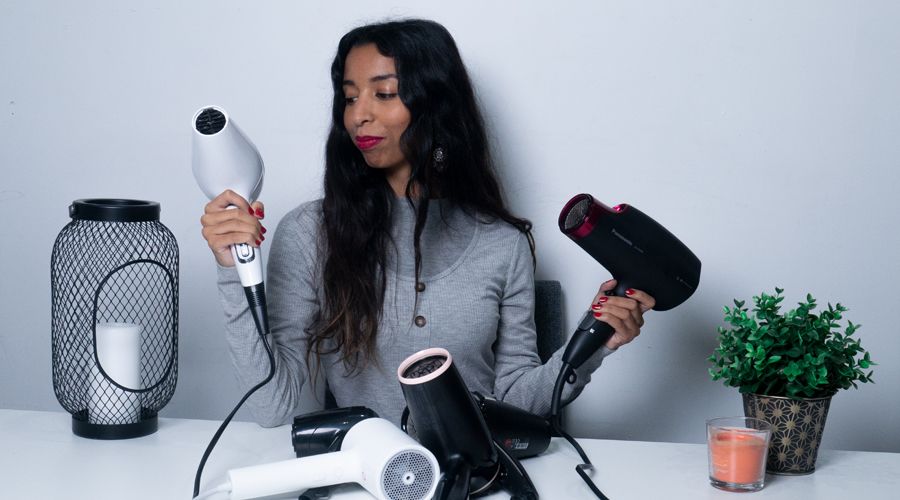 The ideal power of a hairdryer should be between 1200 and 2600W.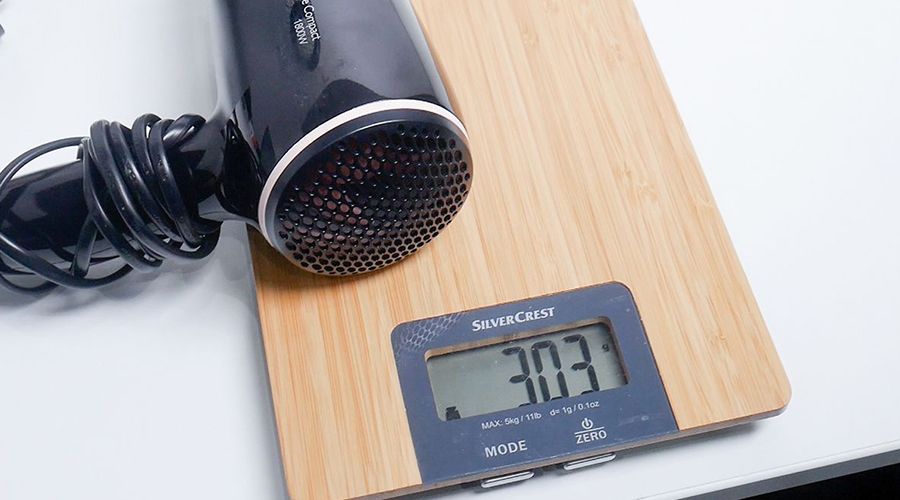 Pay particular attention to the weight of your dryer.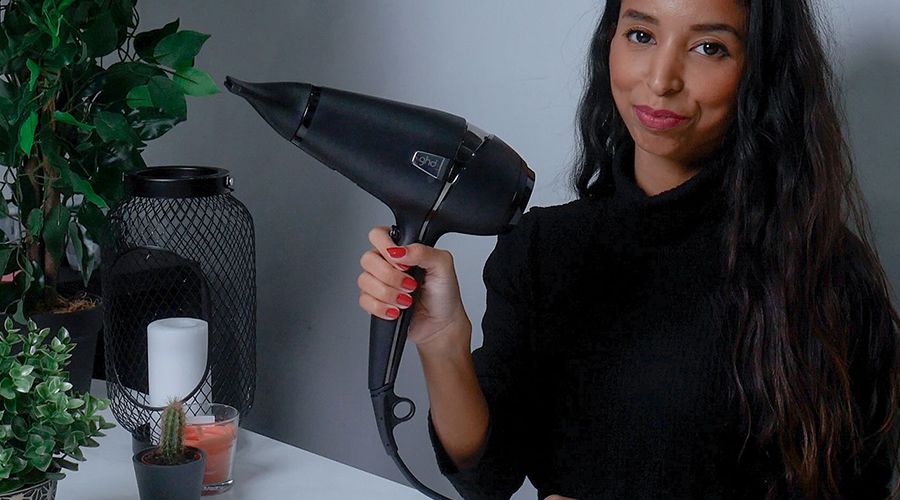 Good ergonomics will ensure an optimal user comfort.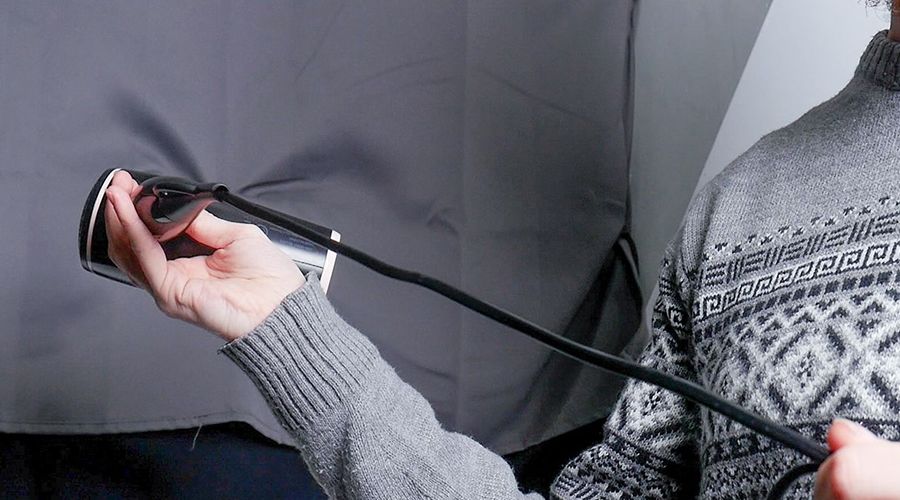 A long cord is more difficult to store, but offers greater freedom of movement.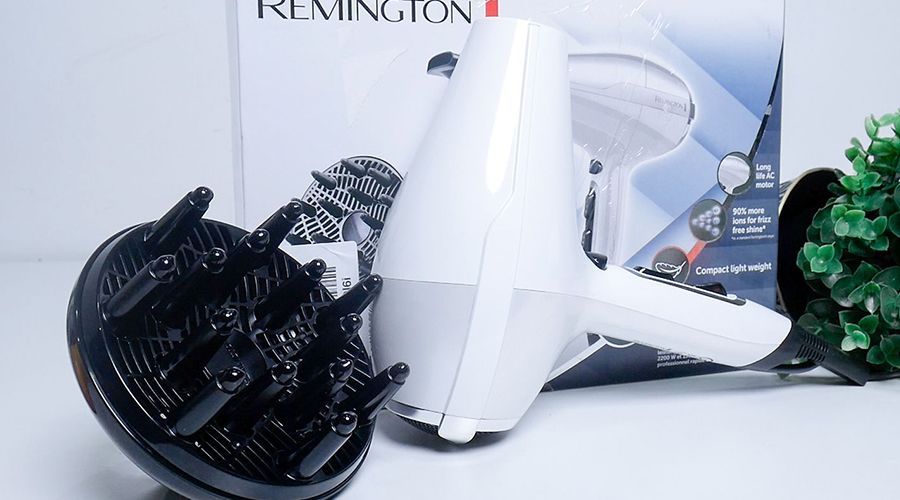 Some models come with different accessories, to suit all hair types and hairstyles.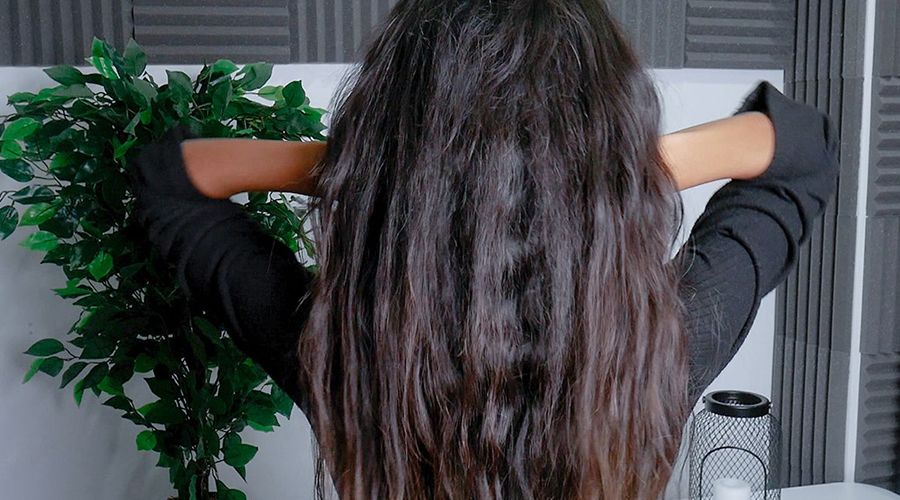 The infrared technology offers an even drying to your hair without damaging it.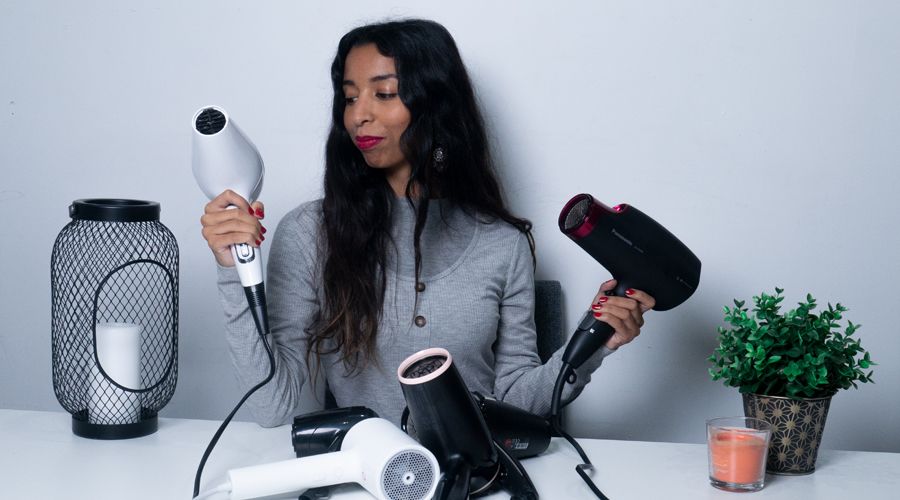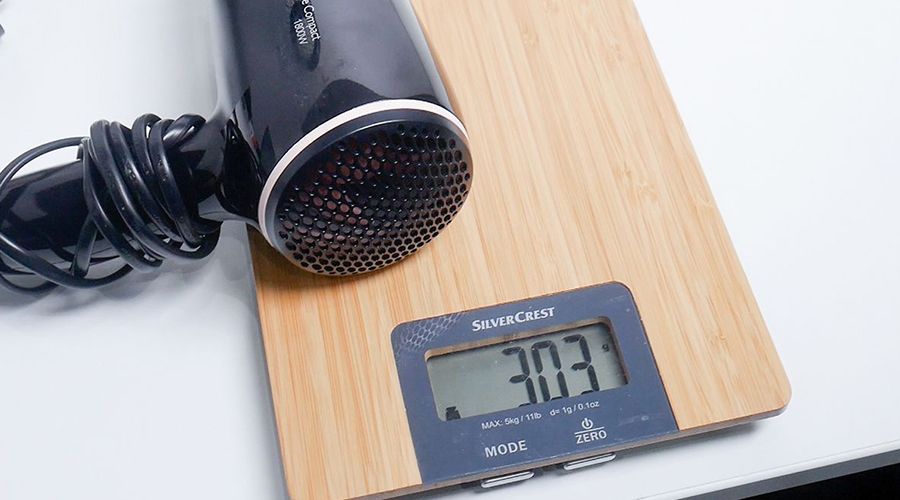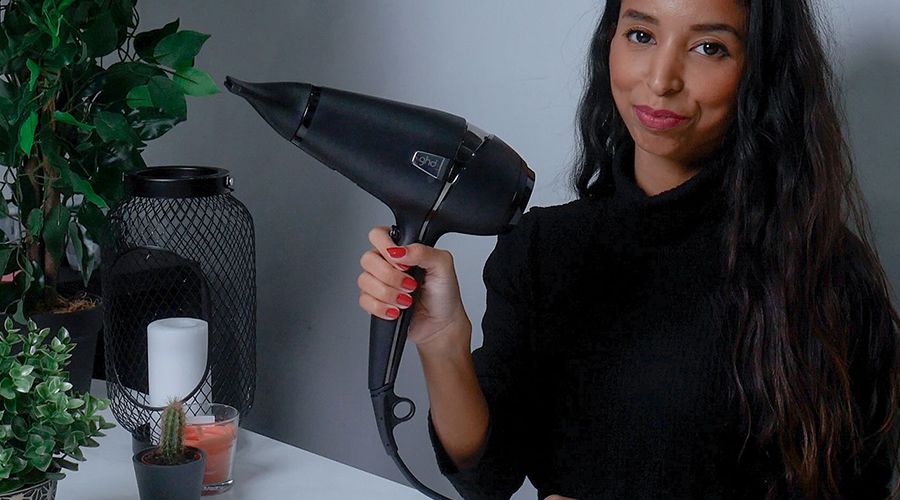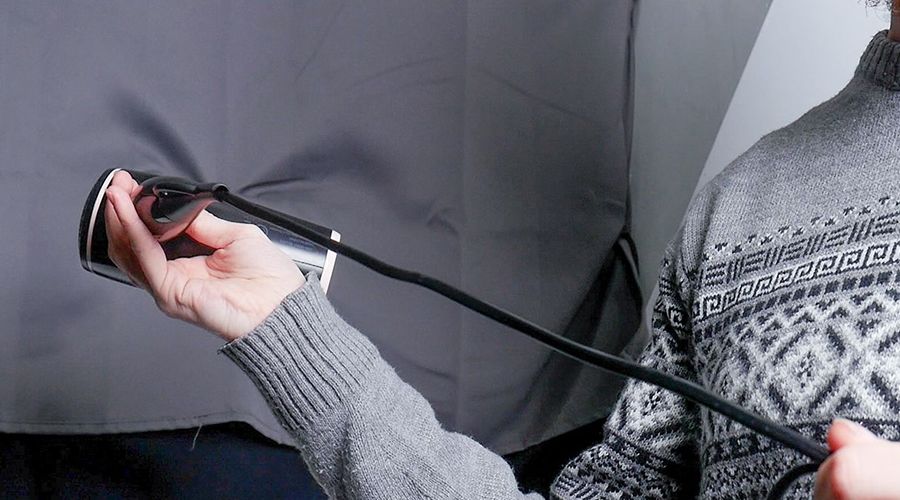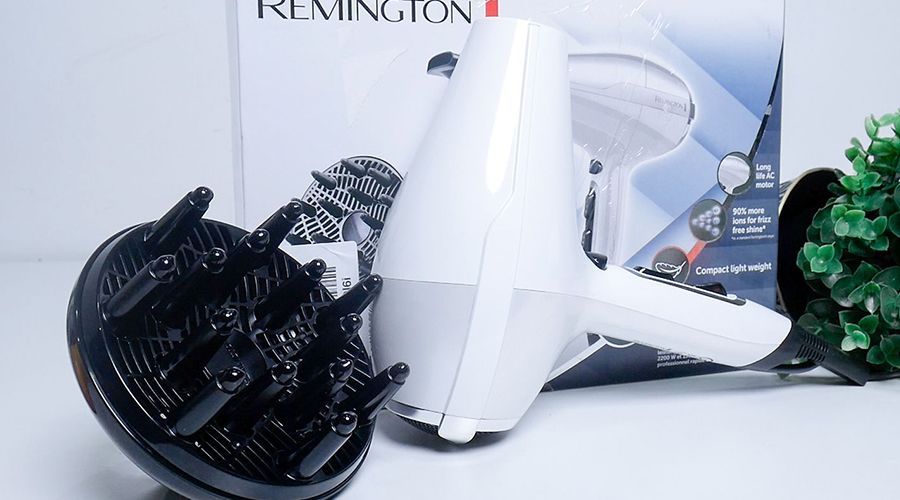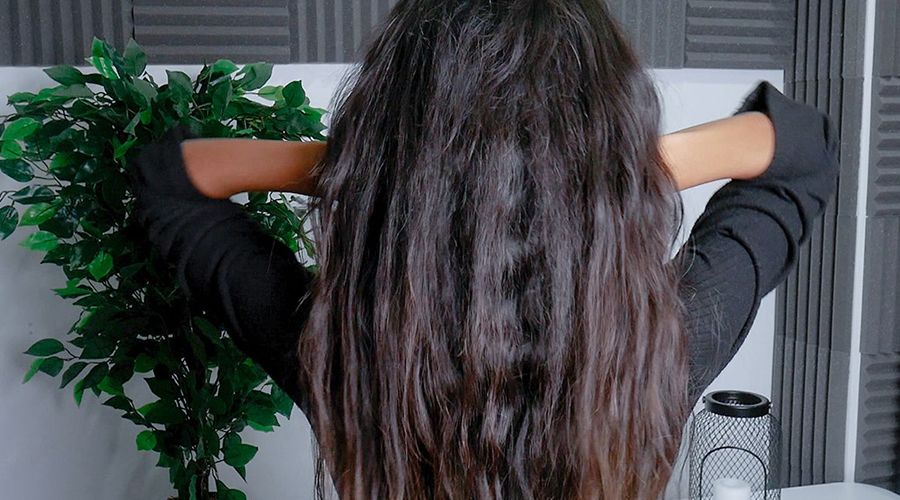 Best budget
The special feature of this hairdryer is its compactness. The reason it is so compact and has a retractable handle is that it is a true travel model.
See the price on Amazon
The Braun Satin is not the most powerful dryer on the market. Indeed, it only has one nozzle and a power of 1200W. However, its price-quality ratio is no less compromised. Quite the opposite! If opting for this model comes down to making a conscious choice about its use (it is designed to be taken on trips), we were pleasantly surprised to find that it actually lived up to its promises. Admittedly, it took us a few minutes to dry our hair, but the process was still enjoyable as the Braun proved to be light, manageable and not too noisy.
Best high-end
Although this hairdryer has only one accessory, it justifies its price thanks to its high power. It indeed took us only a few minutes to dry our entire hair.
£ 179.00 on Amazon
Although we cannot deny being disappointed when we discovered that the GHD only came with one accessory, our disappointment was replaced by amazement when we started testing the dryer. Not only did could we dry our hair in record time thanks to its 2100W motor, but the final result was also simply worthy of the best hair salons. Thanks to the ionic technology, our hair was indeed soft, shiny, voluminous and, above all, static-free. In short, enough to convince even the most sceptical.
Mid-range alternative
This model dries hair quickly with a drying speed of 115 km/h. It also enables you to make beautiful frizz-free hairstyles thanks to its ionic function.
£ 73.56 on Amazon
Despite the slightly high price, this hairdryer has qualities that justify its price. Its 2200W power and AC motor allow the hair to dry quickly. The two really thin concentrators provide a quality blow-dry, while the diffuser adds volume to the hair and redefines natural curls. Other benefits discussed by users are the light weight, the choice of temperatures and speeds and the 2.8 metre long cord.
Our selection
Honorable mentions
Braun Satin Hair 3 HD350 (£29,64 upon publication): convenient when travelling. This mobile hairdryer has many advantages: it is practical, light, compact, foldable and multi-voltage. Its 1600W power, ionic function and 2 temperatures are just additional qualities. However, we have reservations about its durability over time and the real temperature drop of its cold air function.
Panasonic EH-NA65-K (£57,59 upon publication): this model has everything to please. Not only does it look great, but it also comes with 3 different accessories, including its own quick drying nozzle. Unfortunately, and even if it has Nanoe technology, the power of its motor seems perfectible. A real drawback, considering its price. 
Why trust us ?
Selectos compares and tests hundreds of products to help you buy better. We sometimes receive a commission when you buy through our links, which helps fund our work. Learn more
How to choose your hairdryer? 
Gone are the days when a perfect blow-dry could only be achieved in a hairdresser's salon: nowadays, hairdryers available to private individuals are becoming more and more efficient and innovative, and are an integral part of almost every household.
However, the choice of the ideal model is often much more complicated than expected as there are so many products on the market.
To help you find the model that suits your needs, here are the main criteria to consider before buying:
Power: this is generally between 1200 and 2600W (for the more powerful dryers). The higher it is, the more powerful the airflow produced by your hairdryer and therefore the faster the drying. For optimum efficiency, it is often advised to choose a minimum power of 1700W.
Ergonomics: i.e. the weight of the dryer, the flexibility and length of its power cord, the ease of storage via a suspension loop or the noise level (on average between 70 and 85 dB). Please read the numerous user feedbacks available online.
Settings: to adapt the speed and temperature of the dryer to the nature of your hair, choose models where these two parameters can be adjusted separately. Some models also have a 'turbo' function, which is useful for those in a hurry.
Cold air button

: cold air seals the cuticles and gives the hair more shine and hold. It is a way to maintain the definition of your curls, fix your hairstyle or preserve your colour. High temperatures tend to slightly open up the hair scales and may leak some colour.

Technology: the vast majority of hairdryers now incorporate ionic technology. This technology eliminates static electricity, strengthens your hair and intensifies its brightness (thanks to negative and positive ions). Infrared technology is less common. Usually found in tourmaline hairdryers, it provides even drying of the hair without damaging it.
Motor: you can choose between AC motors (professional quality and often developed in Italy, they are known for their durability and reliability) and DC motors (generally designed in China, they are efficient but more fragile). Note that, depending on the motor, the power will not be equivalent (a 1600W AC will be worth a 2000W DC, for example).
Materials used: as mentioned in our hair straightener comparison, tourmaline hairdryers help to soften the hair by sealing the cuticle and retaining the necessary moisture, while ceramic is used to better control the heat released by the dryer. If your goal is to straighten your hair, a dryer that incorporates both materials at the same time is ideal!
Accessories: most models with an interesting price-quality ratio come with a set of handy accessories. Ideally, these will include at least a concentrator nozzle (reducing the end of the dryer to direct the airflow to a specific area), and a diffuser (used to keep curls defined and intact and to add volume).
Translated by Aylin Akturk