Updated on 3 November 2022
After 16 hours of research, an in-depth examination of 13 popular artificial trees and our testing of 5 of them, we believe that
FairyTrees
offers the best value for money.
Our choice, Best high-end
Made from PVC, this tree features high-density rigid needles to allow it to display a realistic appearance that could almost be misleading.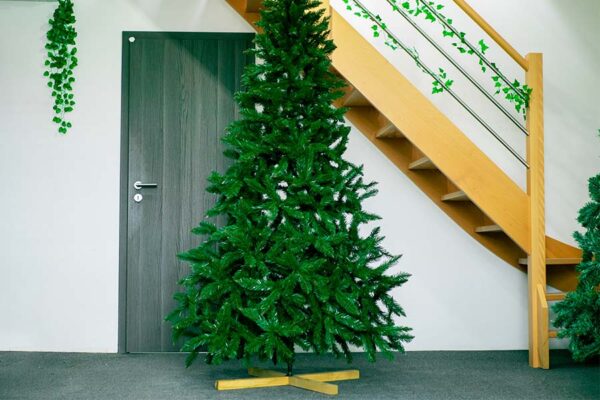 This tree has a good density that is intended to give an impression of realism. Copying the classic shape of a real fir tree, it has a design made of various materials. With a height of 220 cm and a diameter of 135 cm, it is an elegant addition to any interior, thanks in particular to its effectively natural representation. It is also available in heights of 150 and 180 cm.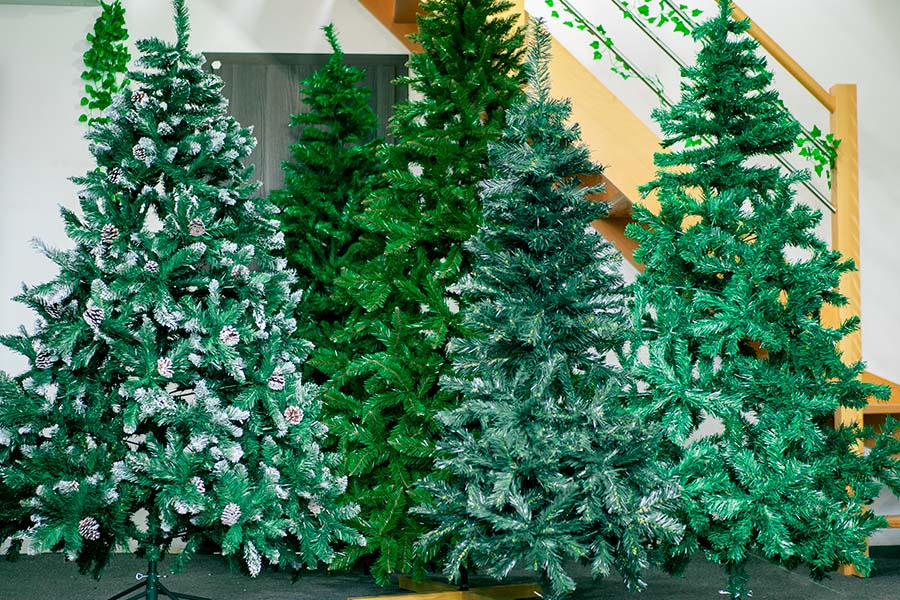 Artificial trees come in a wide variety of shapes and colours.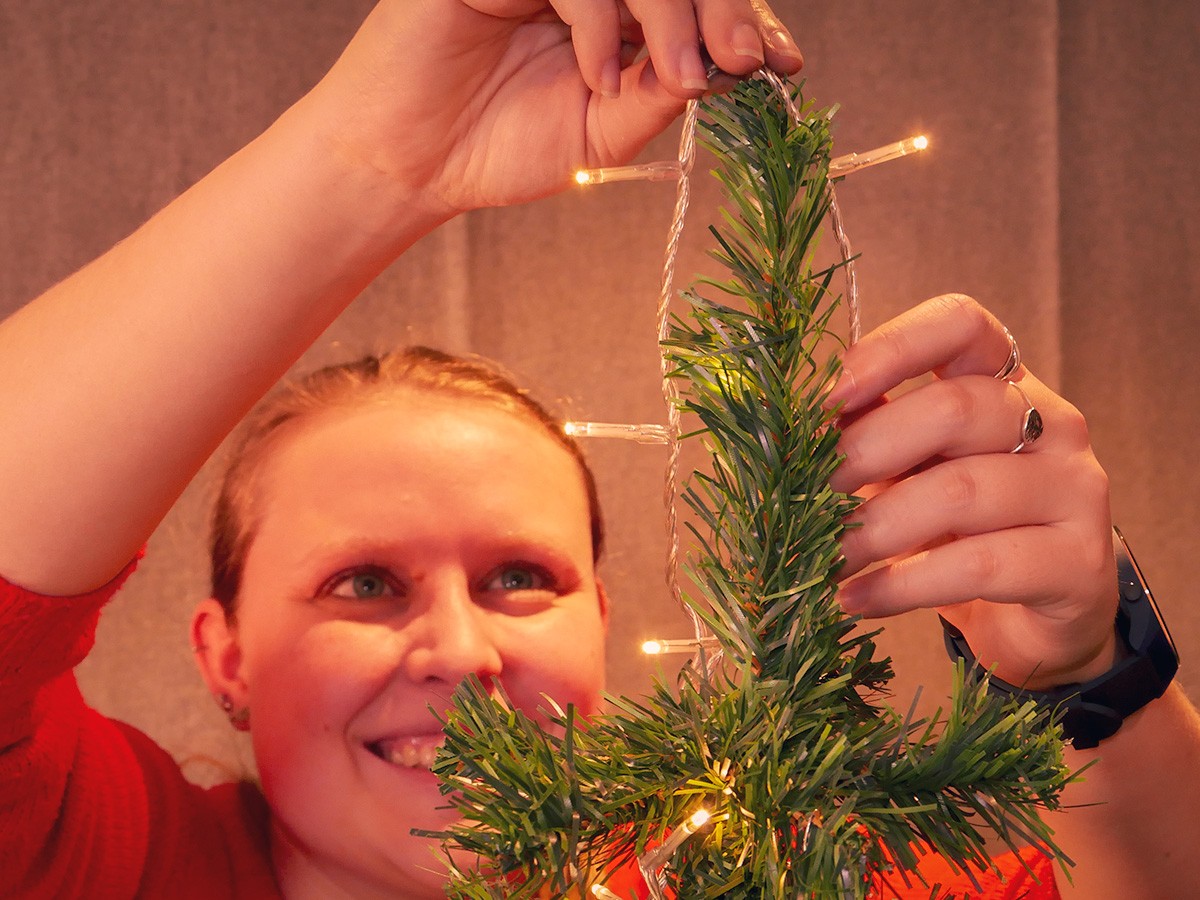 Determine the space and the height of the ceiling before choosing the size of the tree.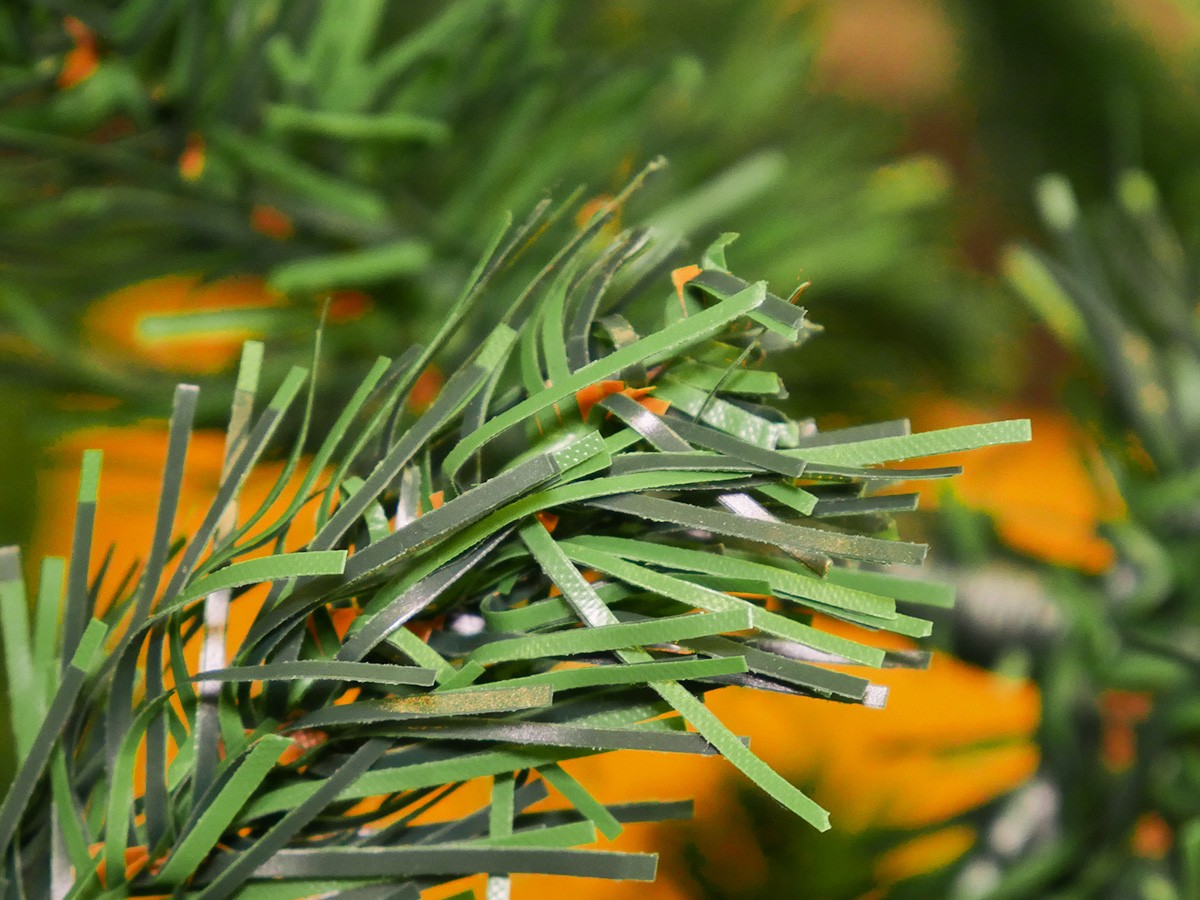 The materials used influence its density and realism.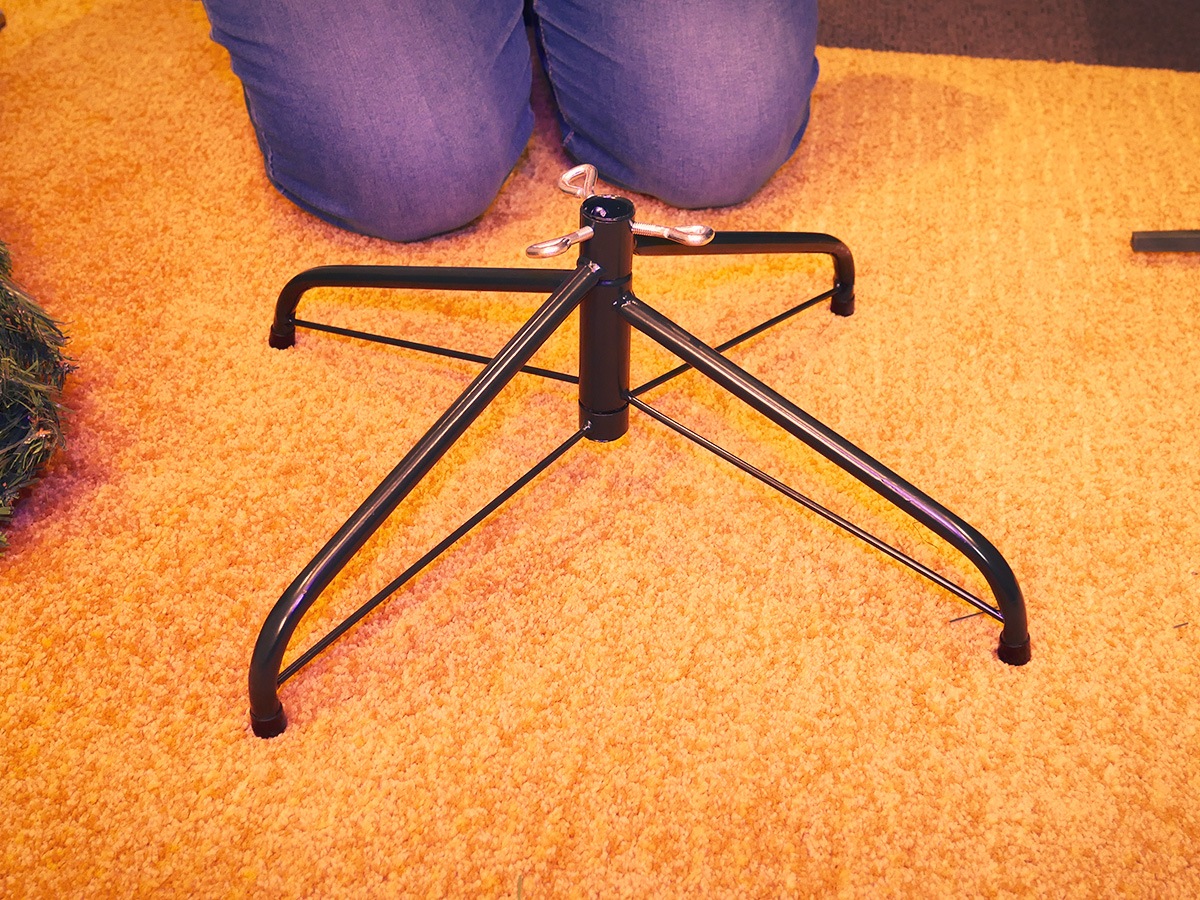 The stability of the base is crucial.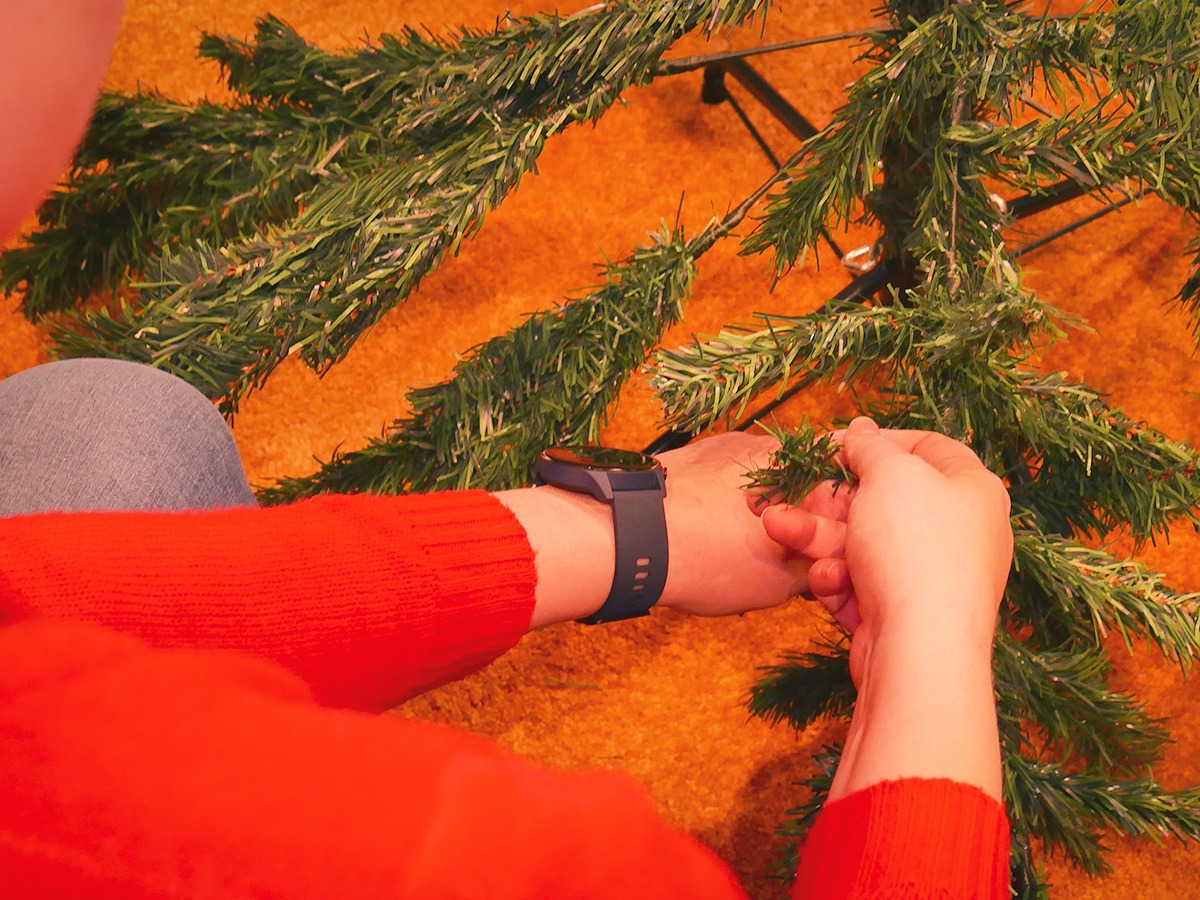 The assembly is based on intertwined trunks and unfolded branches.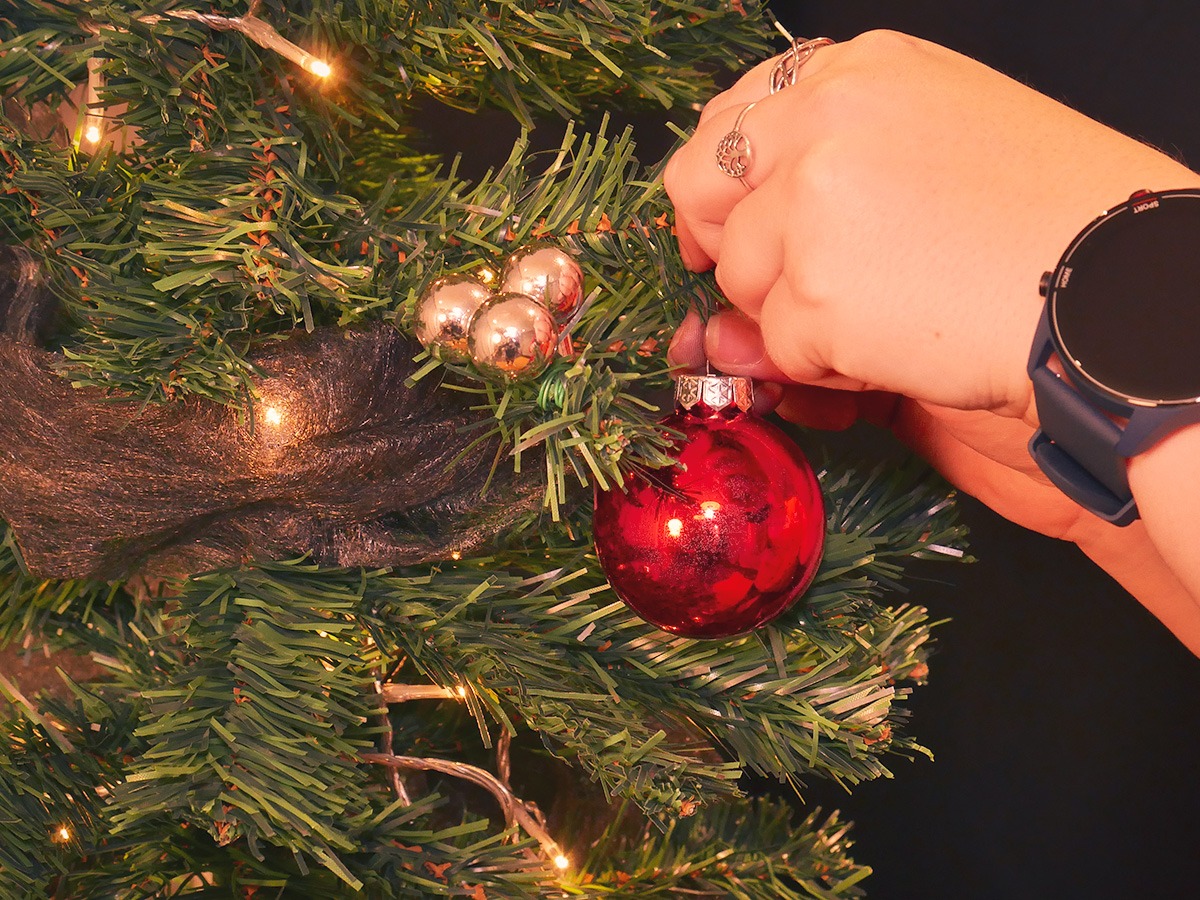 After a few minutes of assembly, all you have to do is decorate it...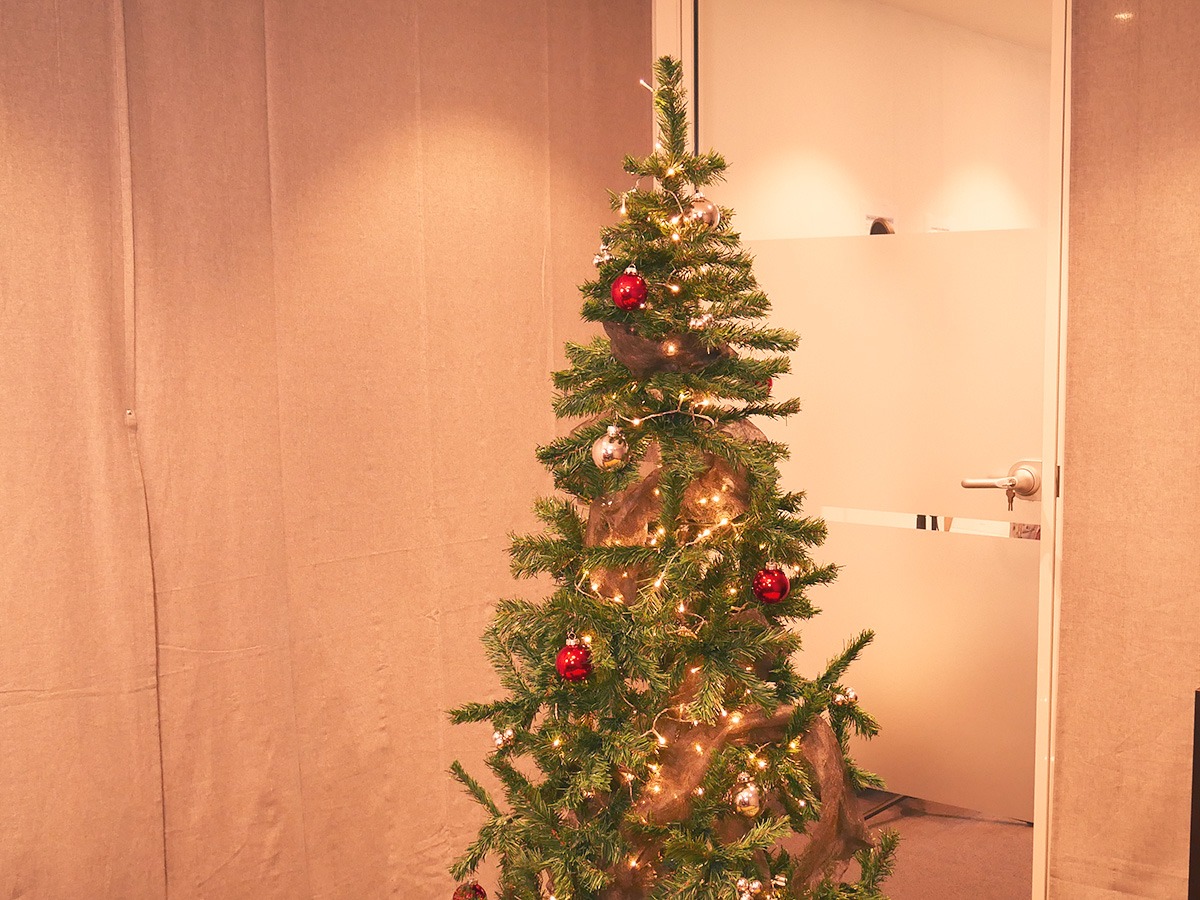 ...and let the magic of Christmas happen!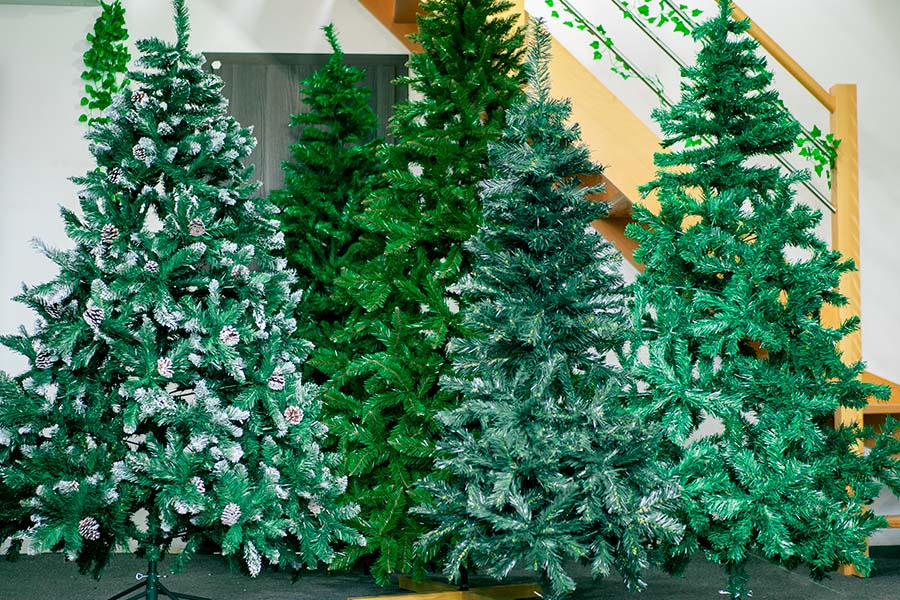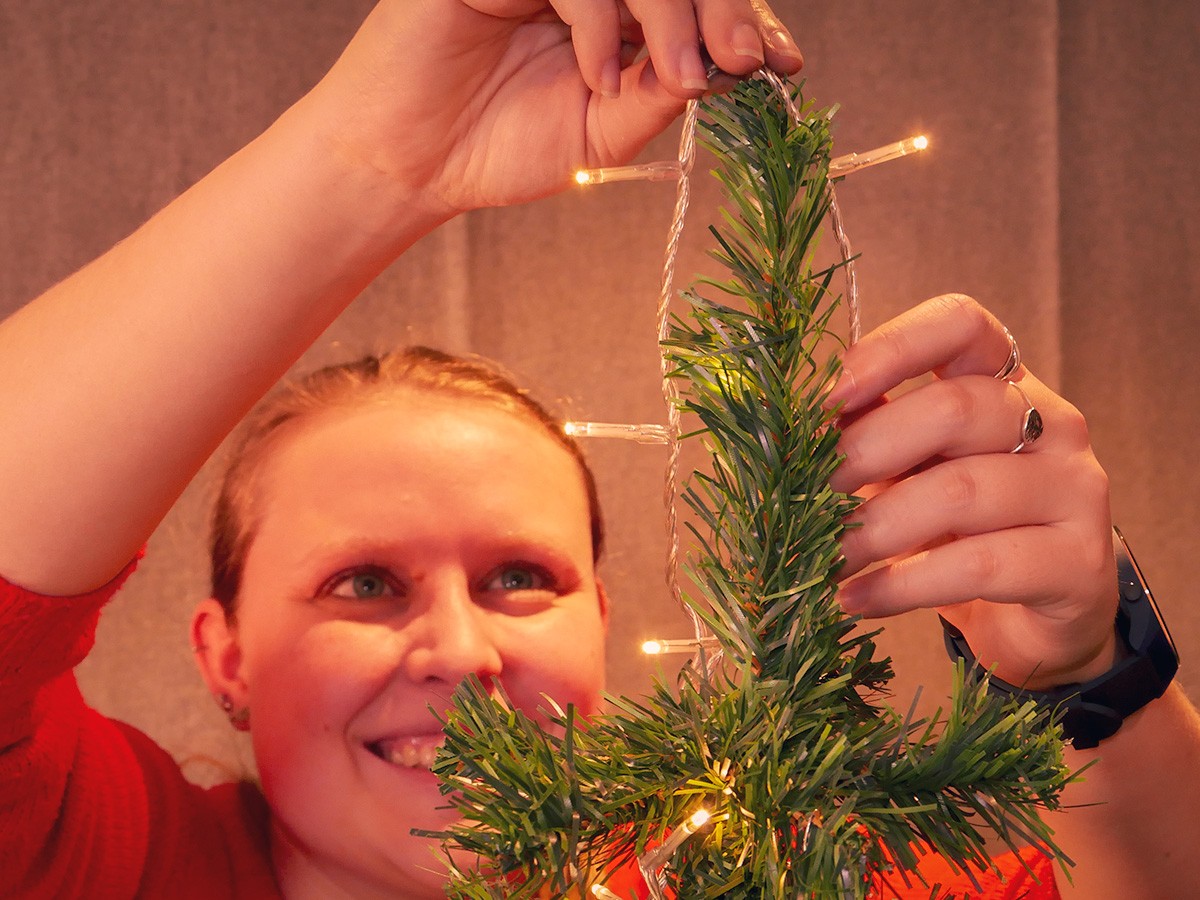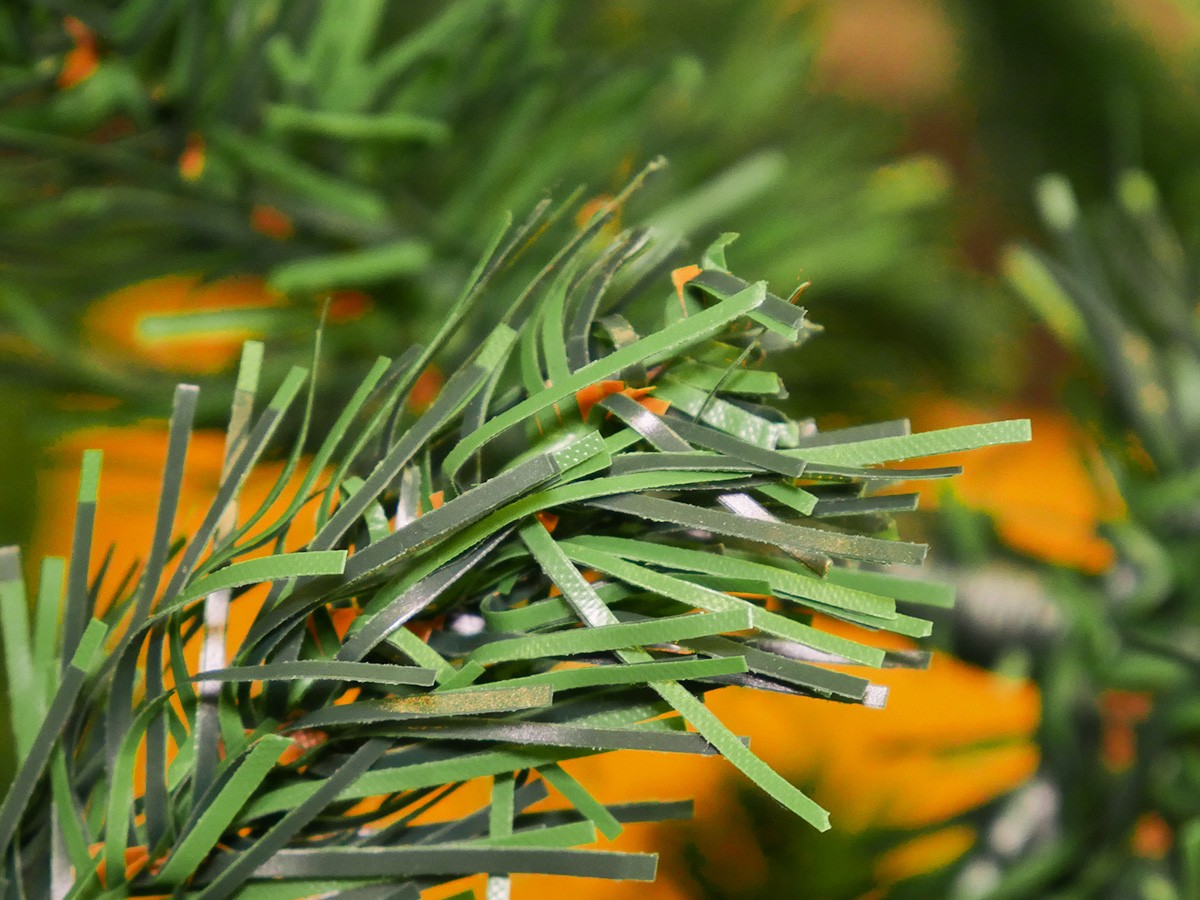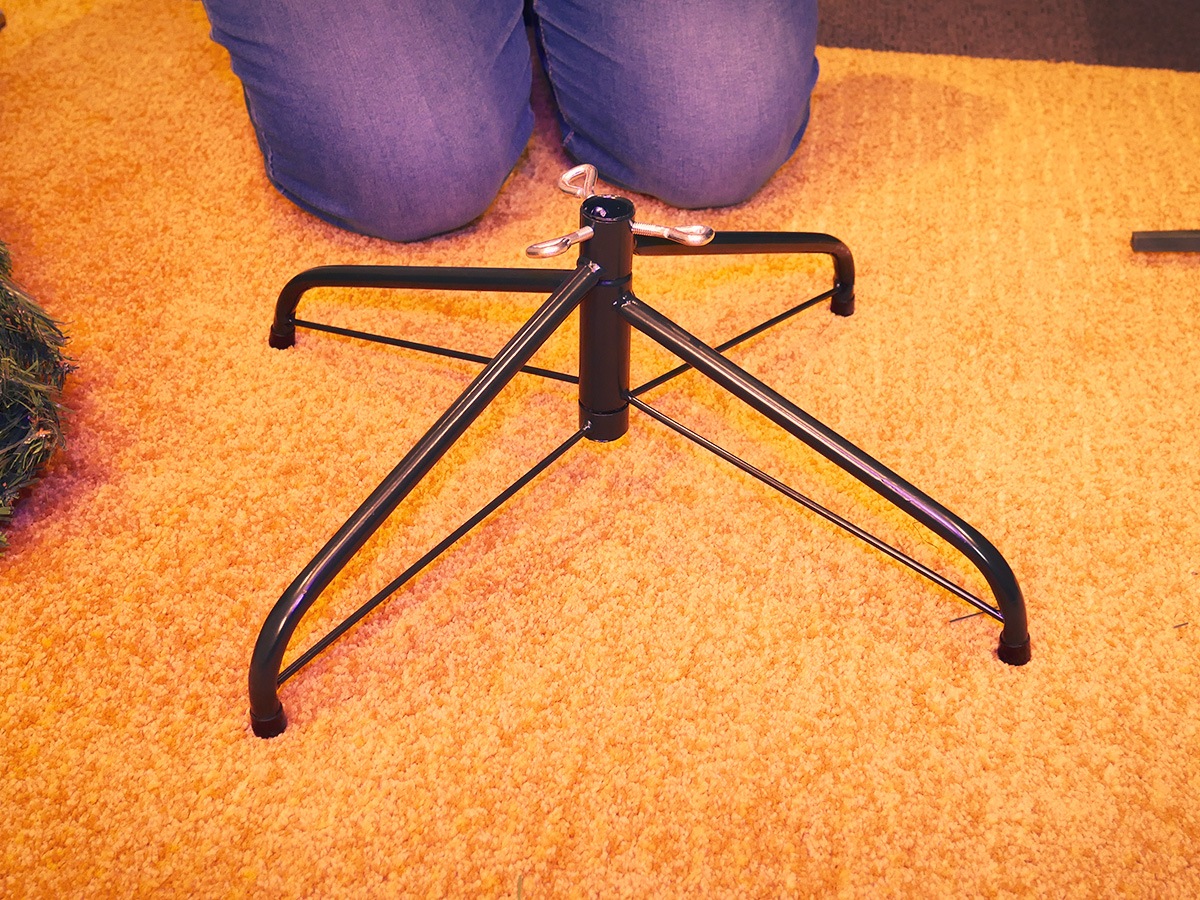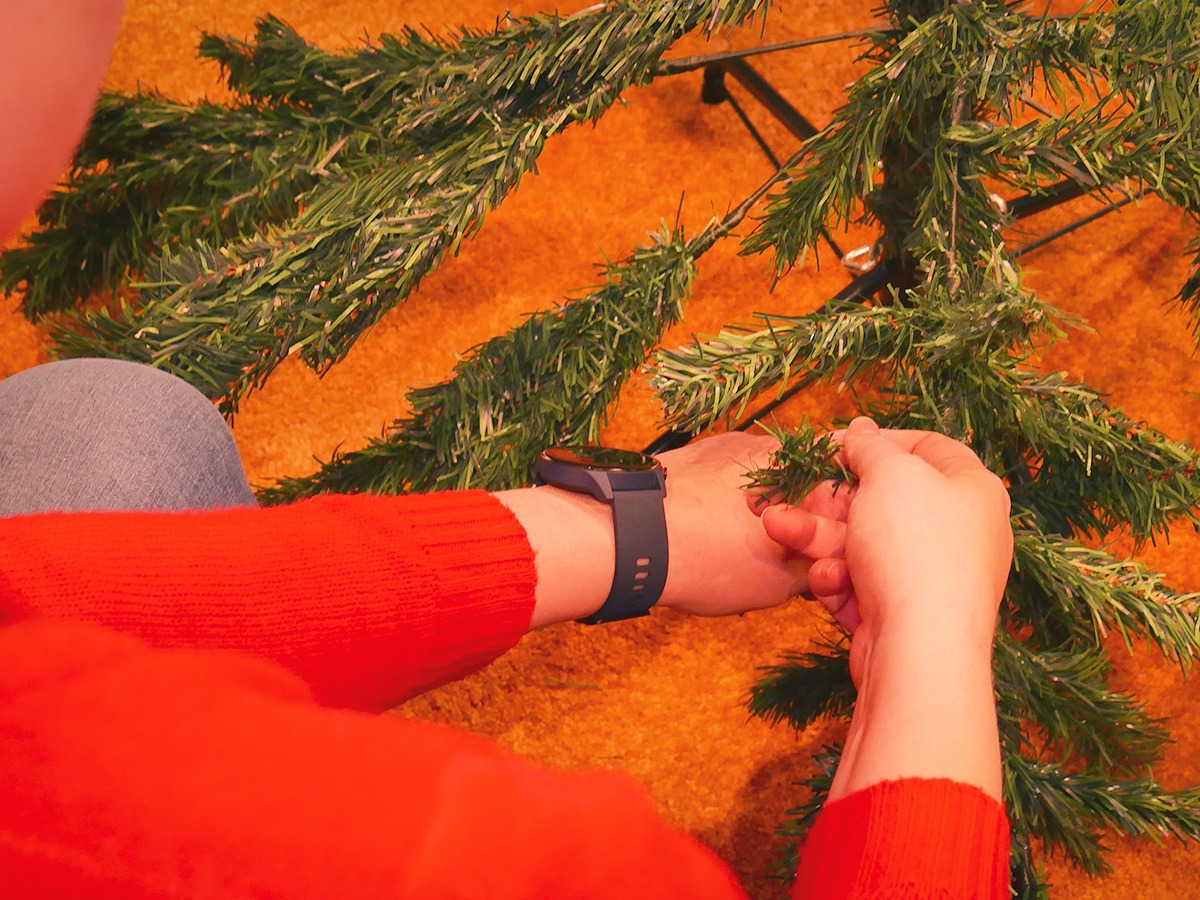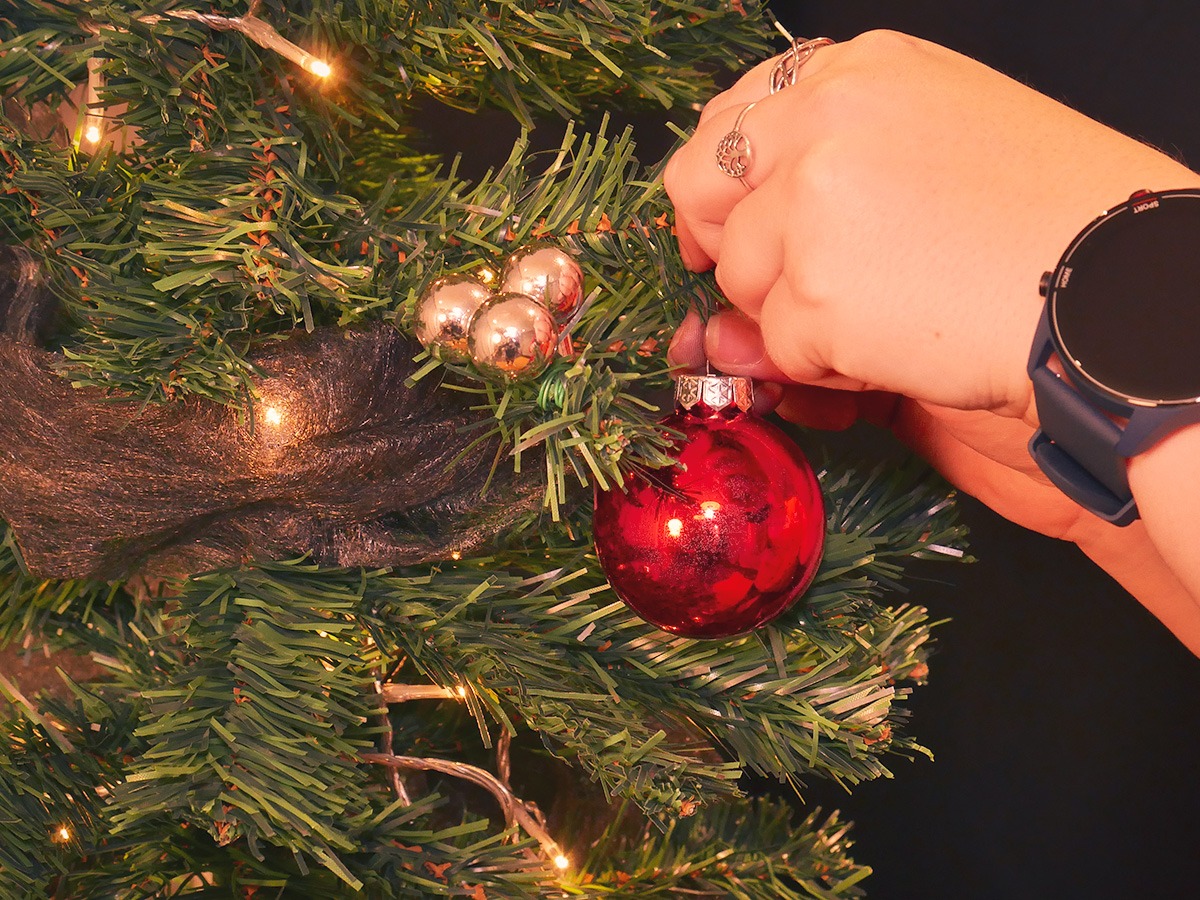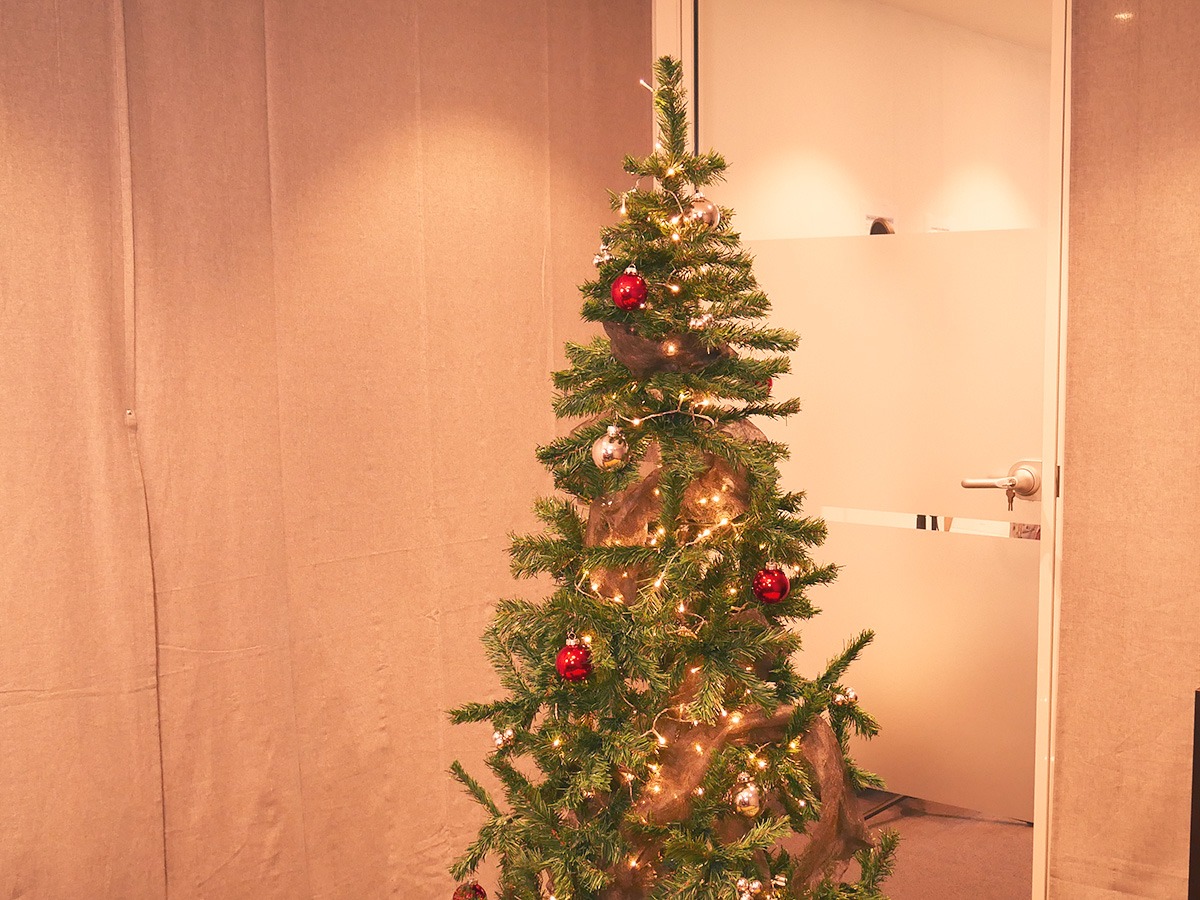 Best budget
Simple and useful, this tree is not the most complete, but it is convincing enough when decorated. It offers the best size/price ratio.
This model is 210 cm high (also available in 120, 150 and 180 cm) and 100 cm in diameter, so it takes up a lot of space. During our tests, the foot of the tree came loose. Fortunately, this seems to be an isolated case and the after-sales service was very reactive (choice between a partial refund or the return of another tree). Its branches are made of fireproof PVC. Composed of 3 pieces, the set was quite easy to assemble. On the other hand, it is true that it loses a needle or a branch from time to time, but at this price level, it is quite correct. You just have to think about decorating it well to fill in the gaps.
Best mid-range
With its fake snow, its beautiful dark green colour, and its pine cones, this tree is almost self-sufficient. You can leave it as it is, even undecorated.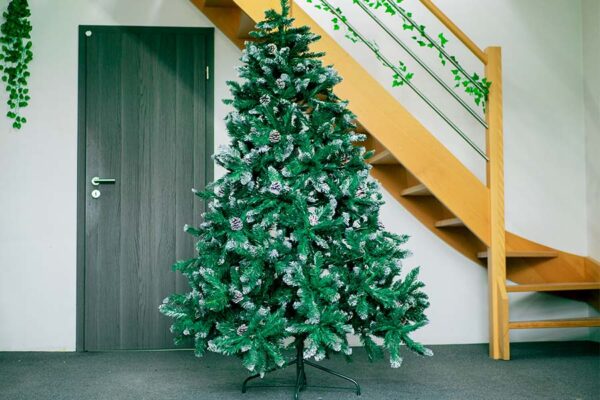 For this price, we were surprised by the quality of this model. When we assembled it, we immediately realised that it was much more complete than most of its similarly priced or lower counterparts. Overall, it was as easy to assemble as the others. However, it did take us a tad longer to get the cogs on the best way we could without damaging them (we noticed that some of them were a little squashed in the box). Its biggest flaw? The fact that it's so dusty (because of the fake snow), so we don't recommend it for allergy sufferers.
Budget alternative
This tree with an excellent price/performance ratio is the only one in the selection with a height of 150 cm and a diameter of 60 cm. Perfect for small flats.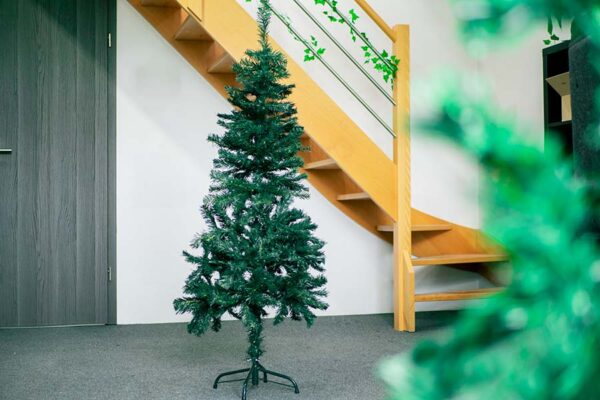 Beyond its incredibly low price, it stands out among its competitors for its compactness. In fact, during our tests, we were able to confirm that it is 150 cm long and 60 cm in diameter. Far from being a flaw, this allows it to fit perfectly into the smallest of homes. The metal base was strong enough to support the installation. And although its 310 flexible arms do not offer a very rich rendering (even more so with the loss of needles), the final result (with decoration) is still satisfactory. We also note that the colour is sufficiently natural.
High-end alternative
In addition to being the only one with a design that combines PVC and PU, this model has needles whose design provides greater softness and realism.
Its particularity does not lie exclusively in its realistic design, but rather in its design by pressure injection. Delivered in a rigid and reinforced cardboard box, it consists of 3 different parts which, when joined together, allow it to reach 180 cm. Its pressure-injected needles are more pleasant to the touch and offer a much more natural look. Also available in 150 and 220 cm.
Our selection
200+ Comparisons

2000+ Products Tested

100% Impartial
Why trust us ?
Selectos compares and tests hundreds of products to help you buy better. We sometimes receive a commission when you buy through our links, which helps fund our work. Learn more
How did we do the tests?
To test the artificial trees, we carefully assembled and disassembled each one. When assembling, we checked if there were instructions in the box and if the task was easy enough. In addition, we observed whether they had kept their tips well, or if they tended to lose branches. During this stage, we could see if they were dusty or not.
We looked at their general appearance (well filled, peeled, with holes, quality and colour of the fibres…), but also whether the dimensions given by the brand were correct. When disassembled, we also judged their ease of storage in their original box.
How to choose your artificial tree?
Decorative Christmas trees are an indispensable element of the festive season. With the wide variety of designs and the convenience they provide, more and more people are choosing one of these trees to decorate their homes.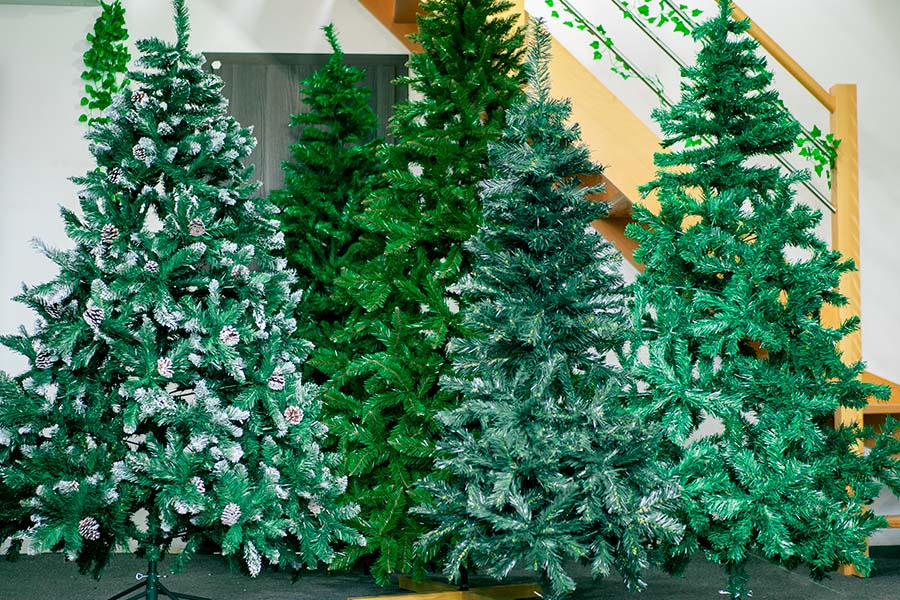 However, there are so many different models on the market that it is often not easy to find the right one. To help you make a more informed choice, here is a list of the essential criteria:
The design: artificial fir trees come in various shapes and colours.  In addition to the traditional green model, there are also luminous models and others with artificial snow.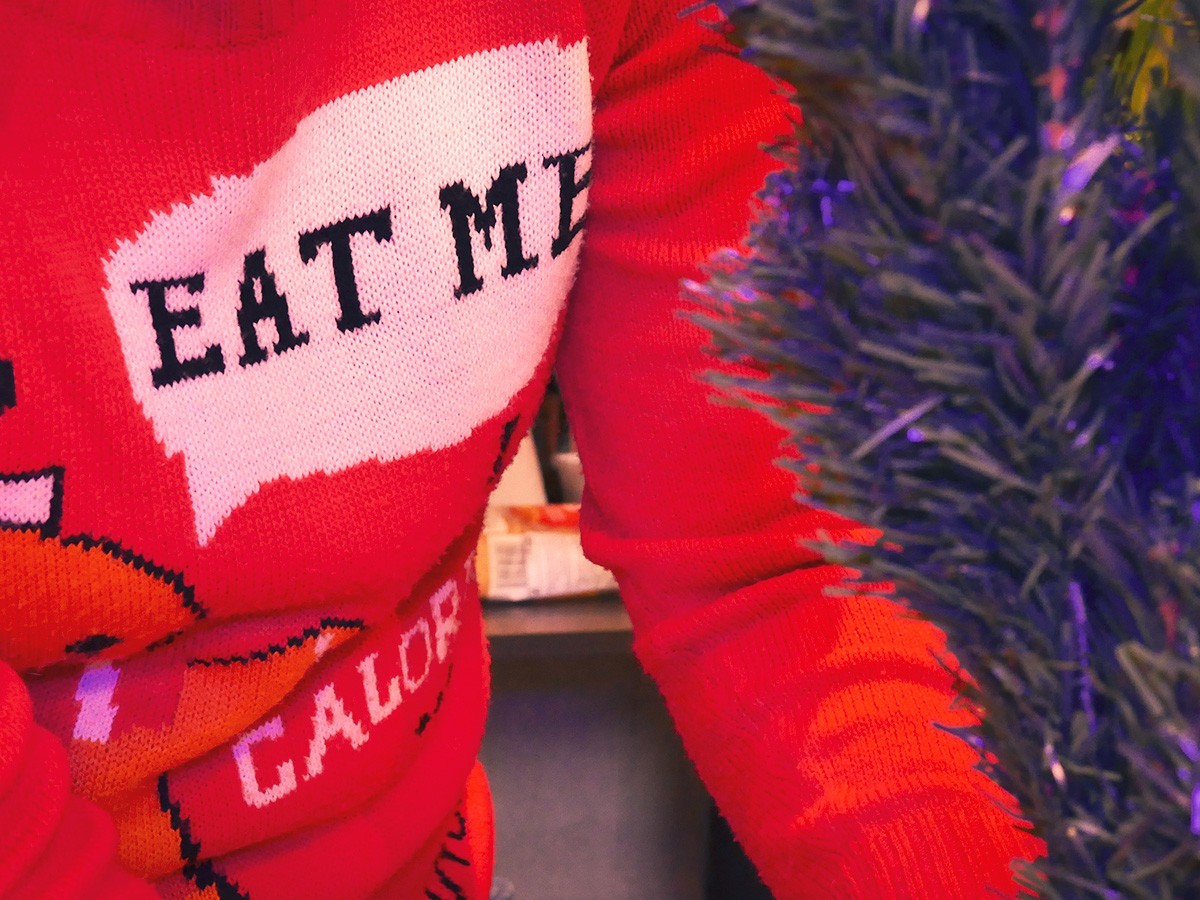 The dimensions: to make the most appropriate choice for your needs, it is best to determine the location and the space available to you before making your purchase. For this purpose, consider the height of the ceiling, the floor area and the space that the branches will occupy.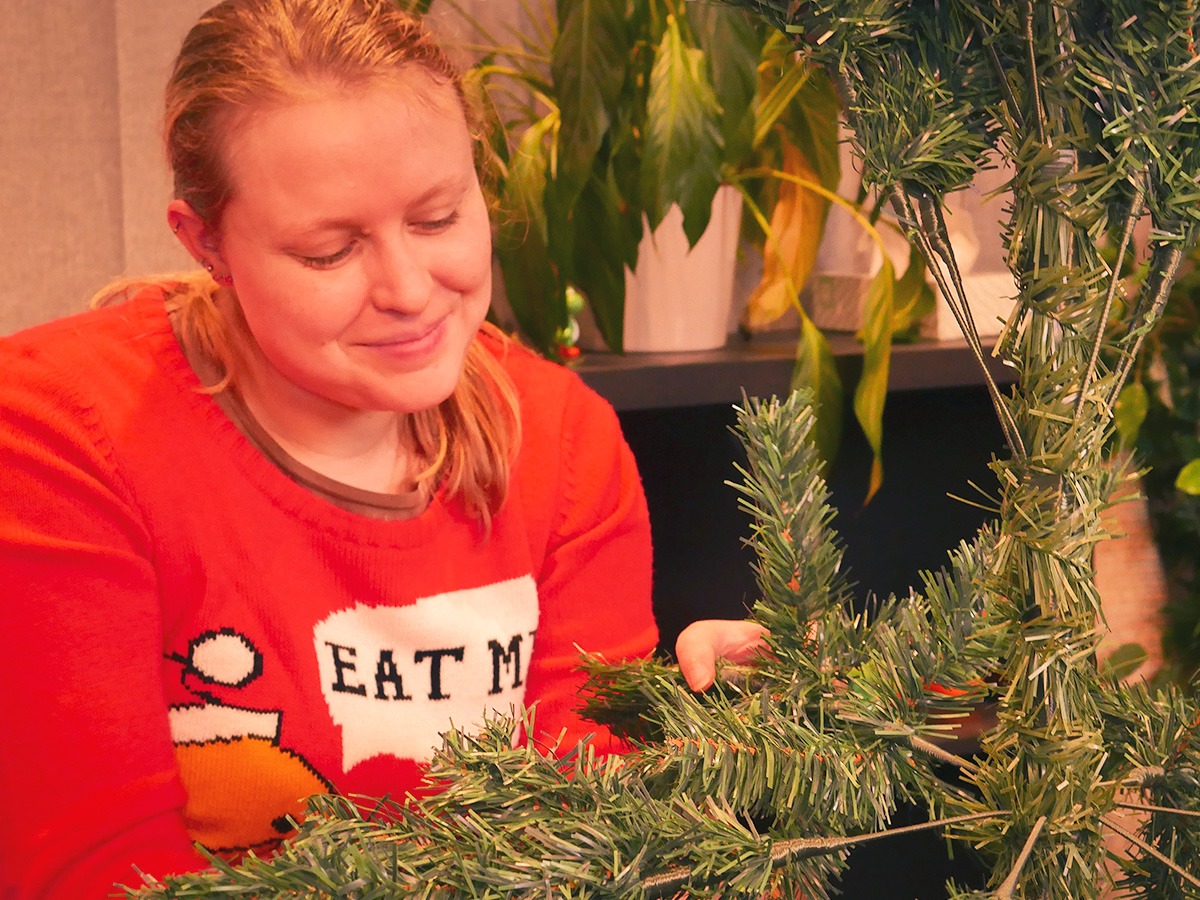 The materials: there are all kinds, wood, metal, polyethene, PVC… While the first two necessarily influence the lightness of the product, the last two can affect stability and/or realism (although this is not always the case).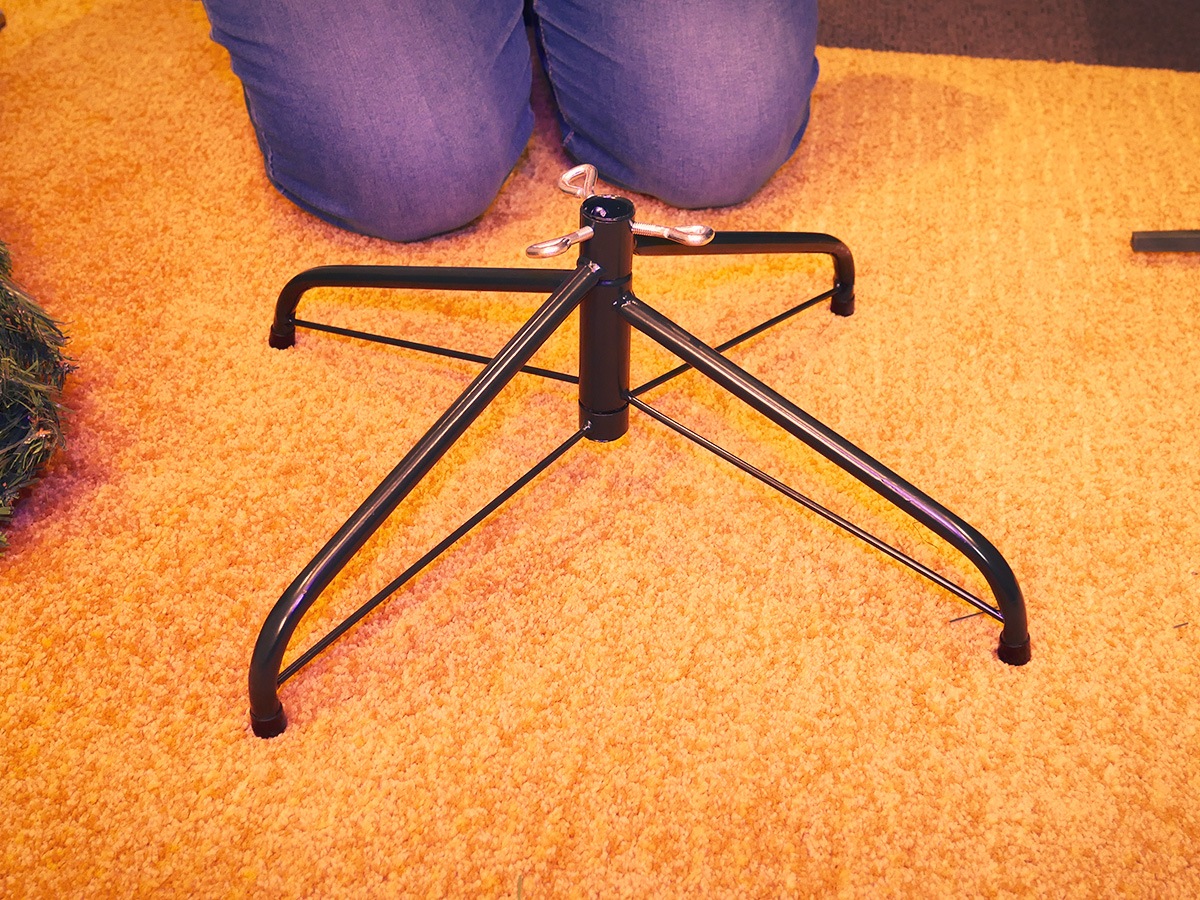 The ease of assembly: nowadays, there are many systems available to facilitate assembly, the best known of which are interlocking trunks. On the other hand, although it can be tedious to unfold each branch individually, this allows the silhouette and the placement of the decoration to be worked out correctly.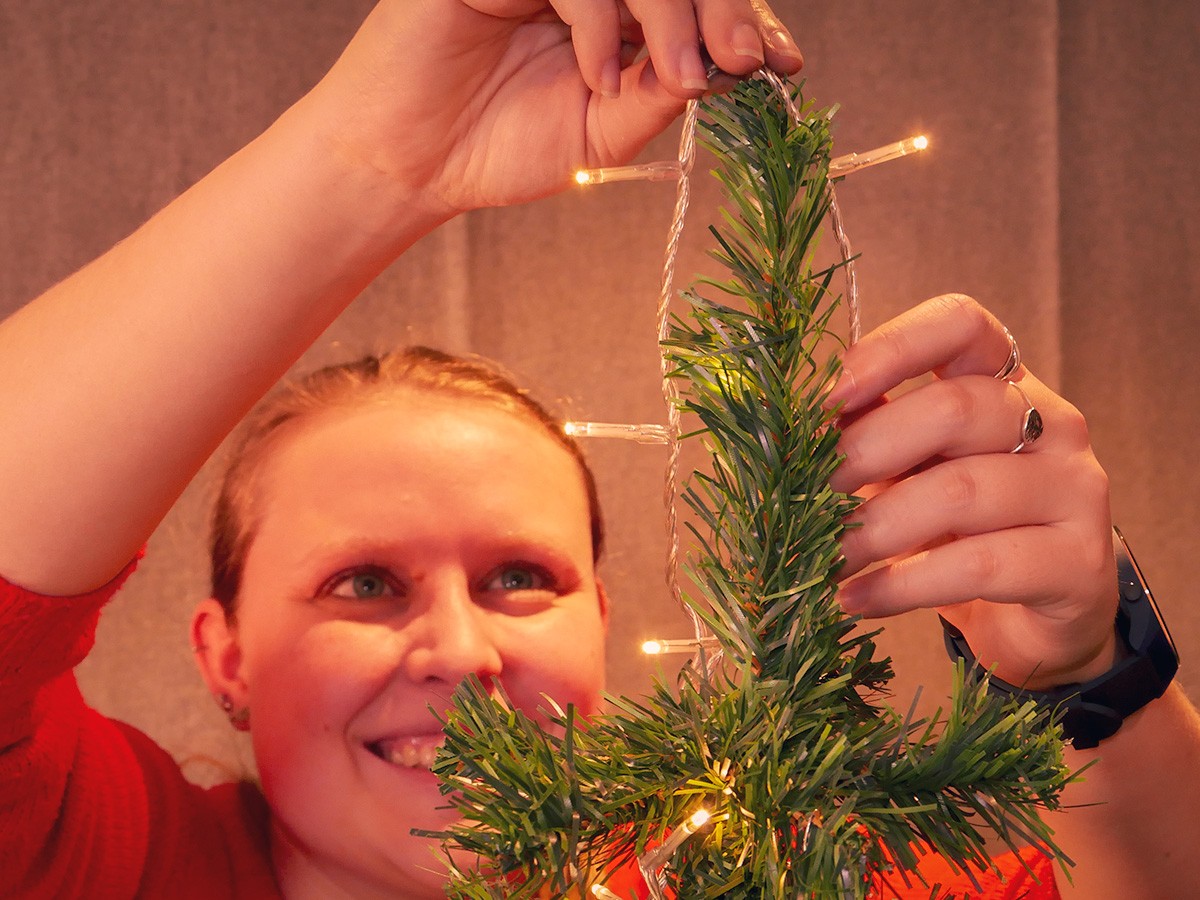 Honorable mentions
Currently, no other product available on the European market has the necessary qualities to be included in our top selection. We will provide you with interesting alternatives as soon as we know of them.
Other products tested
Deuba (180 cm) (£99.95 upon publication): too expensive for what it is. One would expect a fairly large and realistic tree for such a budget. Unfortunately, our tests proved otherwise. If once decorated, the result is still acceptable, when assembled, there is reason to be very disappointed, as it appears bare (losing some needles and a few branches) and unnaturally coloured. We, therefore, prefer the Yorbay for a similar price.
Translated by Ramsés El Hajje